Hey WebHeads!
Ever since I started cosplaying as Spider-Man I have wanted to make a suit by hand. Then about a month ago I finished reading Ultimate Spider-Man. It was really good and I decided to design a suit that I am going to start working on it once all of the materials for this build get here. I already printed McLean's Ultimate Spider_man pattern onto cardstock, taped it all together and cut each piece out. Next, I will have to trace it onto the fabric which is going to be the classic red and blue. I already have the fabric. Here is an image of what fabrics I will be using from fabric wholesale direct.
Here is the design of the suit I will be making. I drew it myself with my drawing monitor.
It's a pretty basic design. I was inspired by ITSV, Ultimate Spider-Man, and the advanced suit from Spider-Man PS4.
I already made the web shooters. (2 pairs actually). One pair will be connected to the suit, and the other onto these wrist bands(for a casual spidey/peter cosplay)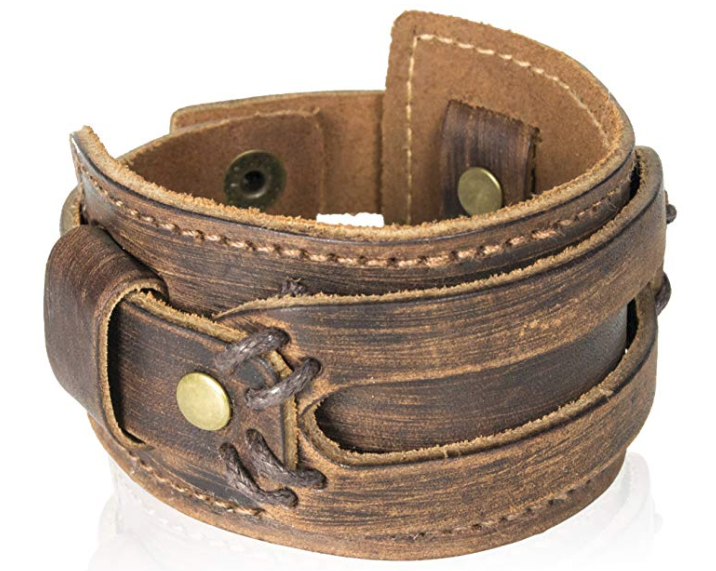 The web shooters were designed by me and then printed on my Creality CR-10. I used PETG as it's more durable and heat resistant than PLA.
I have ordered liquid latex to mix with puff paint for the texture on the suit. Along with magnets for the web wings, kung fu shoes, neoprene foam for the spiders and a built-in dance belt sort of thing. I also ordered applicator bottles and tips. I will be going for an ASM 1 sort of look fabric wise. I just think the leather-ish look is so sleek and stealthy.
I have a sewing machine which I will be using, I know that I need to baste before I actually put the suit together.
I still am a little confused on how to install invisible zippers, but I can figure it out with a few tests.
I found lenses for about 15$ on AliExpress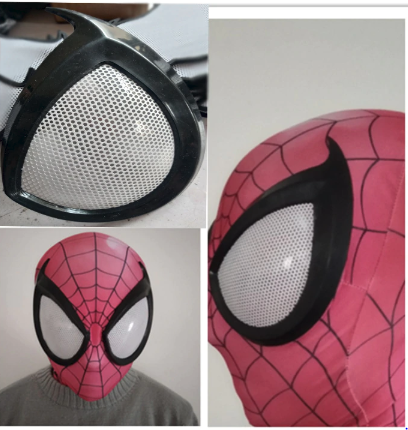 I will have to take them off of this mask but that's not much of a pr
oblem
. You can use a thin layer of dish soap on the inside of the lenses to prevent fogging.
I am going to try to layer fabric with some acrylic paint or something similar so I don't have to use a face shell. I just want to be able to eat a quick snack without having to realign my lenses every time.
I will be adding web wings with magnets (so they are detachable) and painting them so they're not just plain white. I will also puff paint a web pattern on them.
I got that idea from Iracel on the RPF, his builds inspired me to start this project.
I should be starting this build near the end of this month (July) and I will try my best to keep this thread updated.
Any tips or ideas will be appreciated.