So there is the Bandai 1/72 Tie Fighters and the Revell "1/72" Kylo Ren Tie Fighter.
Recently however, the Revell site is listing the Kylo Ren Tie as 1/70
However, the pilot figure is clearly not 1/72, in fact, he is about the same size or maybe smaller than the Bandai "1/72" B-Wing pilot
It appears though he is correctly sized for the cockpit interior so
It appears like the exterior fits with the Bandai 1/72 stuff though (it is just dry fitted for now)
There are a few areas that need to be addressed. First is the hatch and the indent that makes it easy for kids to open it, then there is the totally inaccurate toy like hinge that needs to be removed.
Also the gun tips are kind of weak and being that rubbery plastic, the bend easy
In the meantime, I have finished the two First Order ties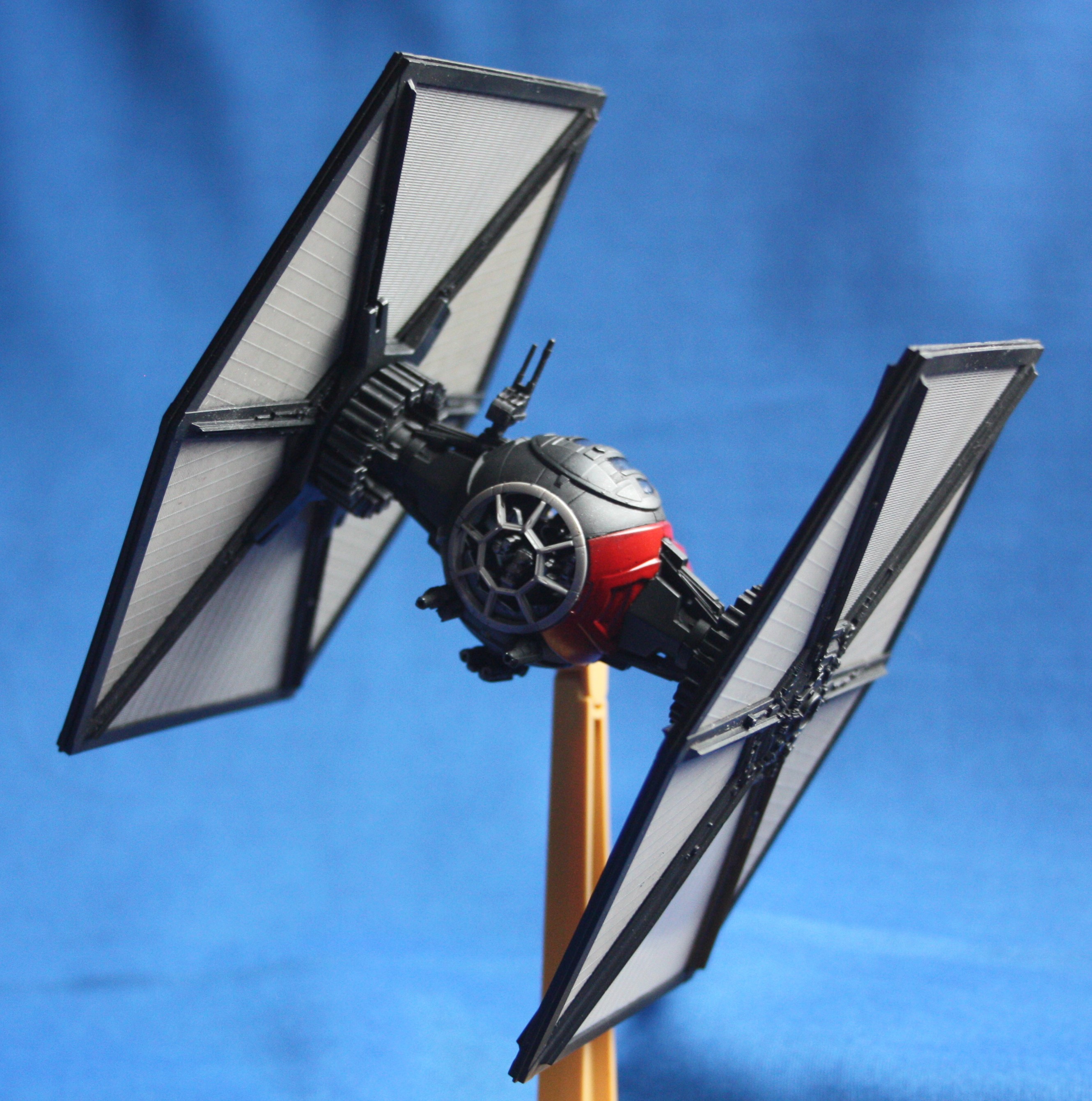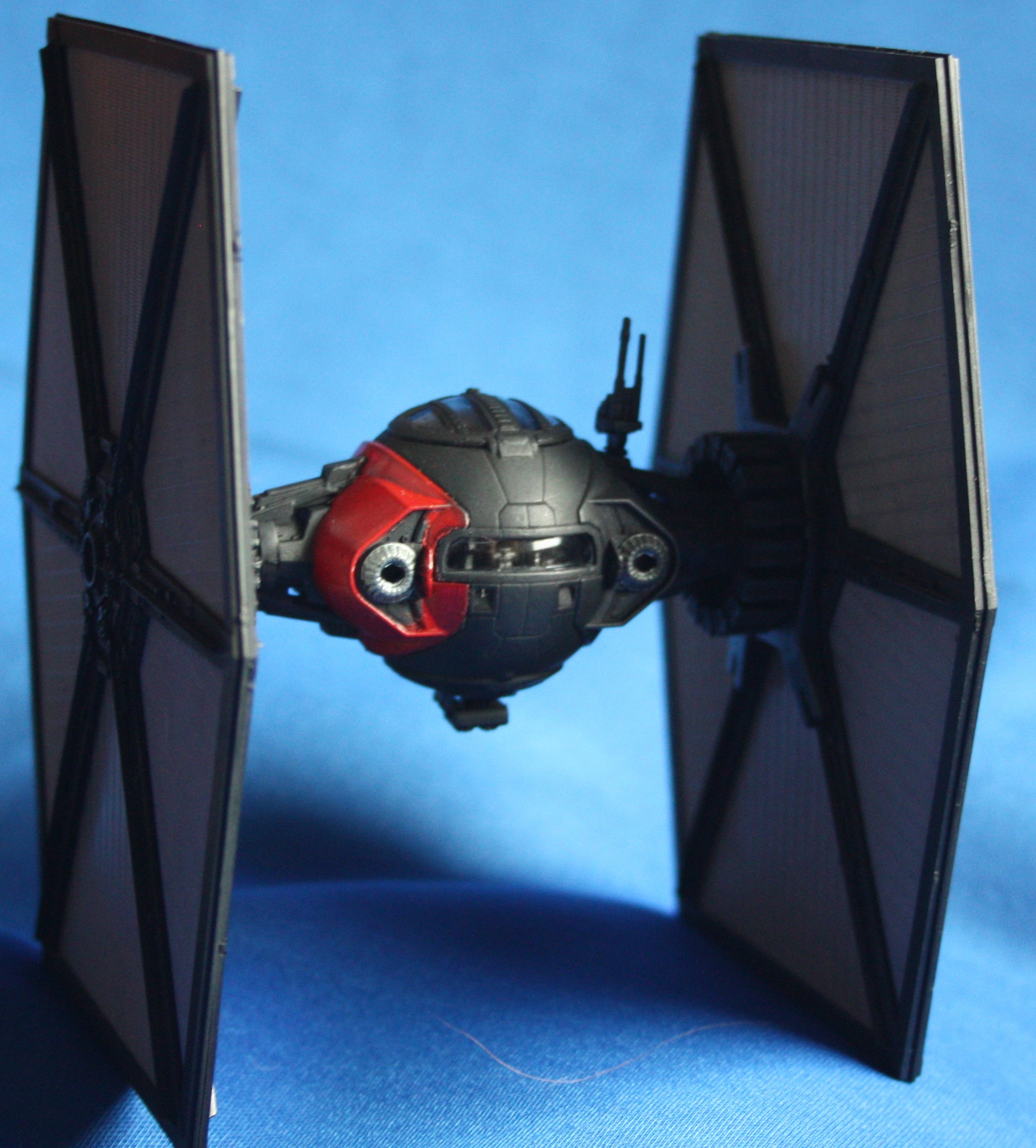 And playing around with replacing the backgrounds