Hey guys!
I finally had a chance to full suit up! Aside from a few minor things (leather straps, chest trophies, bio) I got a chance to put it all on.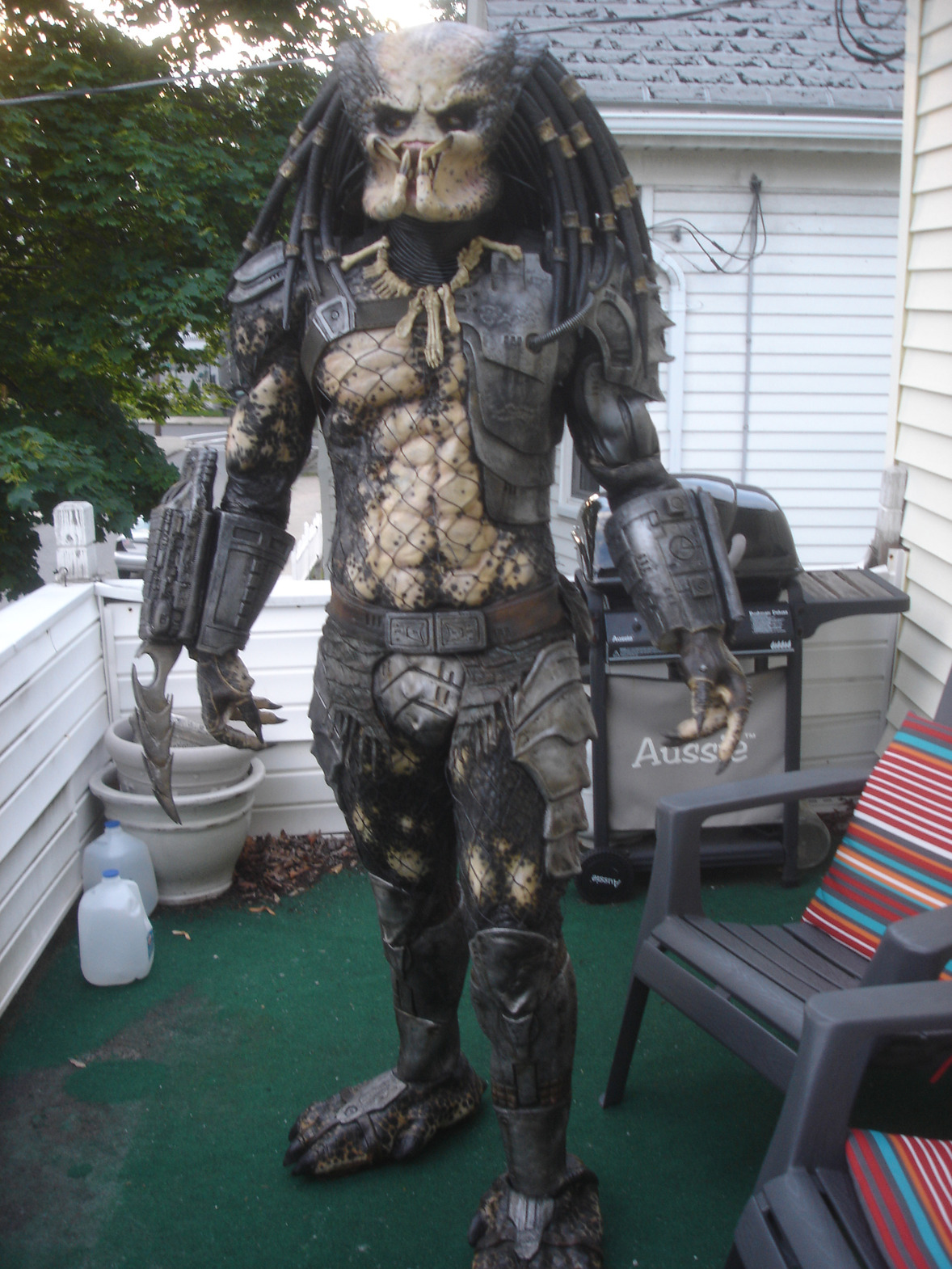 http://youtu.be/JnNZLItBIm8
Could've picked a better day to do it though
Seeing as it was in the mid 90s, I nearly fainted. Totally awesome experience though! Really looking forward to doing it again!
Just wanted to share it with you guys. Hope you like it!
- R.