Hello all!
I'm hoping to get some feedback/support/advice as I attempt my very first bio. I'm currently a student, taking a casting and molding class and I've chosen to make a bio as my final project.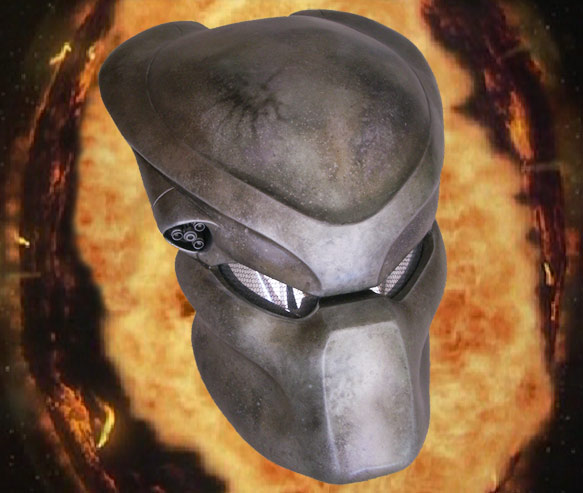 I'm just going for the basic P1 bio. I hope to try to get it as close the the Stan Winston bio as possible. I'll be posting my progress. And luckily for you guys, since I'll be turning this in for a grade, you get to witness my triumphs and failures from start to finish.
I'm building this bio for a friend, so my first step (though I'm not sure how necessary it was) was to make a mold and then a positive of my friends face. (Photo added with models permission)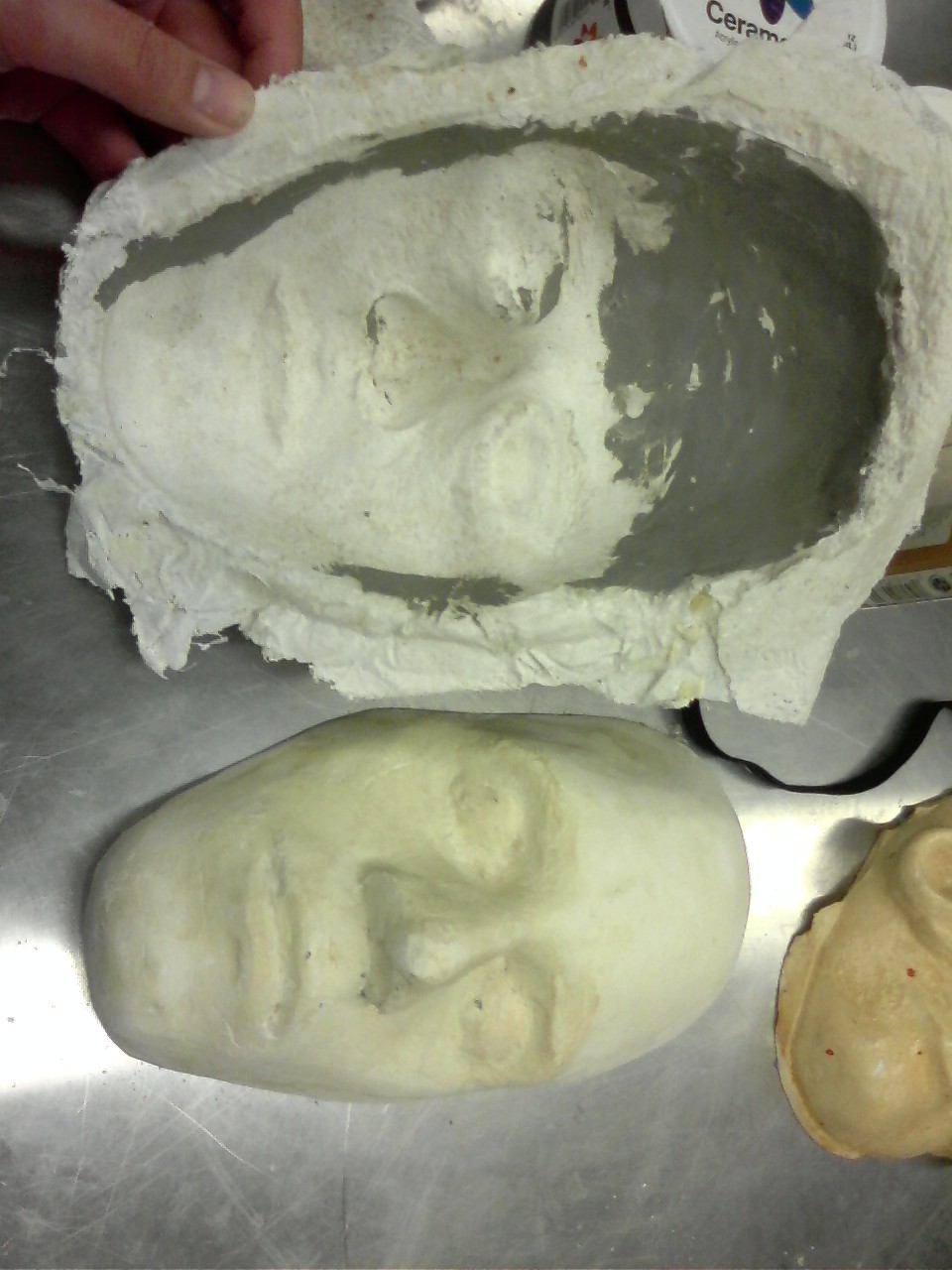 From there I drew the outlines of where I felt the eyeholes should be. And the rest has just been packing on clay. Actually right now, I'm watching P1 for inspiration.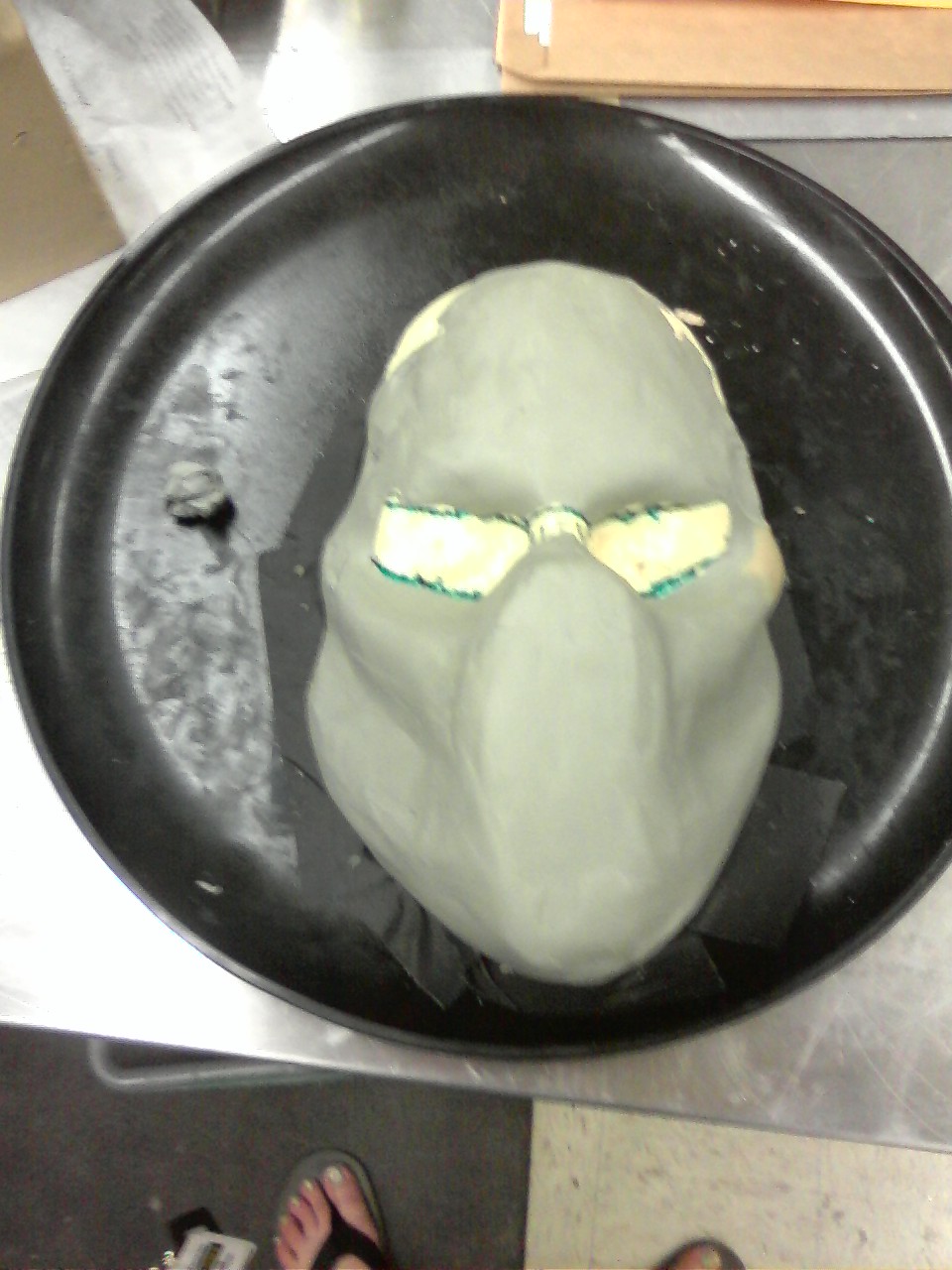 Last edited by a moderator: