Hey guys,
I'm pretty new on this forum. I've a lot experience with pepakura because I used to create Halo costumes (thanks to the 405th.com). But I wanted something else. I wanted to be a PREDATOR! after some research I found this thread
AVP Armor Templates By VinMan
. Thanks to vinmanmac and djgs I found a way to make my own suit. All credits go to them, this will be a budget build. Foam and foam core board (or something).
My progress so far.
New photos and better quality !!!
Upper arm
: Not yet formed in the correct angle
Thigh
Chest (front)
Groin Piece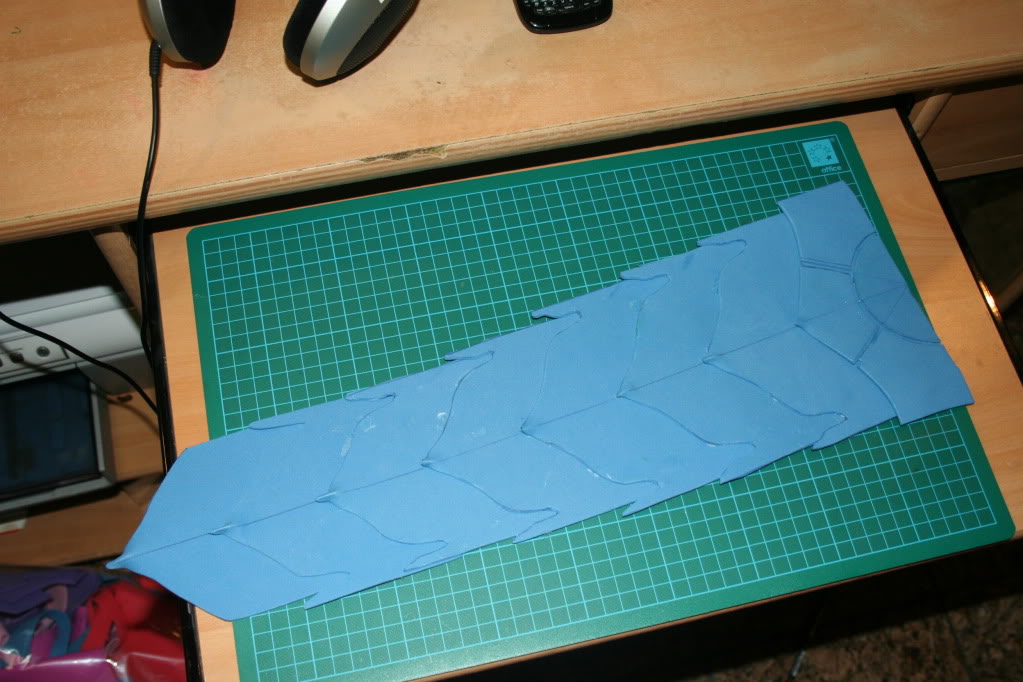 Shoulders
: not yet formed in the correct angle
Bio mask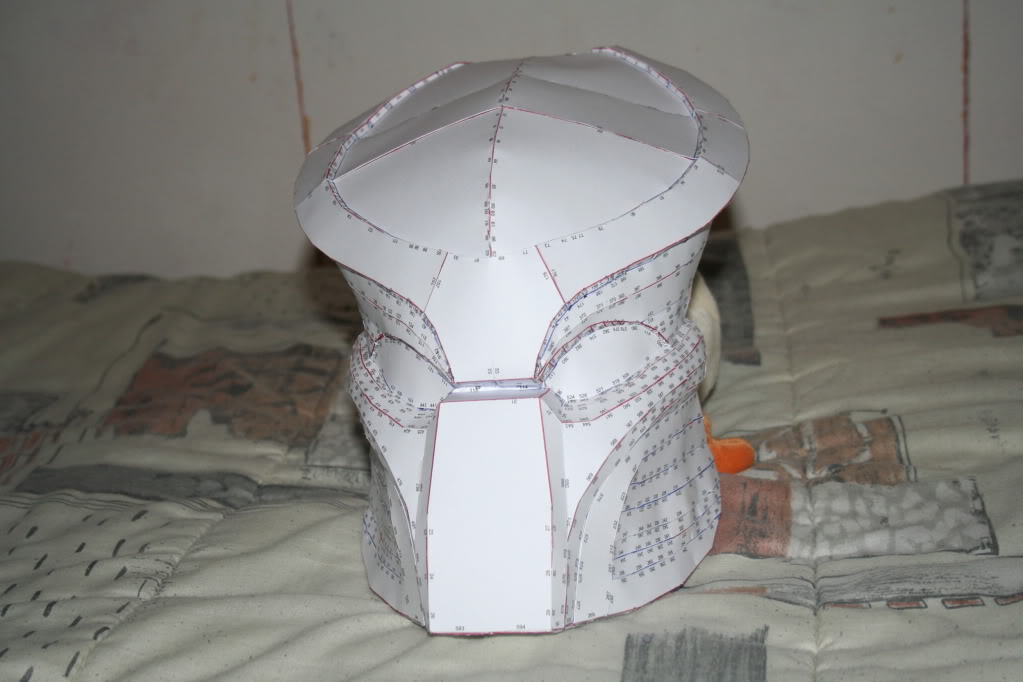 Falconer bio mask
Butt flap