This was a rushed build intentionally to get ready for Back to the Future's 30th anniversary but I couldn't make it in time. However I just barely got it done in time for a costume party.
First I bought this faceshield to modify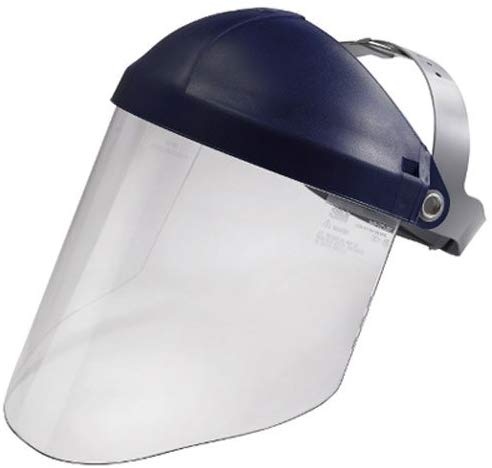 3M 90028-80025 Face Shield (1 Pack) - Face Shield - Amazon.com
Next I bought 2 of these coveralls, one for the entire body the other for the hood.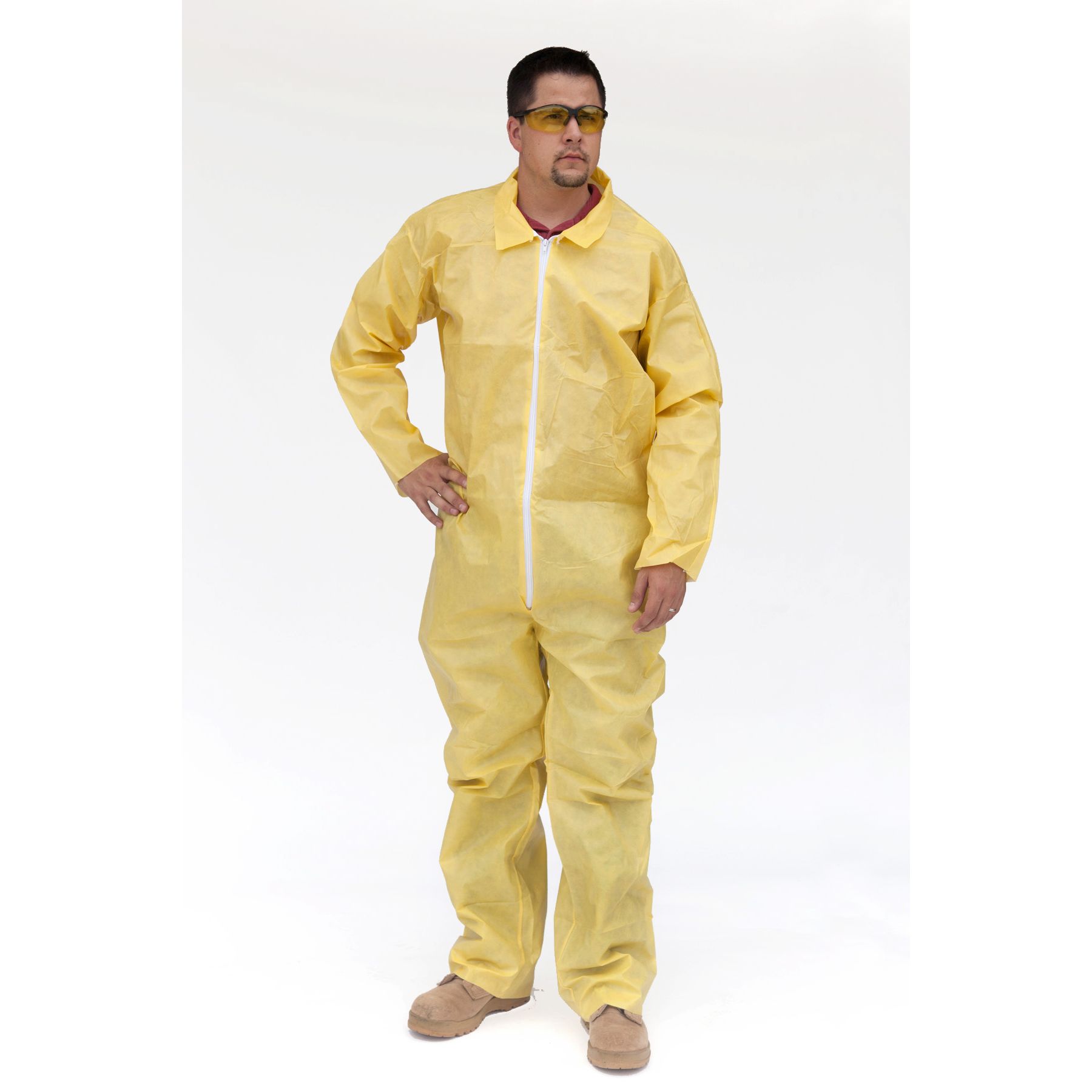 Coverall, Zipper Front, Open Wrist & Ankle. Serged seams Color: Yellow Sold as individual coverall - every 25 purchased per size will ship as (1) case.

www.coverallsdirect.com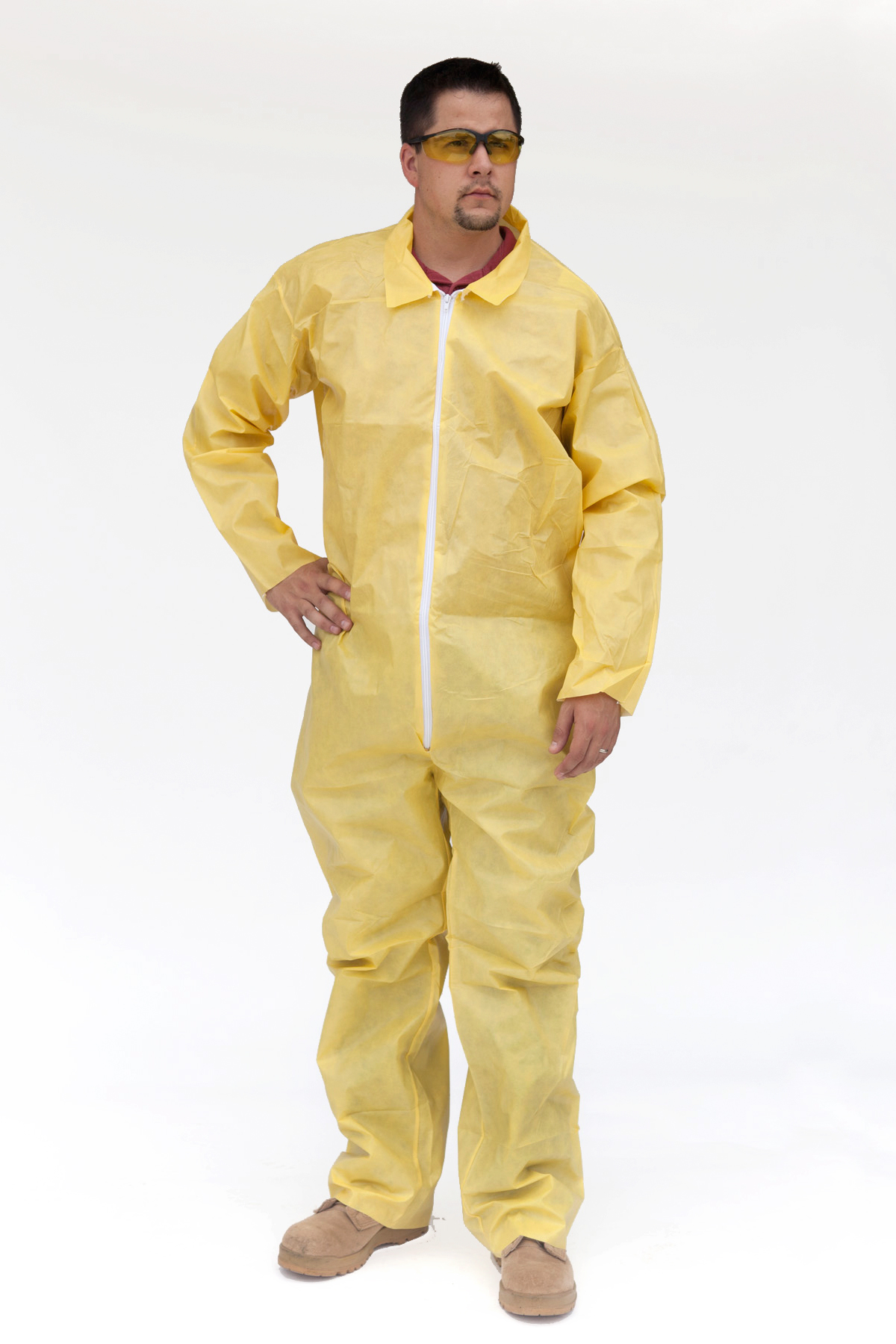 I made a pattern for the bib on muslin then transferred it onto one of the suits so I had a piece of "fabric" that I later hemmed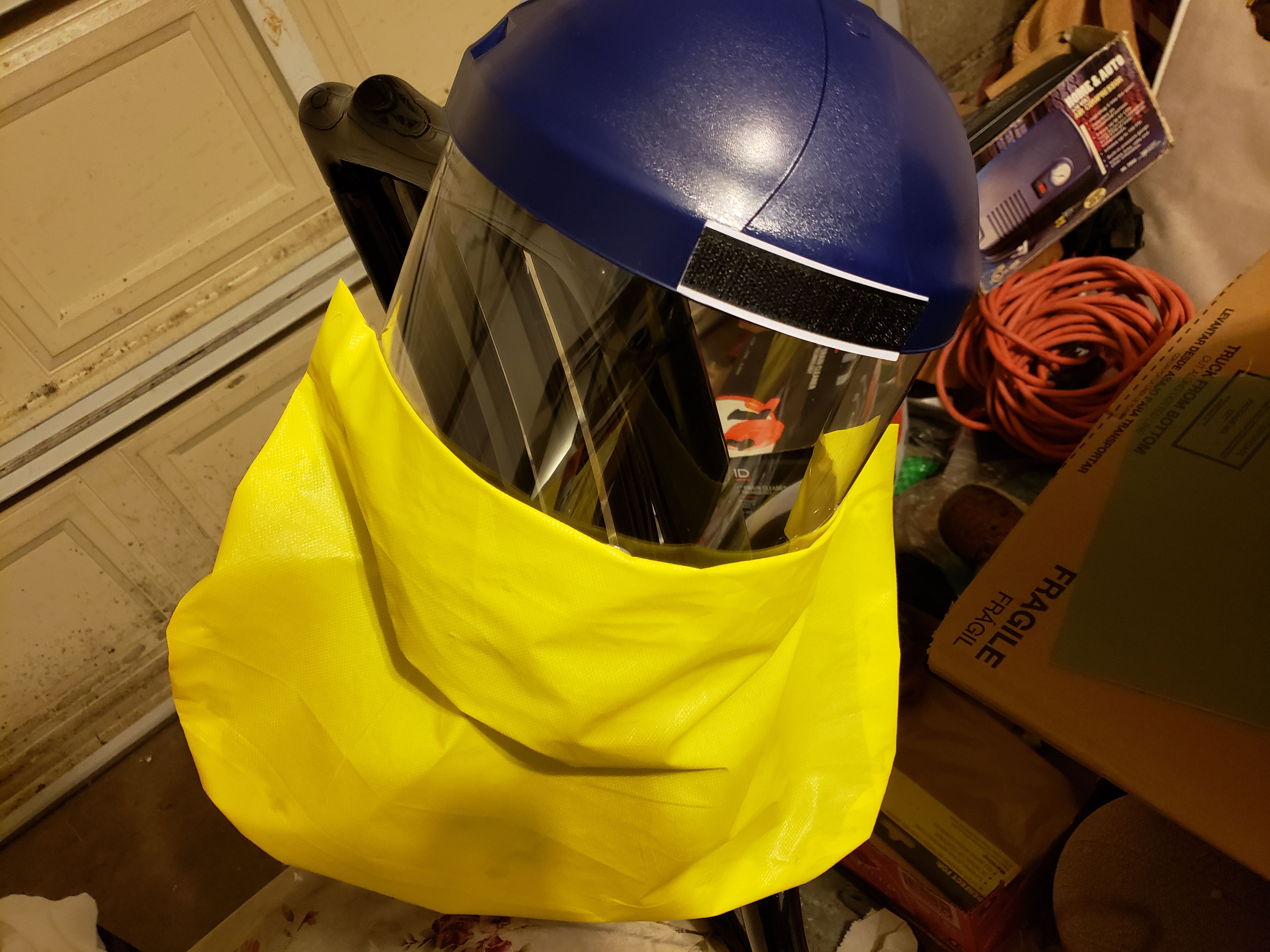 Here is the pattern I made for the hood's hood.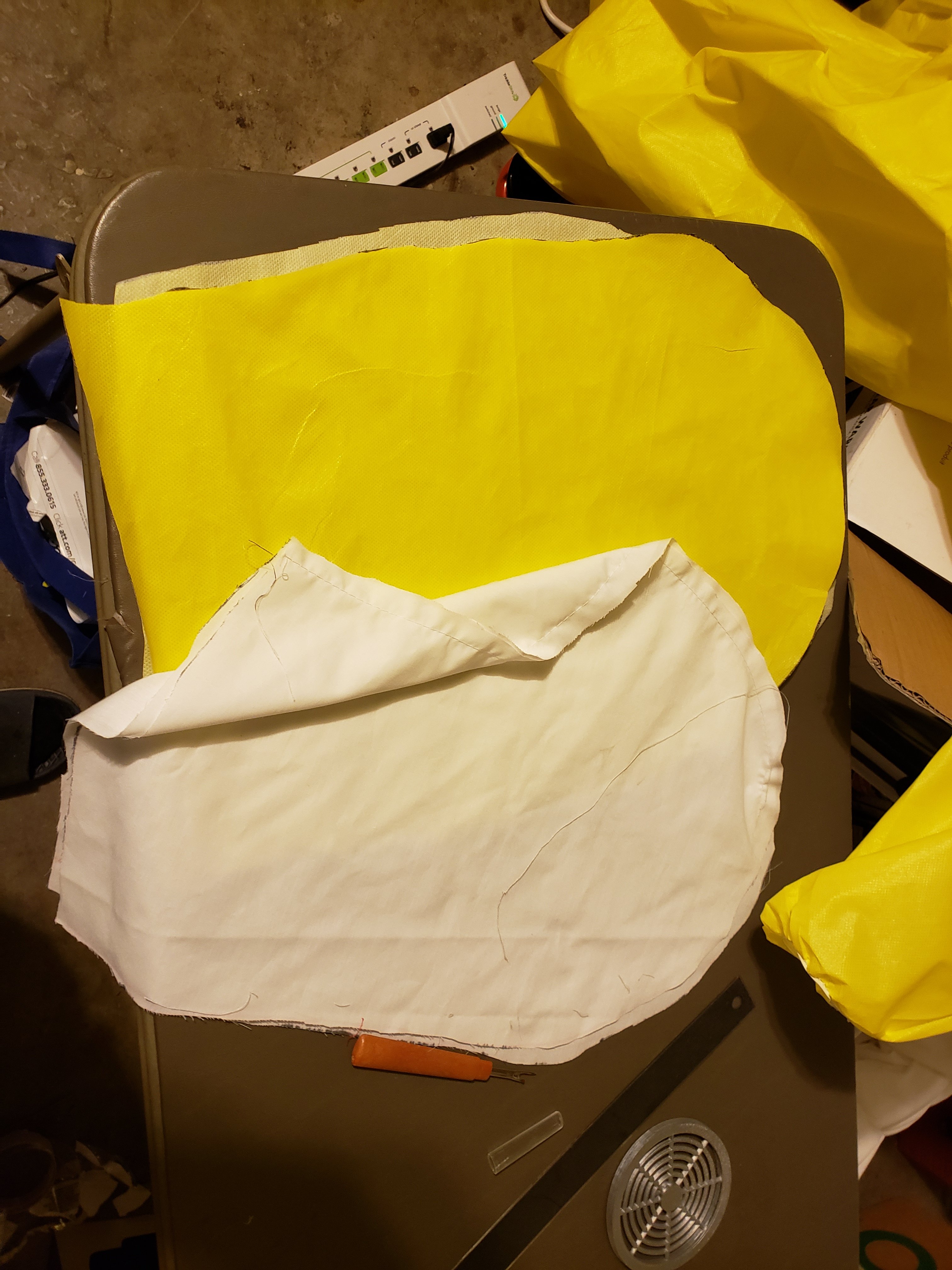 Now its coming together nicely.
Here's the snaps I used for the brim.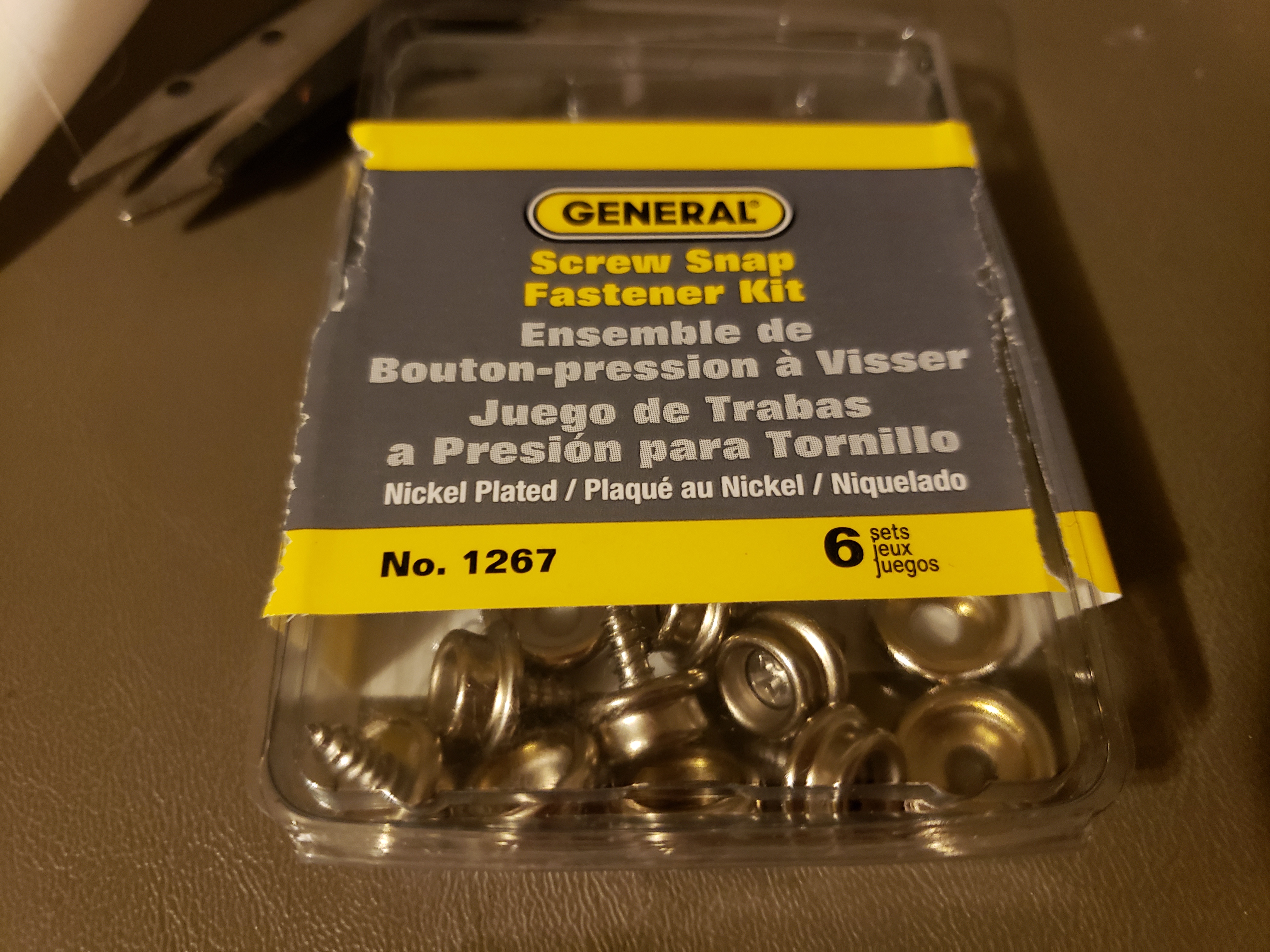 Here's the "speaker" I printed then I later painted.
Here I ironed it on low setting with a piece a muslin over the yellow fabric.
Last edited: