Sr Member
RPF PREMIUM MEMBER
Hey guys. So I'm a big fan of Firefly, Serenity and the guns they wield, especially Jayne's guns. Already made myself a Boo...

But the real beauty is of course Vera! "This is my most favourite gun..."
Looked at a few options over the past few years, but nothing came together. That was until I got chatting with @
JOATRASH FX
. He has built an incredible all-metal Vera...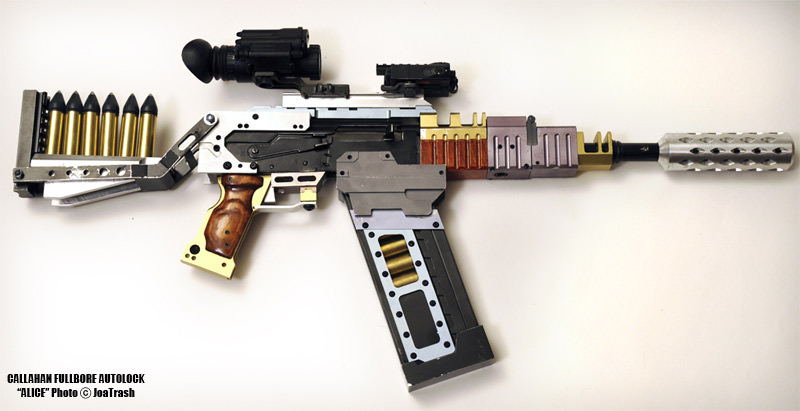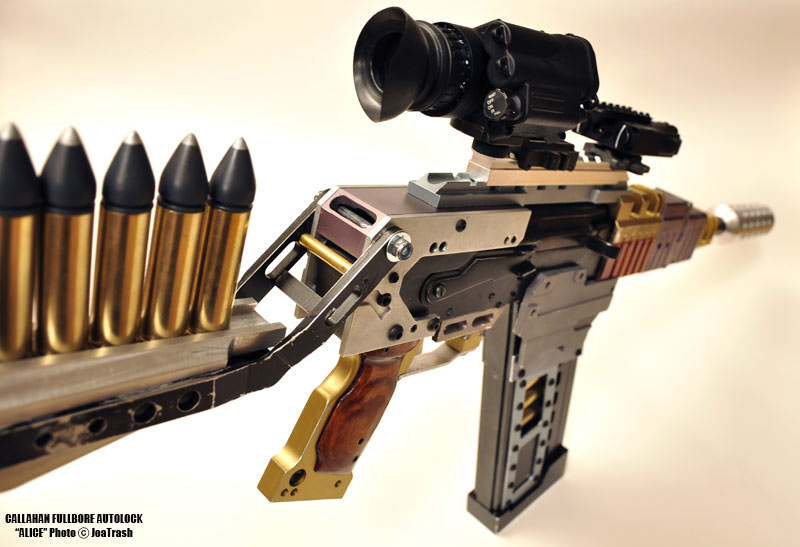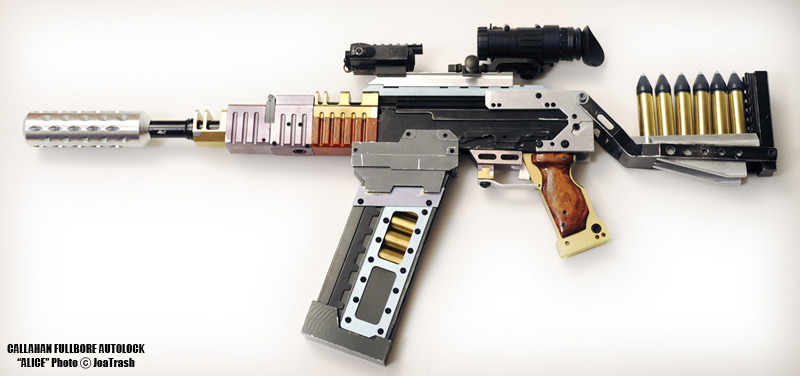 Long story short, I picked up one of his 3D printed kits that I will fit to my spare Denix AK47 receiver, left over from my Elysium build. The kit is awesome of course (all his kits are), although somewhat daunting - so many parts! Which is probably why it's sat in a box for the last year or so.
Enough procrastinating! Time to get to it...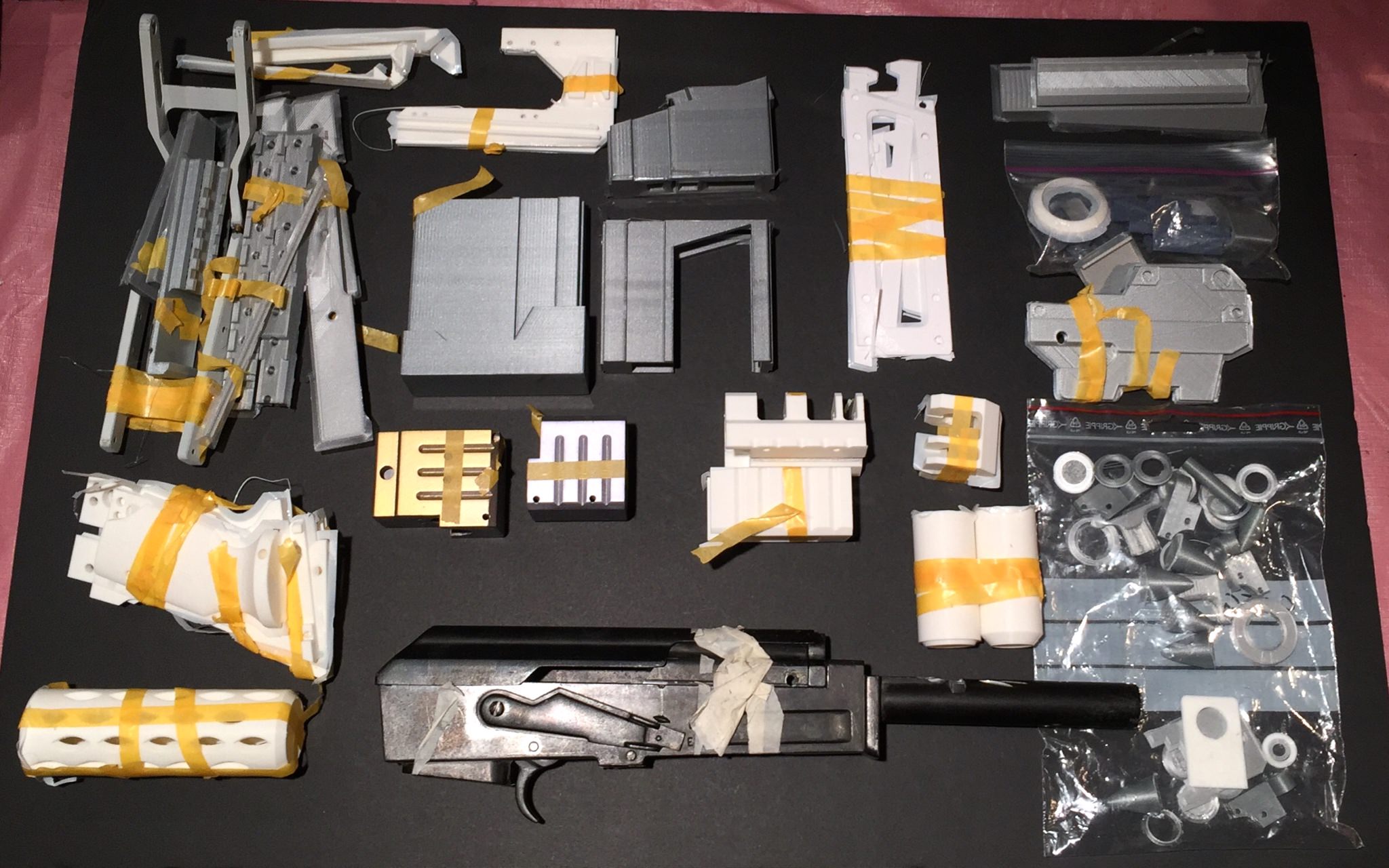 Wish me luck! :lol
Last edited: