Hello everyone, I'm Daniel from Venezuela and this is my first post in TheRPF.
I am currently working on the golden sword of Finn from Adventure Time, made out of wood.
This are the measurements of the sword:
The blade is 50 cm long and 6,5 cm wide. Almost 2 cm thick.
The point of the blade is 5 cm from the top. This really cost me a lot to sand, me the result is enough for me.
The crossguard was made from 3 different pieces of wood glued together with Elmer's glue.
This is 4 cm tall, 13 cm wide.
Top / down view: 4,5 cm
Then I glued the blade and the crossguard but with a screw to secure both
The hilt measure was made at random. It is 11 cm long and 3 cm wide approximately. Then I carved to round it.
I put a screw and then glued to de crossguard
The bottom part is 2,5 cm in diameter
I carved a hole for the diamonds, those where some plastic jewelry I found in my house.
I painted the back part of the jewels in red and to reflect the color, and they look perfect!
I glued the jewels, let them dry, put a screw in the hilt y glued the tow pieces.
I also sanded the bottom of the hilt to round it and make them match.
When everything was put together and dry I started the details on the blade.
I used a handsaw to carve because I didn't want to use a dremel.
And here I have my finn's golden sword so far.
In my country spraypaint is really expensive, so I will save some money to finish it. Maybe I use an aerograph and use some gold and yellow mix in the blade.
I hope you like my first post here, very happy to be part of this community. And sorry for my english.
Greetings!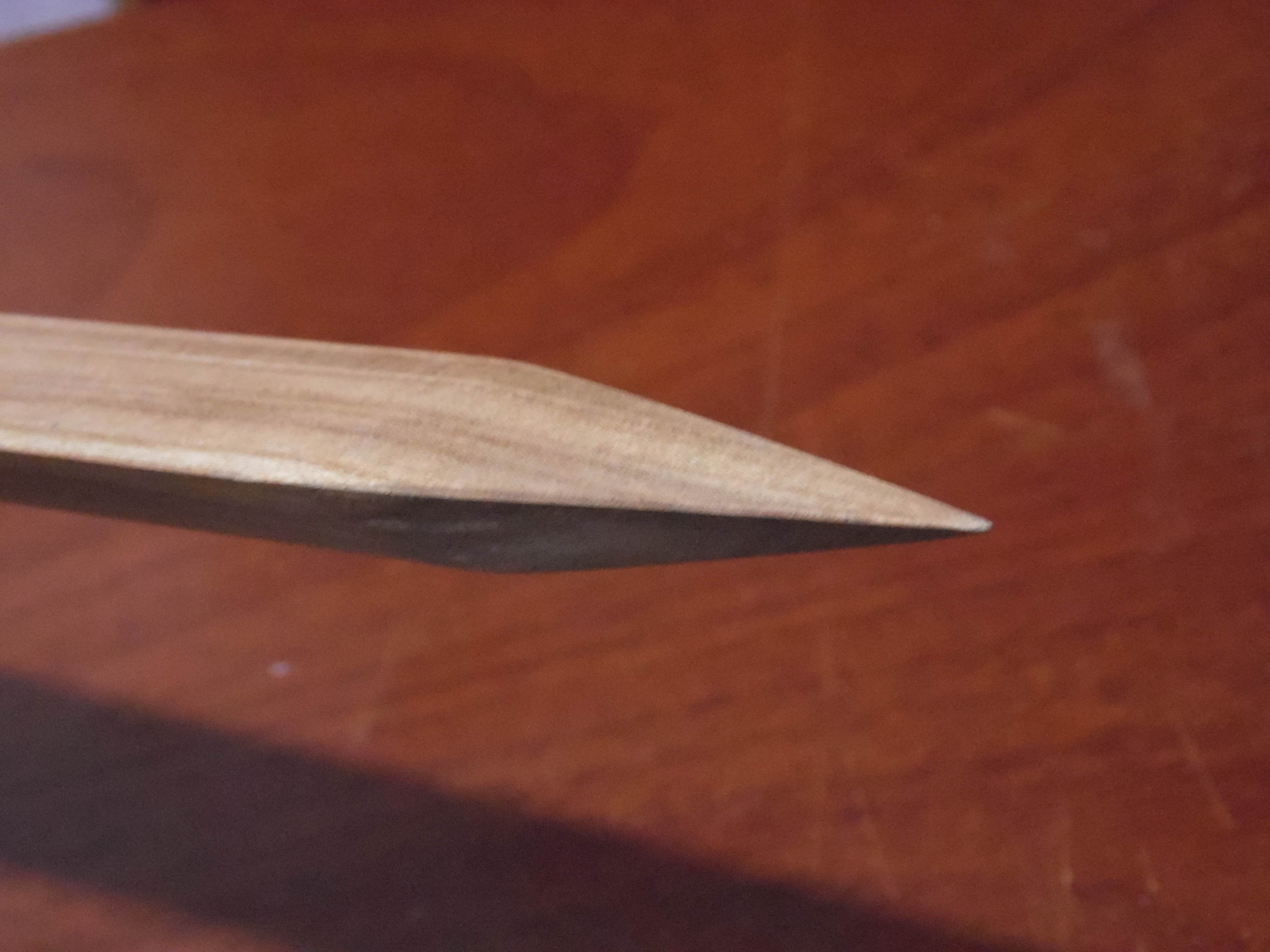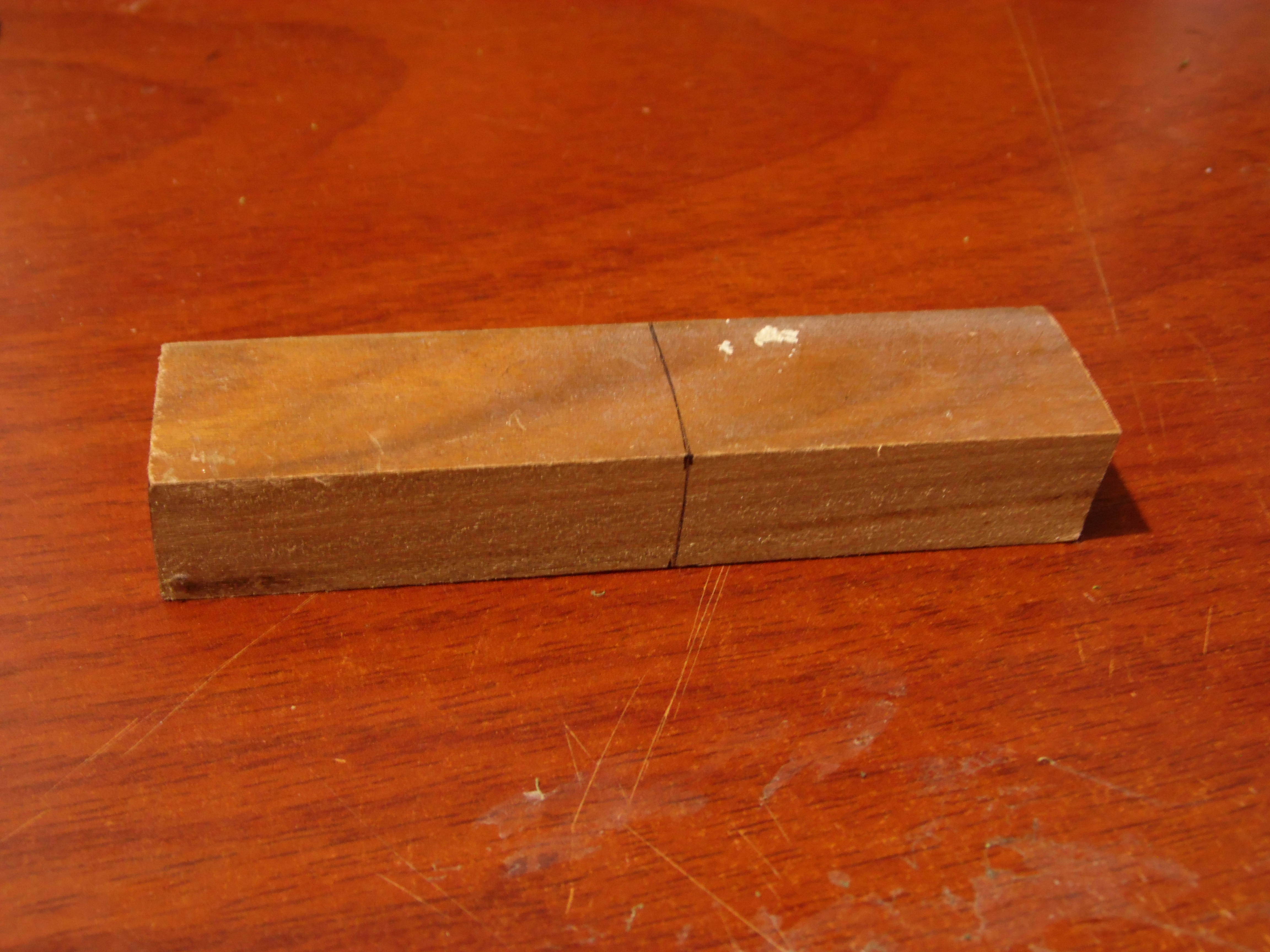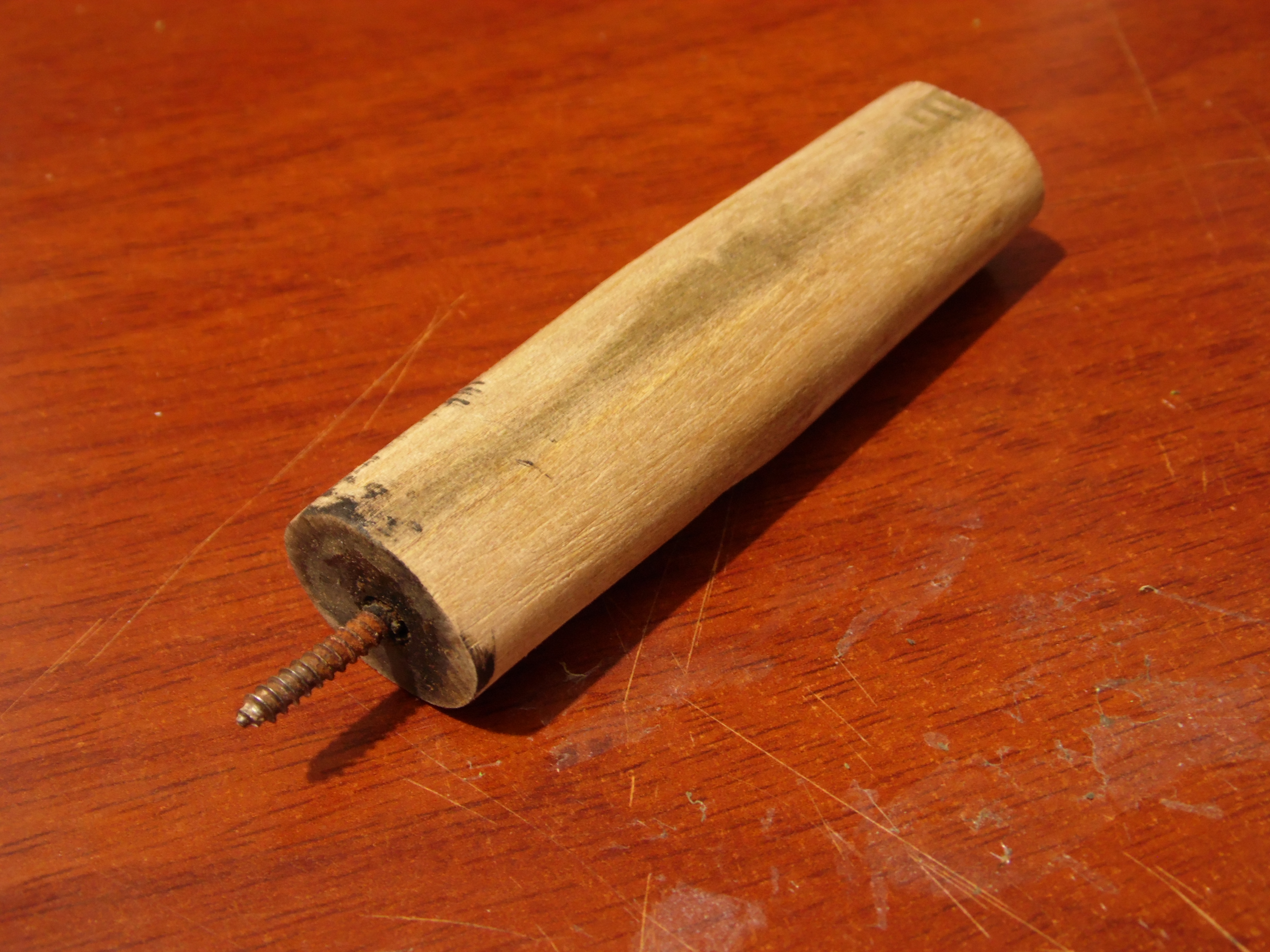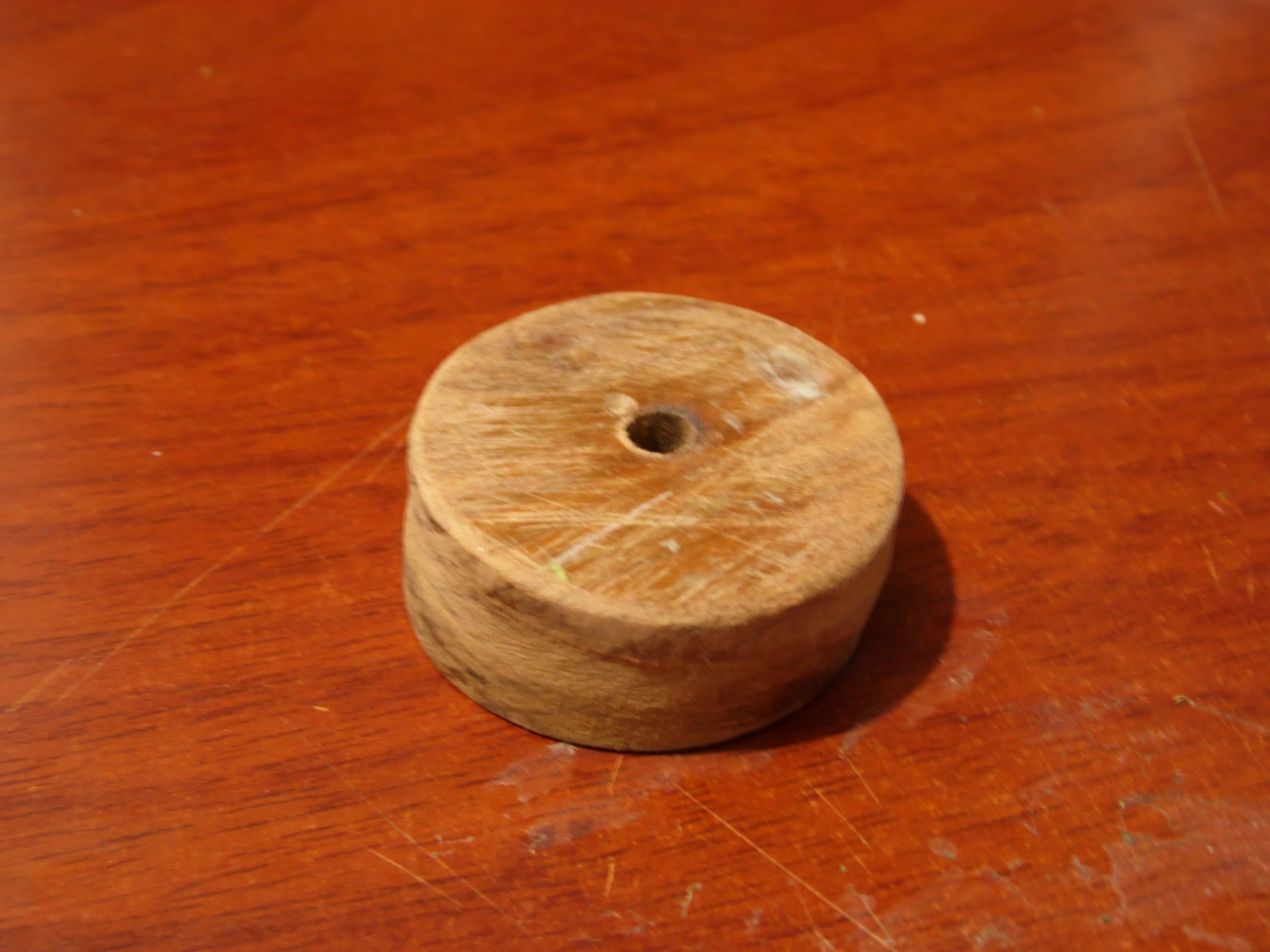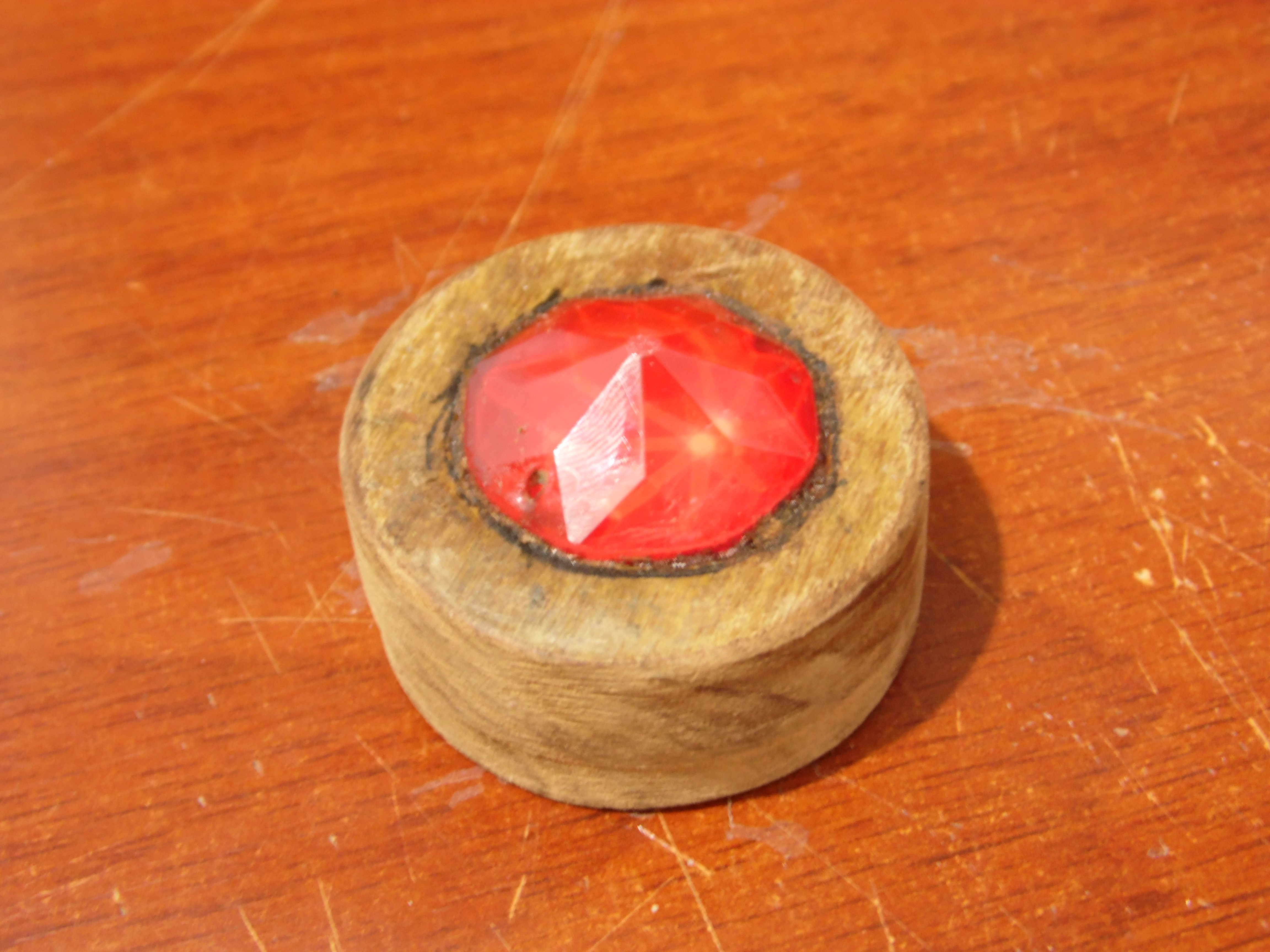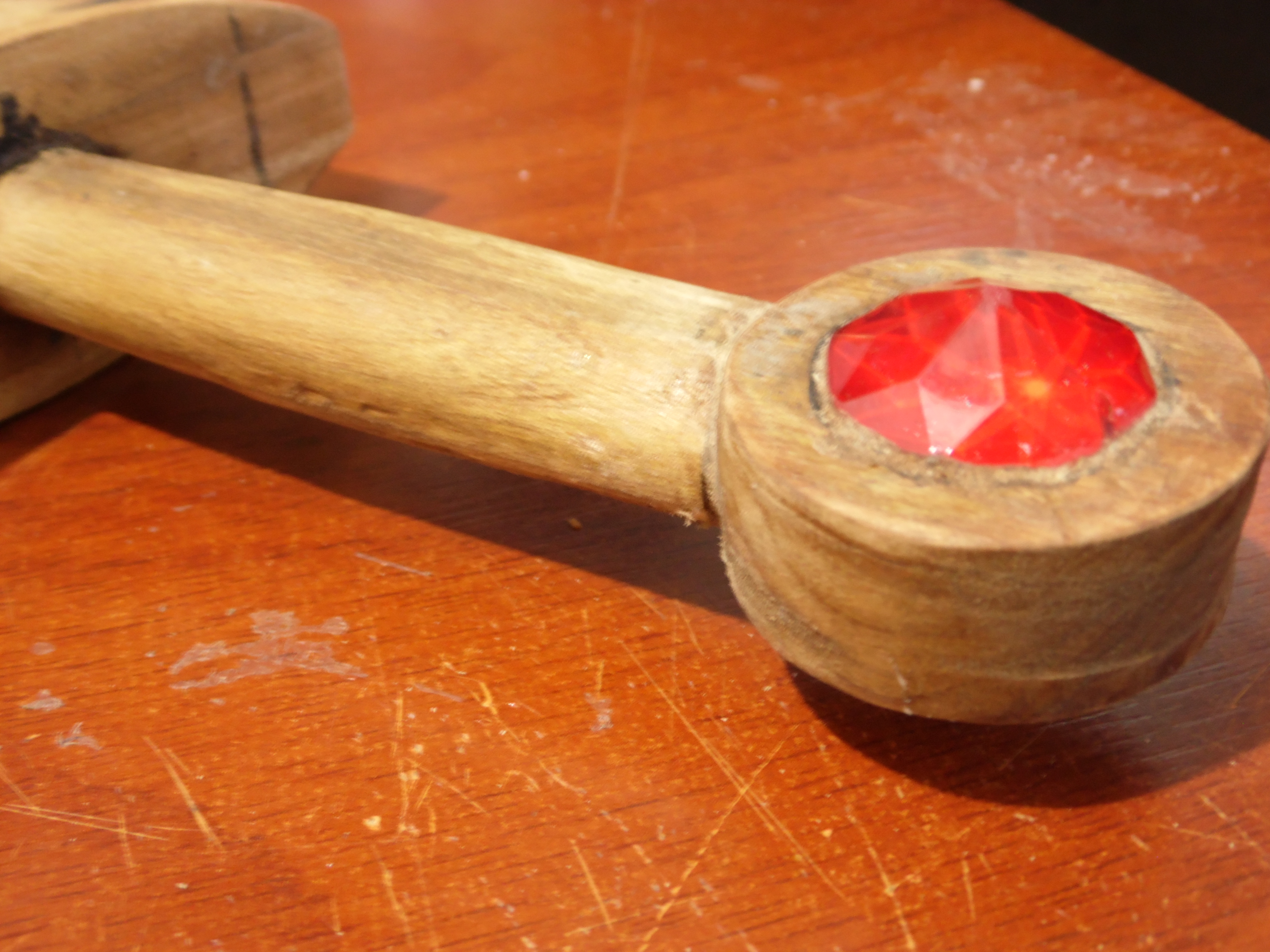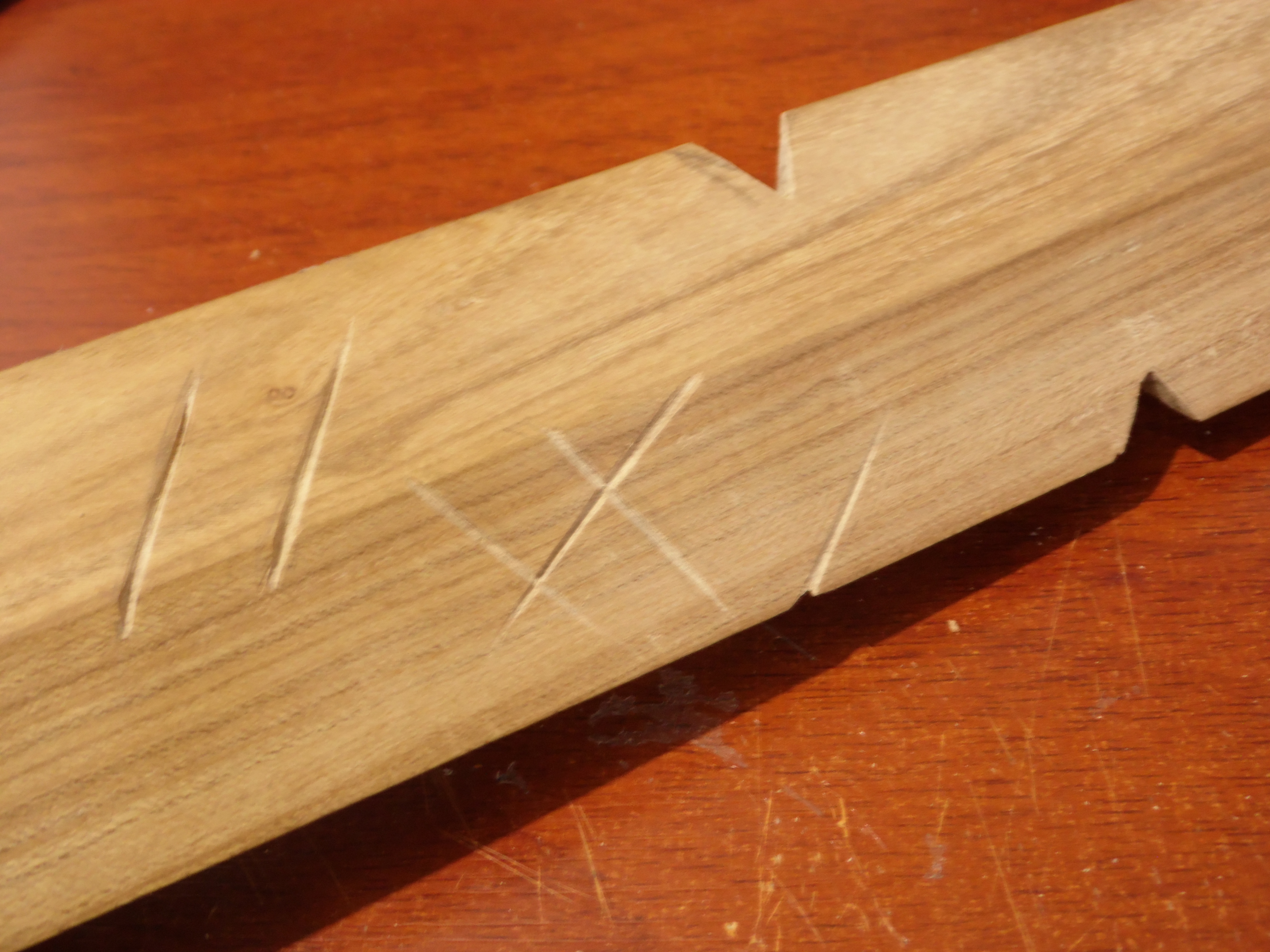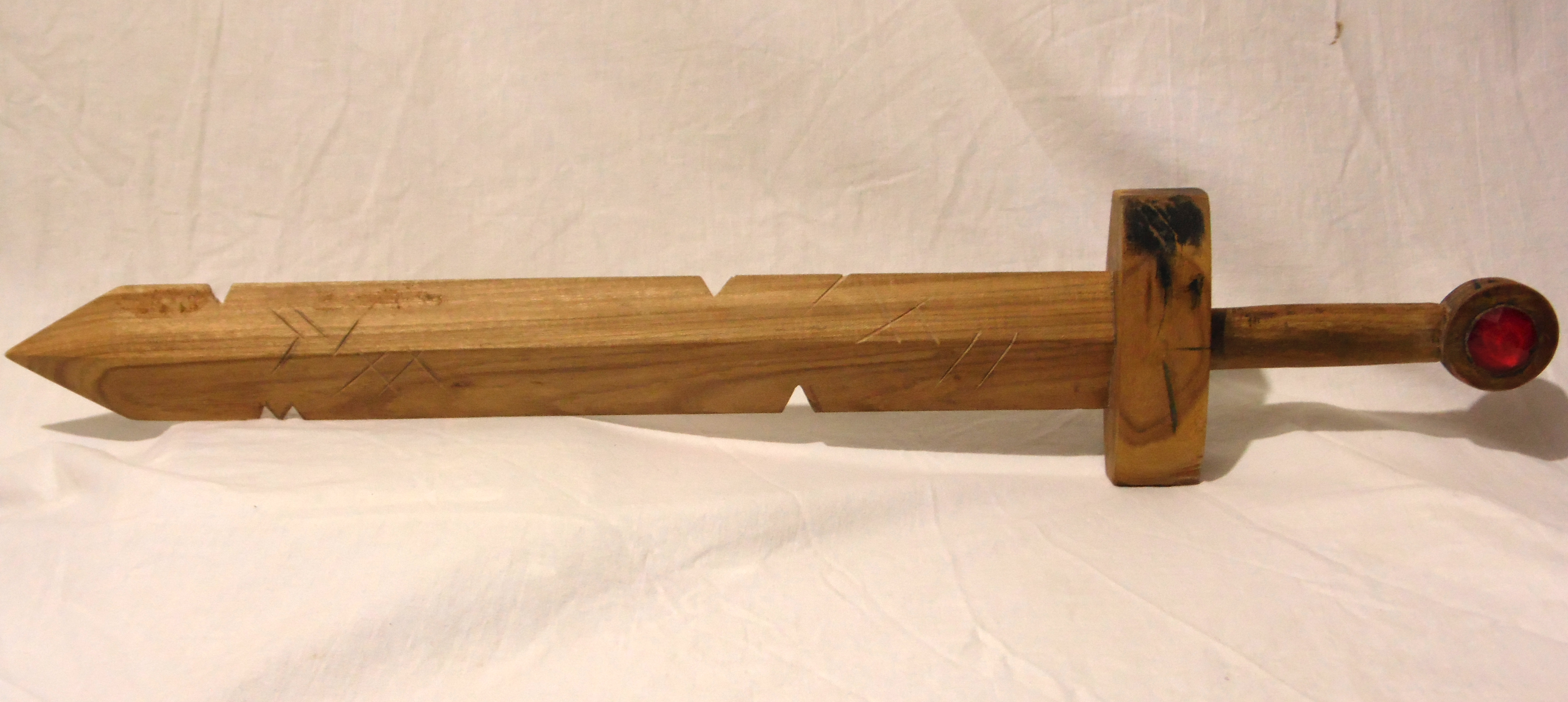 Last edited by a moderator: