So about March last year I decided to make my first full predator suit. I finally decided on trying to bring Serpent hunter from the AvP 2010 video game to life.
The first pieces I made were the chest and waist armor. All of the "metal" pieces were made from 2mm and 6mm eva foam that I stippled kwik seal over to get the texture. All the leather pieces were hand stitched as well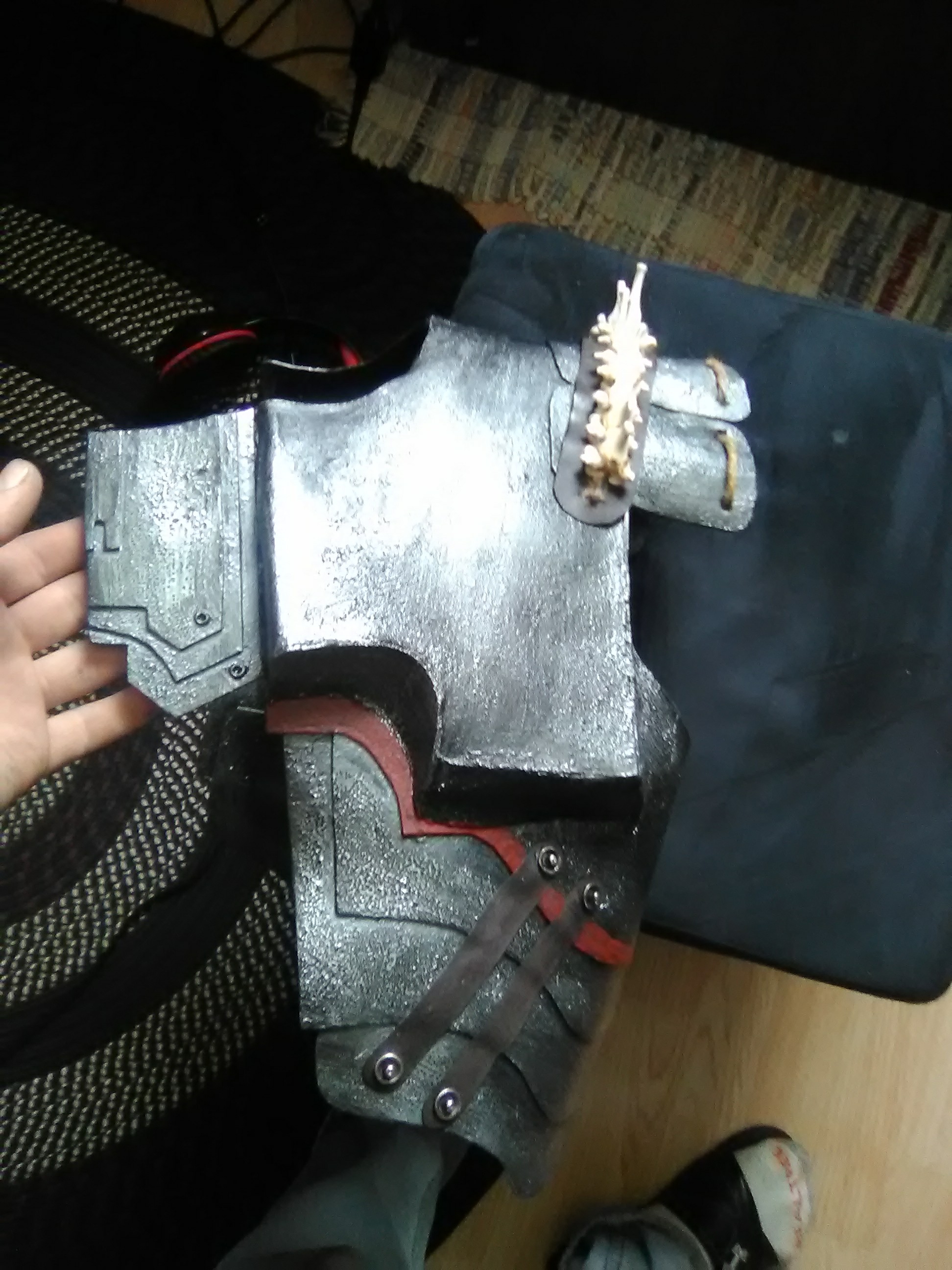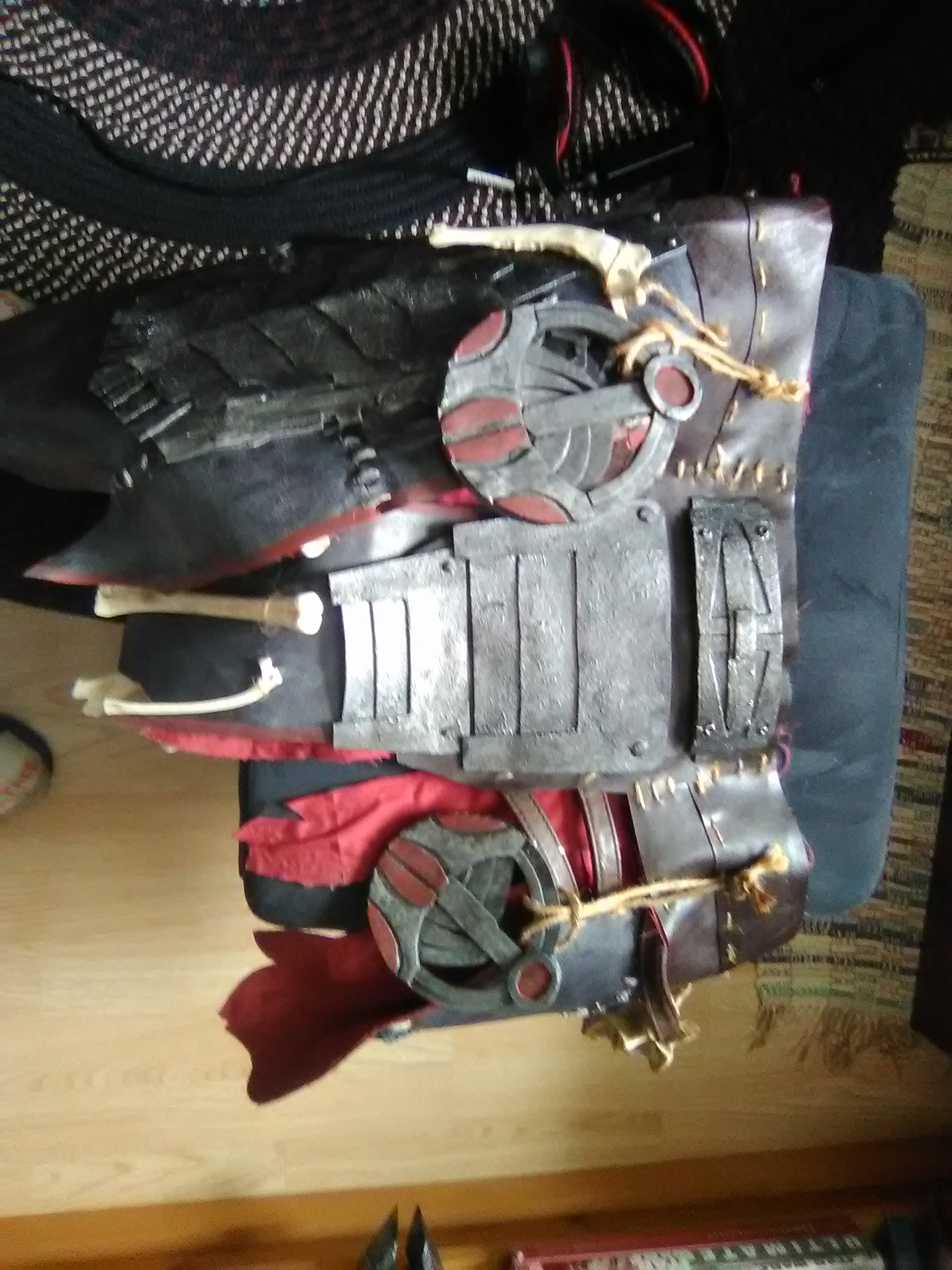 I then started to make the backpack and plasma caster. I also used the pep file from the resources page to make the biomask.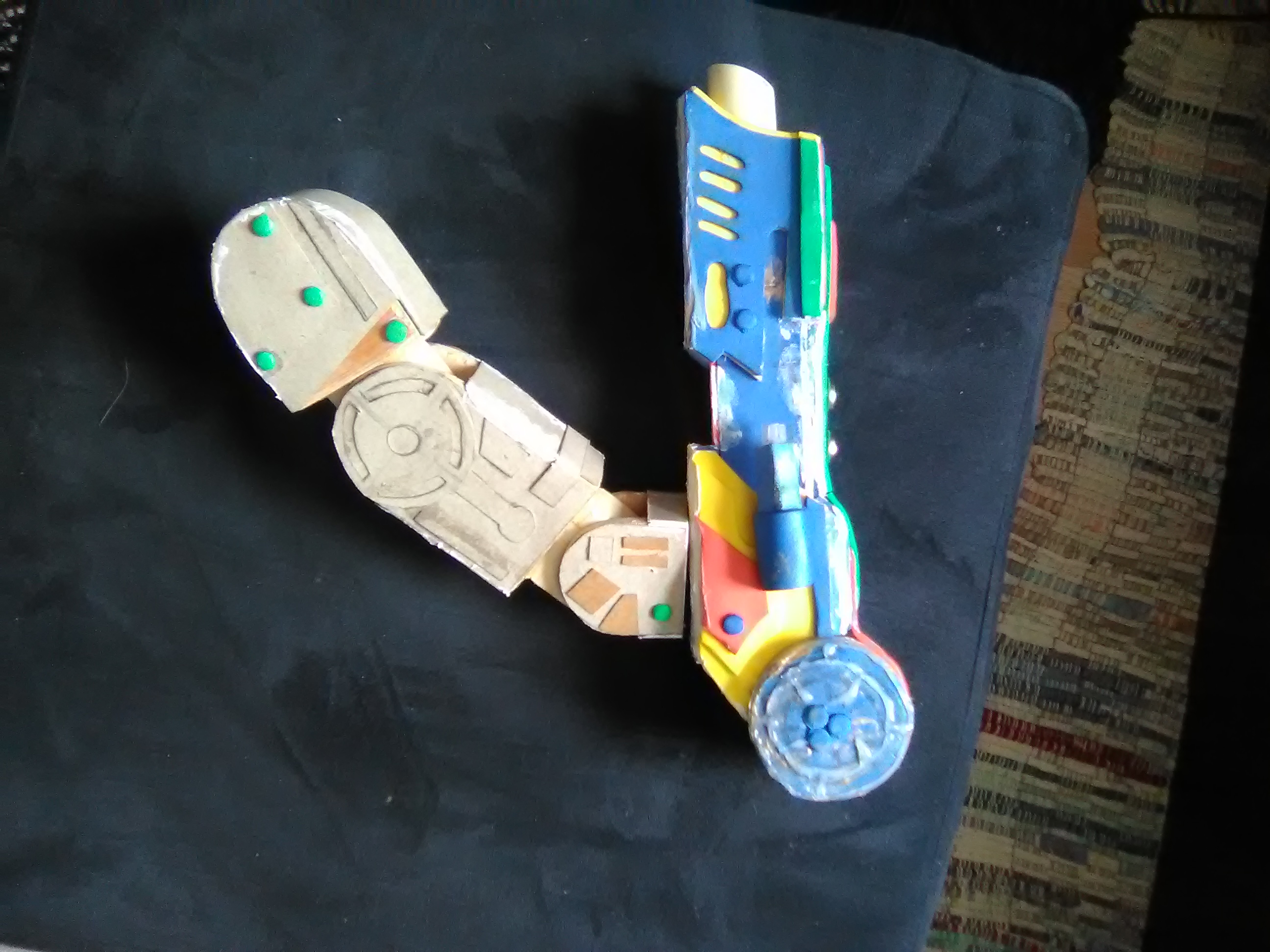 The biomask was made like any other pep file with lots of resin, bondo and sanding.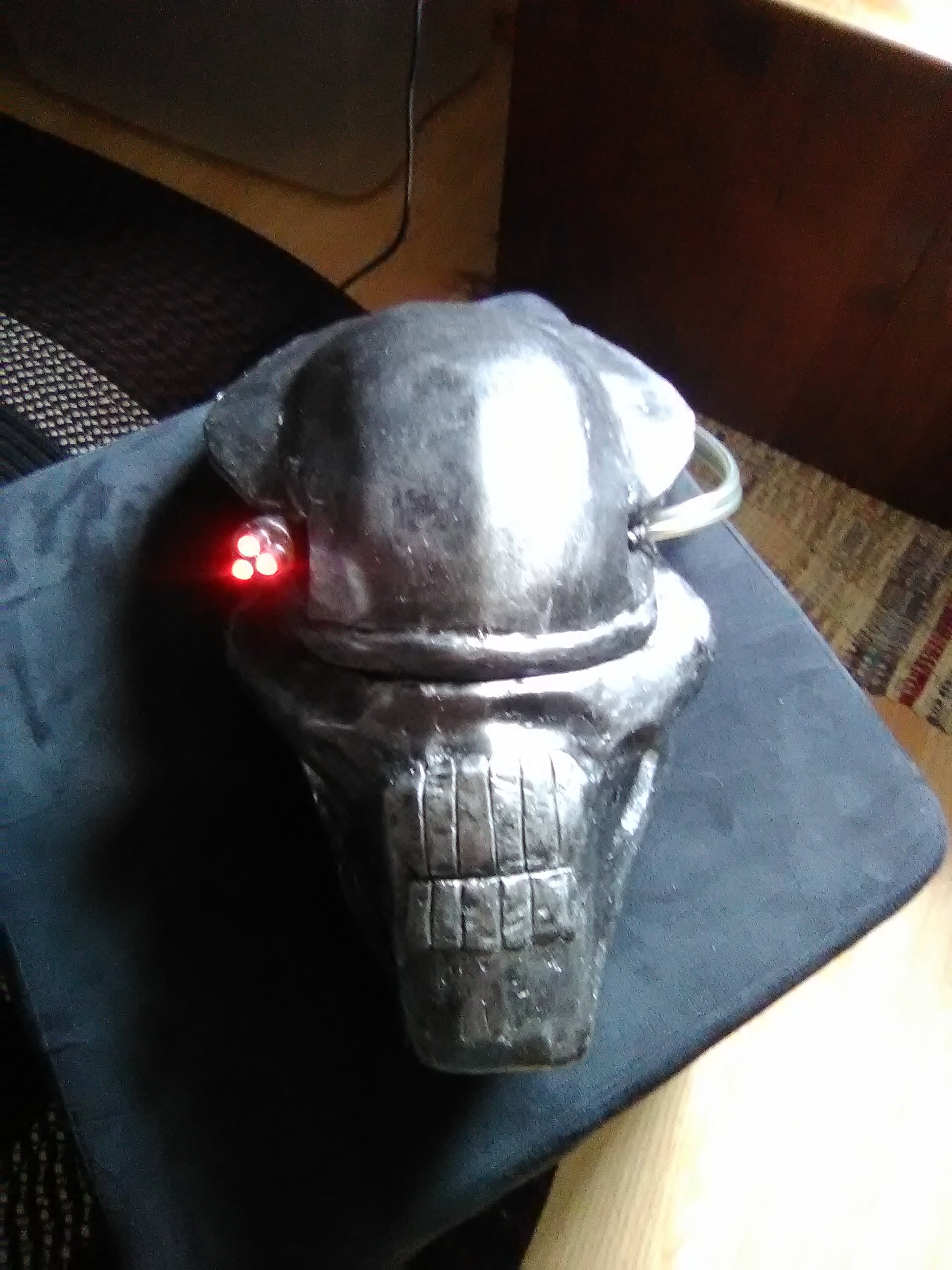 With those out of the way I started on the latex work. I followed the Mr. Incredibles suit tutorials for this step.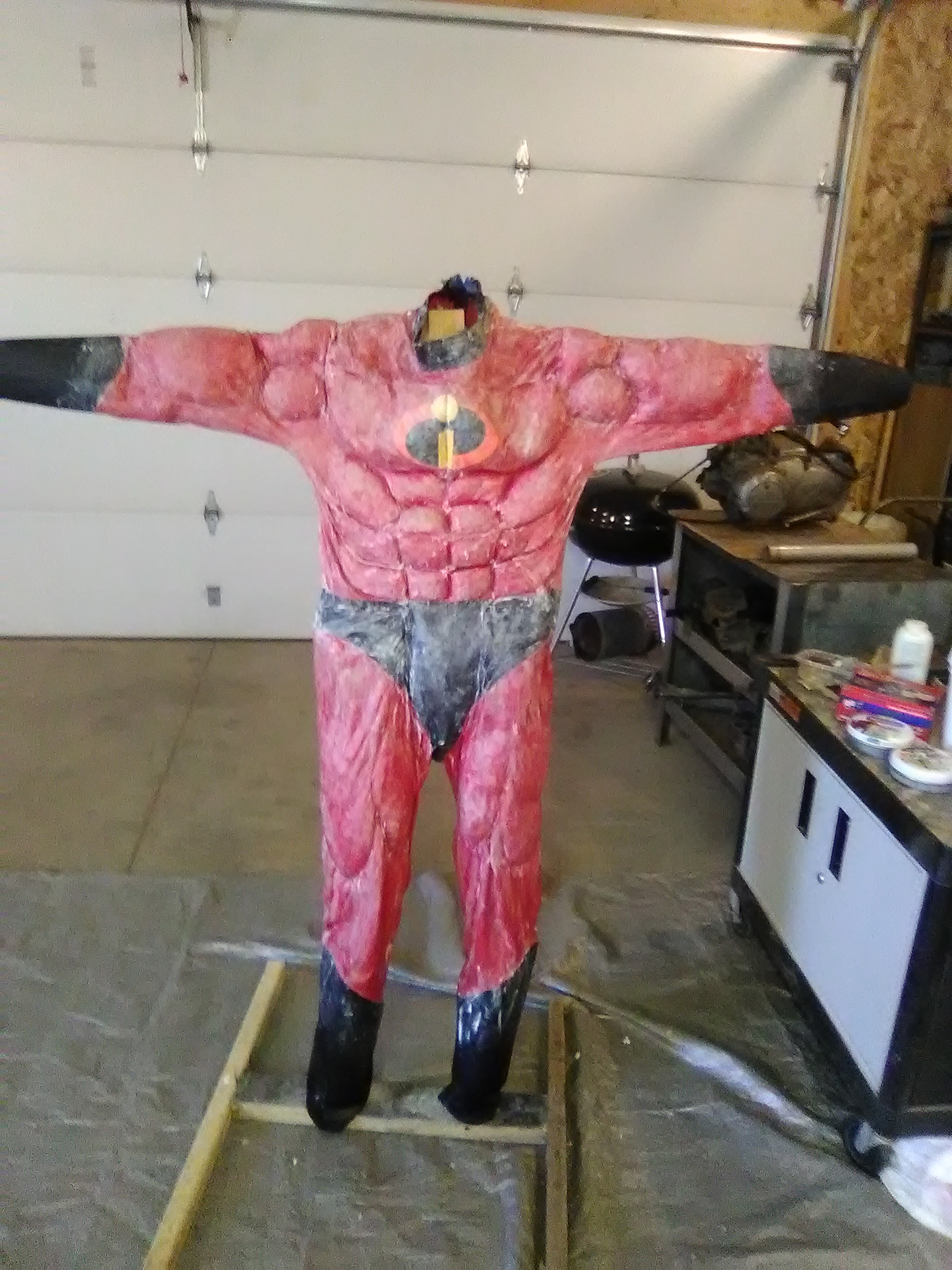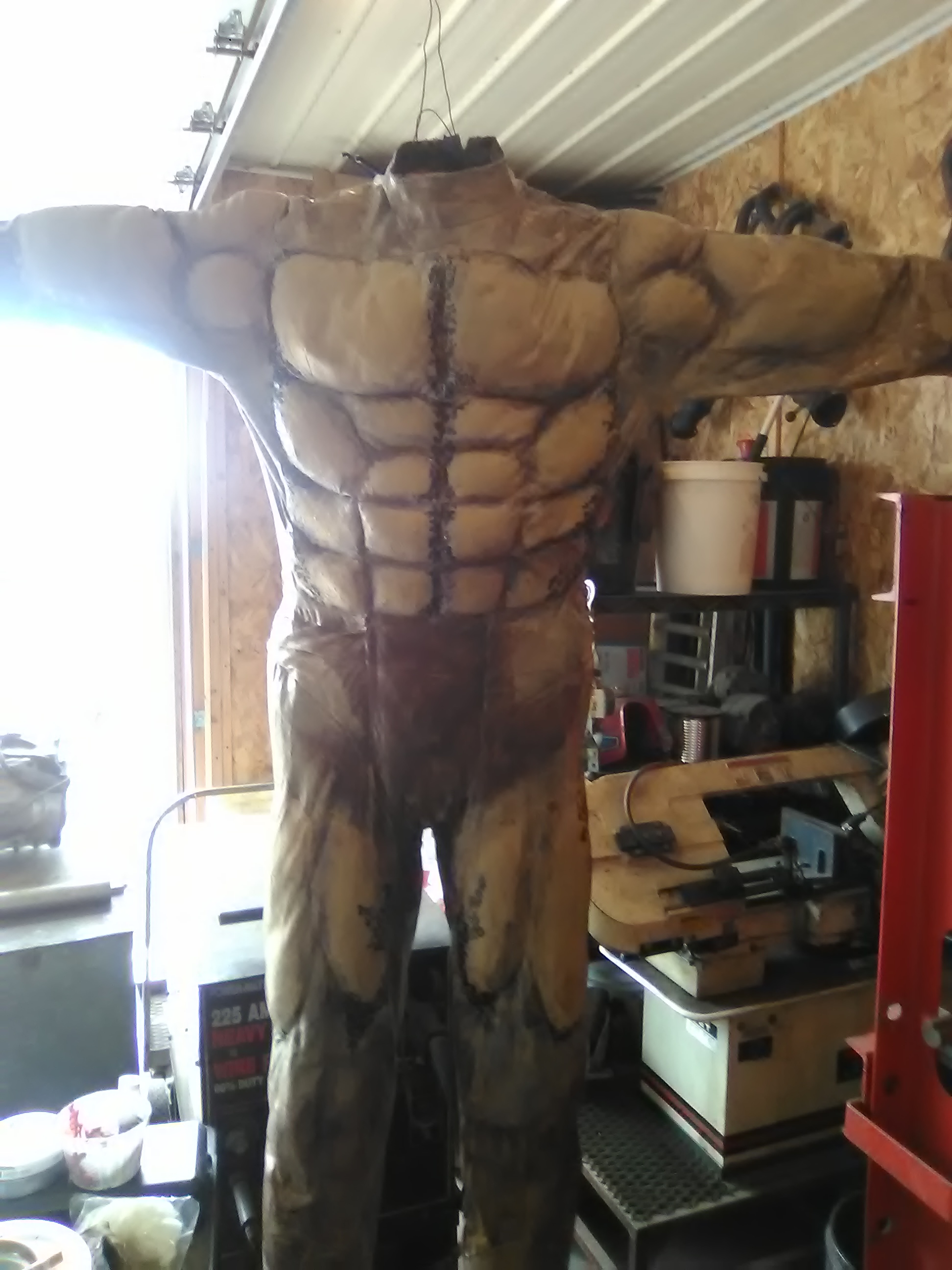 I then went back to armor making with the gauntlets and shin armor.
The last steps were to make the half mask and feet/sandals. All of these steps were done with upholstery foam, latex, tissues.
And with some cotton gloves an latex, I made the hands (forgot to take pics of that). But after almost 3 months of work here is the final result.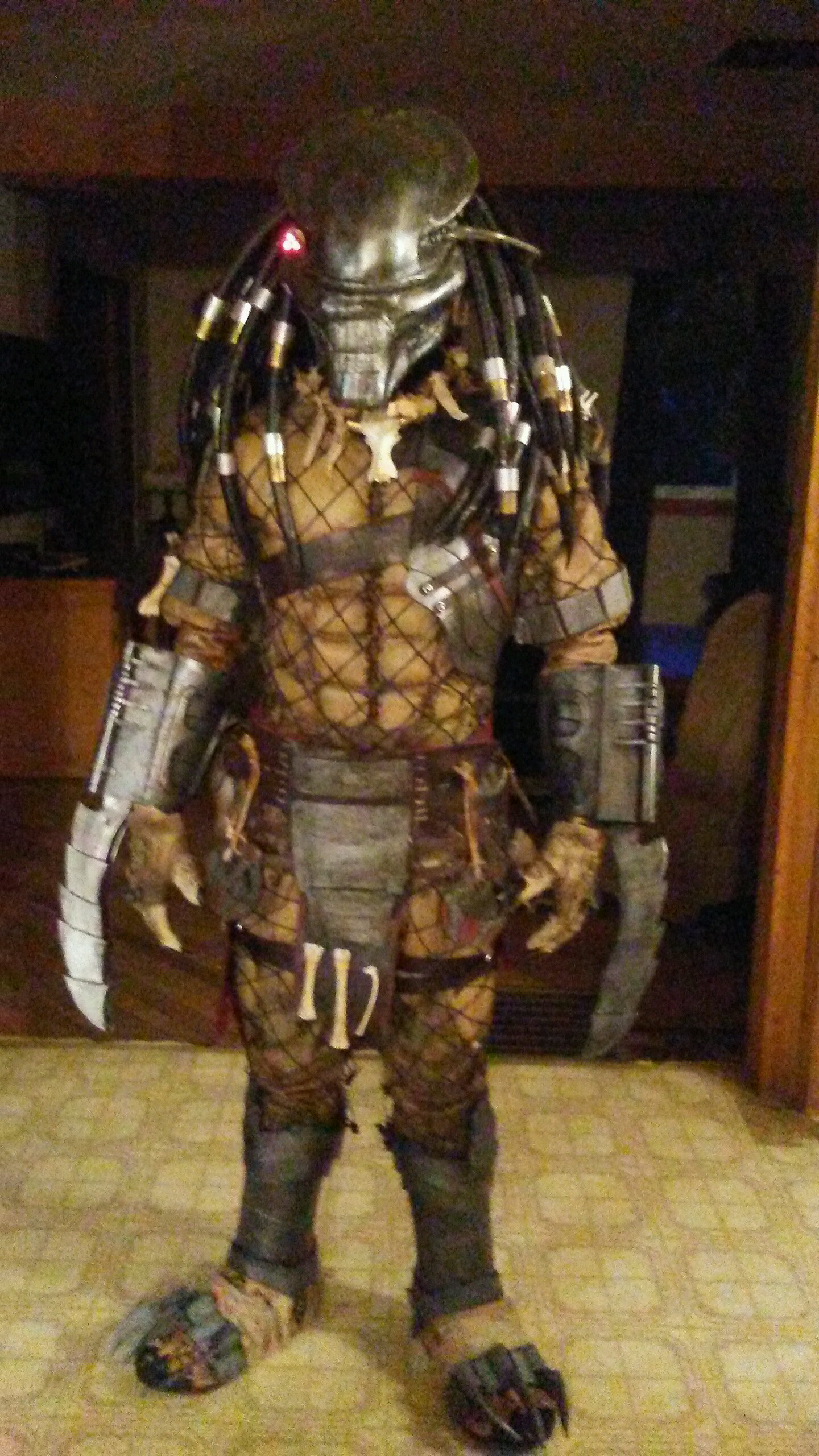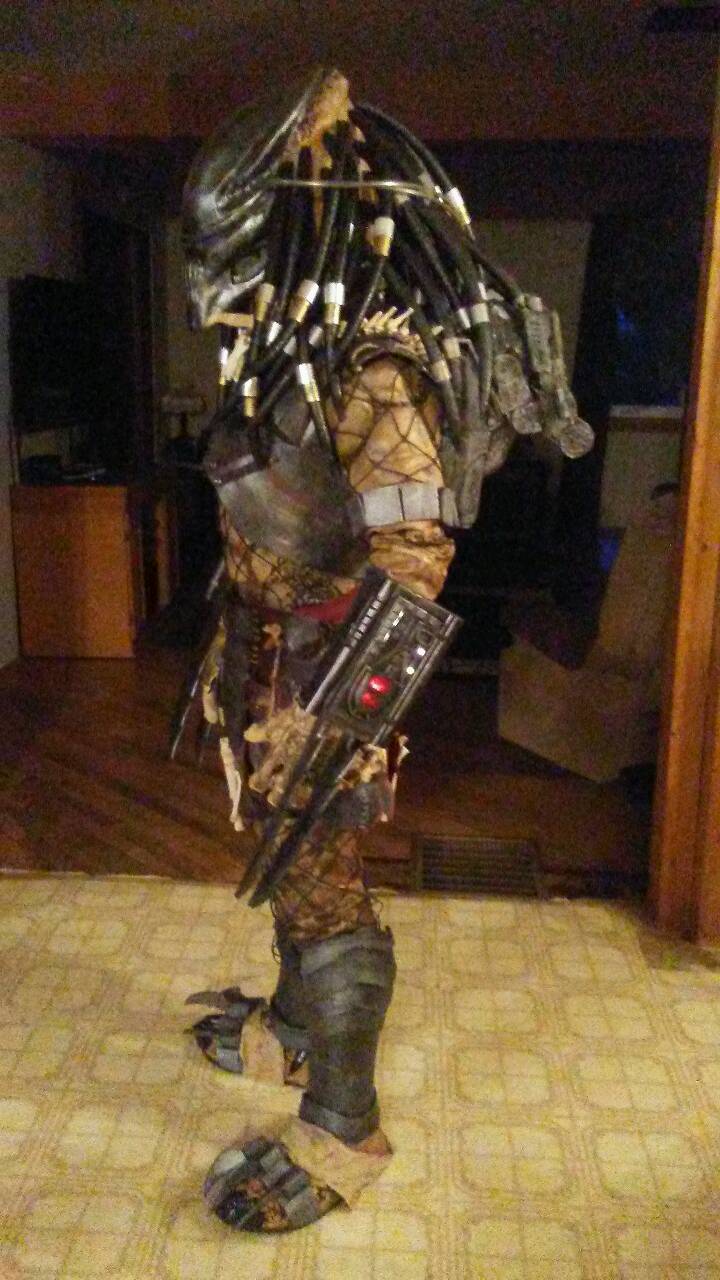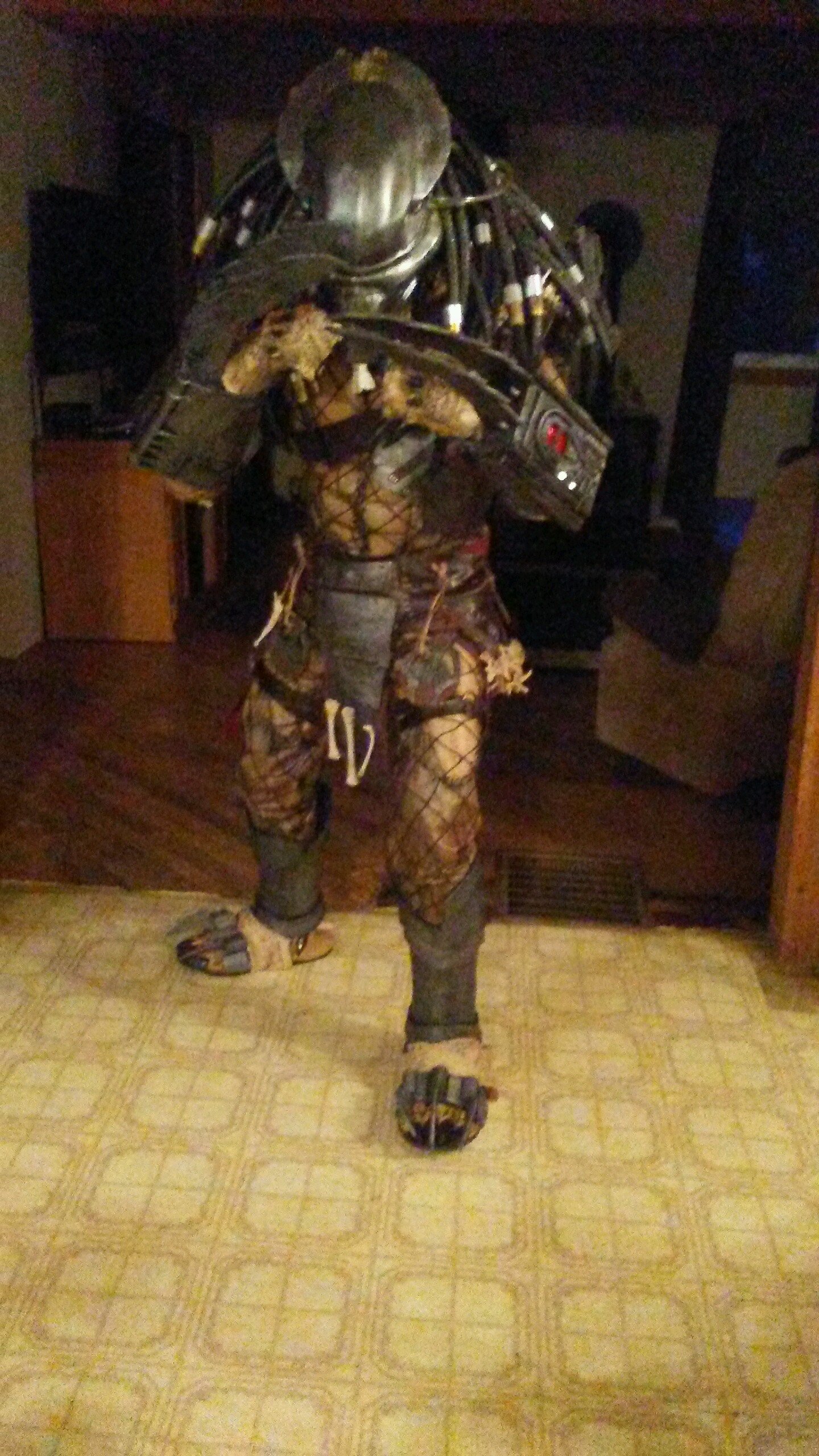 I hope you enjoyed reading and looking. If you have any questions feel free to ask and leave any criticism you have. Happy hunting!