Sr Member
RPF PREMIUM MEMBER
Re: Arcann/Thexan Lightsaber (SWTOR) *NEW CHAMBER PICS
Hey guys,
Today is such a bittersweet day...
I took a gamble and decided to order the Yellow 12 W LED from Saberforge. After almost 4 weeks of waiting, I finally received the LED. It was a miracle that it came on a Friday, and I was very excited to get it wired up to see this baby shine!
Alas, today was not my day. It appears that the color mixing was not done properly, and I ended up with this...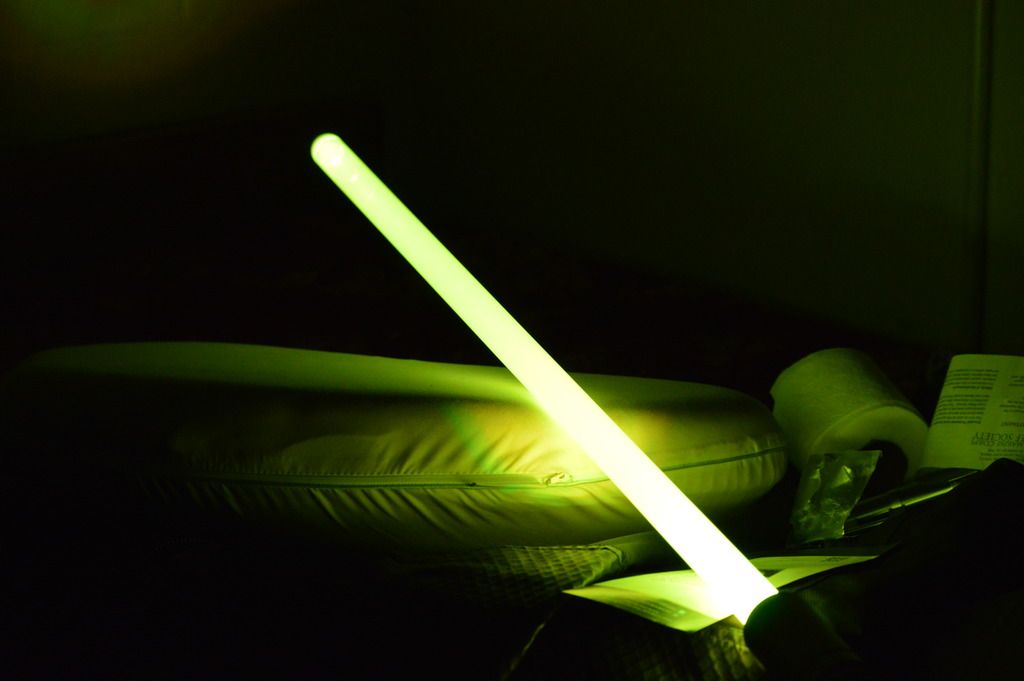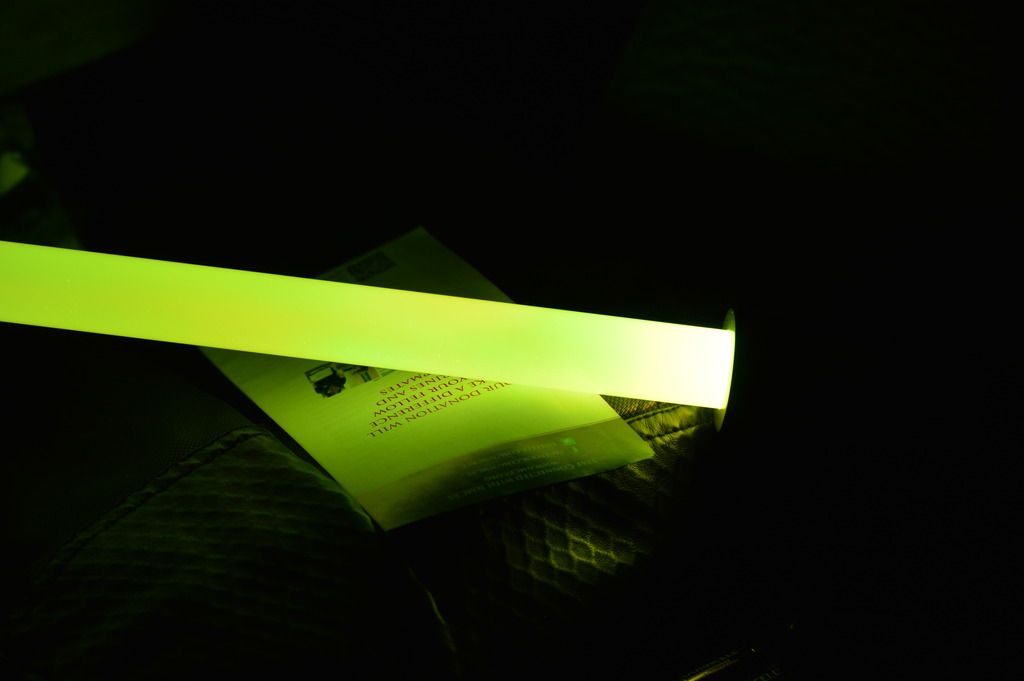 A lime green blade.
Let's just say that I'm not exactly happy with Saberforge, and I proceeded to send them a very strongly worded email, demanding a refund or the correct product.
Now, I'm sure that I could fix this myself. It's just a matter of re-configuring the resistors to allow the yellow to be brighter and assume the fuller blade color. However, I don't want to attempt to tamper with it in case it "voids the product" in the minds of the seller, and then I'm stuck with this thing and wasting my money.
Soon I'll update this again. I'm taking a week long vacation starting tomorrow so I'll try not to think about it too much.