Just finished this yesterday. It's got a custom mirrored base, Trekmodeller light kit, a lot of my own LED's to create spotlight effects, (thanks yet again to Raytheon!!!) this time i decided to use Acreation decals for the hull patterns.
I used the supplied R2 decals for strongbacks etc. Just wanted it to be a bit different.
All the usual interiors are present, i've used some of the brass Paragrafix parts. I've also used a combination of PNT and kit supplied decals.
I sanded off all the phasers and the pylon conduits. I remade the phaser bumps from 2mm plastic rod, rotating in a dremel sanded them to roundness.
Little guys from L'arsenal are here populating the interiors too.
Steve Neill really inspired me with his astonishing 1:350 NX build..... i have nowhere near this guys finesse or skill and it was his patient, skillfull work on the afforementioned kit that really kept me going.
I know a lot of you are going to hate the Acreation patterns, but i love them. The finished decals were given a couple of coats of pearl white.
I had a few cock ups here and there and i will never be without Micro-Sol ever again!
Sorry my pics aint great....
Rich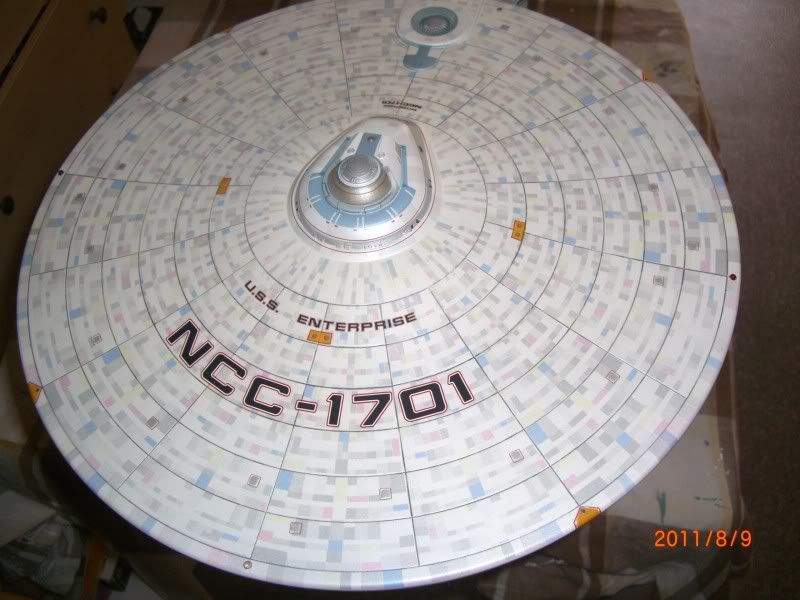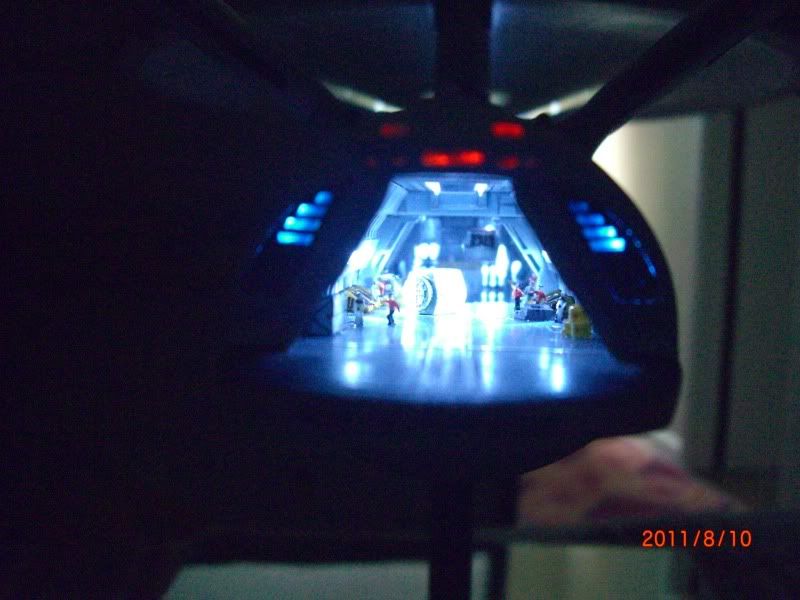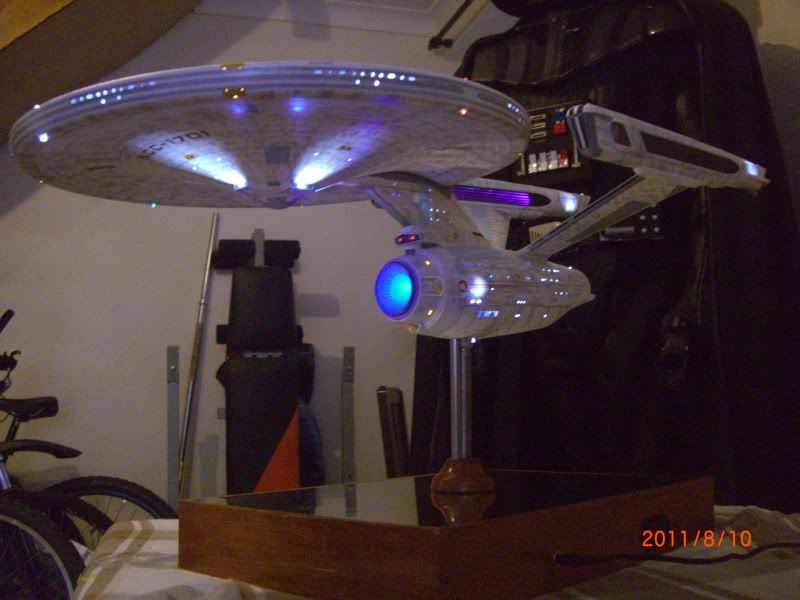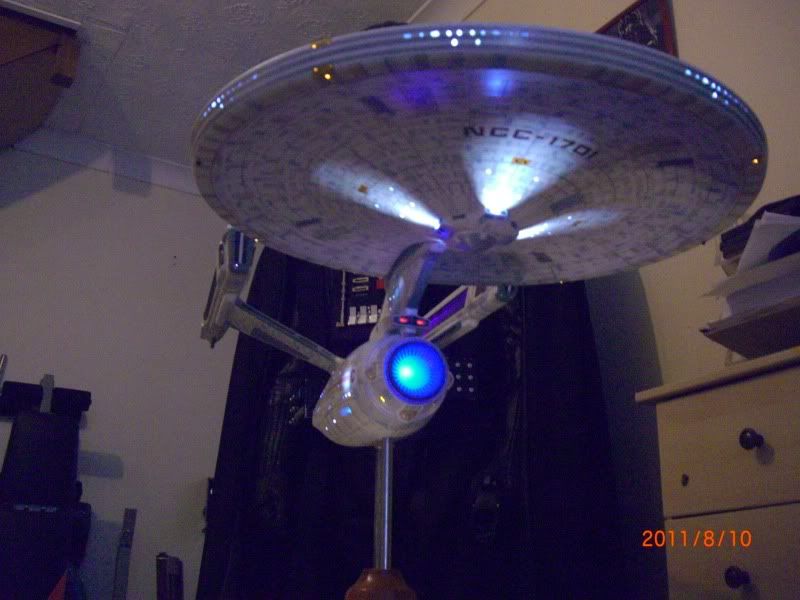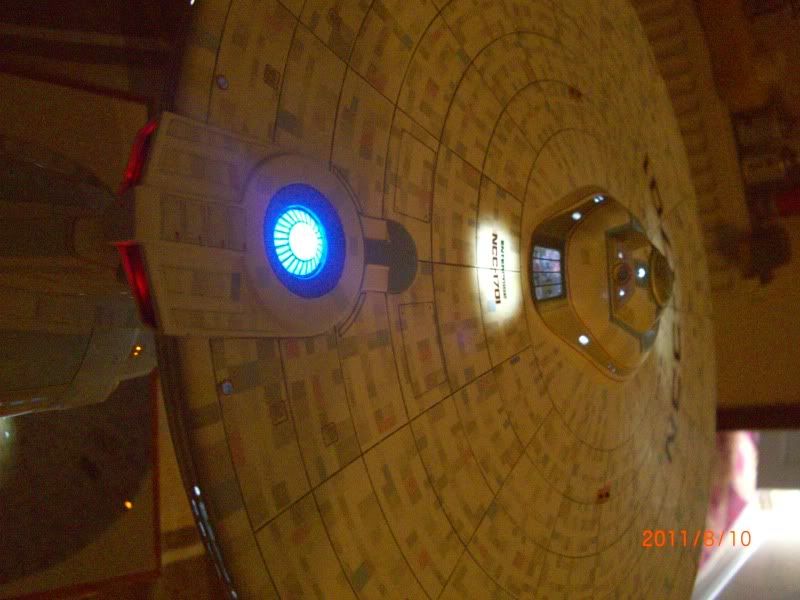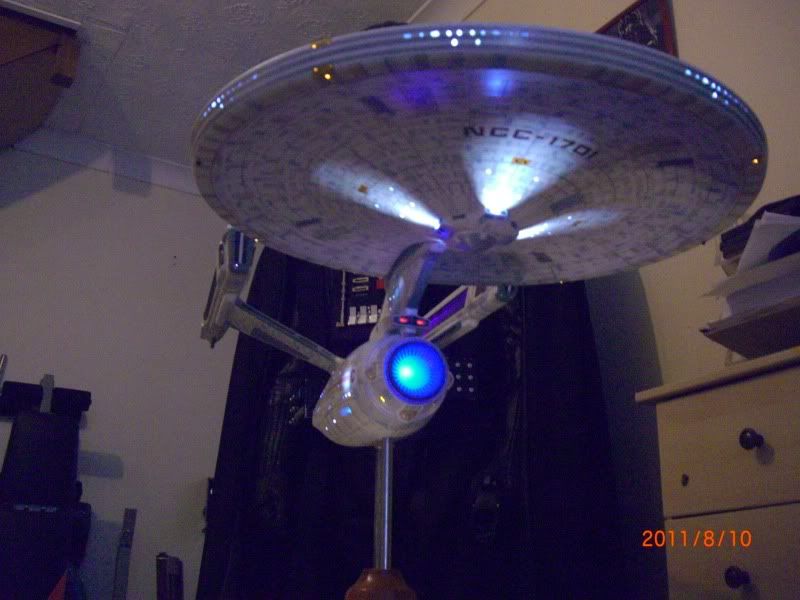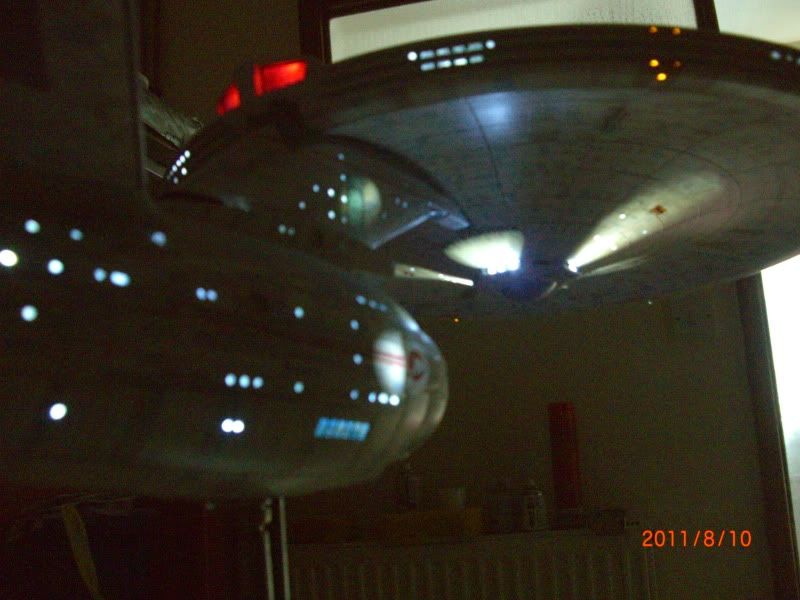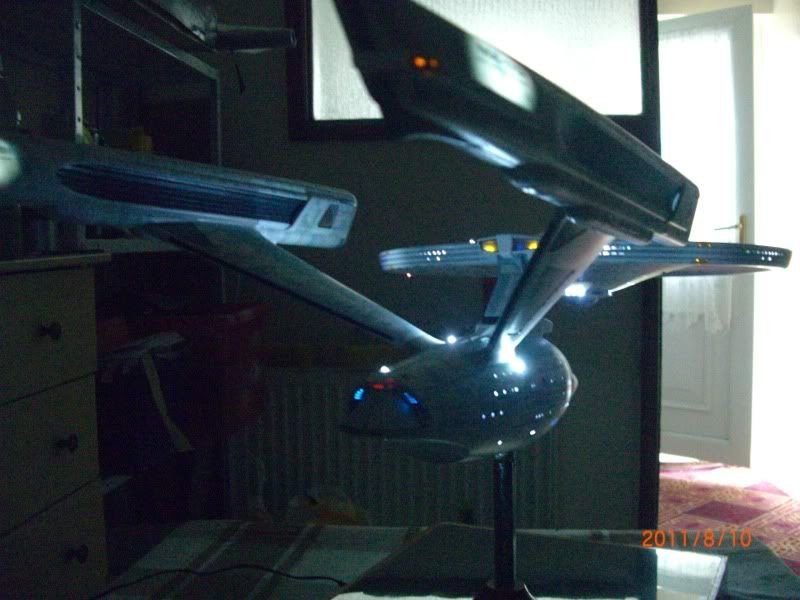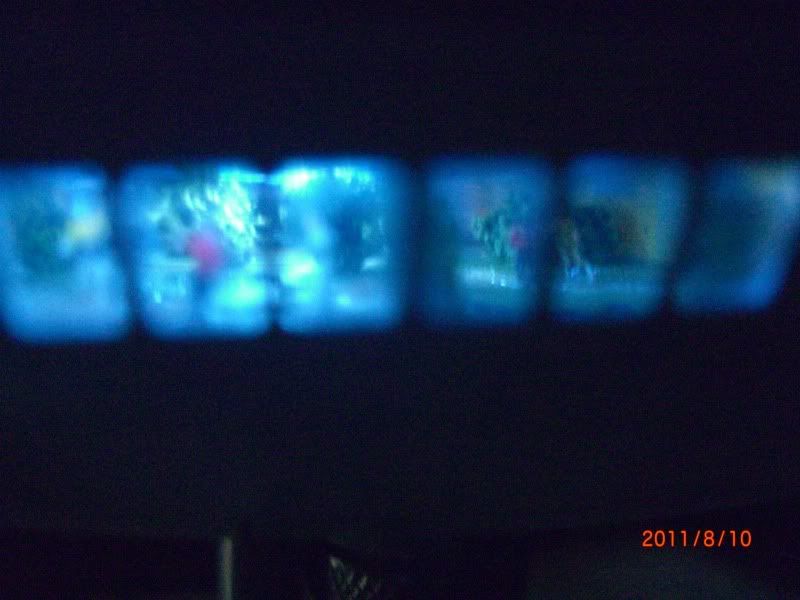 Last edited: