So after having my ancient bio i purchased from Biohunter76 for almost 5 months i decided to begin painting it. i also have a Termokk p1 bio that i am gonna repaint. here are a few of my progress pictures.
My two bios
Ancient bio with primer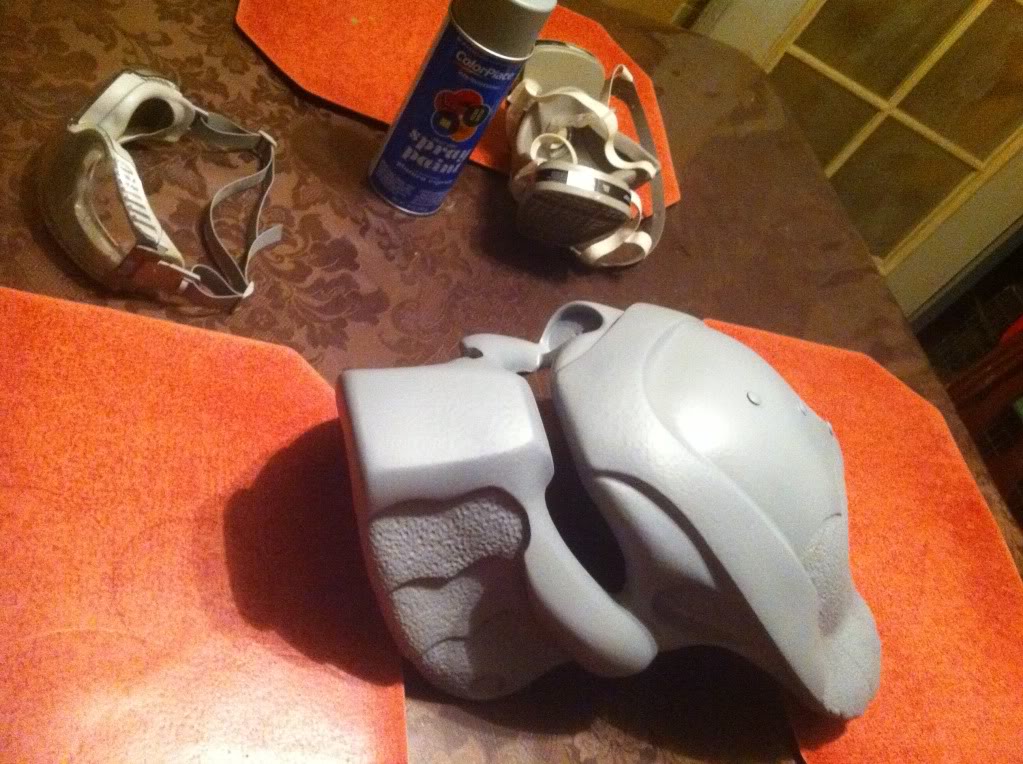 Spray painted it silver then added black for the weathering. now I'm waiting for it to dry to start adding a bit of dark green and gold.