I finally started work on the automatic makeup applicator from The Fifth Element. I'm not sure which way to go from here... whether to bondo and cast it in resin... or to make a vacuum form buck and go that route. Part of me says that the vacuum form would potentially be easier to install elctronics in it later, but then I need to learn a bit more about that before I can even tackle it.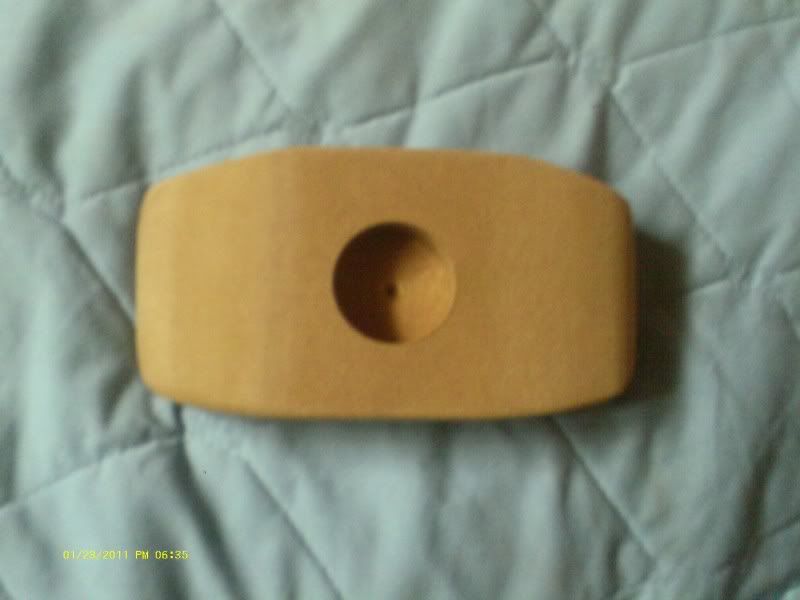 This is just stacked MDF shaped on the belt sander and drill press.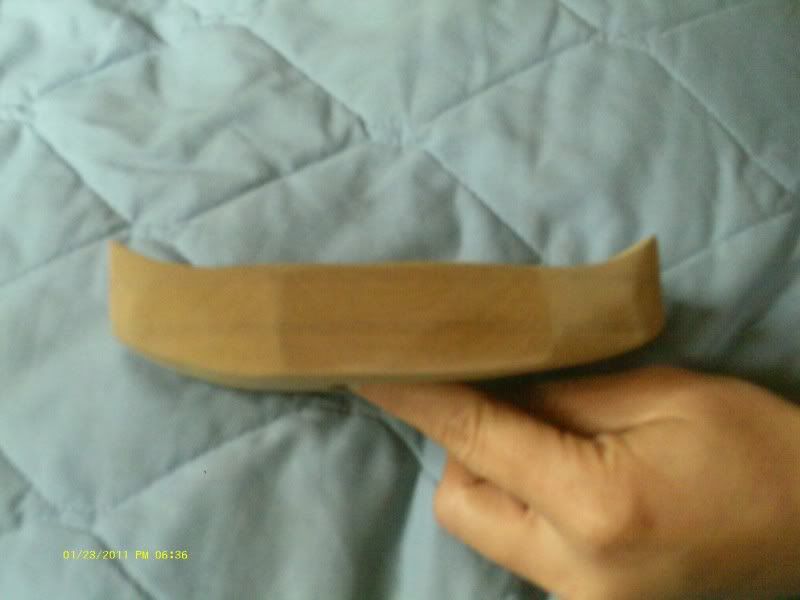 Let me know what you think and any advice is greatly appreciated.
Last edited: