Master Member
RPF PREMIUM MEMBER
Chime in if you would be interested in a pair of my fifth element trophy sculpts (only a pair not single items)
a high quality addition to your 5th element collection.
Painted ones are my own pair to show what the finished articles can look like, i'm not interested in offering finished versions, i just don't have the time sorry. please note, these have a metal flat bar embedded into the main top parts,giving a very sturdy join once inserted, you need to drill out the slots.
new price --- i need these gone!
now 89 dollars shipped!!!!!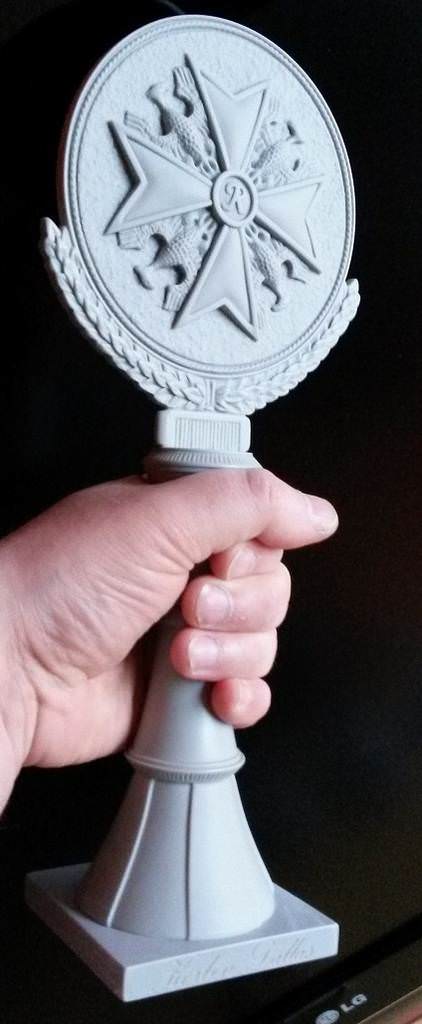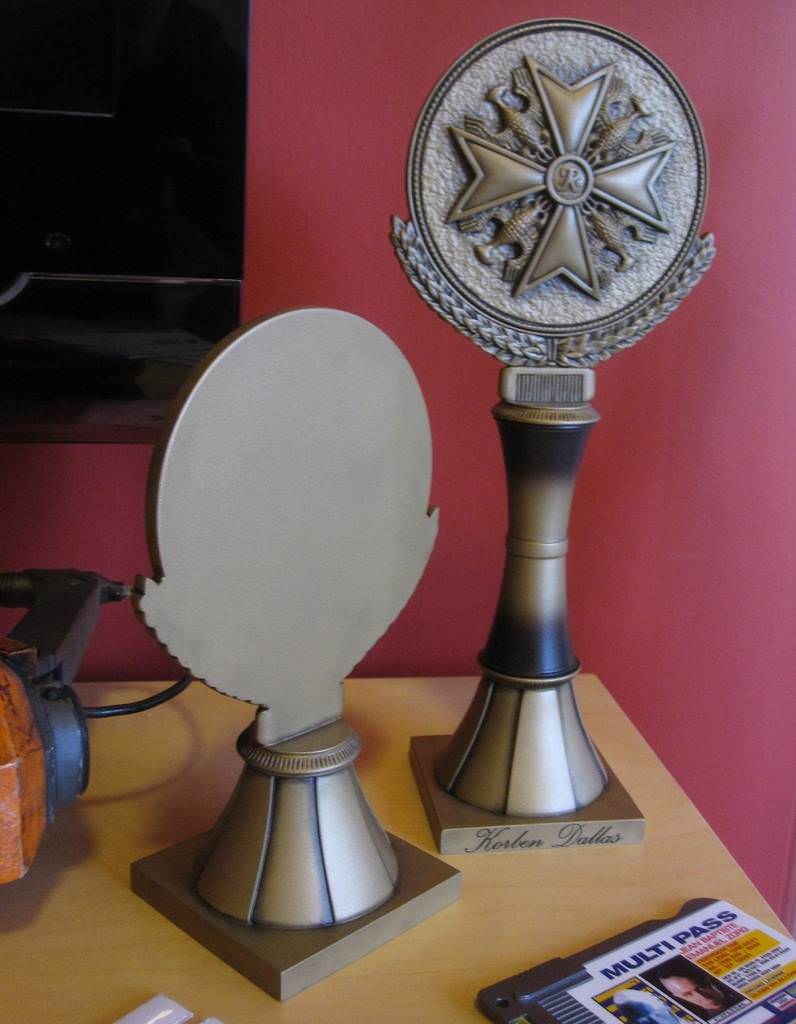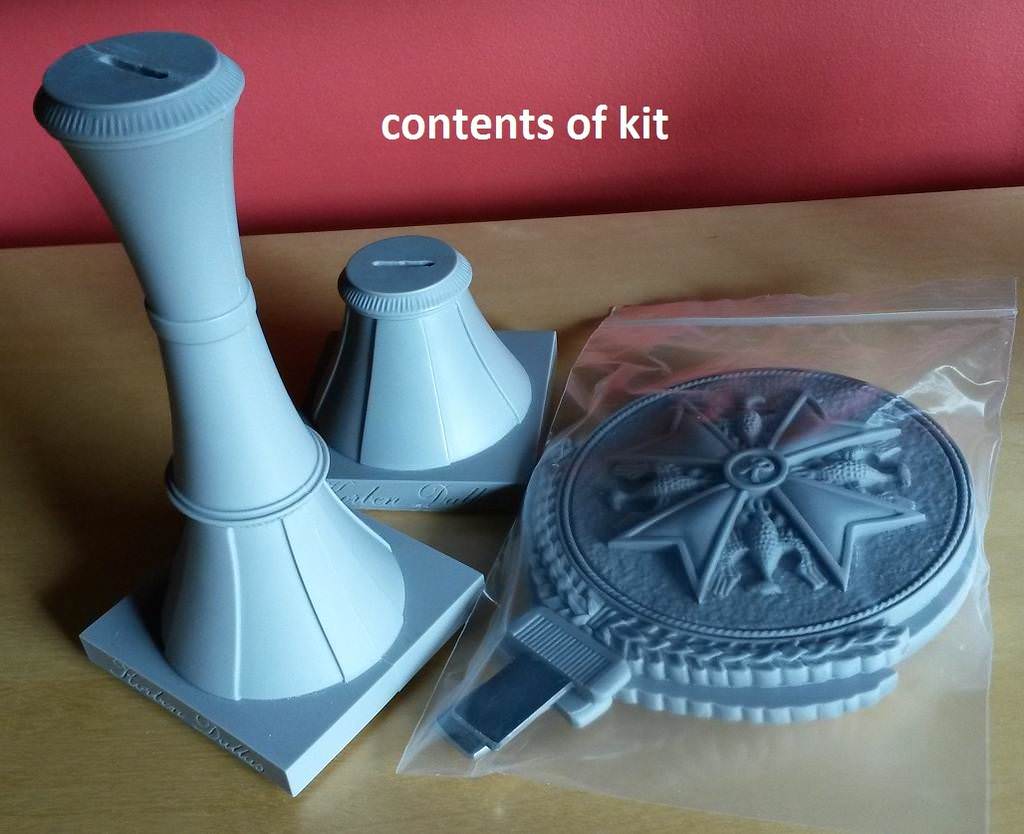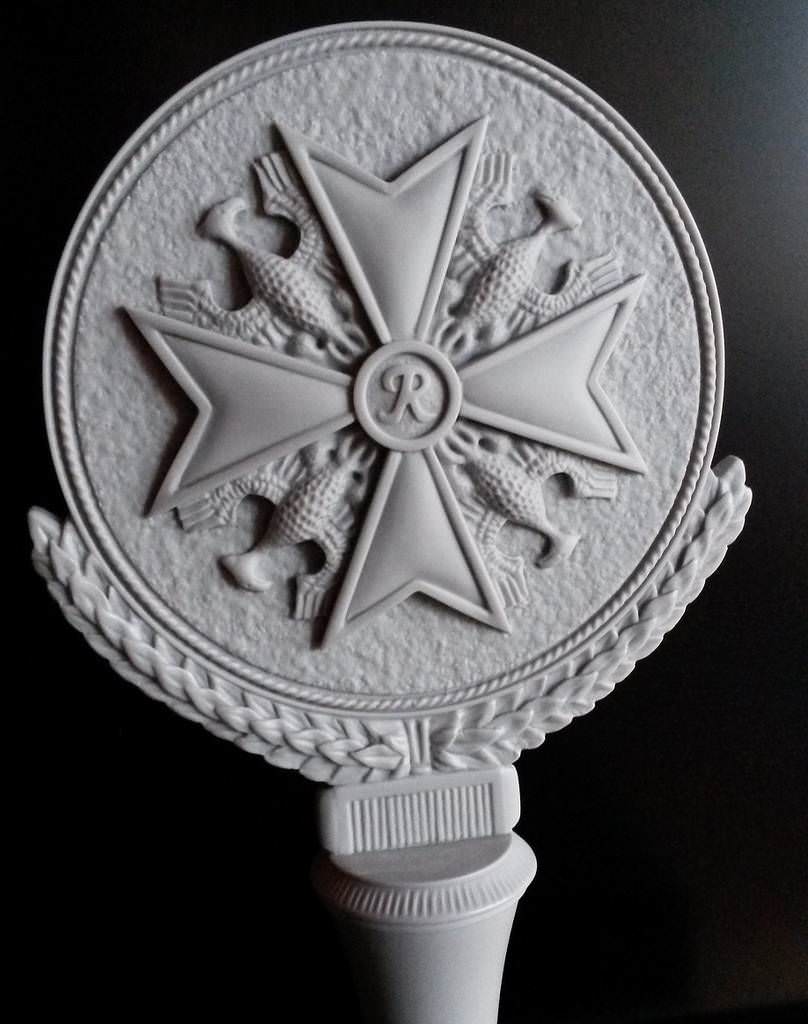 thanks for looking
chris
Last edited: