Long time lurker, here. I've been working slowly on a femalr pred costume for myself, and am finally @ the point where I've made enough progress to share.
The armour was made with templates from VinMan (TY!), the bio is from Mysteria. The rest is from scratch. I was inspired by a few of the female preds I've seen here on the forum, but then took it in my own direction.
I'm working @ being a human huntress, so i won't be using a mask, and I've used natural hair instead of dreads due to this. Also, I won't have a "crazy" skin... I'll be using a flesh-coloured lycra body suit, lightly painted for texture, with a body net.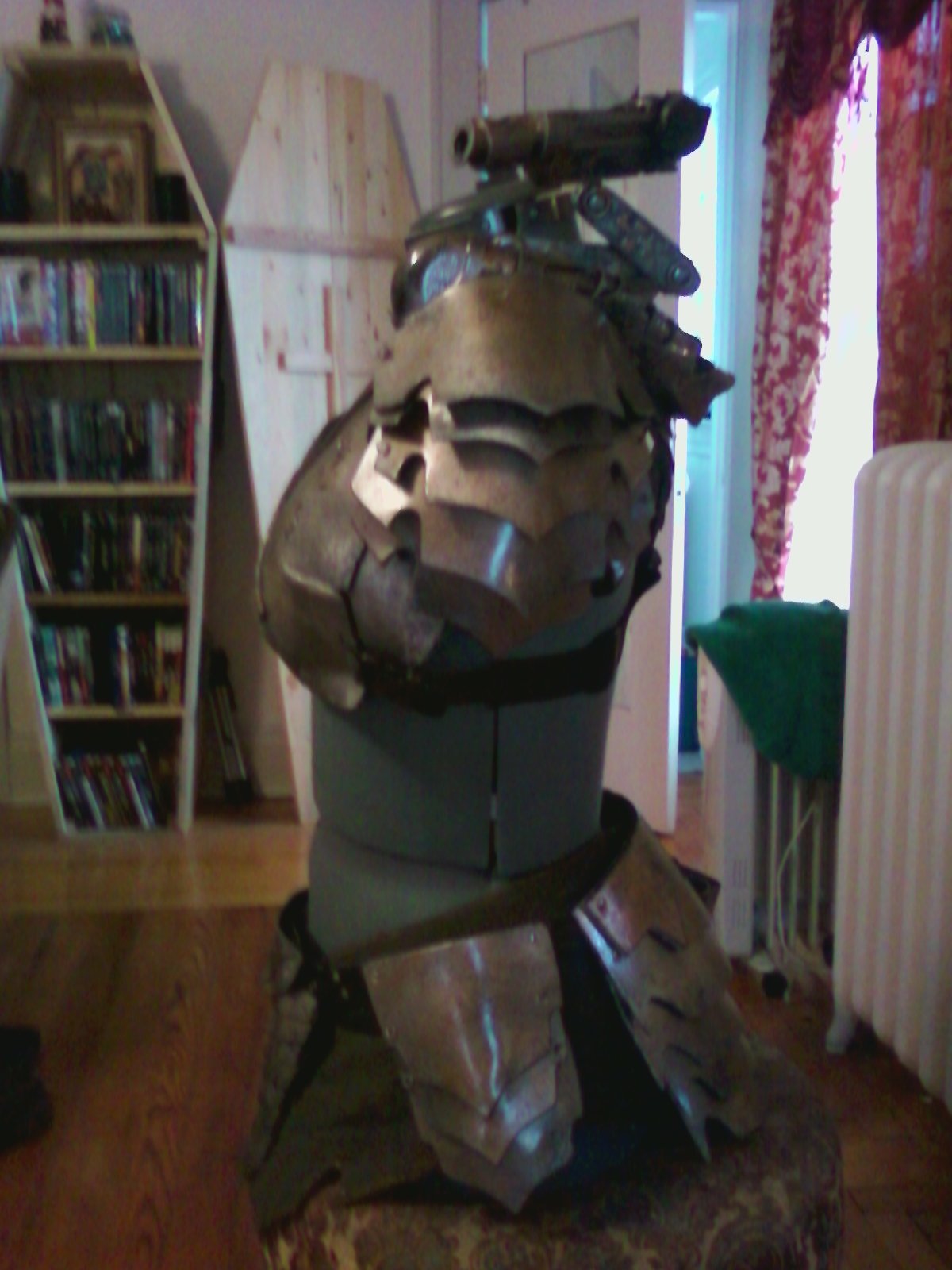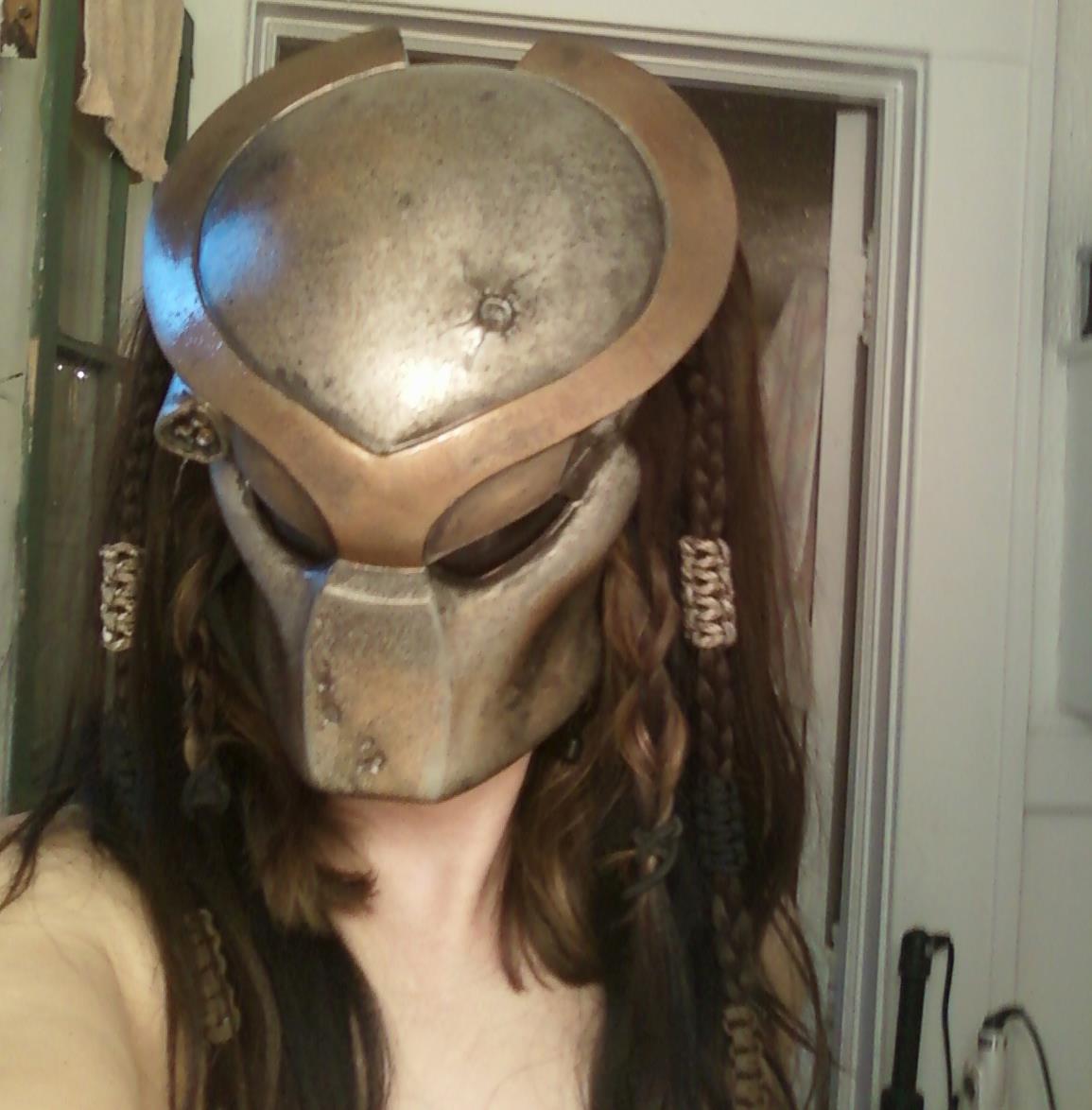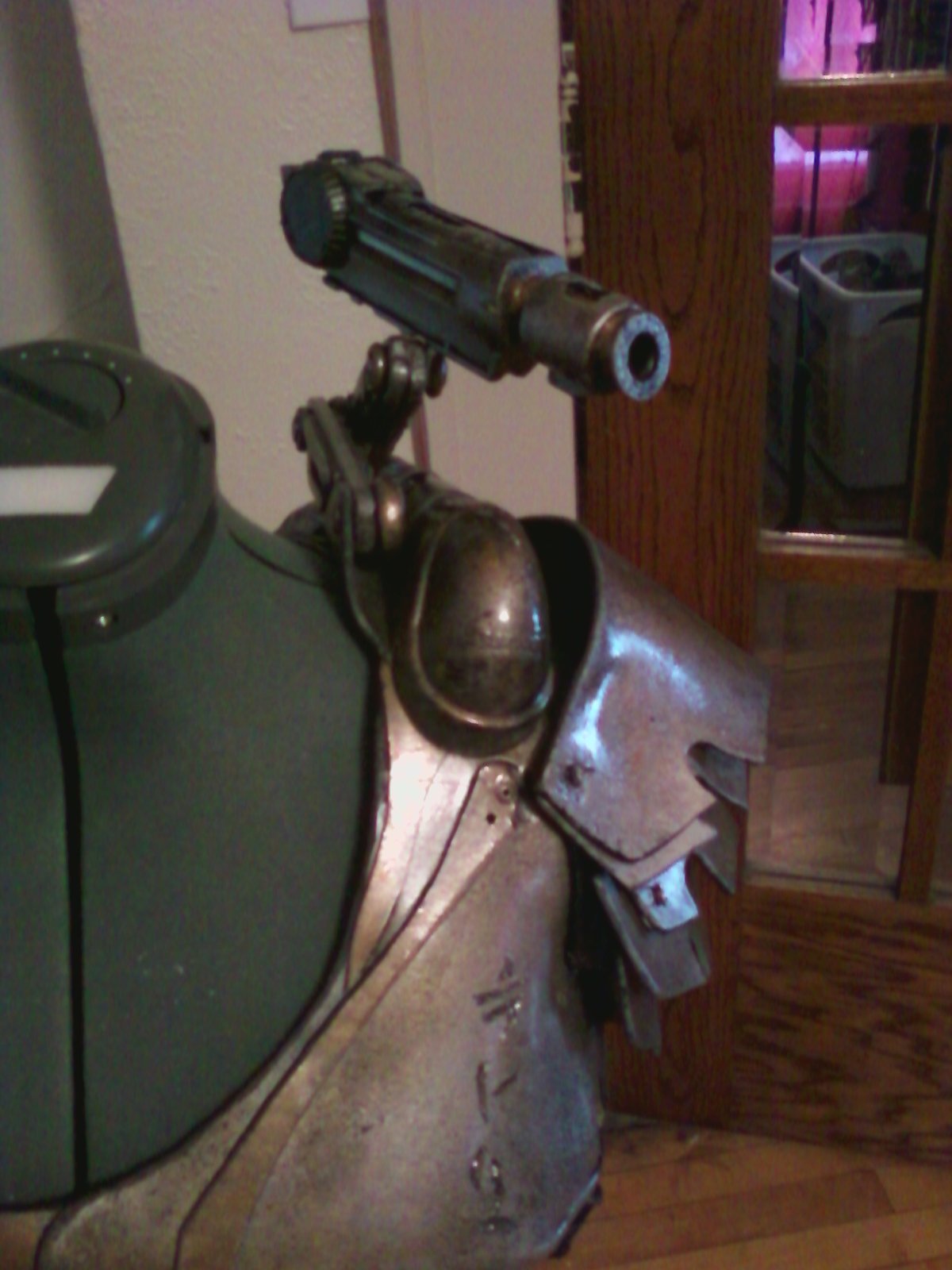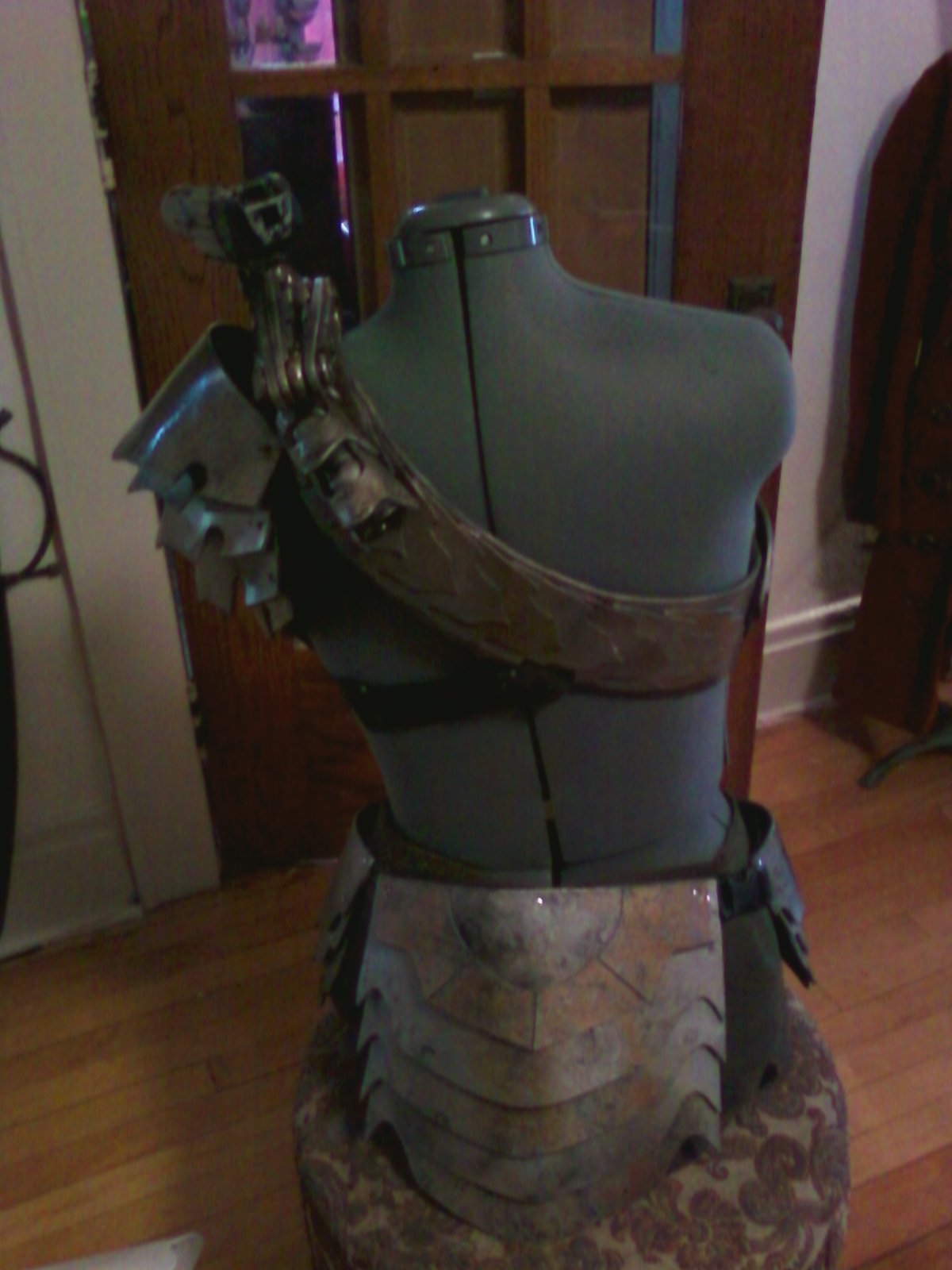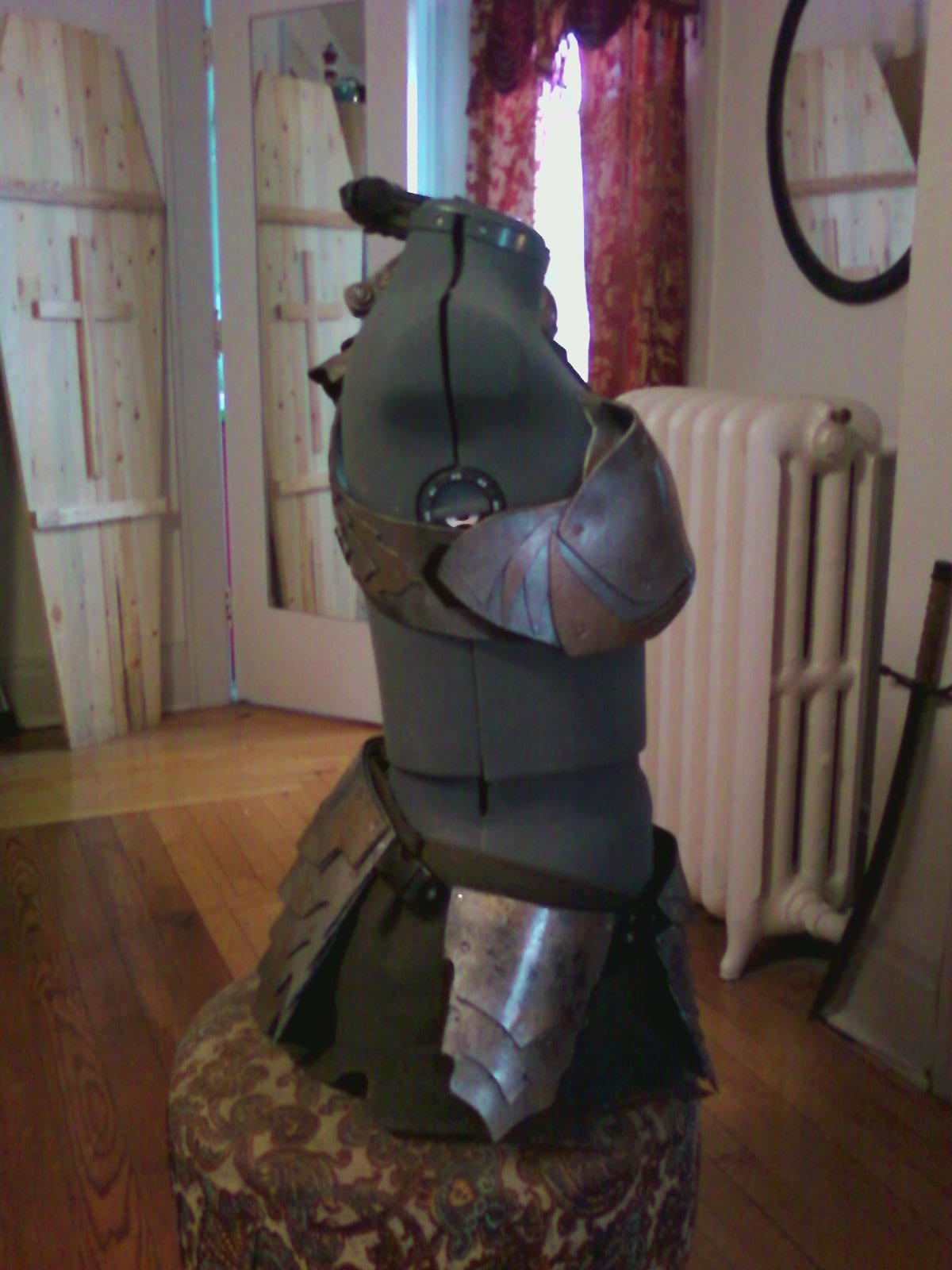 Sorry about the sideways pics... I'm not sure how that happened, or how to fix it. Rightside up pics are @ my facebook:
www.facebook.com/kristen.henry70
As always, comments/questions/suggestions are welcomed.
Kristen
Last edited by a moderator: