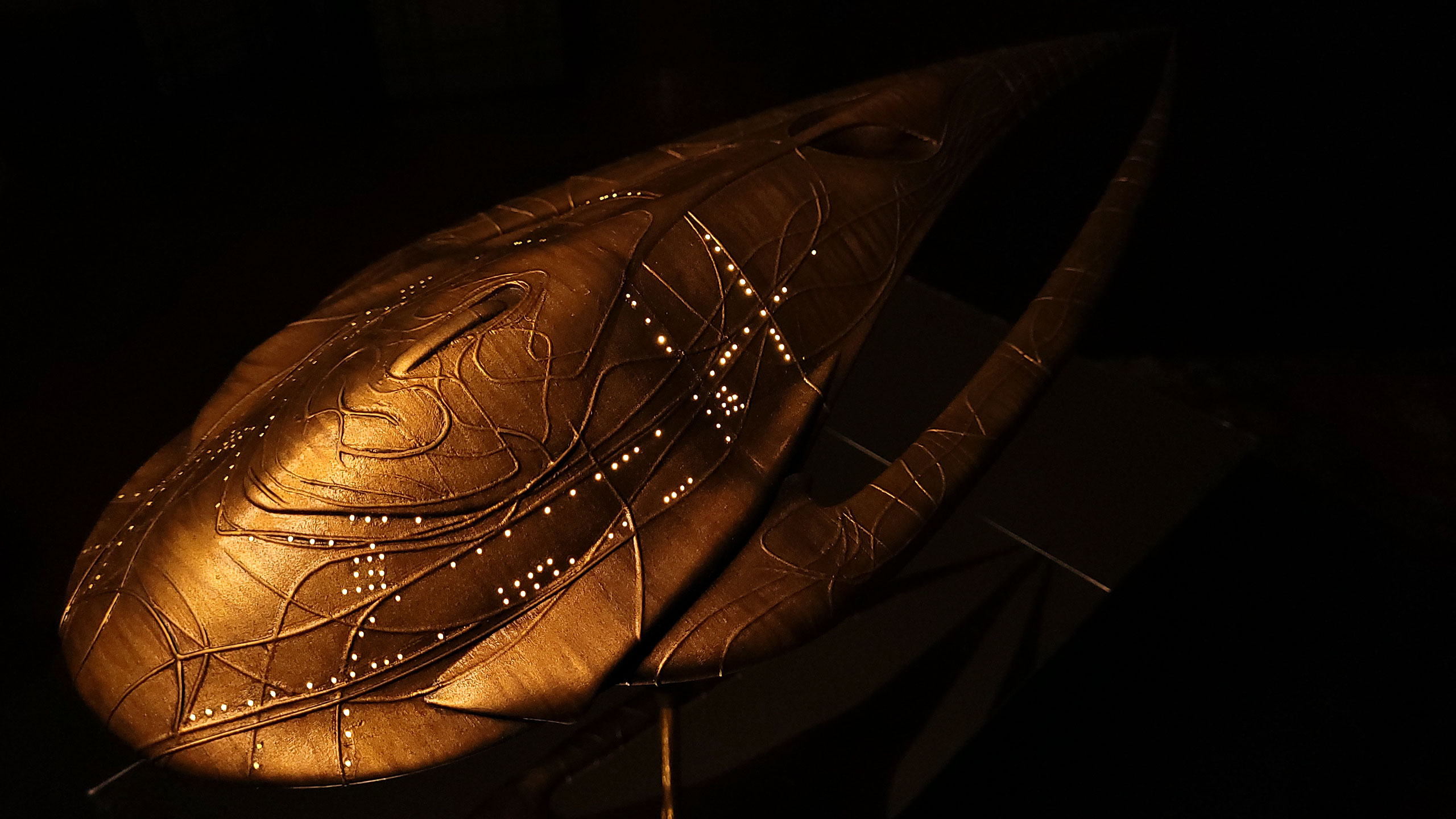 In a world filled with Stars War and Trek, I'm one of those weirdos whose favorite sci-fi series of all time is Farscape. Don't worry if you've never heard of it... or if you have heard of it, but you know it as "that sci-fi show with Muppets."
Farscape is weird and slimy and has Muppets and fetish wear villains and I love it. So for a while, I've wanted to make a scale model of the real main character: the Leviathan Moya. She's a ship... a living ship... filled with strange creatures and I think she's a beautiful design. Unique in every way.
I found a frankly overpriced 3D print online and bought it. It was pretty rough, with a lot of the hull details either incomplete or wrong. Worse, I was determined to light it, but the print was filled with very dense support material. With a lot of swearing, I made it work as best I could, got fiber optic lights in the skin and devised a paint job that did a pretty good job of hiding a multitude of sins.
I'm pretty pleased. Enjoy a bunch of beauty shots.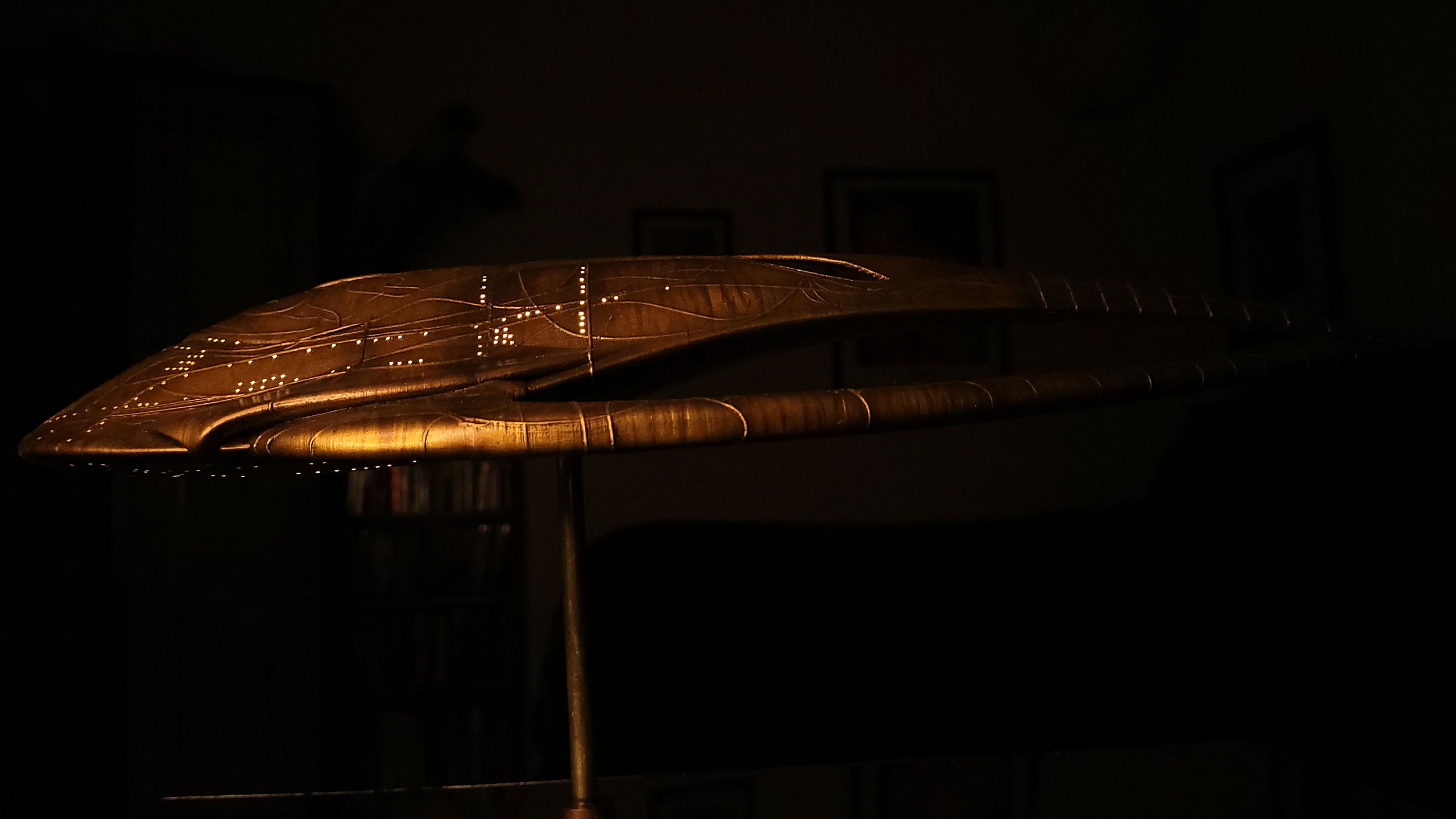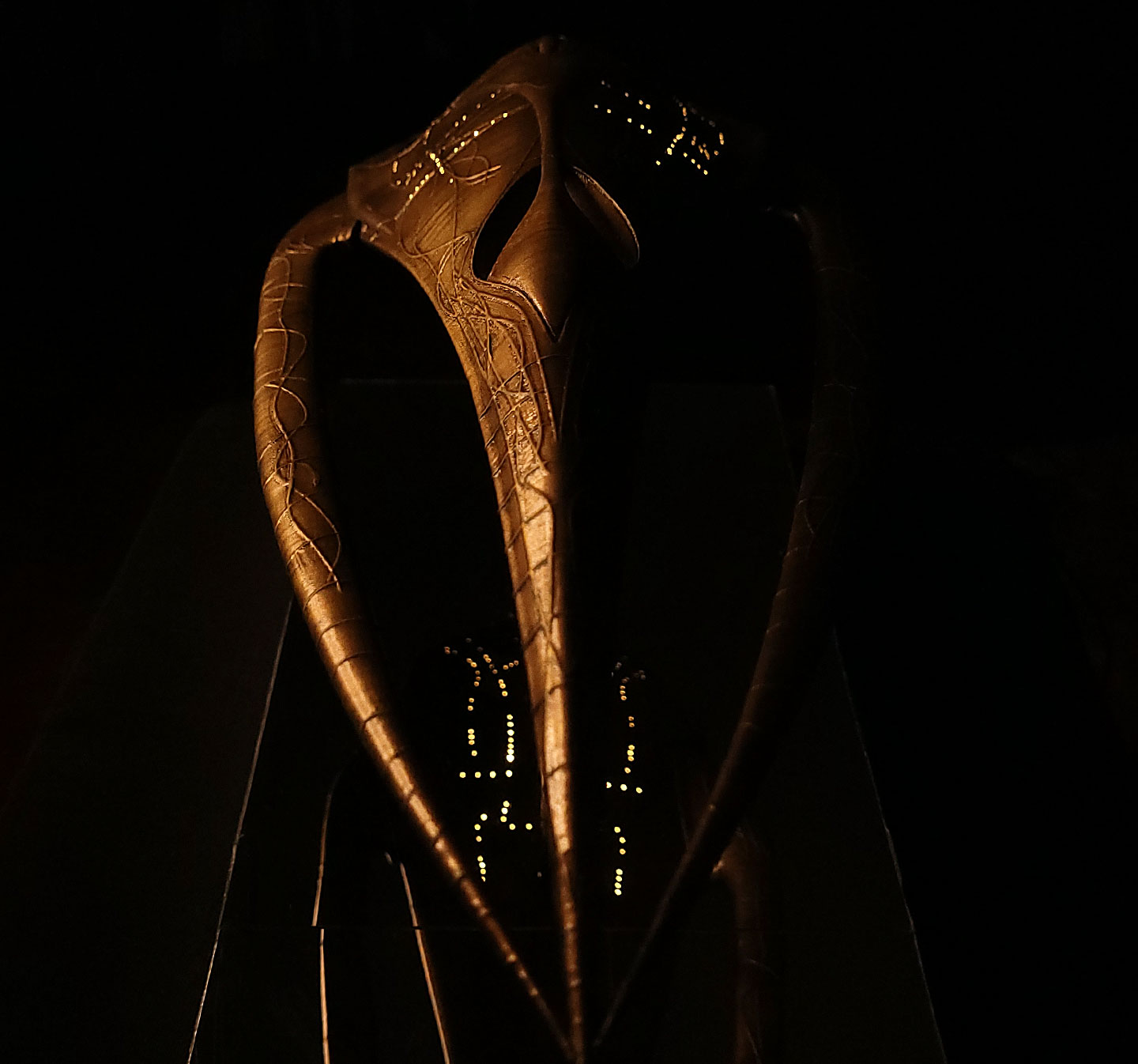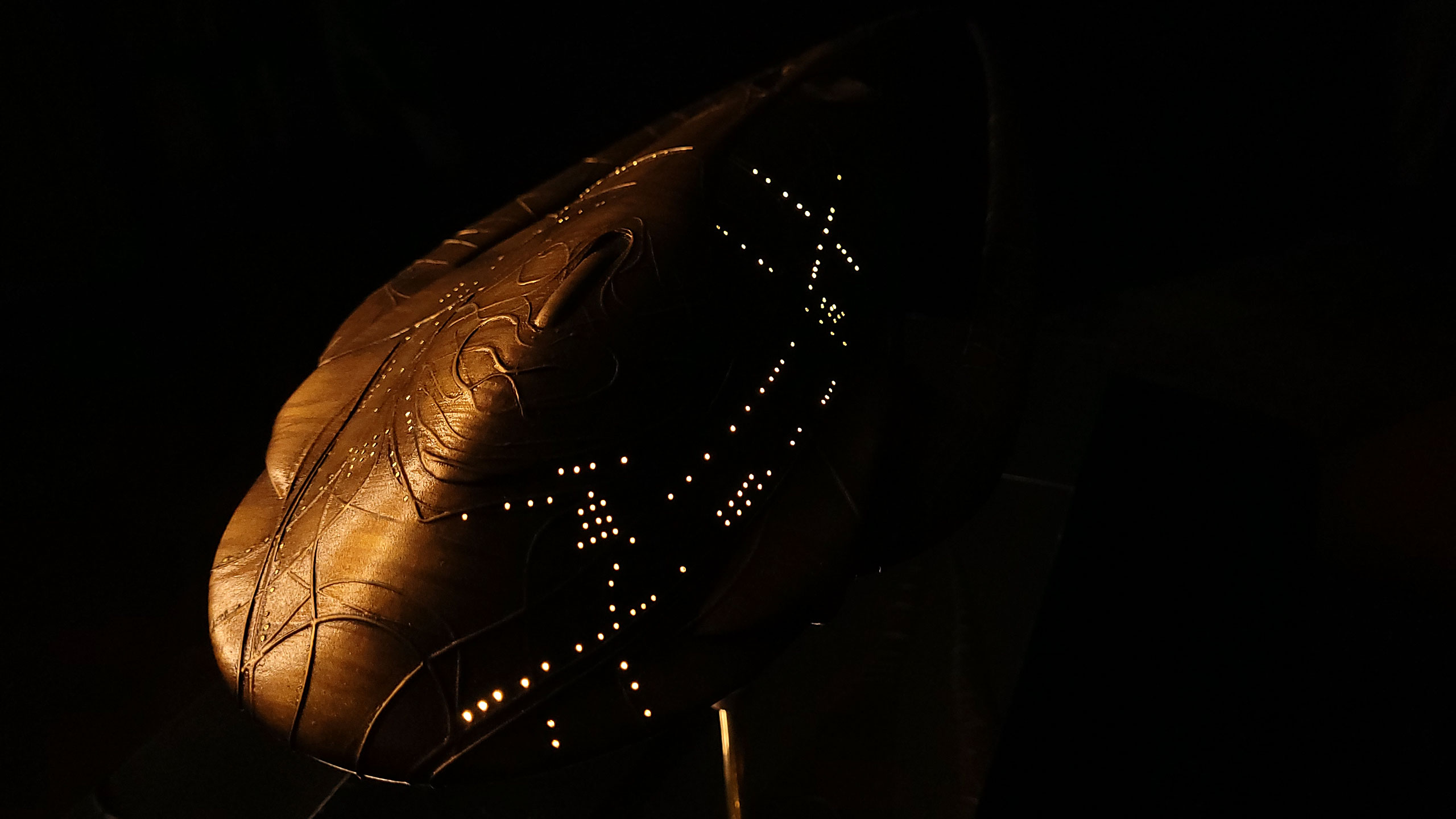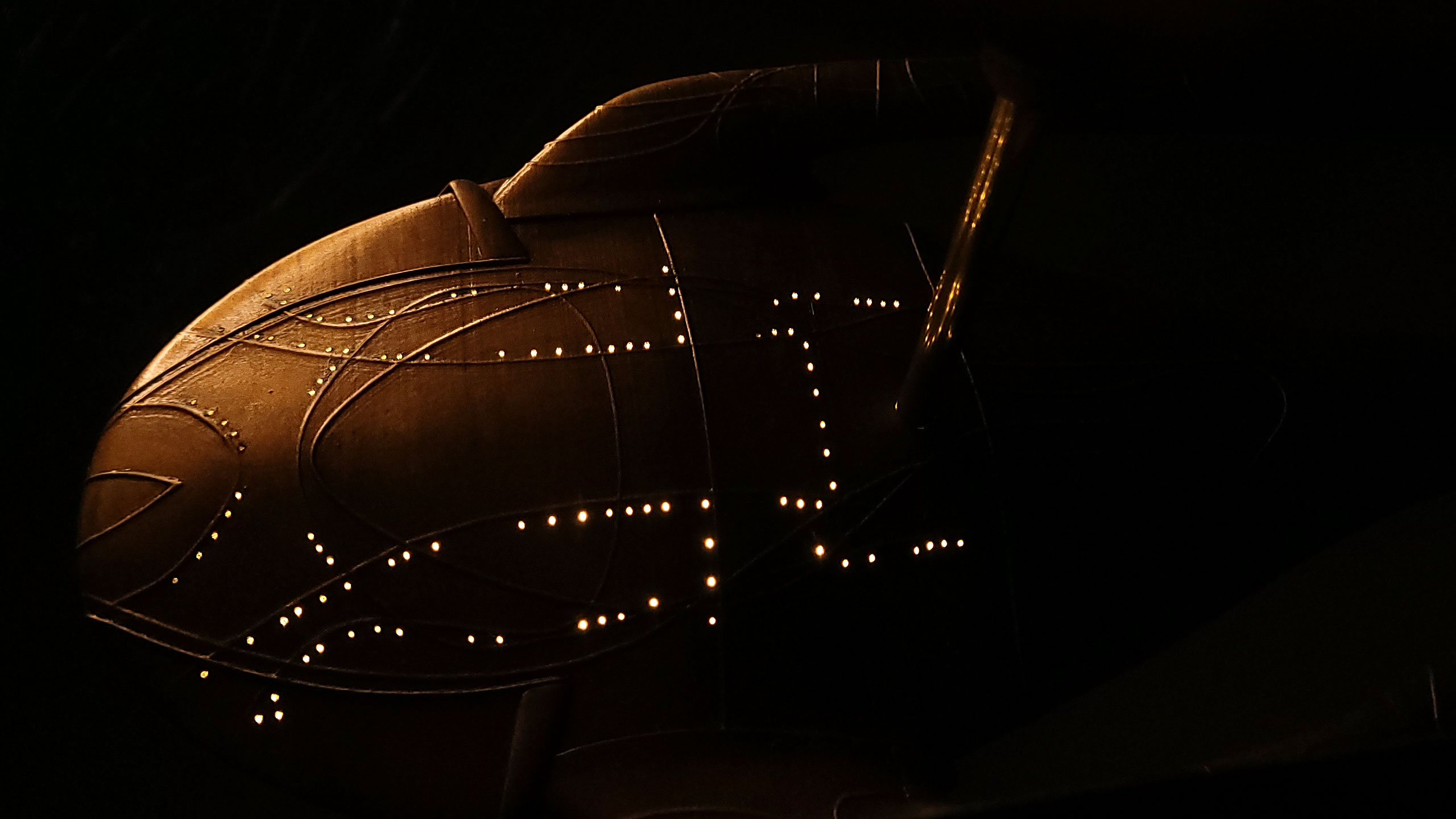 And here's some WIP pics.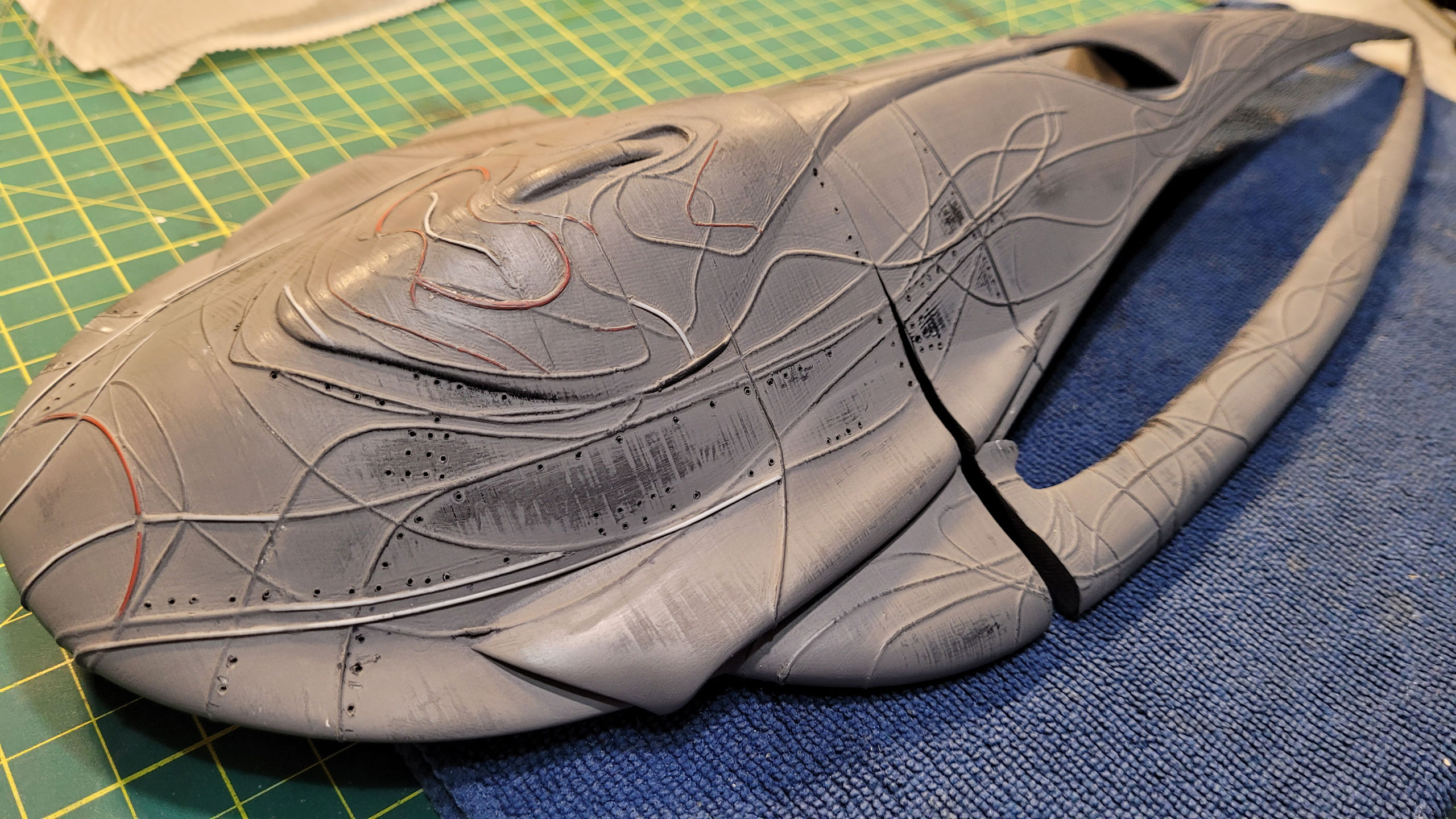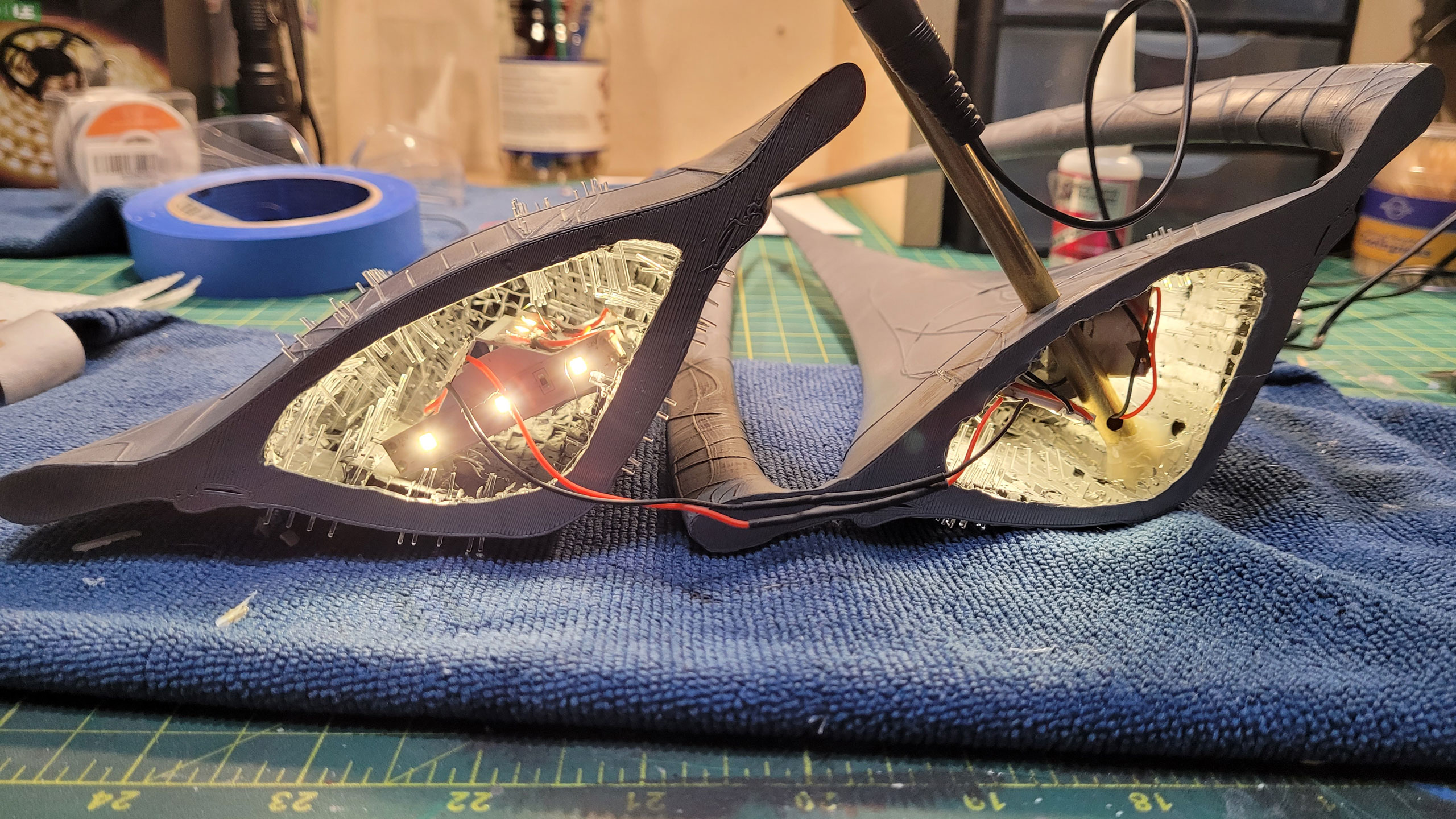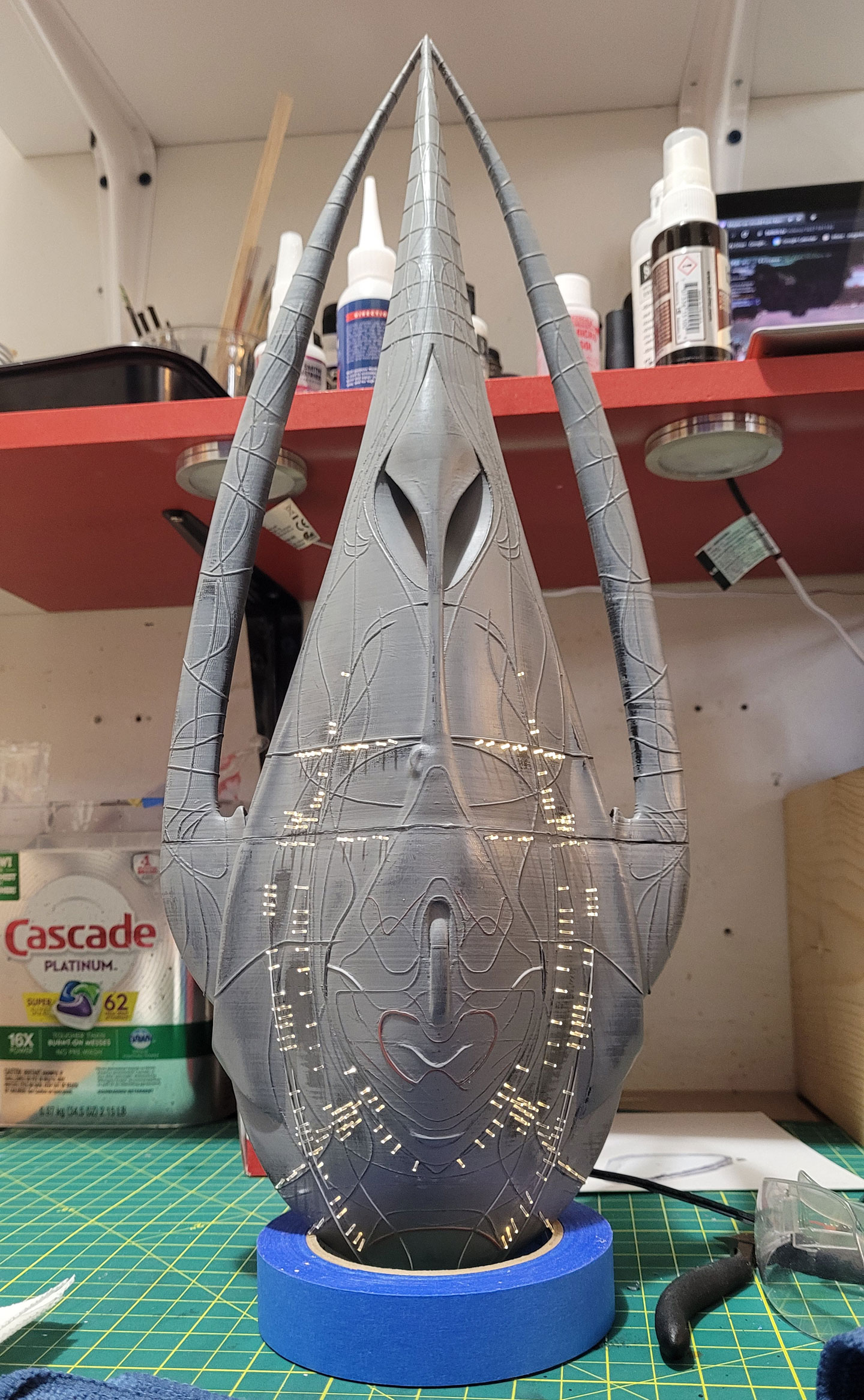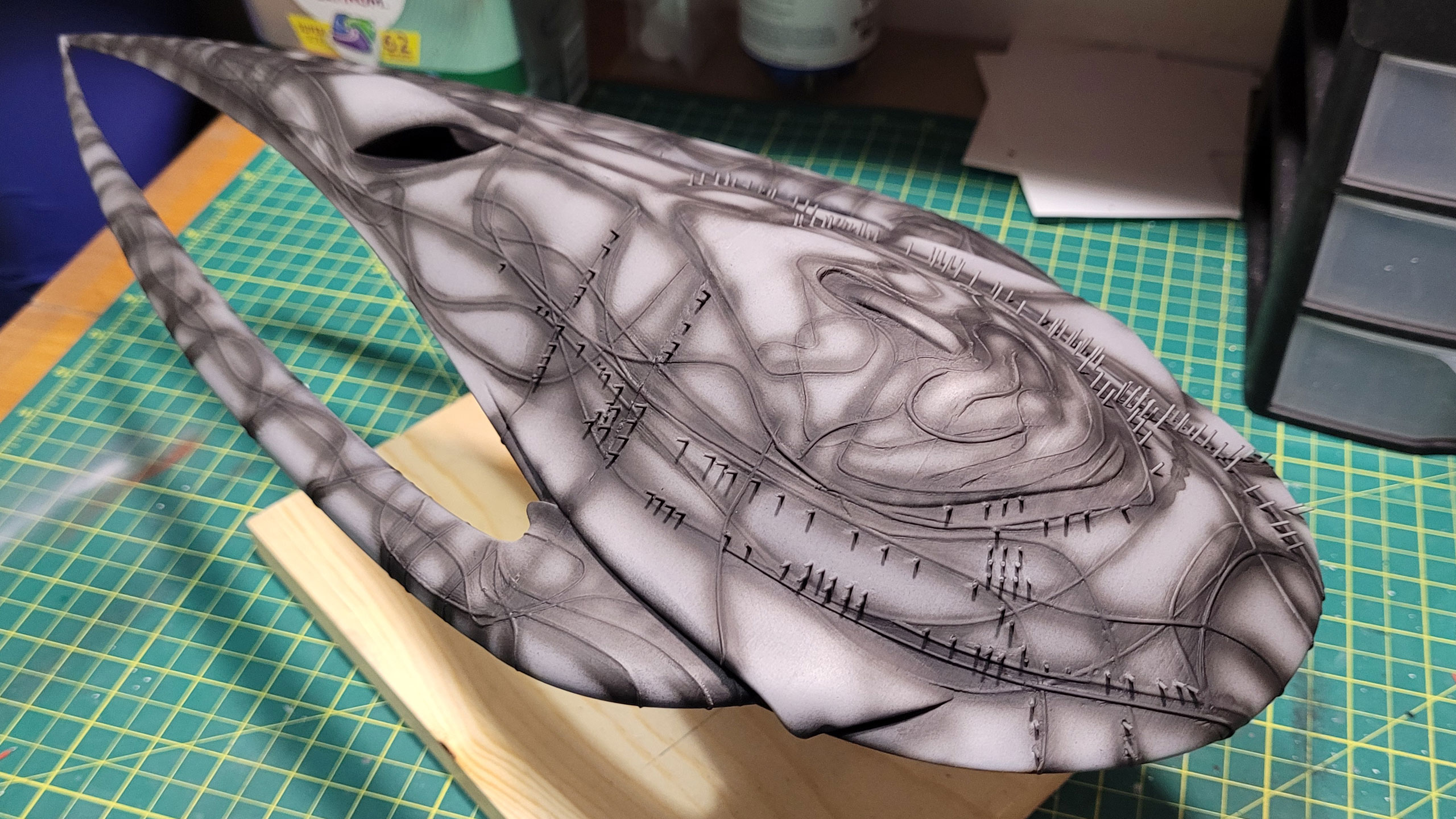 Last edited: