Evening everyone!
I'm 3D modelling most if not all of this suit for me and a few friends.
I'm probably going to go for a fiberglass helm and foam suit, with the pipes and fixings being real.
Here's the new version of the T̶4̶5̶-̶d̶ if anyone hasn't seen the trailer. (if you haven't, why are you here? go watch it! (and then come back))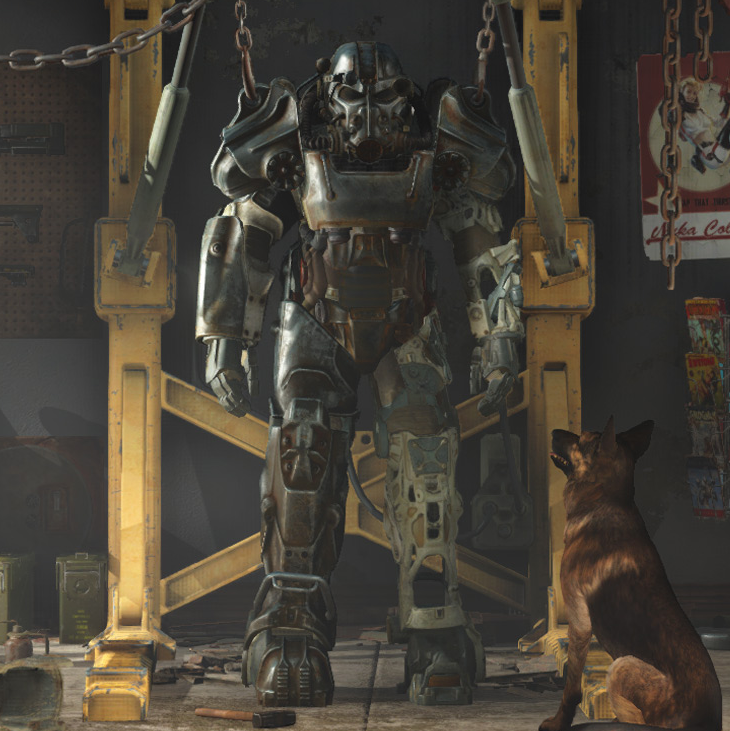 And here's my progress.
Just finished my college course, and i've got plenty of time before I start university, so expect updates often!
thanks for looking
Last edited: