so i spent most of yesterday and all last night sculpting this little robotic bird, cause apparently NO ONE ELSE SEAMS TO WANT TO!!! (NECA? HOT TOYS? WTF?) this is in approx. 1/6 scale done after finding out that A) falconer from hot toys DOESN'T have a removable mask, and
falconer doesn't have a ******* FALCON!!
this is only my first attempt, if we ever get better pics of what it (should've) looked like then i'll do another and try to cast them, but here is the first draft of "my take" on what this falcon is....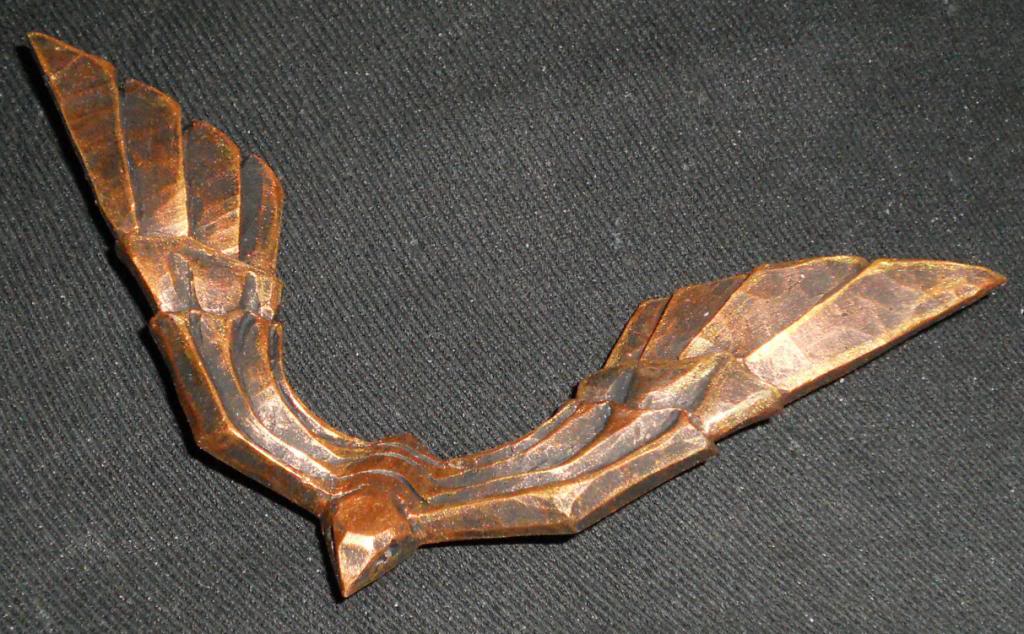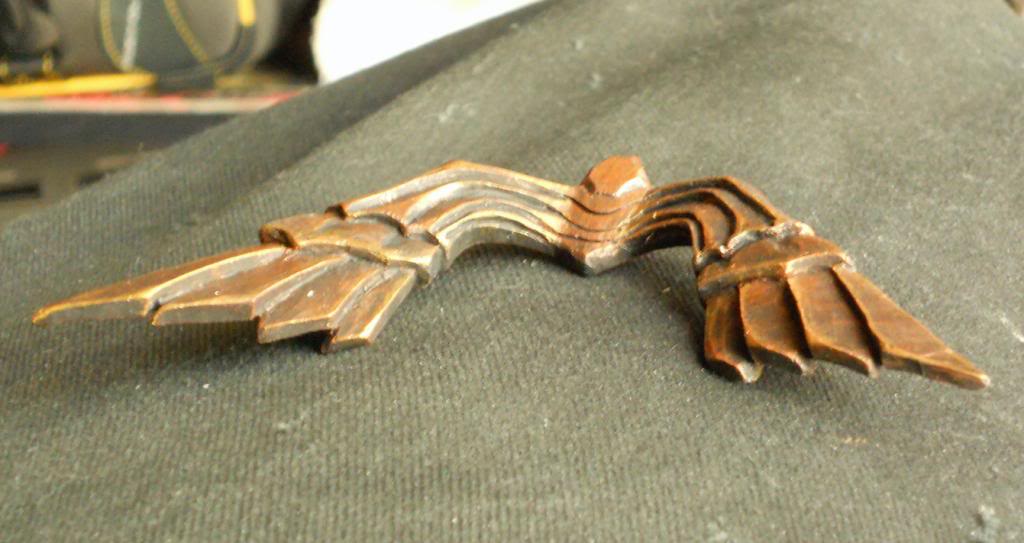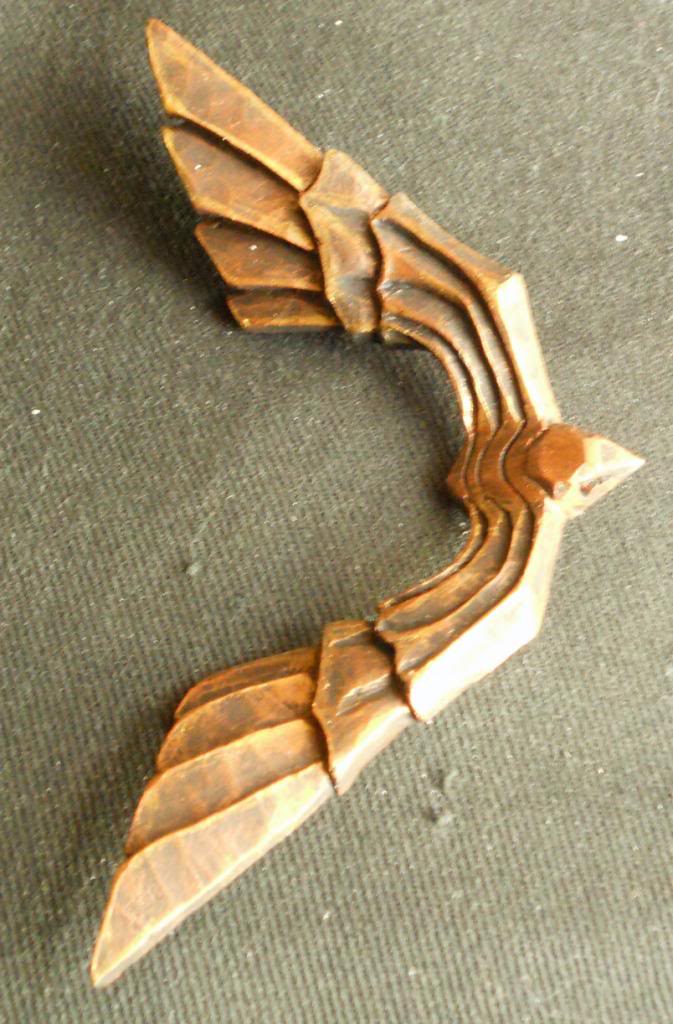 anyway, who knows the details of this thing (besides maybe KNB) but this is as good as i could do with the references i had, the next one will be better, i also planned to do a "retracted" one too, but hope you guys can appreciate it. next is a 1/12 version (for the neca fig) thanks for lookin!
Dan