I recently purchased a tjack face shell and it looks great in the costume but my nose is big and it is extremely uncomfortable after a short while. I plan on wearing my costume to charity events and I would need to wear it for an extended period of time without discomfort so what can I do.
I already added padding so thats not the issue.
Is there a face shell for people with bigger noses or should I just make my own?
Here is what my current face shell looks like. If I end up making one that fits me better then this will end up in the classifieds section.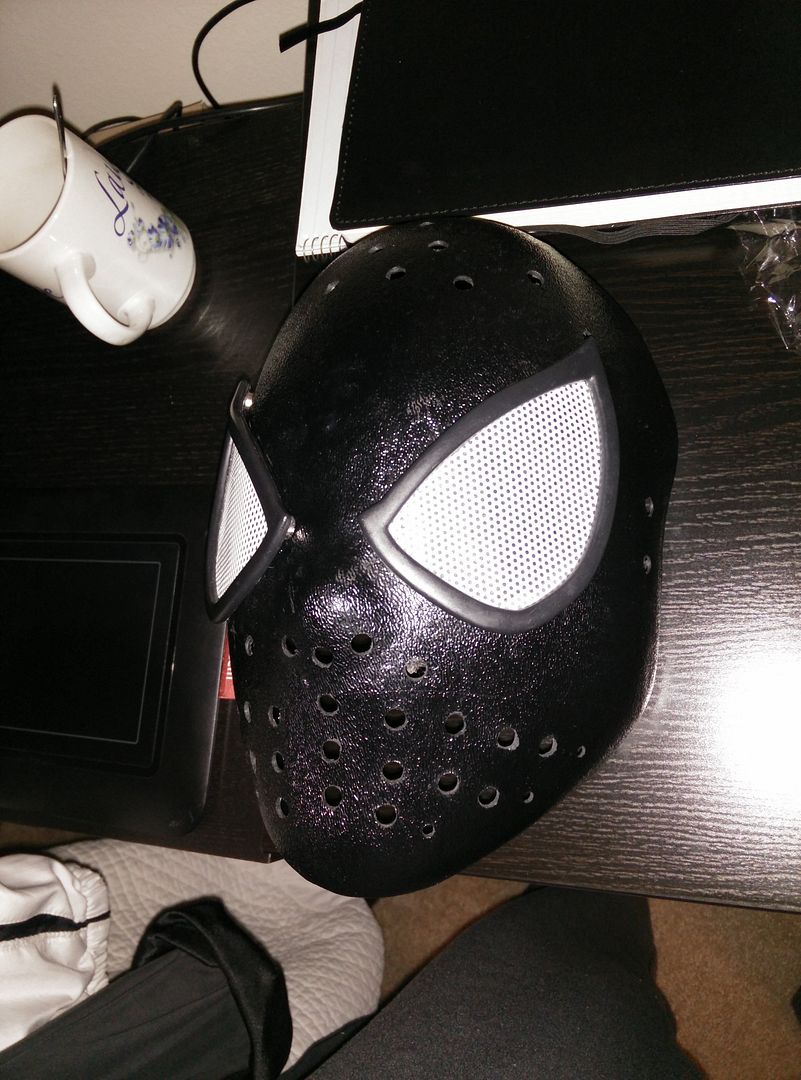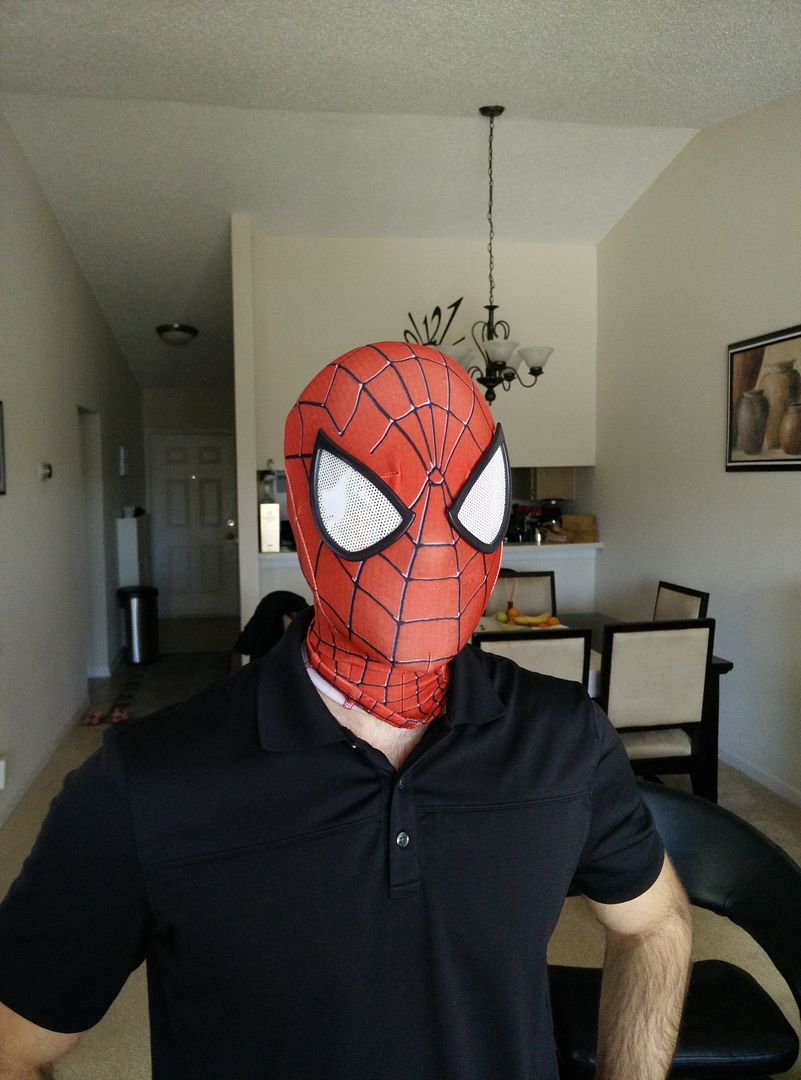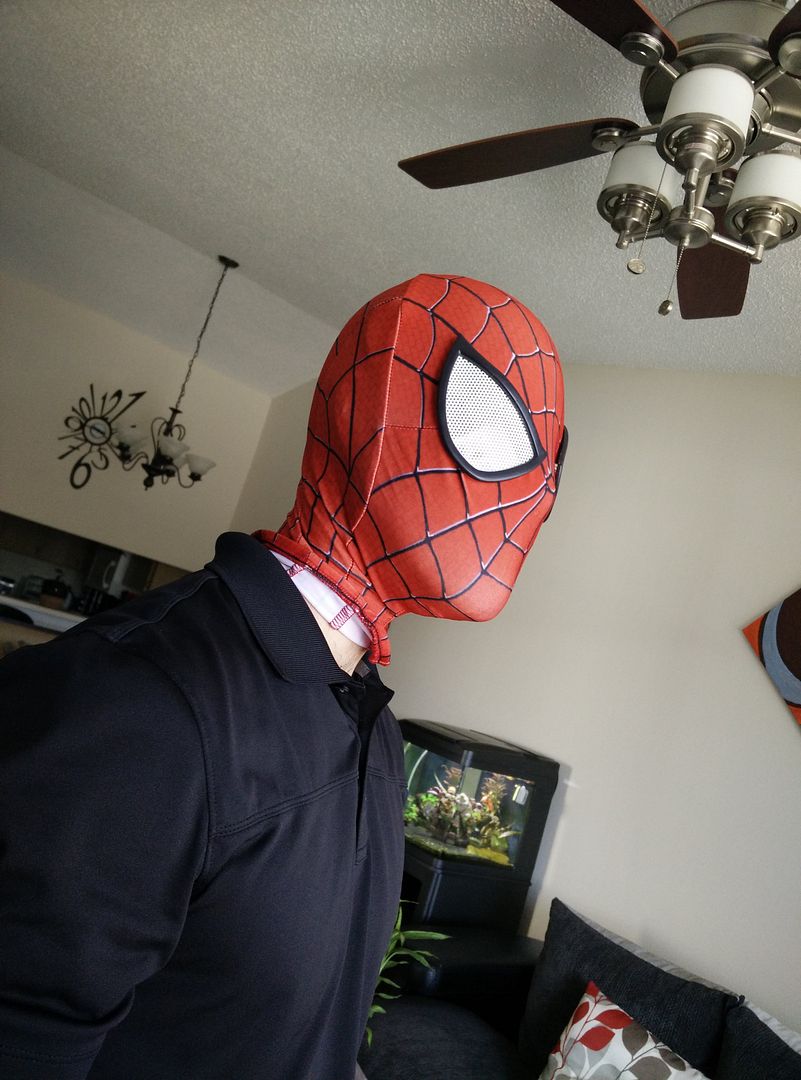 Anybody else with this issue?