Hello- Does anyone have any information on the builder or shop who created the transformed motorcycle used in the big chase sequence in the 1997 film "Spawn"?
I know the following shops did not build the bike:
Custom Movie Props
Modern Effects
KNB Effects Group
Prop'er Effects
Flix FX
Cinema Vehicle Services
Garry Elmendorf of Modern FX stated that it was sculpted by the staff shop on the film but had no other information
. Paul Pearson of Custom Movie Props thought the builders name was Todd and that he also worked on the motorcycle in the Shaq superhero movie "Steel". There is even less information available on the production of that film.
If anyone on the boards has any insight on this please let me know.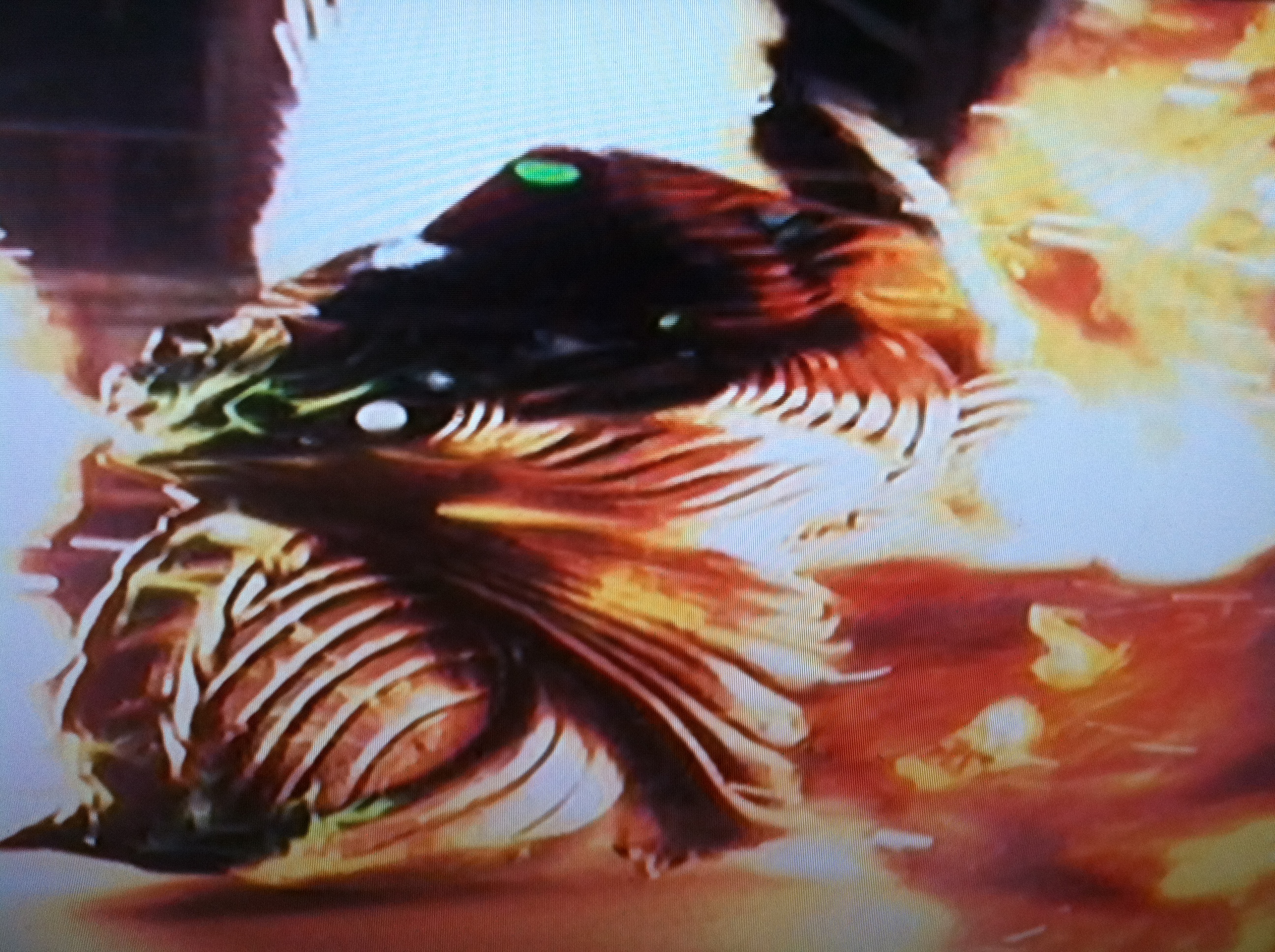 Last edited by a moderator: