Hi all,
I am looking for someone to make a fabric long sleeve hauberk that goes to a V shape at the bottom back and front and a matching coif.
The hauberk is part of the 2nd age high elven warrior costume from the Lord of the Ring Prologue.
The hauberk and coif look to be made of a black somewhat stretchy fabric with a running v VVVVVV pattern either grey or silver in colour,
maybe a blend of the two colours.
This is a rough idea of what I need.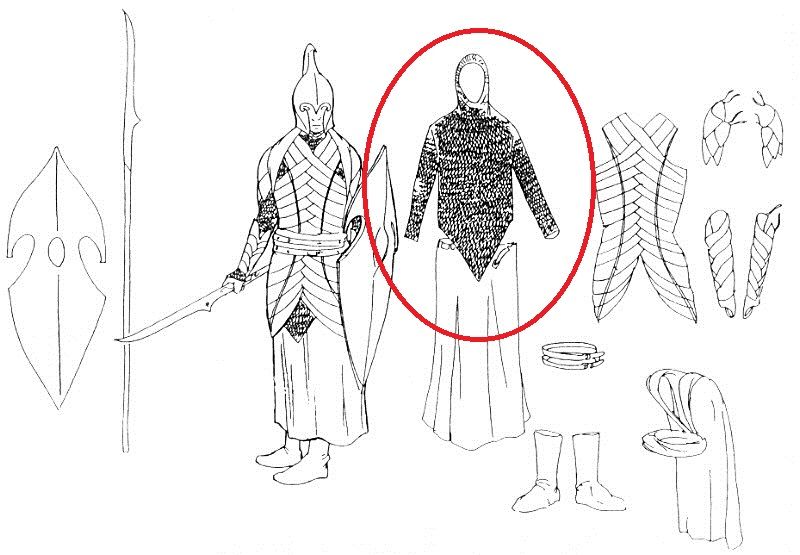 And a couple of detail shots of the actual piece and fabric.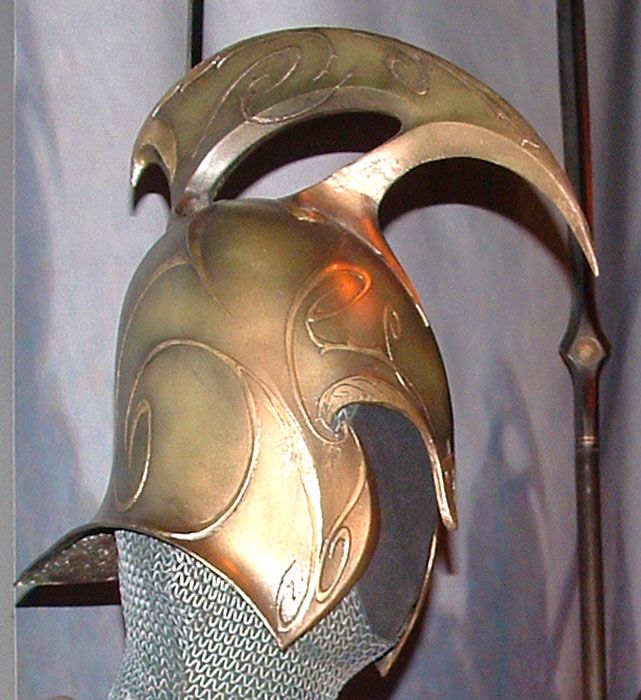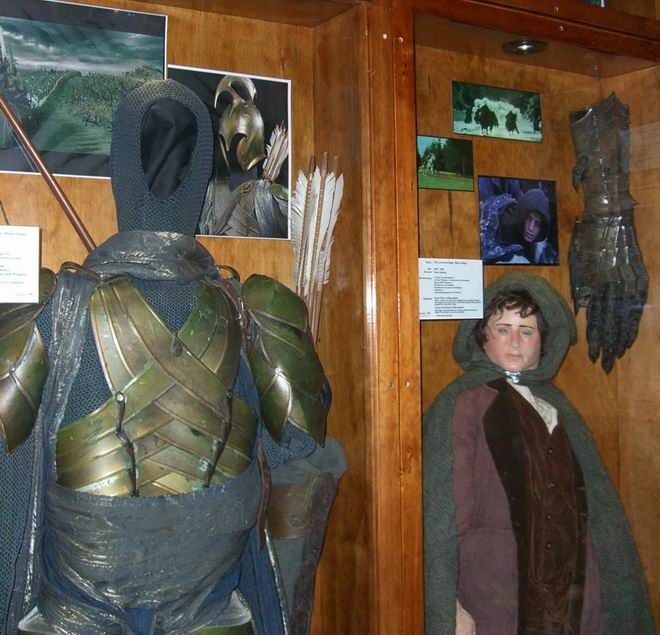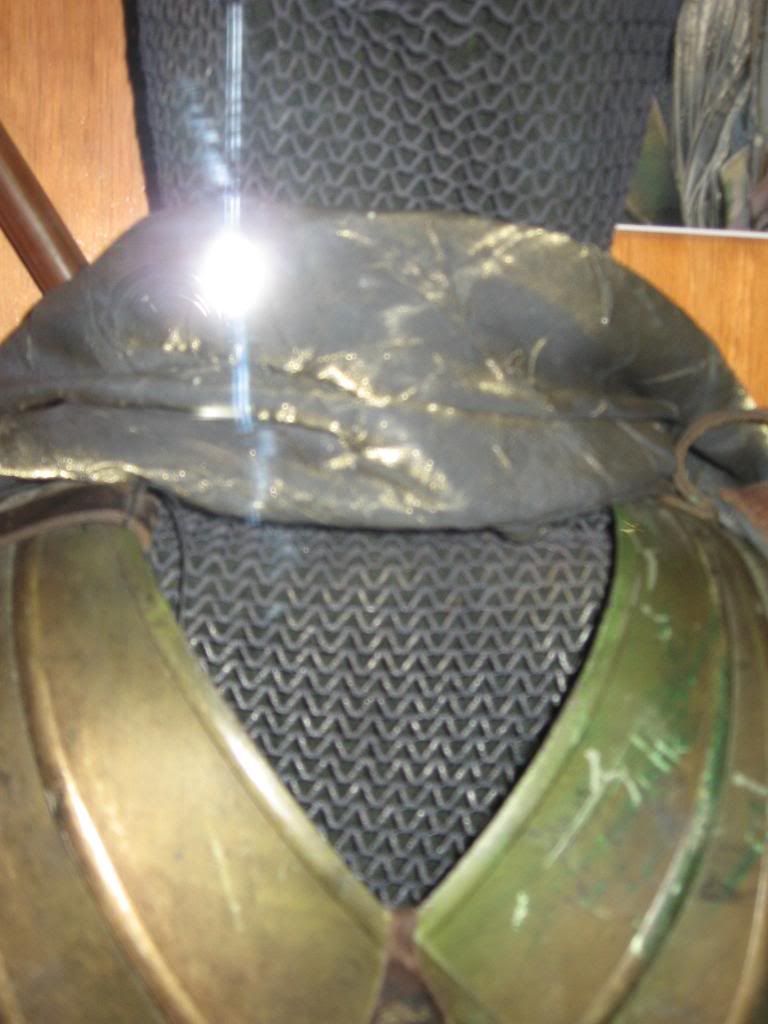 If anyone is interested in doing this please drop me a PM.
SM.