Hello everyone. Im a long time lurker this is my first time posting here. Up until today I have never had anything to share.
I have been working on this costume for a year and I am finally done. I am happy to say I finished this off with, in my opinion, the BEST Remake undermask available, The Hunter #1 made by Zoltan.
The quality on this mask is unbelievable, I mean he even has nose and ear hairs. This mask is made out of Silicone, very comfortable to wear. He has acrylic teeth and hand punched human hair. This mask is over the top awesome!
The Hockey mask was done by the artist Jasonlivessince1980, another work of art.
The rest of the costume was made by me, the Jacket, t-shirt, pants, holster and machete. Enjoy the pictures…. and please ignore my cat, lol.
Unboxing and my first look at the mask.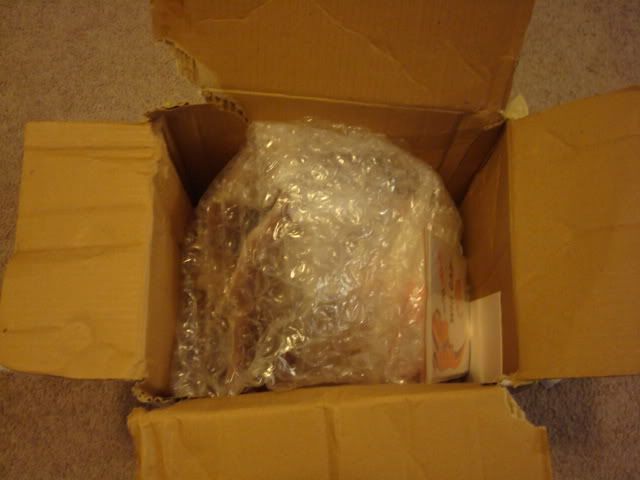 On my display head.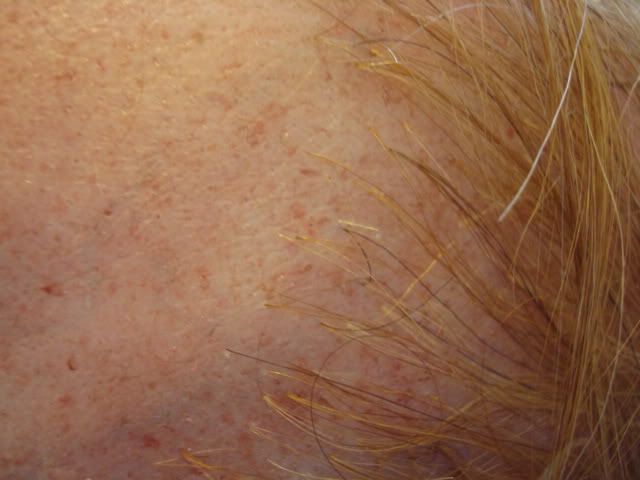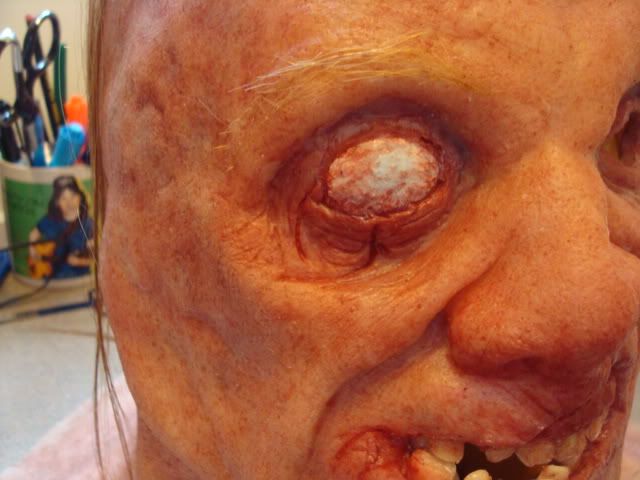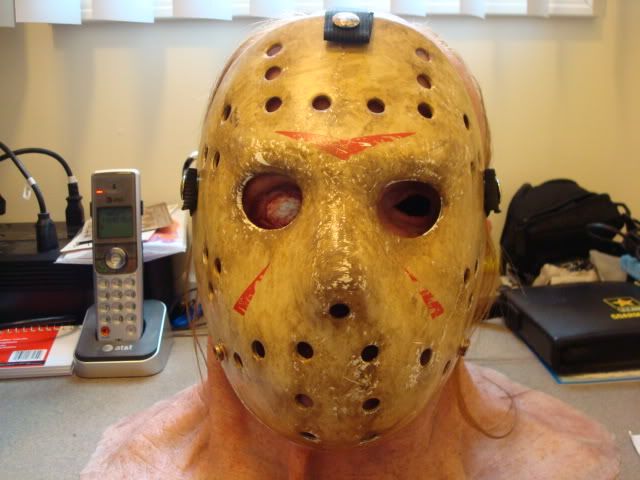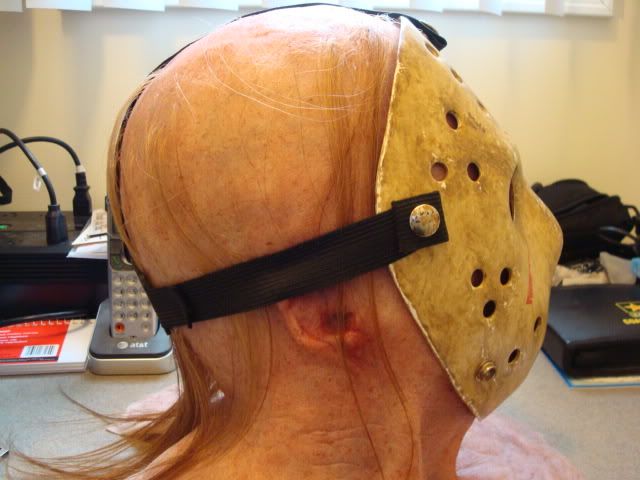 On to the worn shots.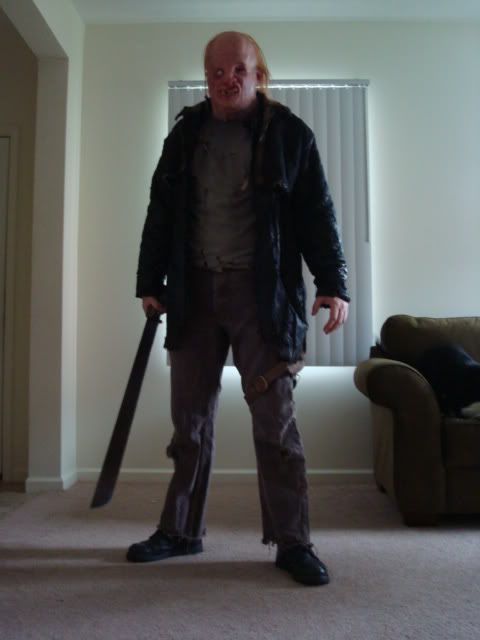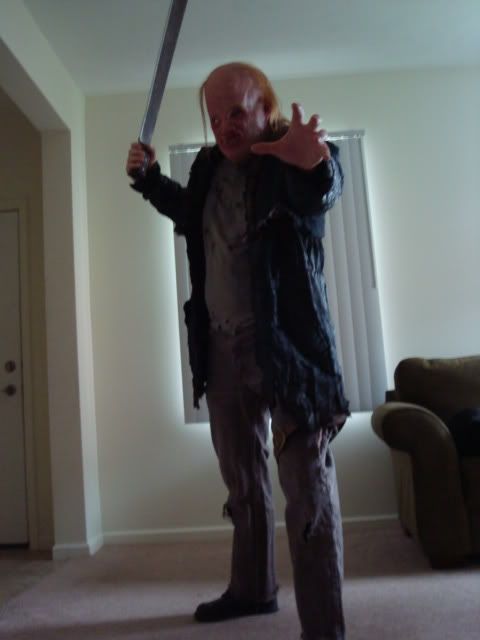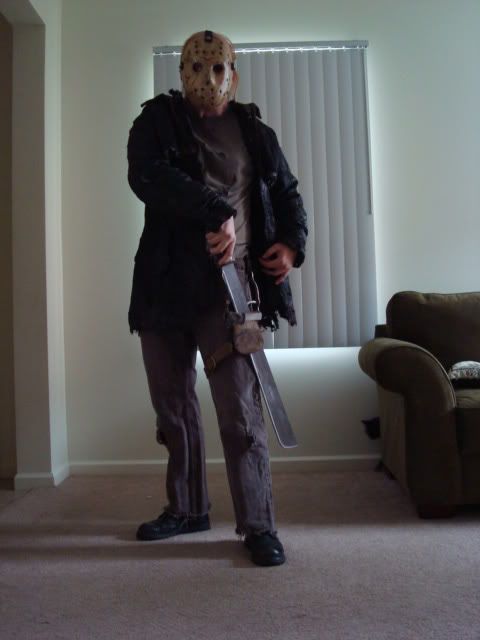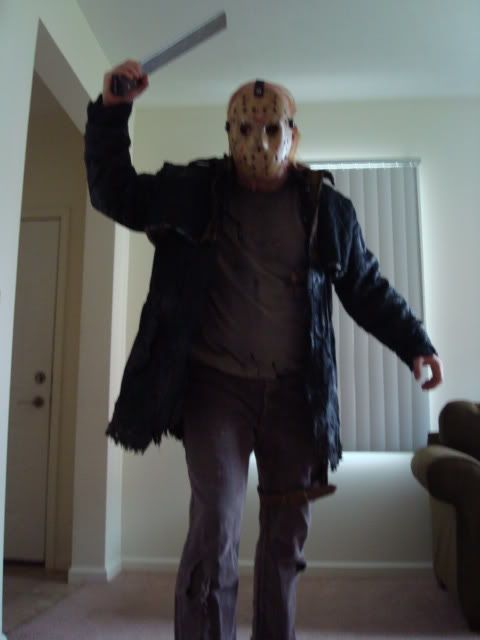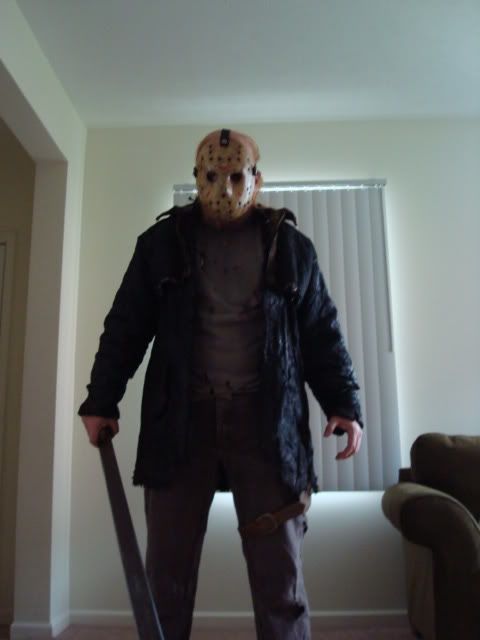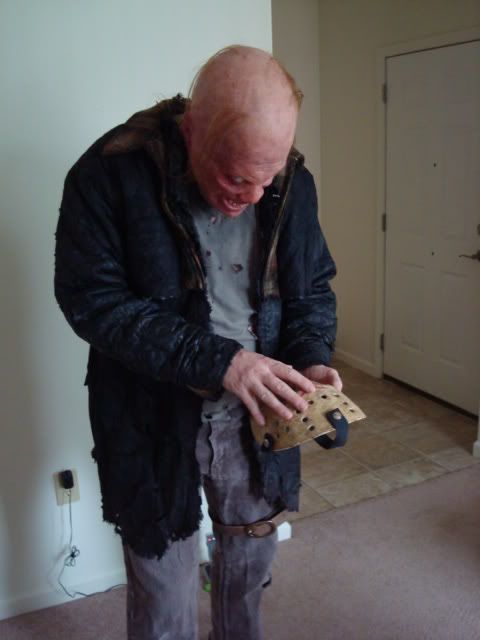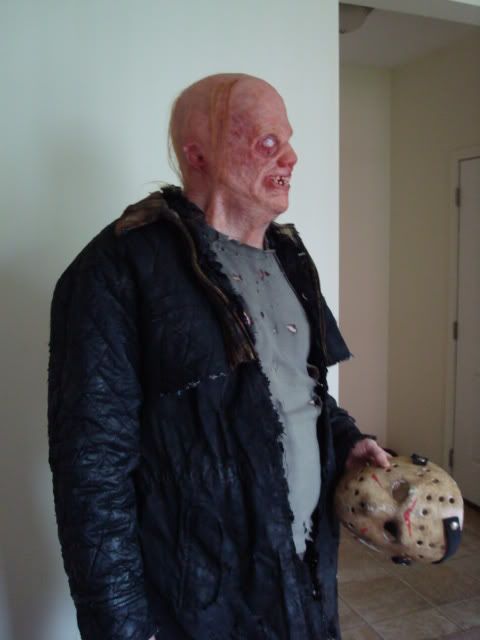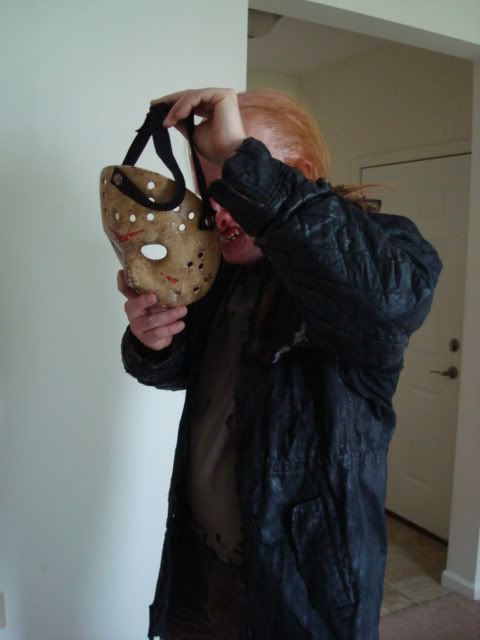 I hope you enjoyed the pictures thanks for looking!!
Jets