So I need to do this real quick for my daughter as she is not even 1 years old yet and is unable to type for herself. Well she could but it would look like mslerewohnnlsdf , v0trlrewm ........not much different from some typing and spelling nowadays I know but still difficult to read.
So her costume is going to be Claudia from Interview with a Vampire. I'm not really going screen accurate as much as the general feel of the character. And with us as Lestat and Louis it'll all make sense. So I'm going with the green theme for her outfit as that is more recognizable really and because she is to young to try and force a wig onto I have sewn pieces of curly hair into her bonnet. Here is the costume I'm loosely basing it on:
And Claudia in a bonnet:
My daughter with a partial done bonnet: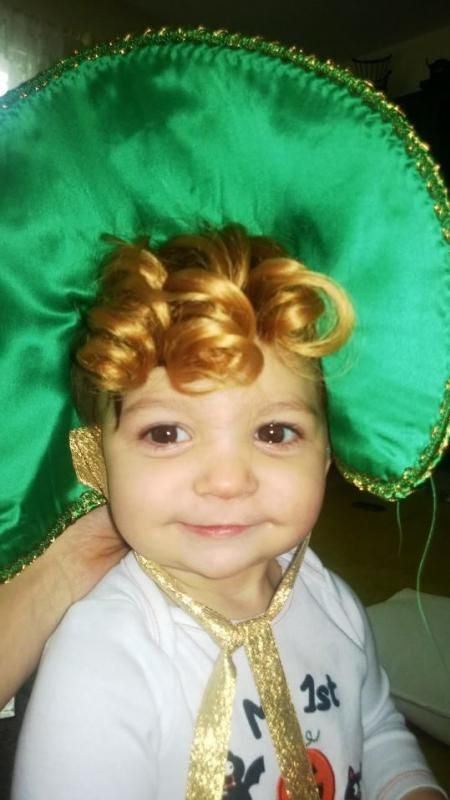 And with a mostly done bonnet: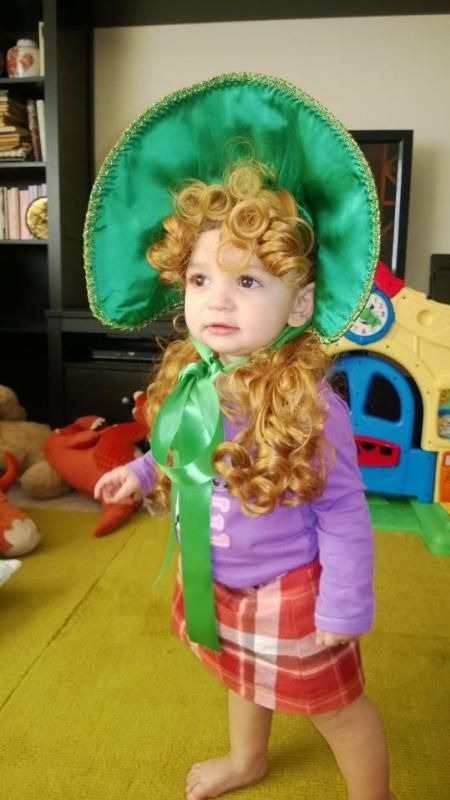 I obviously still have to do her dress and some detail stuff but that in a nutshell is what it's going to be! Not super elaborate but I find a toothless Claudia pretty adorable personally lol.