Hey prop fans
As a long time fan of all things appleseed, I have been on a mad hunt to add Shirows classic MN-23 to my collection.
After many years, I am still trying to get one....
When Ex Machina came out I found a new object of desire: the ESWAT assault rifle. Since no replica existed (that I know of...) I decided I just needed to make one:
The whole gun was made from a combination of basswood and balsa wood with additional details taken from a P90 airsoft replica.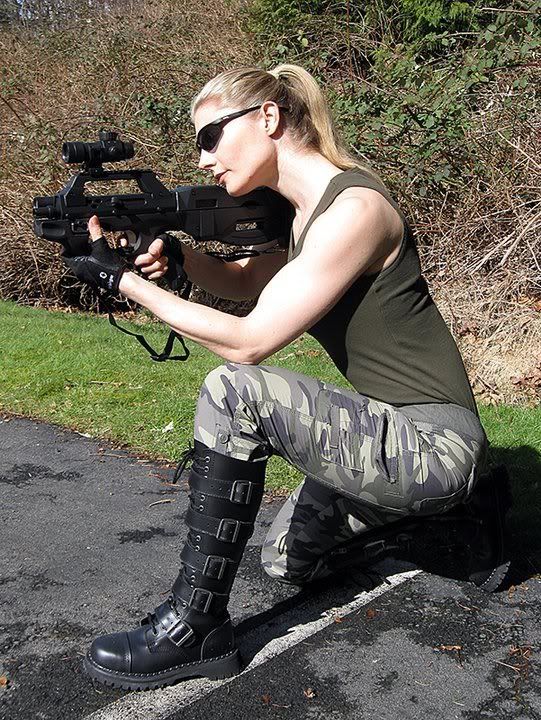 The Seburo CX handgun pictured was a resin kit that I added a gas blowback Walther PPK and finished, so I can't take credit for it's "from scratch" origin, but has also been a long standing favourite of mine and I was happy to finally acquire an unassembled kit.
Dan S.
Last edited: