Sr Member
Gone but not forgotten.
My daughter asked me to pick up Escape to Witch Mountain on dvd because she'd seen it at a friend's house and loved it. After I brought it home she was quick to tell me it wasn't the right one - I had assumed she'd seen the new one (with Dwayne Johnson) but nope, she was talking about the original (the good one) with Kim Richards and the guy who grows up, joins Starfleet and is killed on his first mission by Khan for "staying at his post when the trainees ran". After I watched it with her I contemplated making her a Starcase like Tia had, with a hidden map showing where the kids needed to go to hook up with their spaceship. I grabbed some caps and wondering if anyone here has ever had a go at this or maybe can give some advice on how to tackle this baby.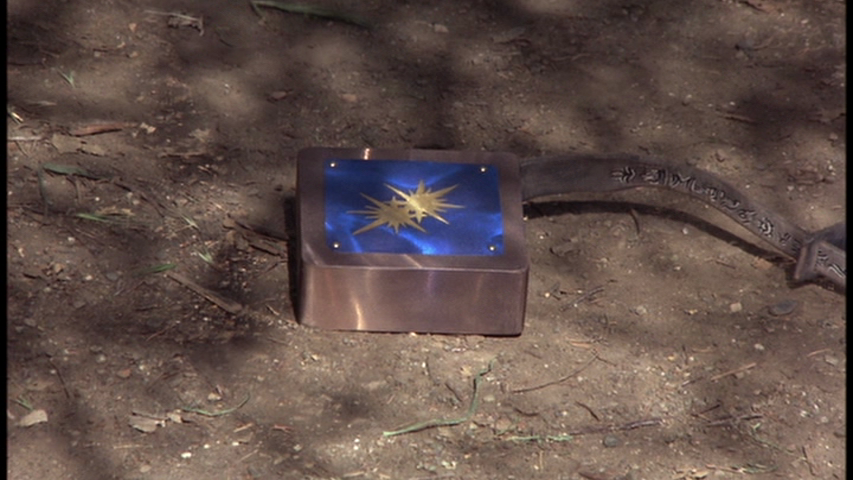 it looks like metal but I'm betting it's not - a little girl spent months swinging this thing around on set - imagine the injuries if it was solid...:facepalm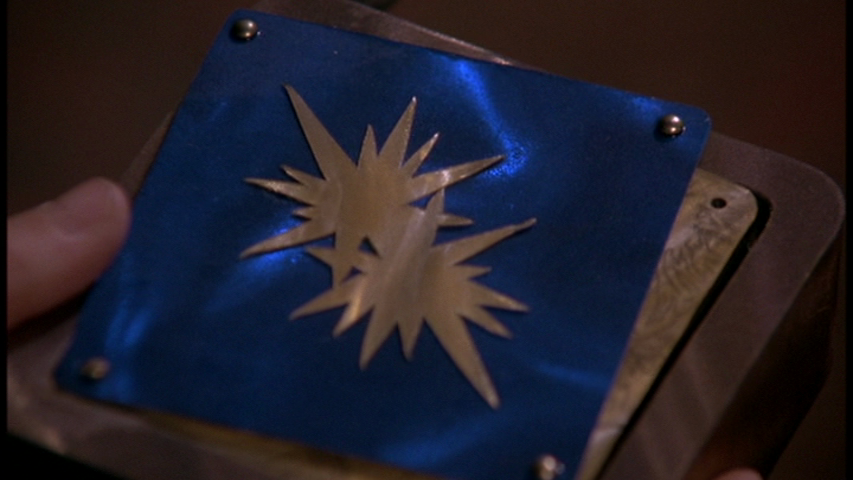 the hidden map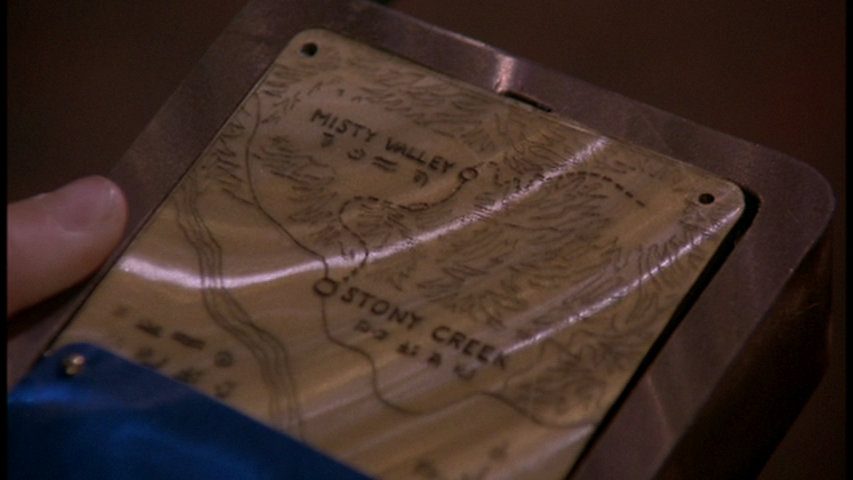 Any first glance ideas on how to replicate?
Last edited: