Master Member
RPF PREMIUM MEMBER
Hi y'all
here's another project that's been in my mind and I finally have started to gather parts and brainstorm. I could use ALL the help I can get, and am really open to correction, critique and better ideas.
I did it once with a Canon flash, JB Welded Tractor bushing and some PVC pipe. Worked okay.
I then did it with a ROTJ Lightsaber blank made by Noah M (I forget his user name) and a blade/socket made by Halliwax as a favor. Worked pretty well, at least for photographs and light twirling.
I also accidentally figured out how a core was installed into the Vader ROTJ Magic of Myth Lightsaber. I'd like to bring those two projects together.
here are my past projects and plans for an Empire Strikes Back bladed stunt. I have no idea what to use for a blade either, so yea, I'm grumpy about that too.
Would this work?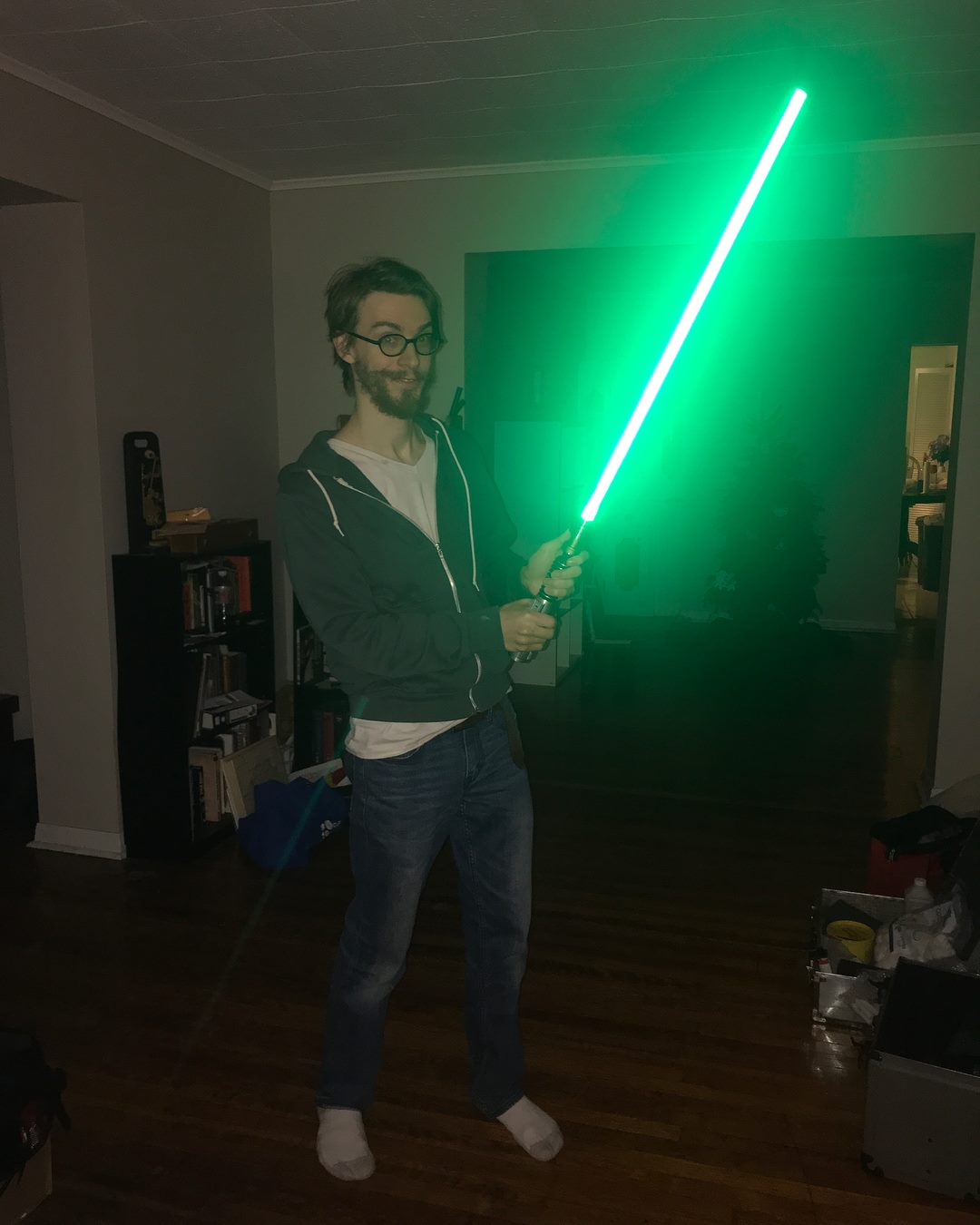 Last edited: