Just wanted to show off the newest additions to my collection.
I've been wanting to do a Selene costume display for a very long time and am really pleased to have her along side my other mannequins - the display consists of screen used catsuit and corset and a few replicas to complete the look, I'm now on the look out for a set of original gauntlets (any help locating these would be greatly appreciated) but I'm thrilled with how this display is coming together!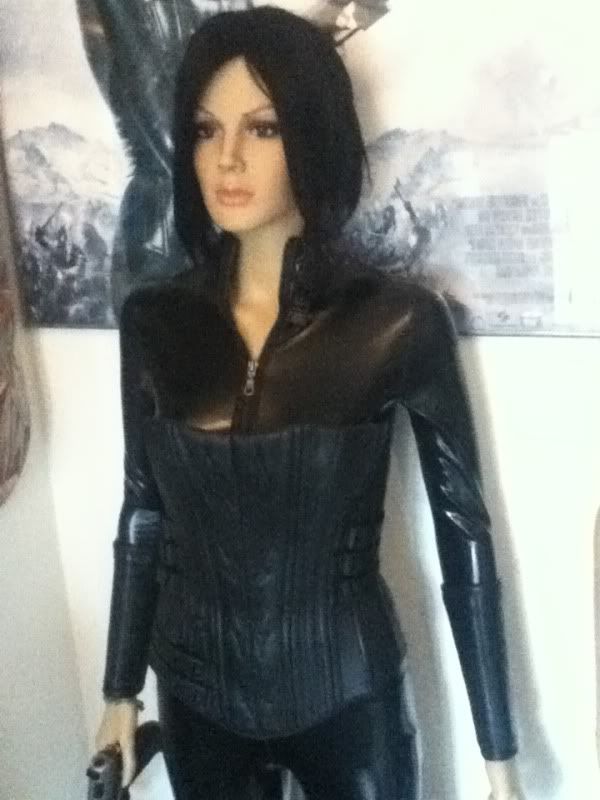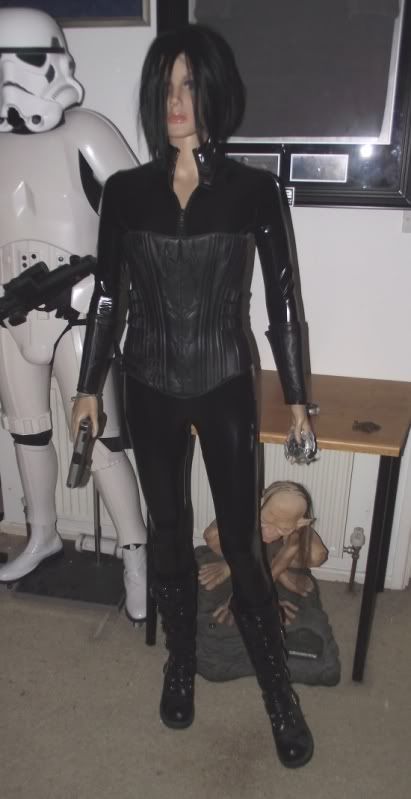 I also picked up Sonja's hero pendant from Underworld: Rise of the Lycans!
Which I'm planning to get a nice framed display made up for to show it to it's full potential, but there's just too many shots of it in the film to pick the best ones!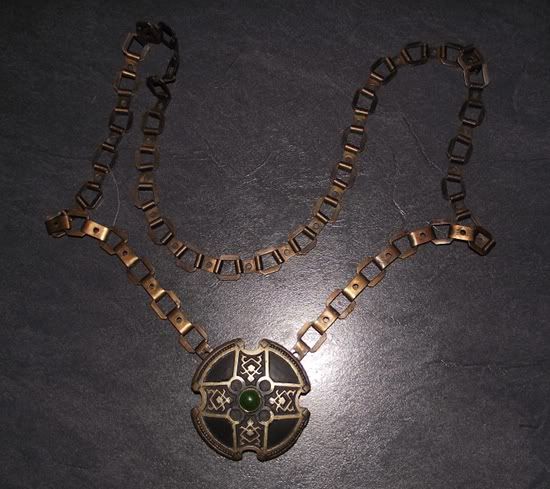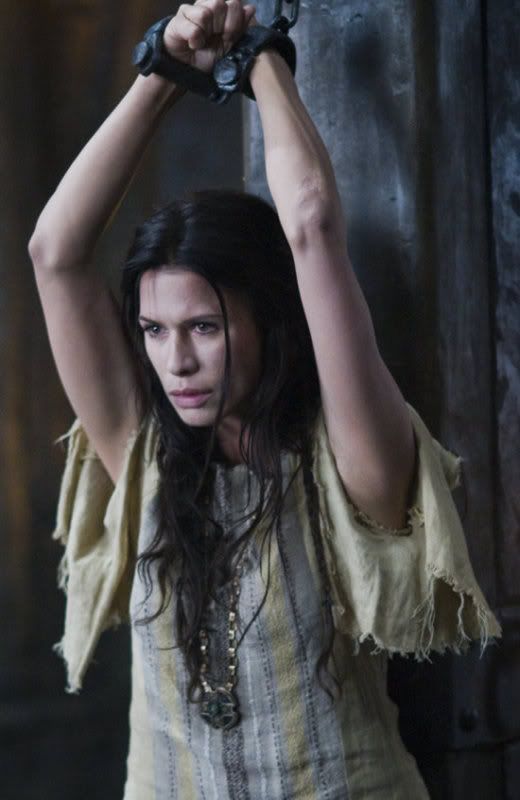 I just need to try and get a full Lycan together now!
Last edited: