Sr Member
RPF PREMIUM MEMBER
Hey guys, so one character I really liked the look of in Solo was Enfys Nest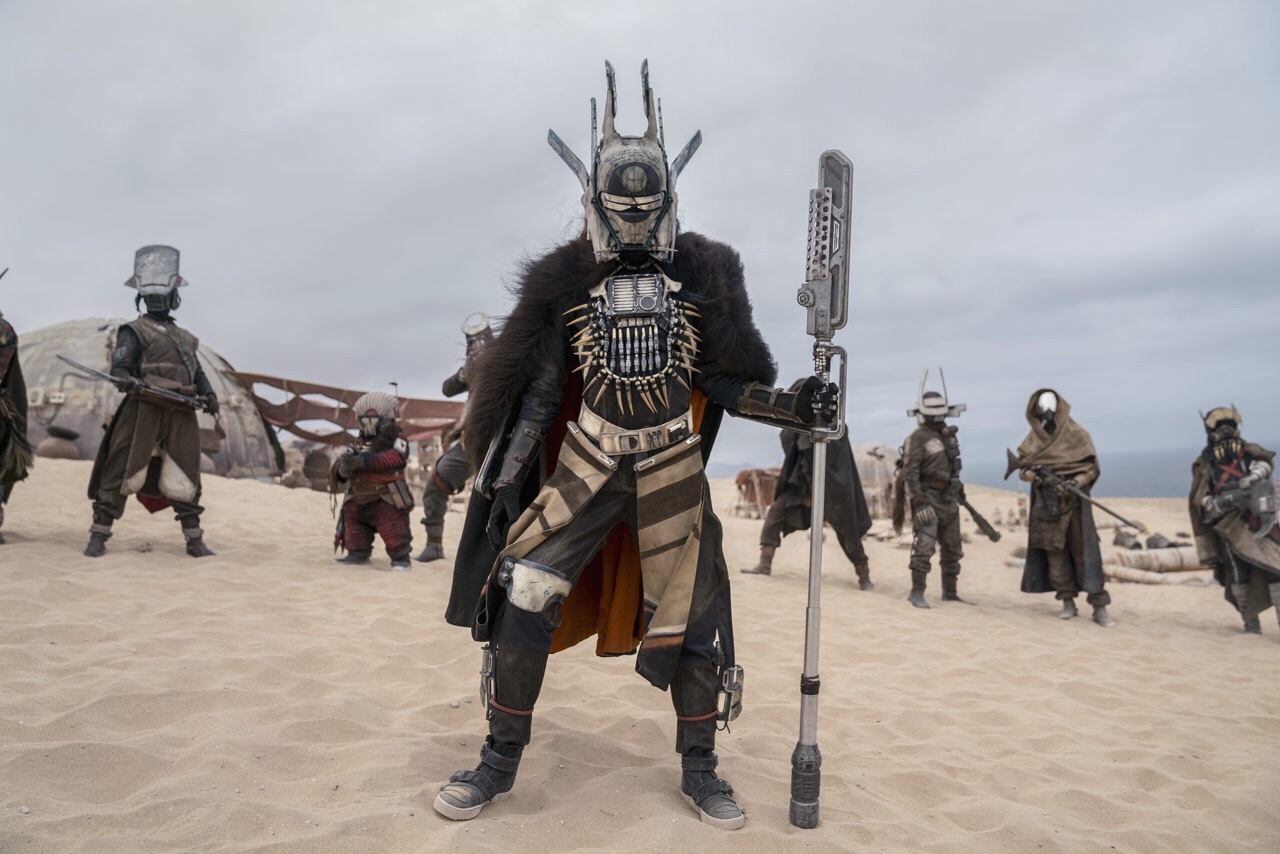 I especially love the helmet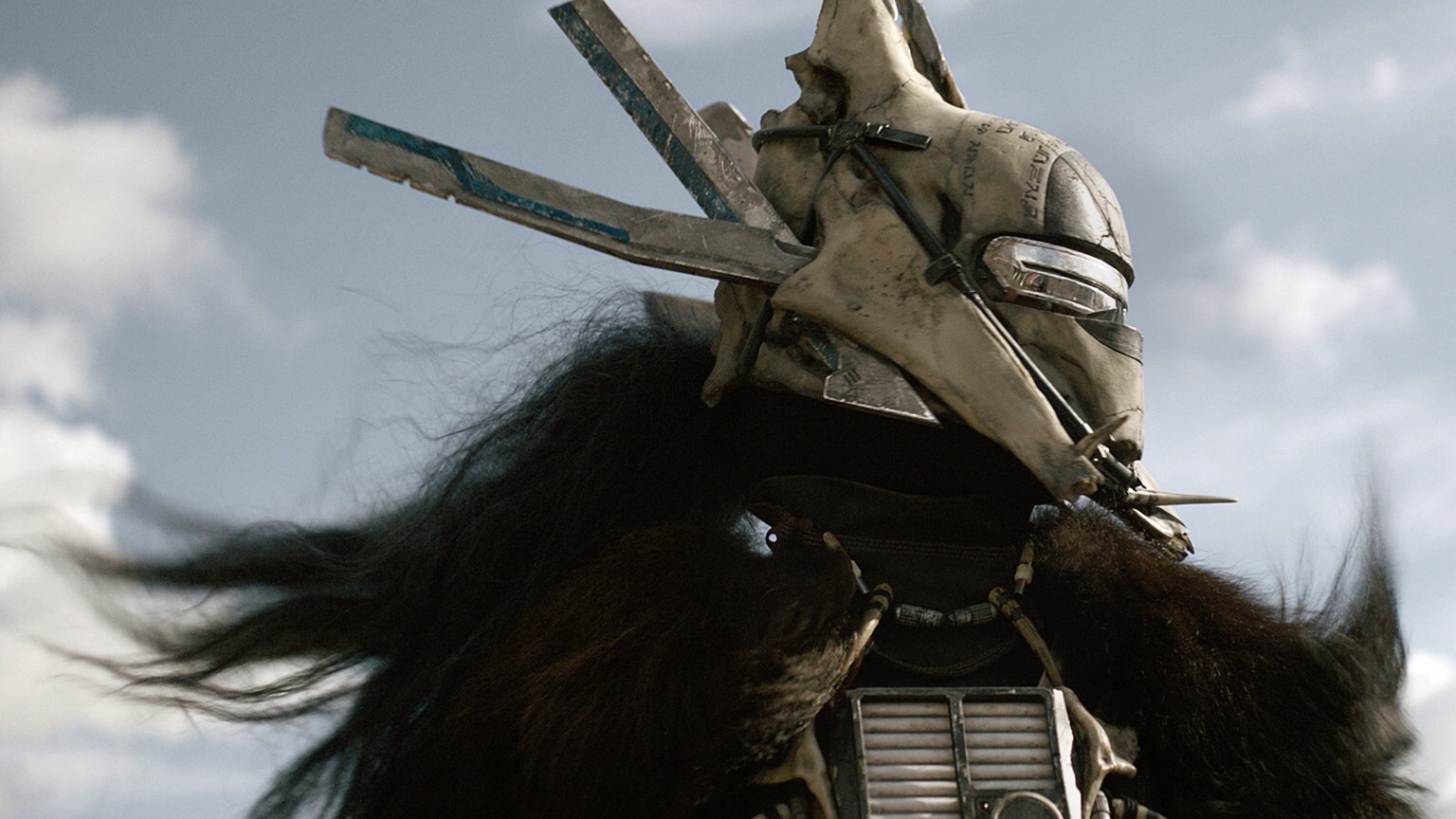 Was at Toys r us (Canada) the other day and spotted the Hasbro 1:6 figure on sale for $10 and figured why not take a punt at modding it
Looking the figure it actually has pretty good detail in the mold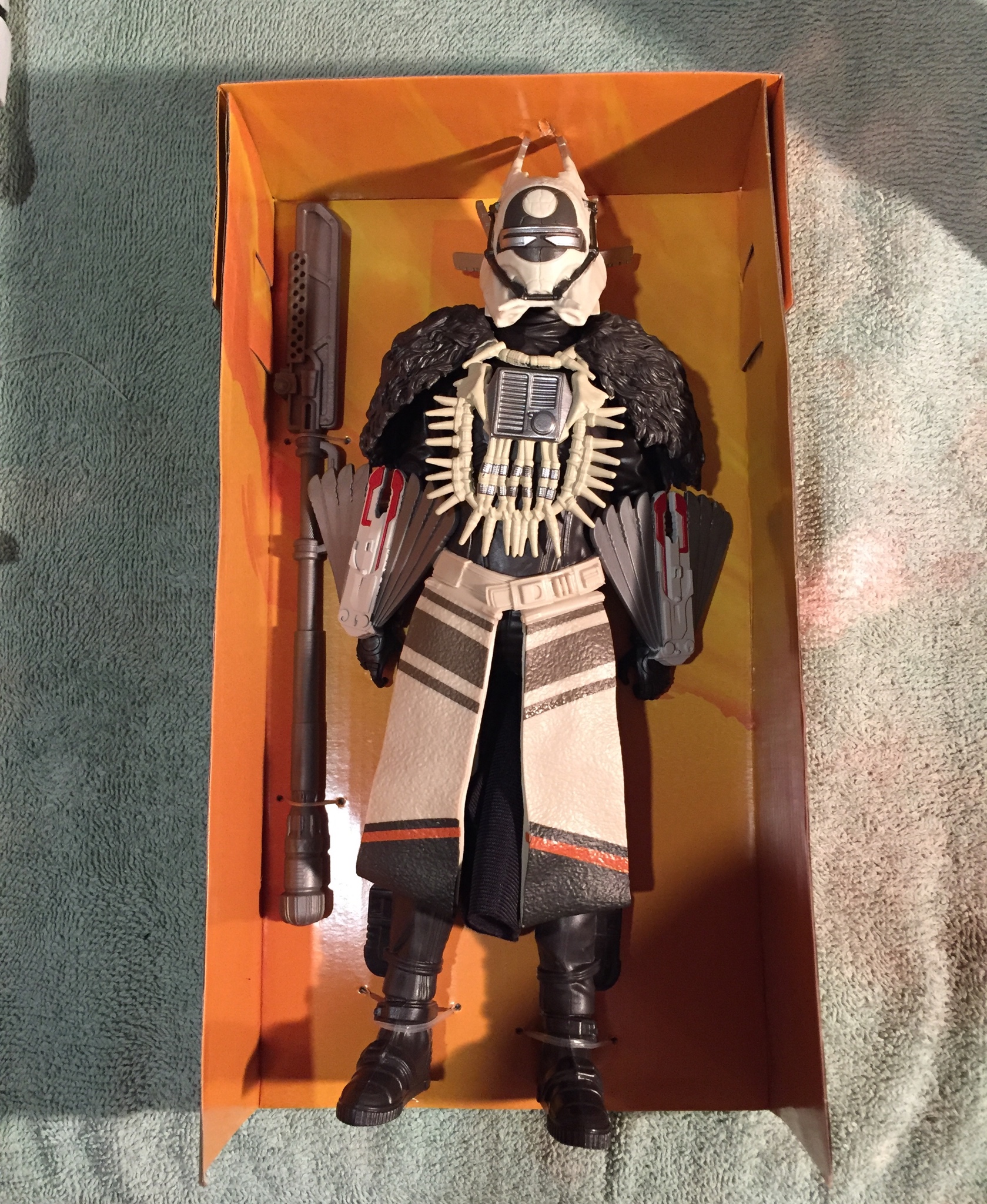 So first of all lets change that flat pose. As Sideshow and Hot Toys collectors know, its all about the pose. I quite liked the image on the box of her fist up (shows off the gauntlet armour) so I'll add that into the mix.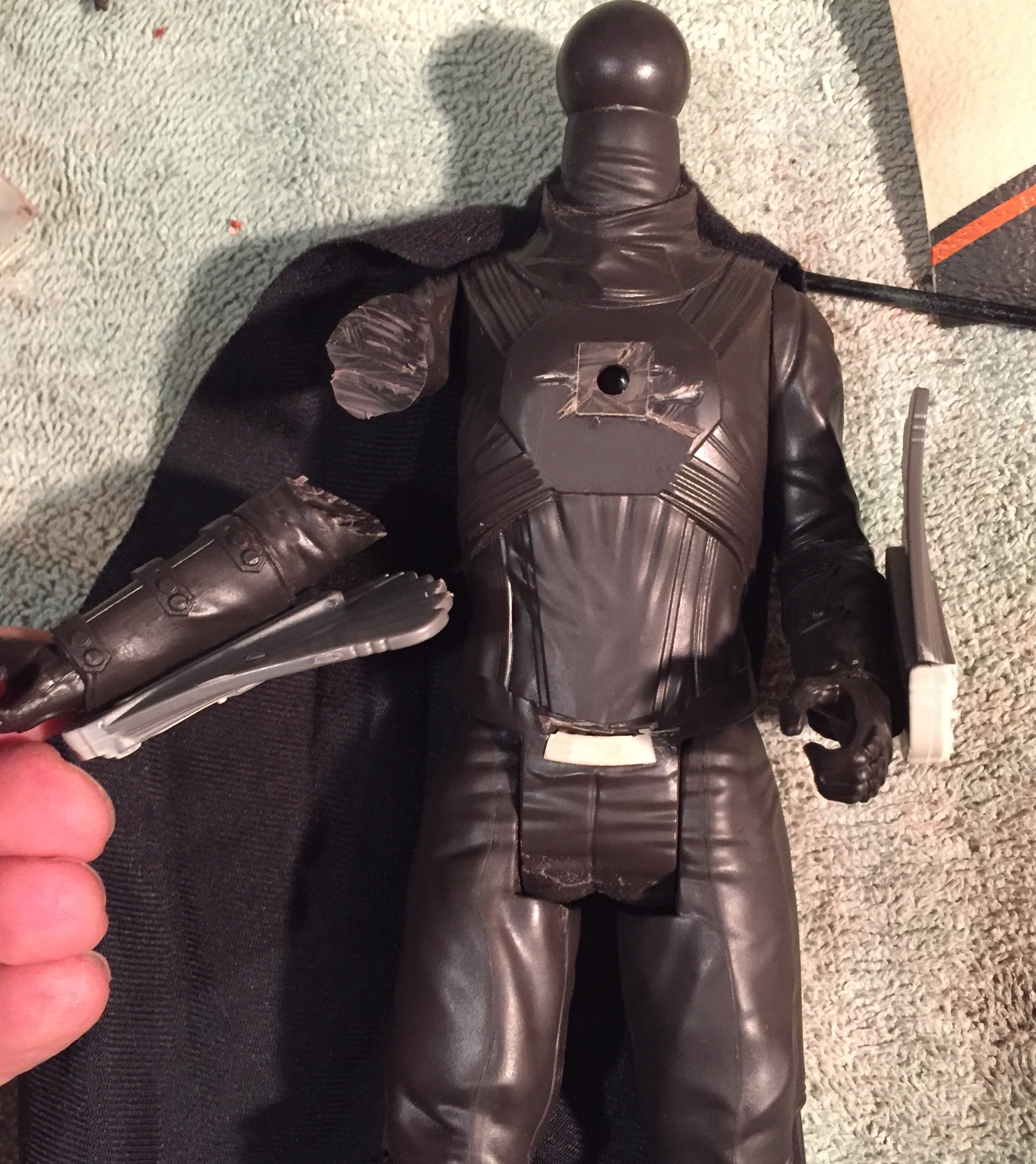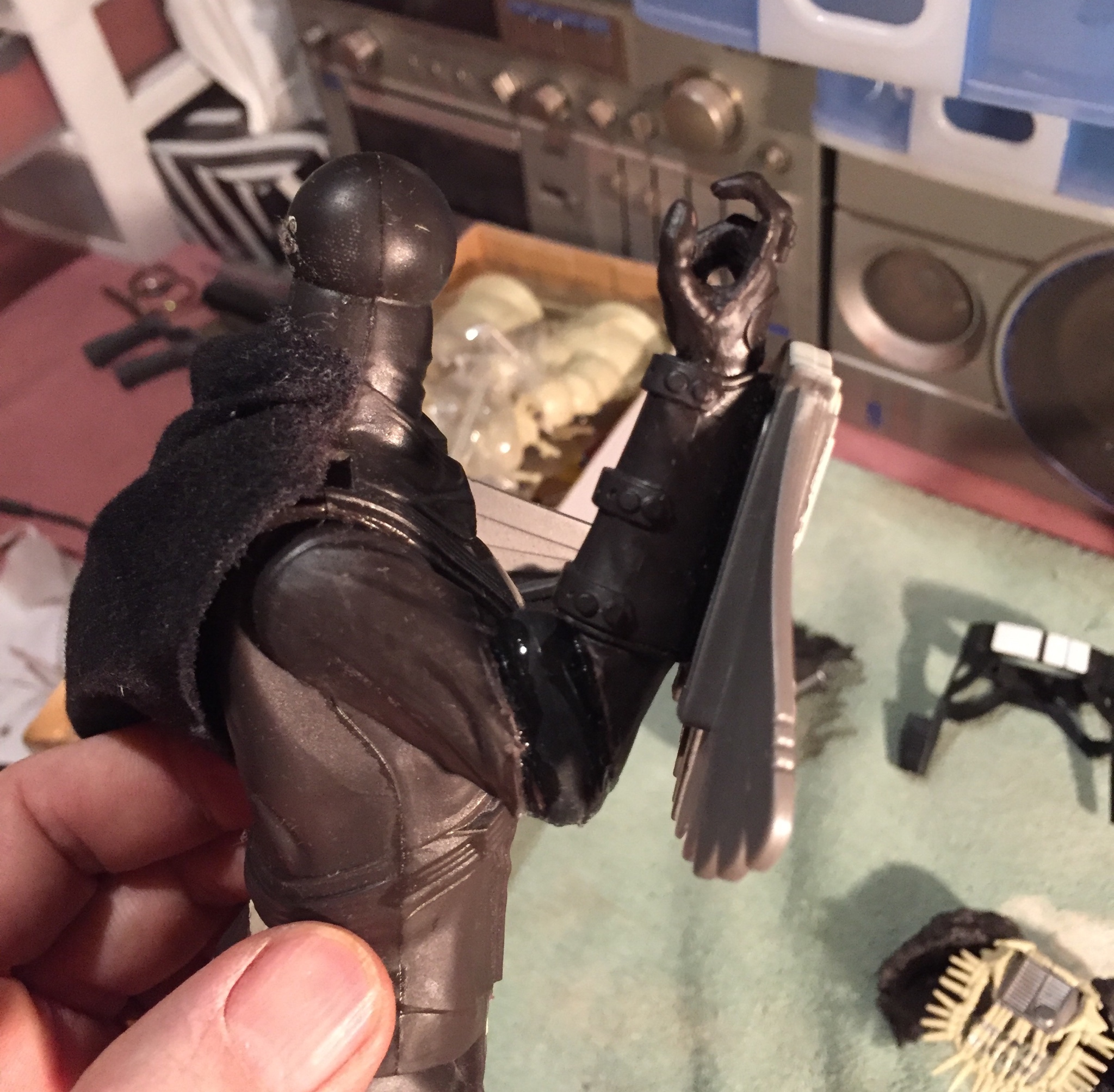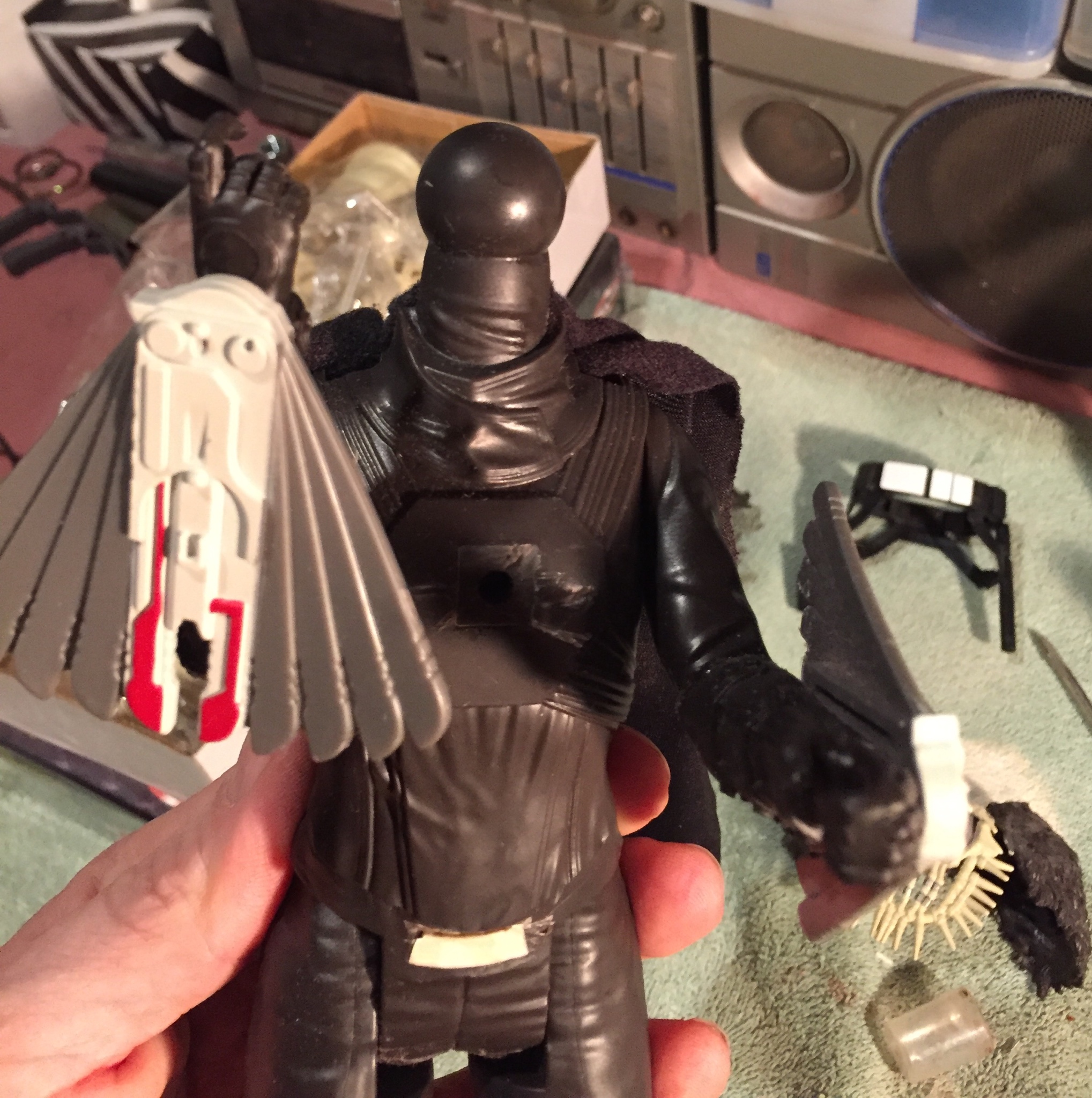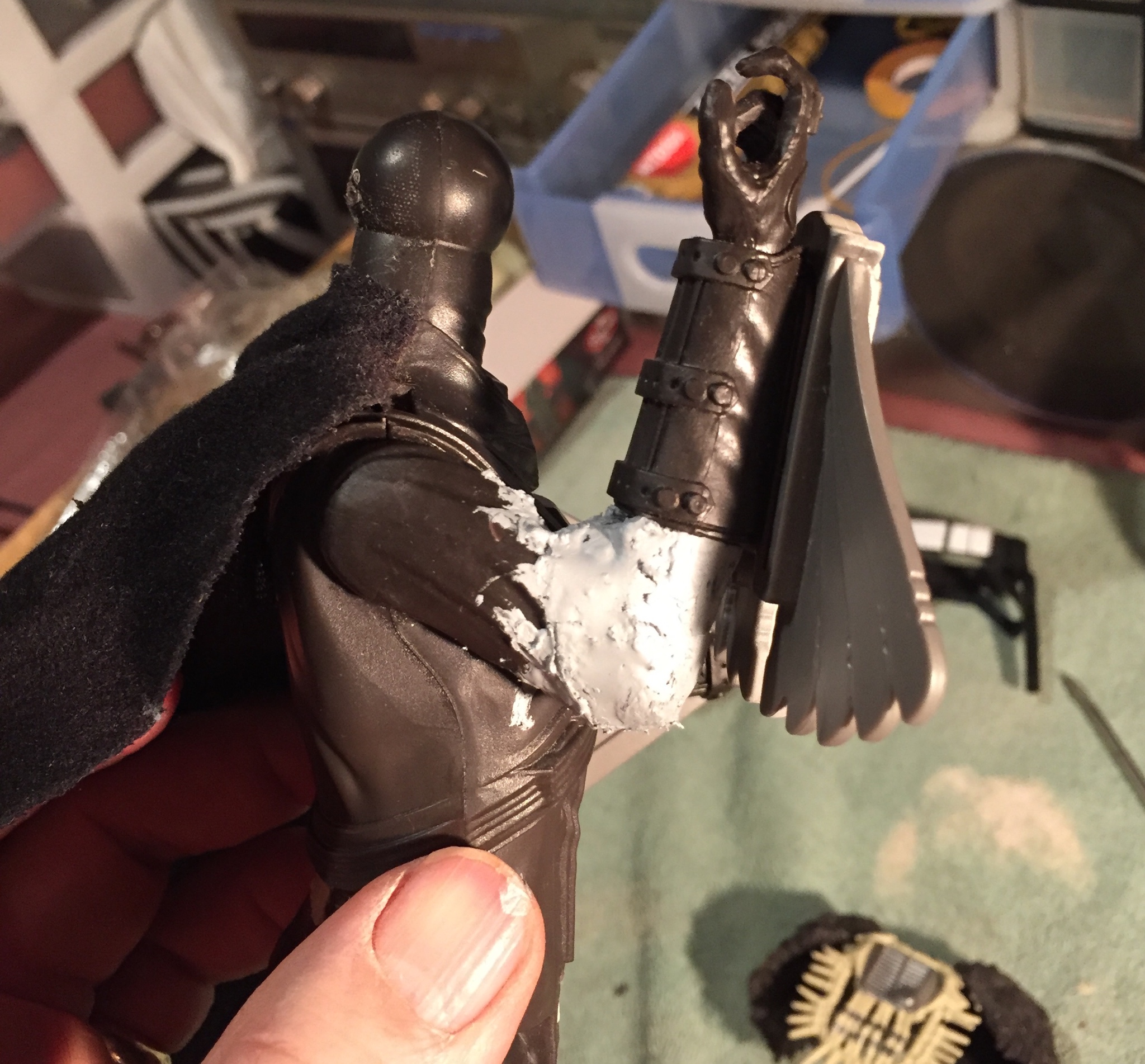 Legs also had to be cut and repositioned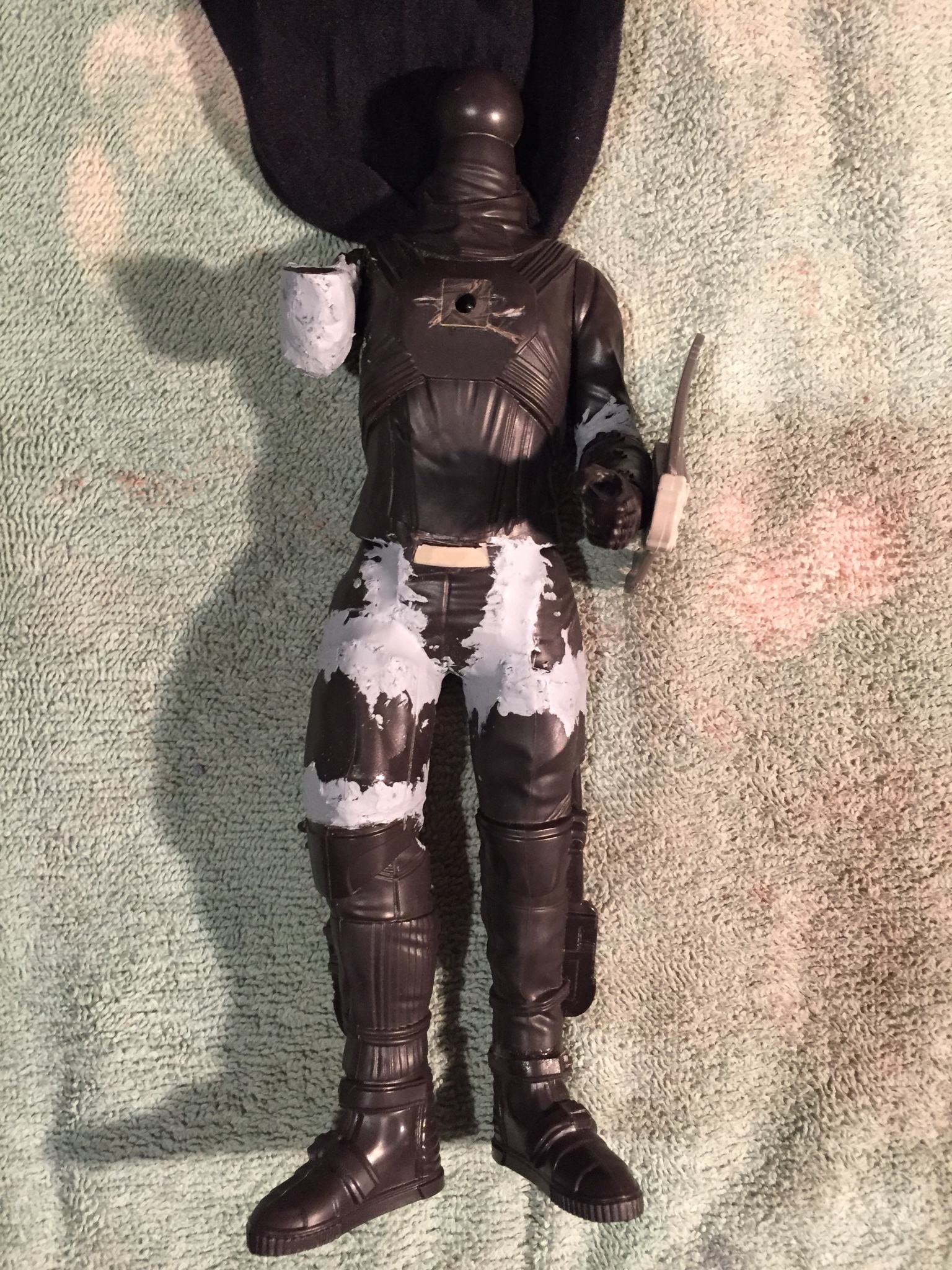 The spear is too short out of the box, so we'll extend that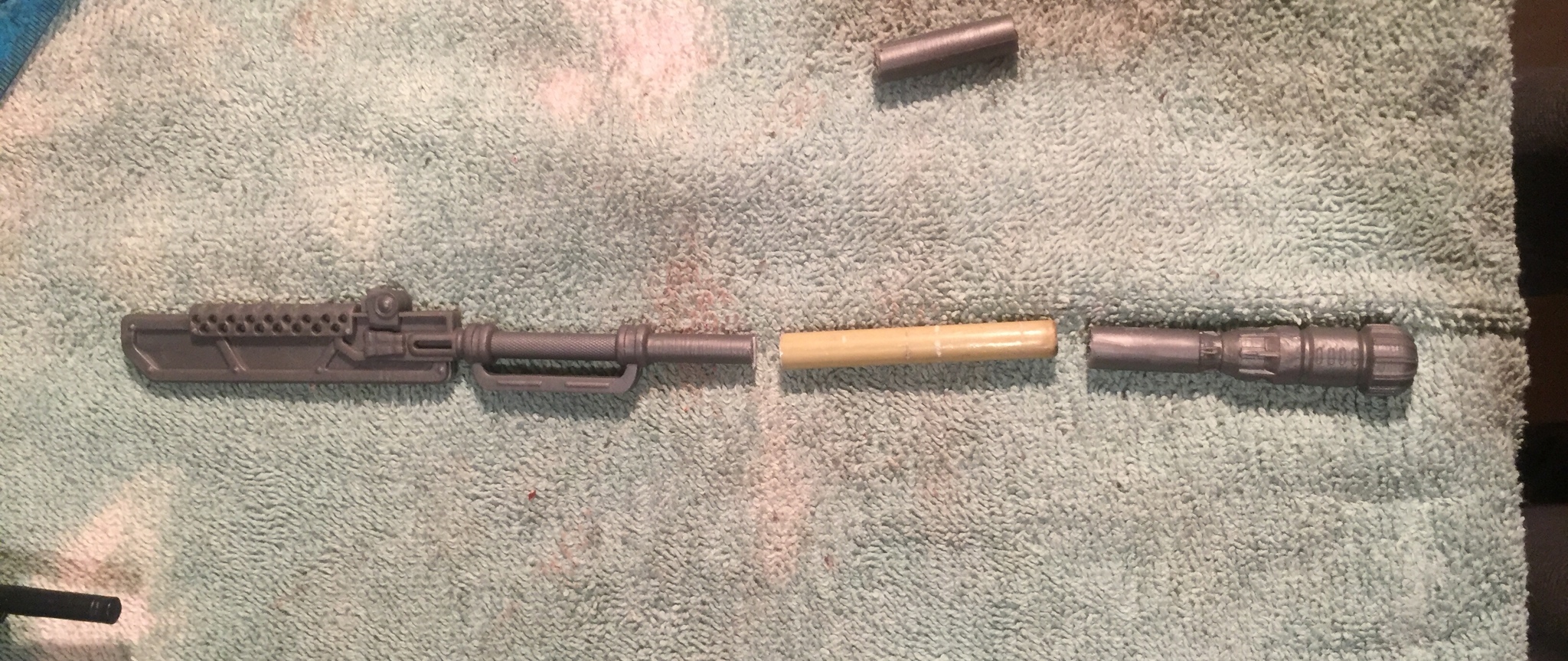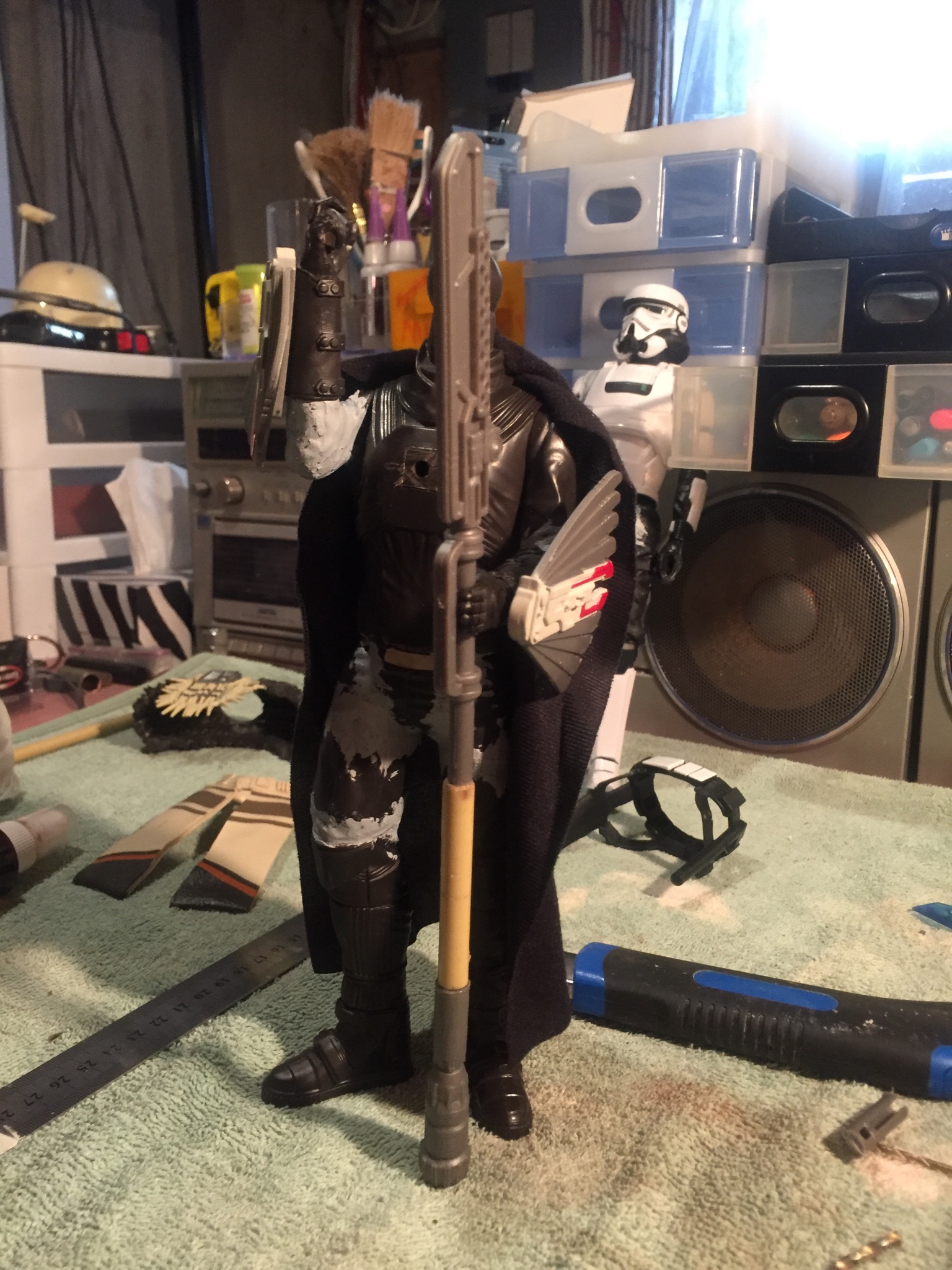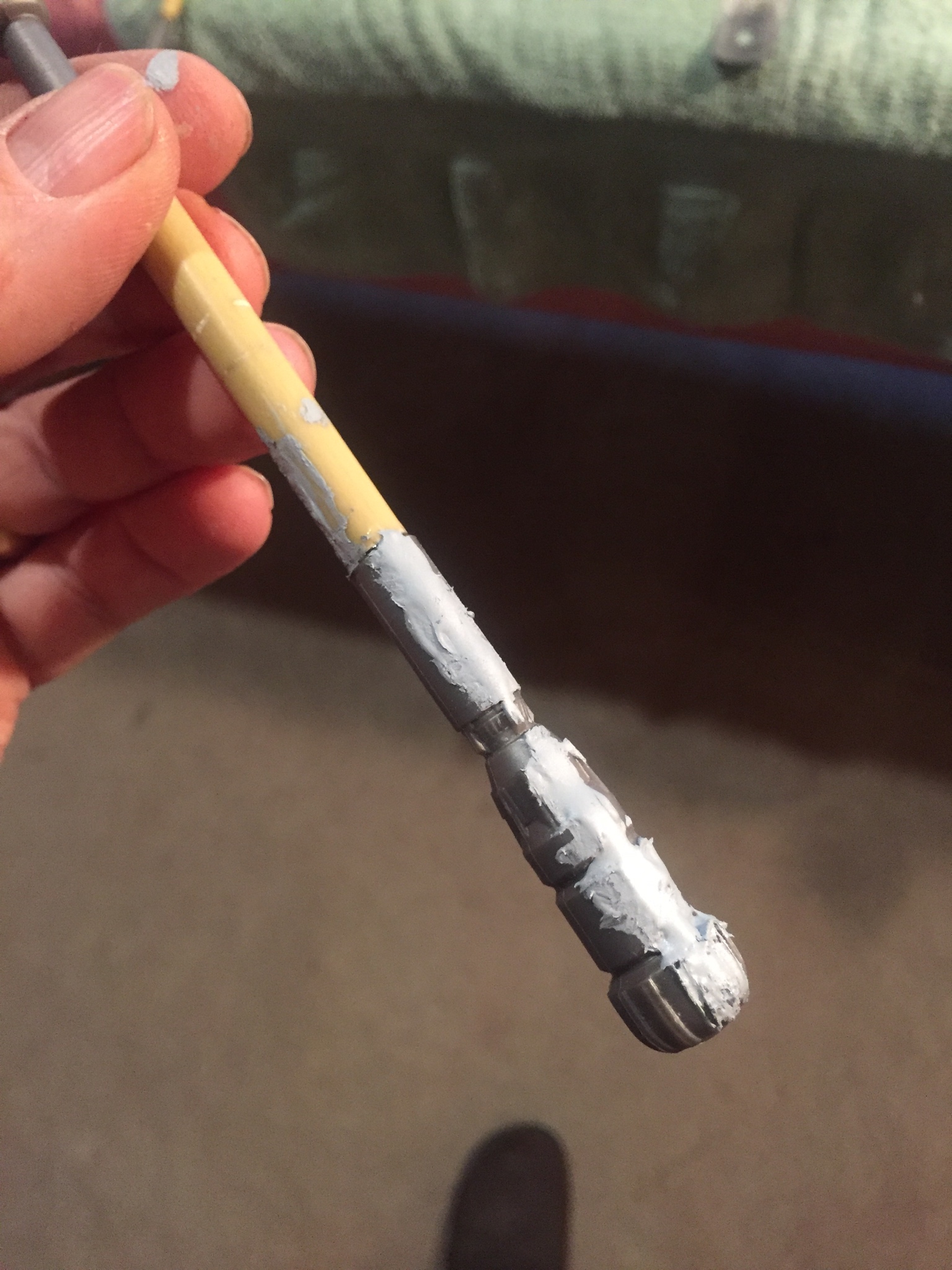 For her hair I cut up a fluffy soft-toy dog, much to my daughters disgust. No, it wasn't hers. Lol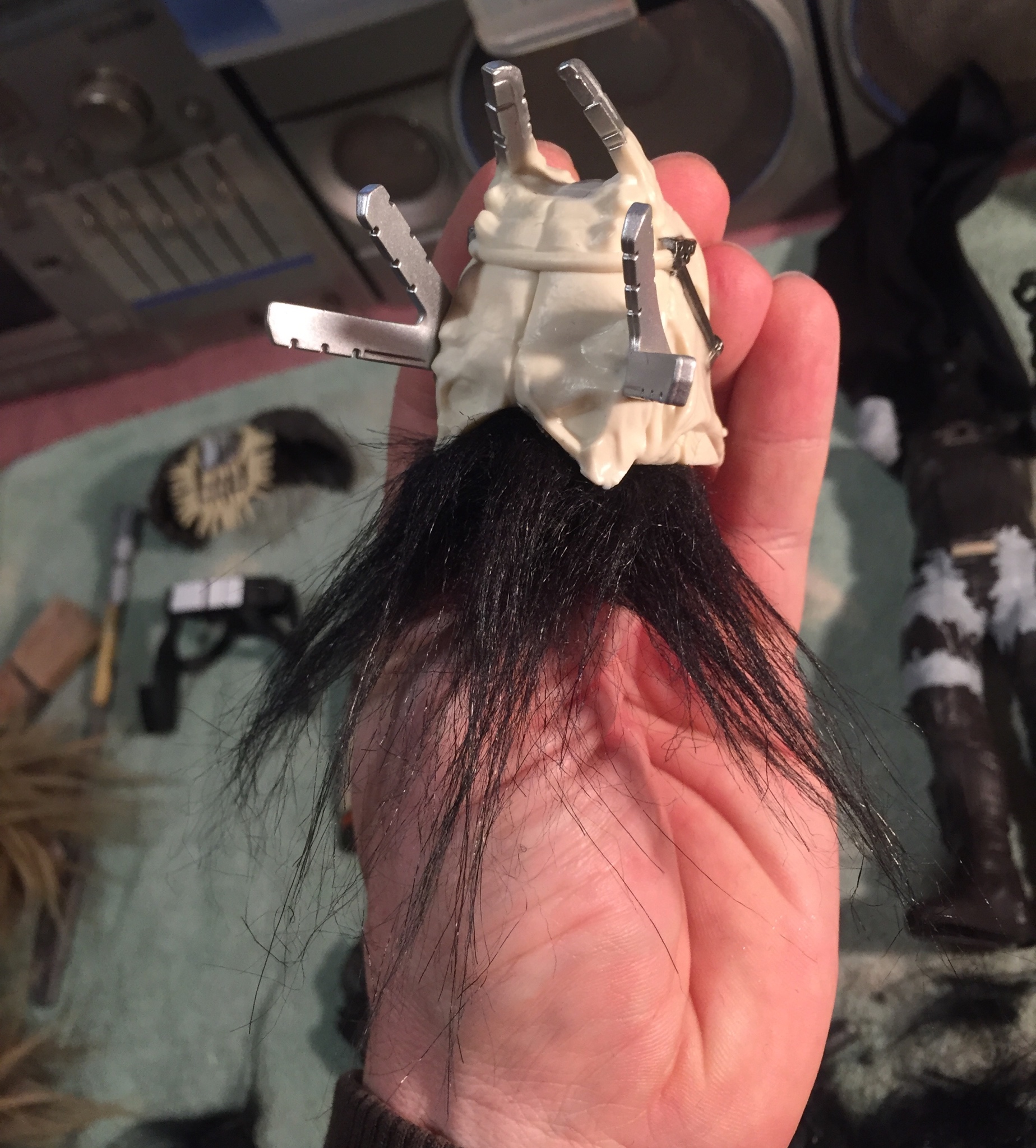 Fur would be from a $3 pillow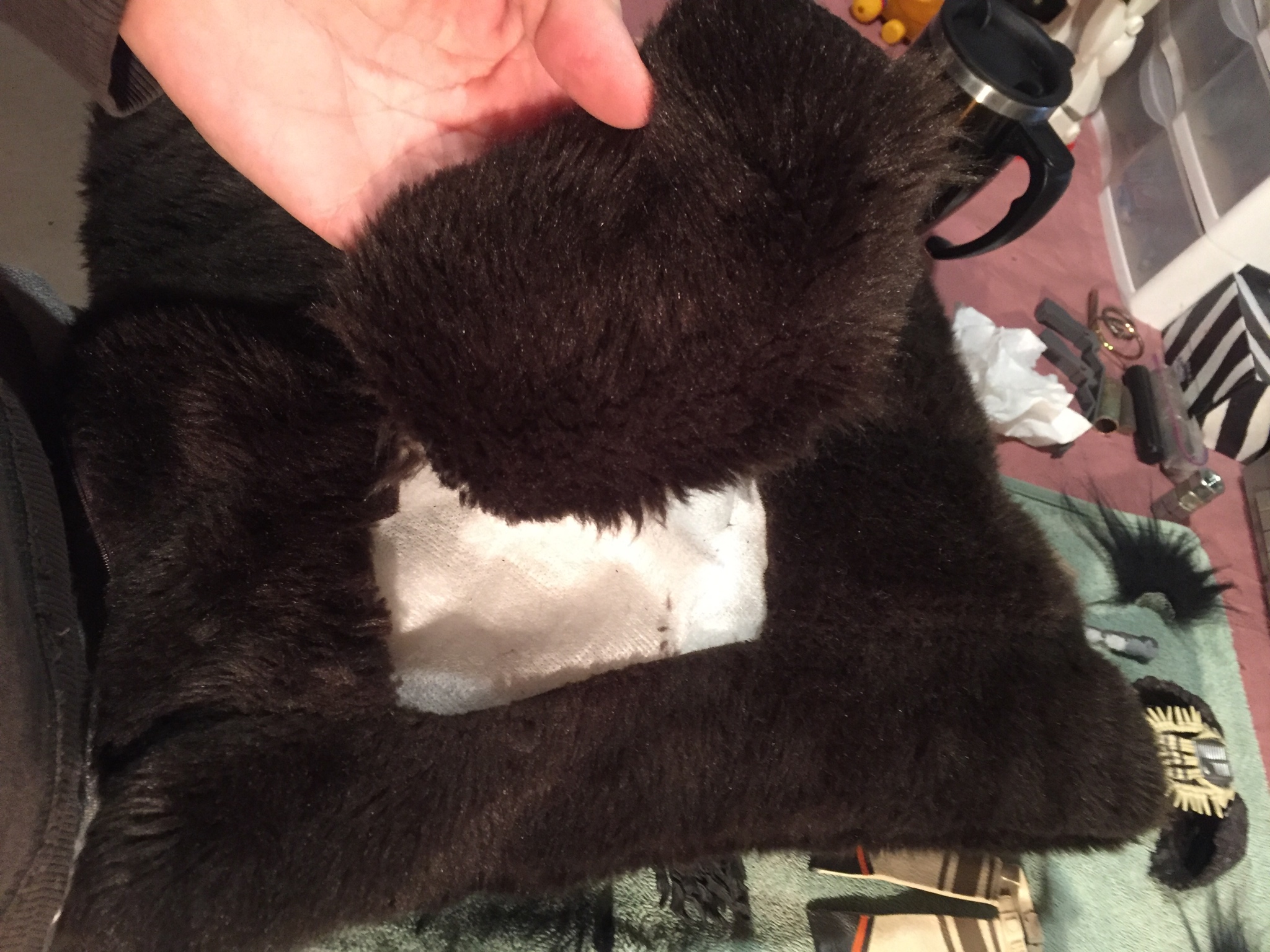 TBC...