Well-Known Member
RPF PREMIUM MEMBER
Hello,
I'm posting some photos of my Emperor Palpatine costume. At first I didn't want to show it, because it's a very rushed work and I know I can do much better :facepalm ... but I guess it doesn't really matter. Here we go:
This is the sculpt. Made with chavant, in four or five days (hence the lack of real likeness)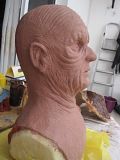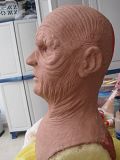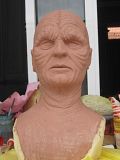 And here you have some pics of the finished costume. At first I wanted to make a silicone mask, but dragon skin didn't cure so I had to throw it away and make a latex casting (time was really running out :cry ). This was the release of Episode I 3D: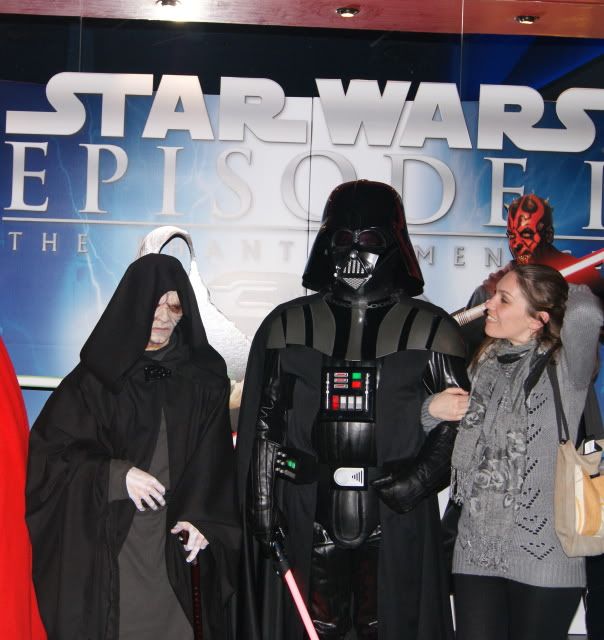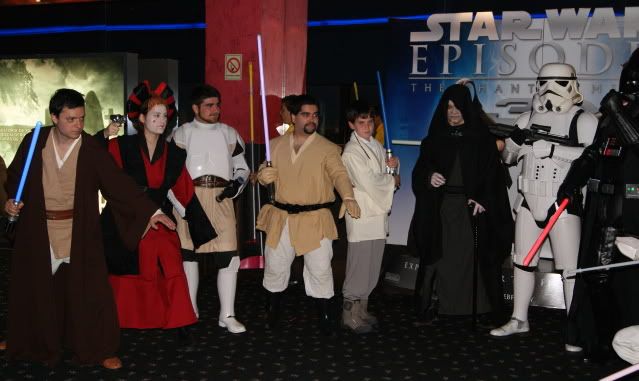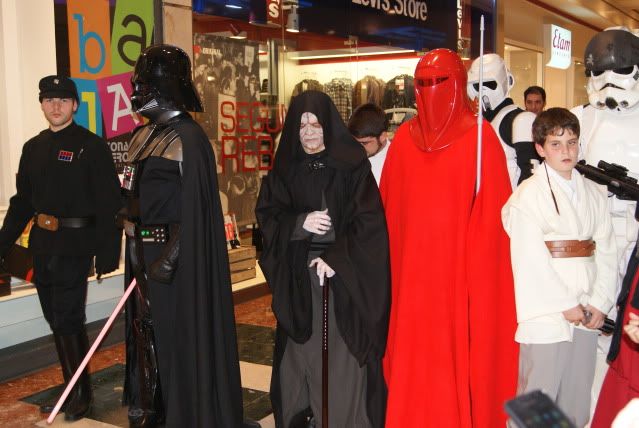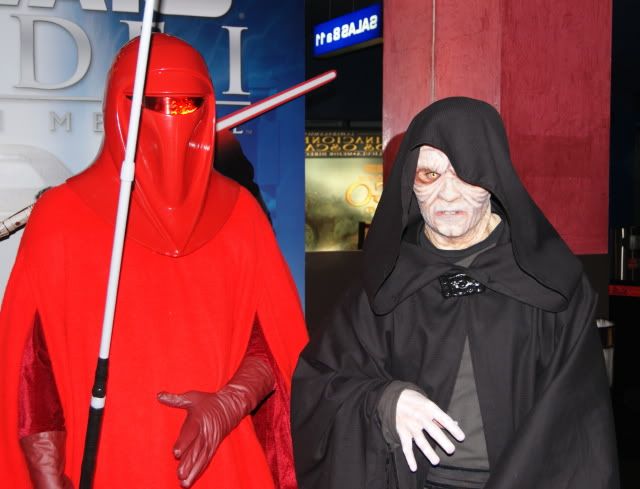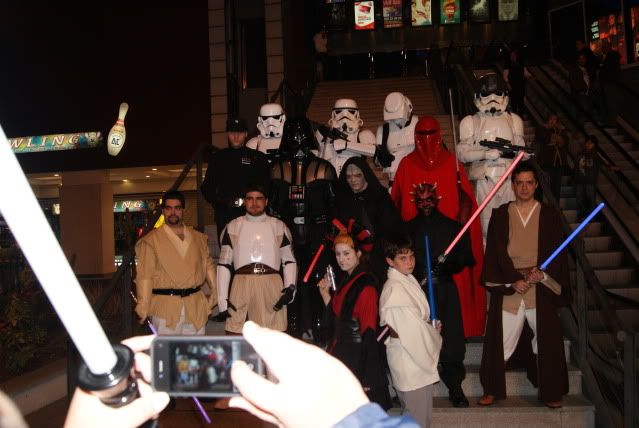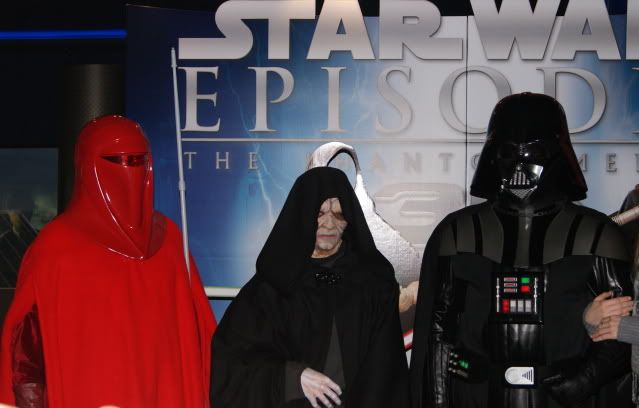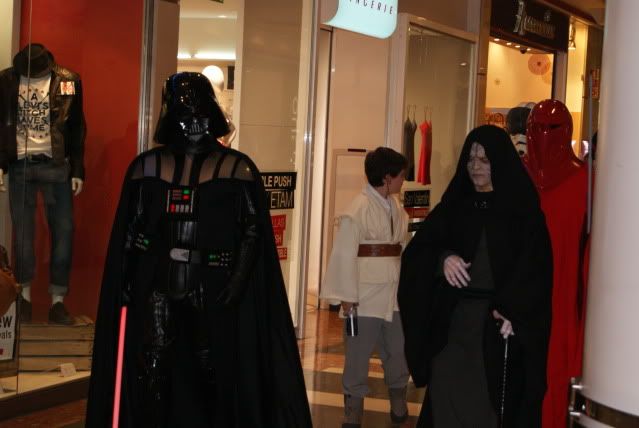 Whenever I find the time and money, I will make a silicone mask and some better photos. Maybe for Episode II 3D!