Well Hunters....here he is. After many months of build time, life throwing all kinds of bugga boos at me, and just general crap......this sucker is finished. I whine a bit I know but, I really did have a good time building this suit. The suit turned out better than I had hoped. I confident that it will be a good, quality, and dependable suit for Jeremy to wear and enjoy for many years. So, I'll shut my bitch box and get with the pics.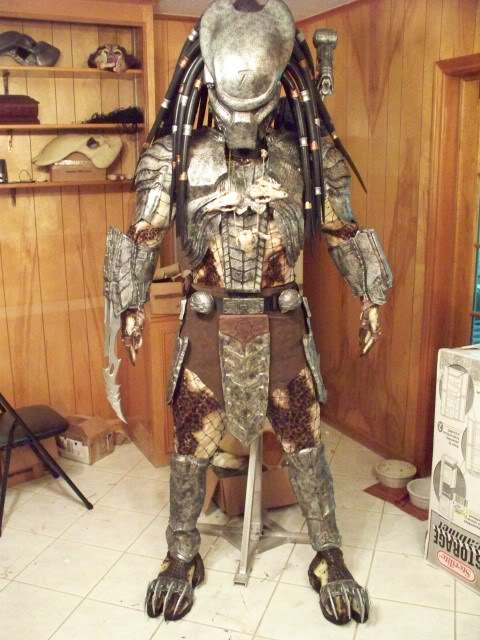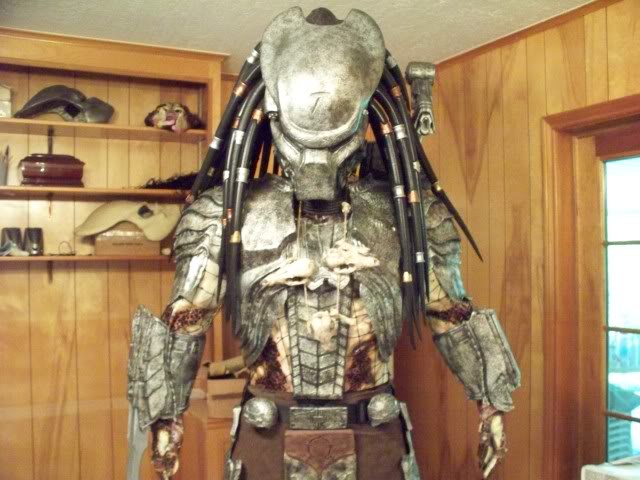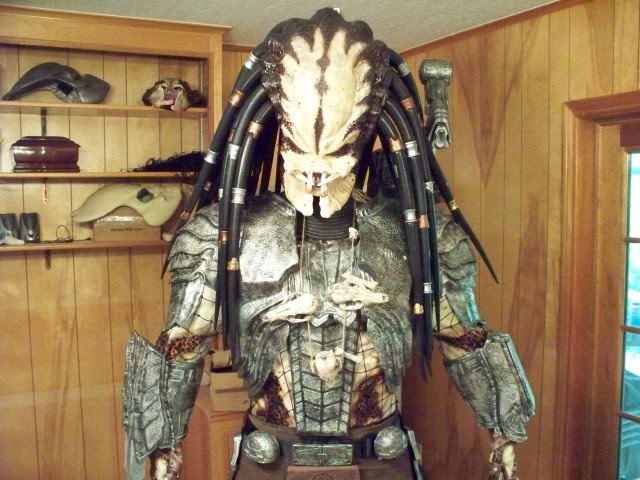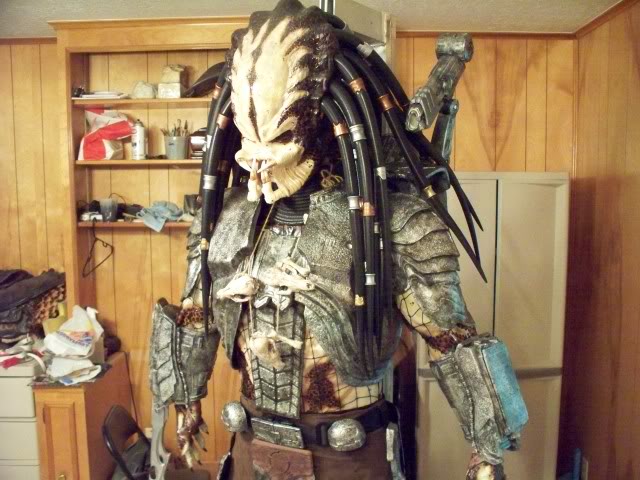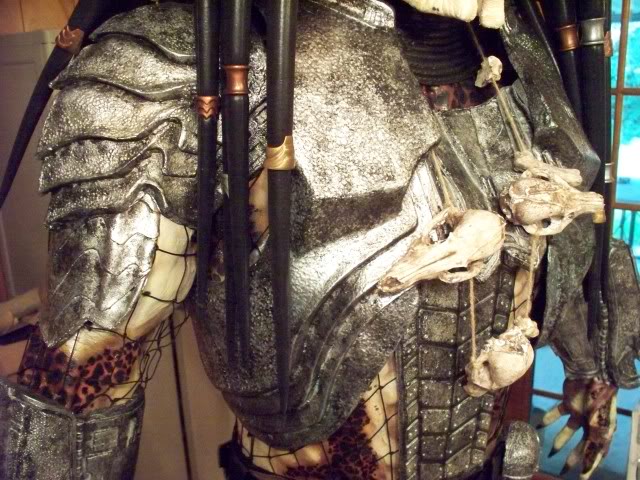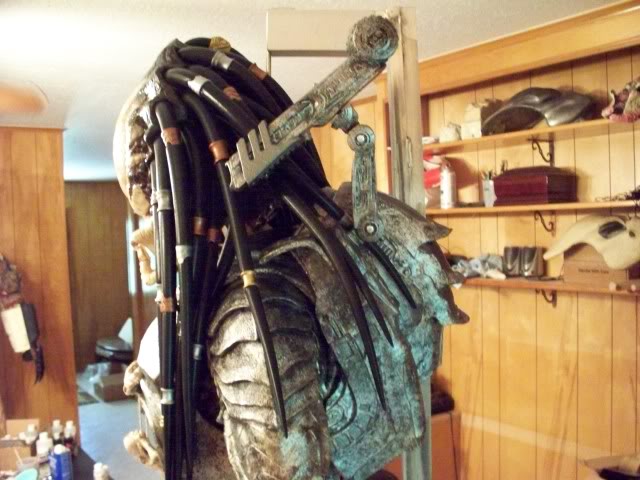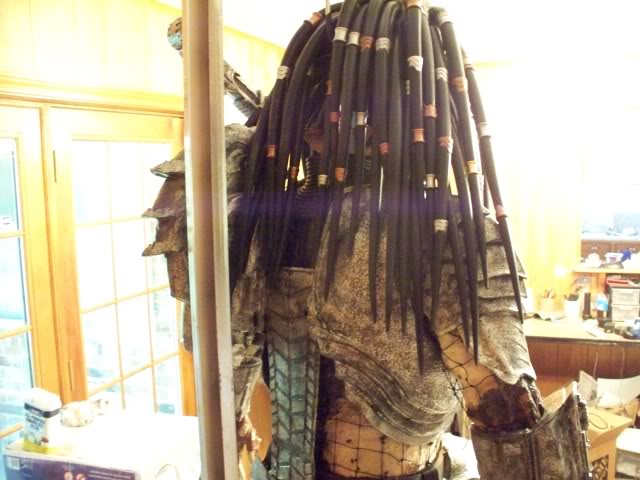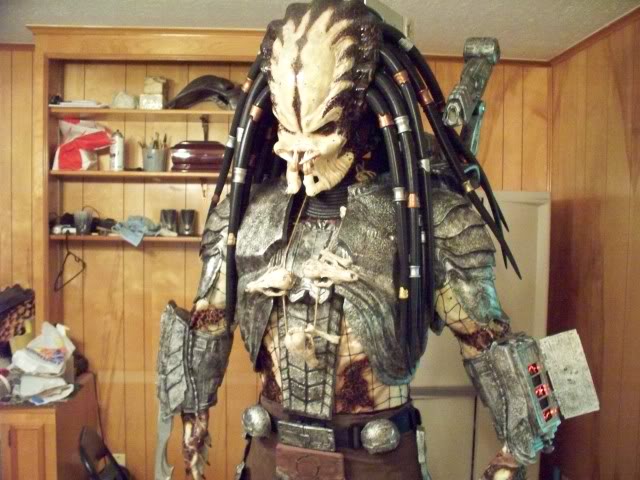 AND BY THE WAY....Sorry for the video being so shaky. I havent slept or eaten much in the past three days finishing it up. Lol....I look like a crackhead!

Second try at a vid.