Hi all, just wanna sharing my 1st ever experience on Pred Bio paint up from Raw to finish, which the RAW elder bio that i previously purchased on ebay quite some time ago.....now just wanna get my hand dirty up & started to paint my 1st raw Pred bio in my whole entire 1/1 scale pred bios collection......as alot of effort have been put on for touching up & Sanding on the raw cast before it can be primed & get it paint-up......& i would like to take this opportunity to thanks for those who had been contribute in the "Huntorials & Help" on hows to paint a raw bios step by step.........etc, as those infos & links are pretty helpful for a newbie like us on how to get to bios painted up as study reference........... free to give comments.......your feedback is appreciated & valuable for my self-improvement on my next up-coming RAW P1 Bio Piant up which i just purchased from Termokk recently............
Completed with tinted Lenses with alumn.wire mesh installed internally........ would like to thanks Bambooie for his Tinted Bio Lenses:-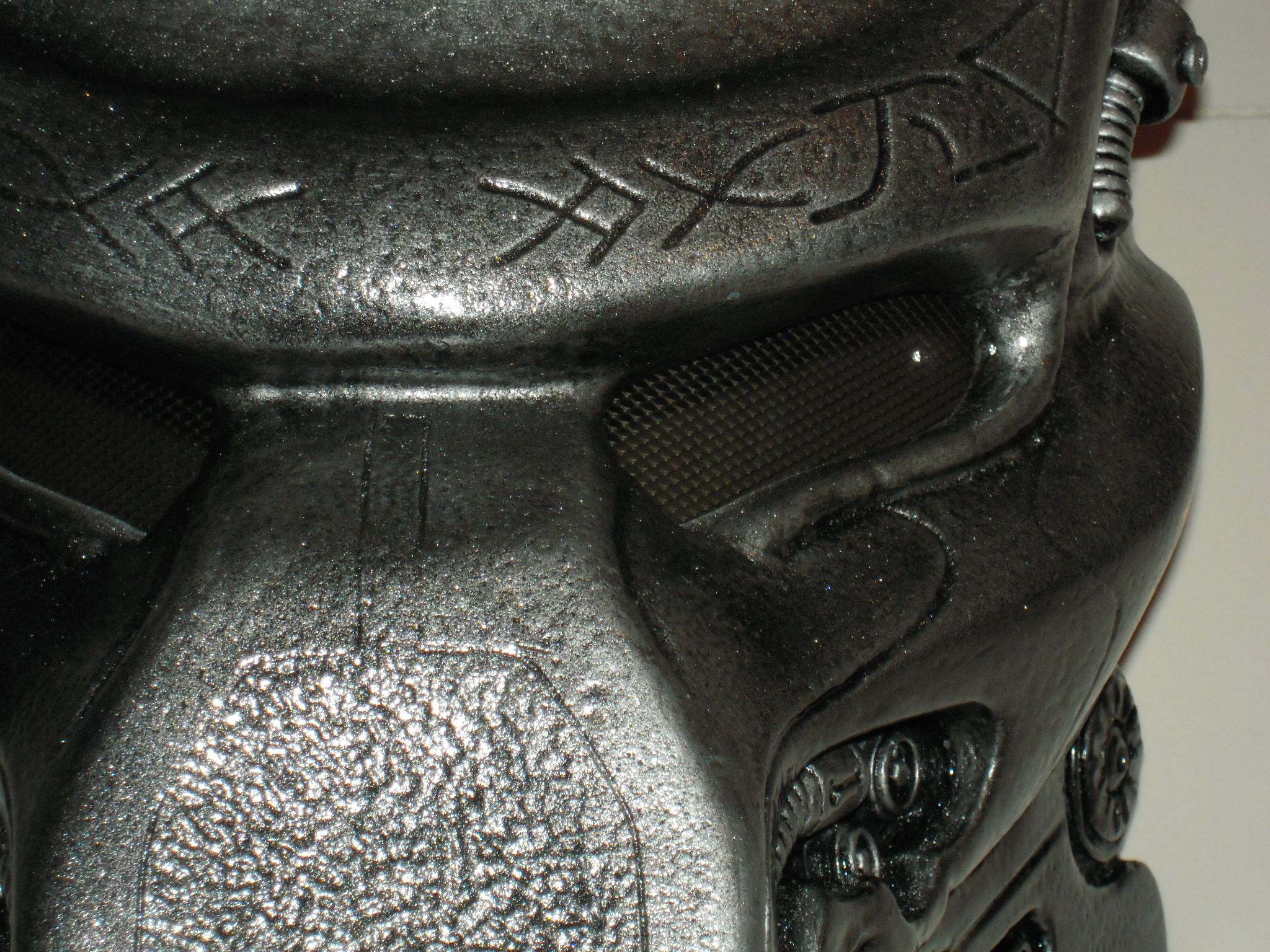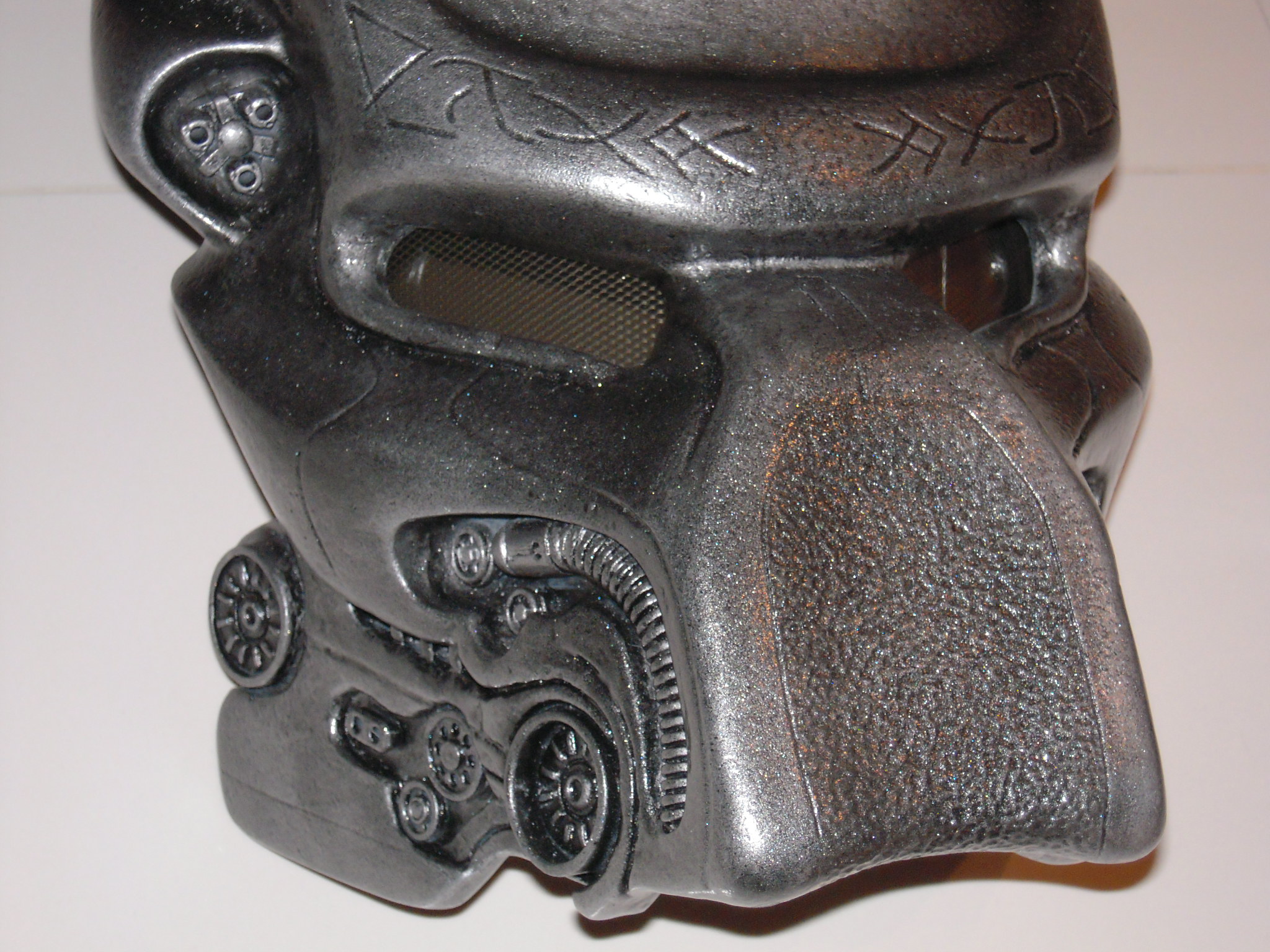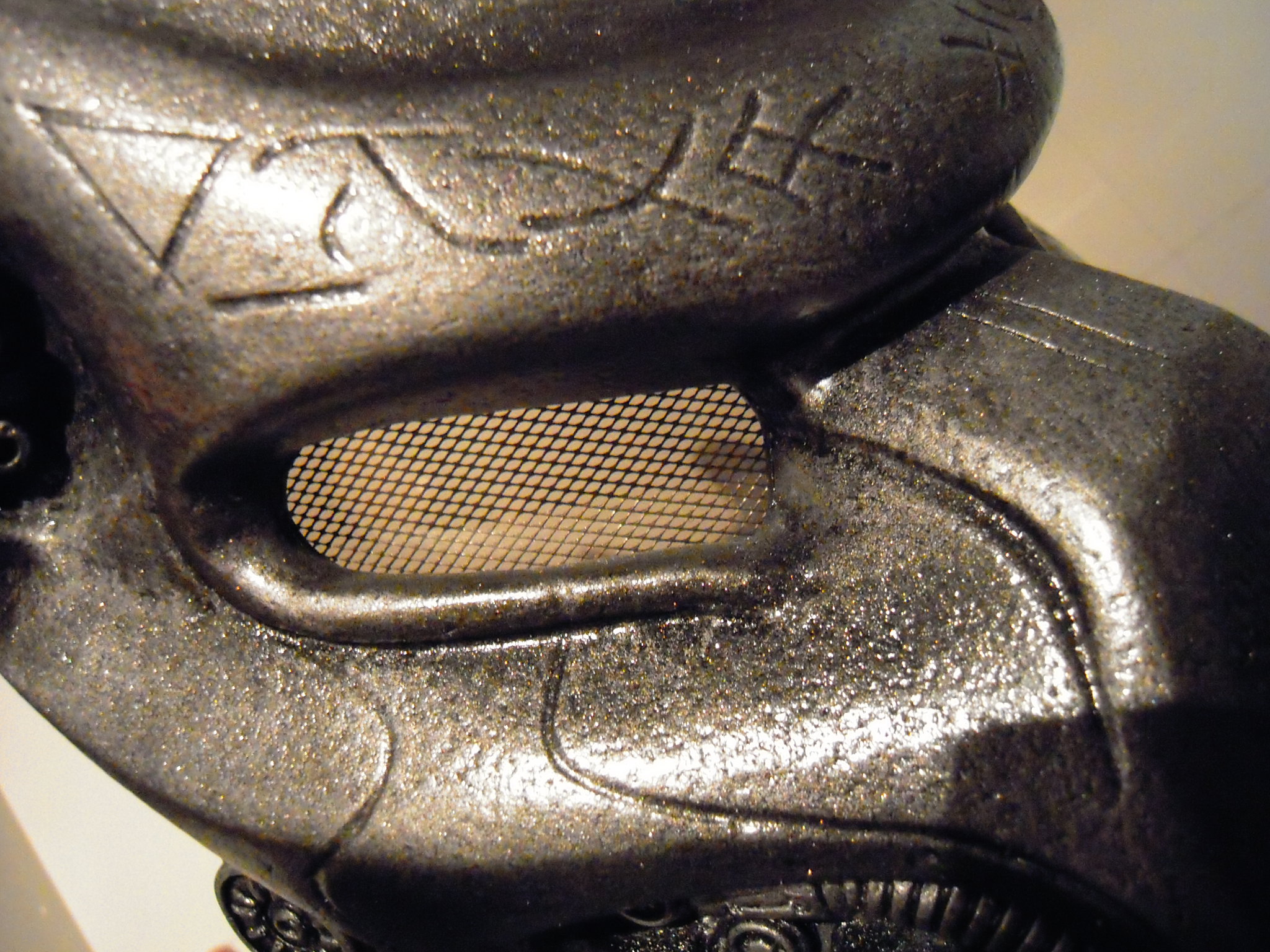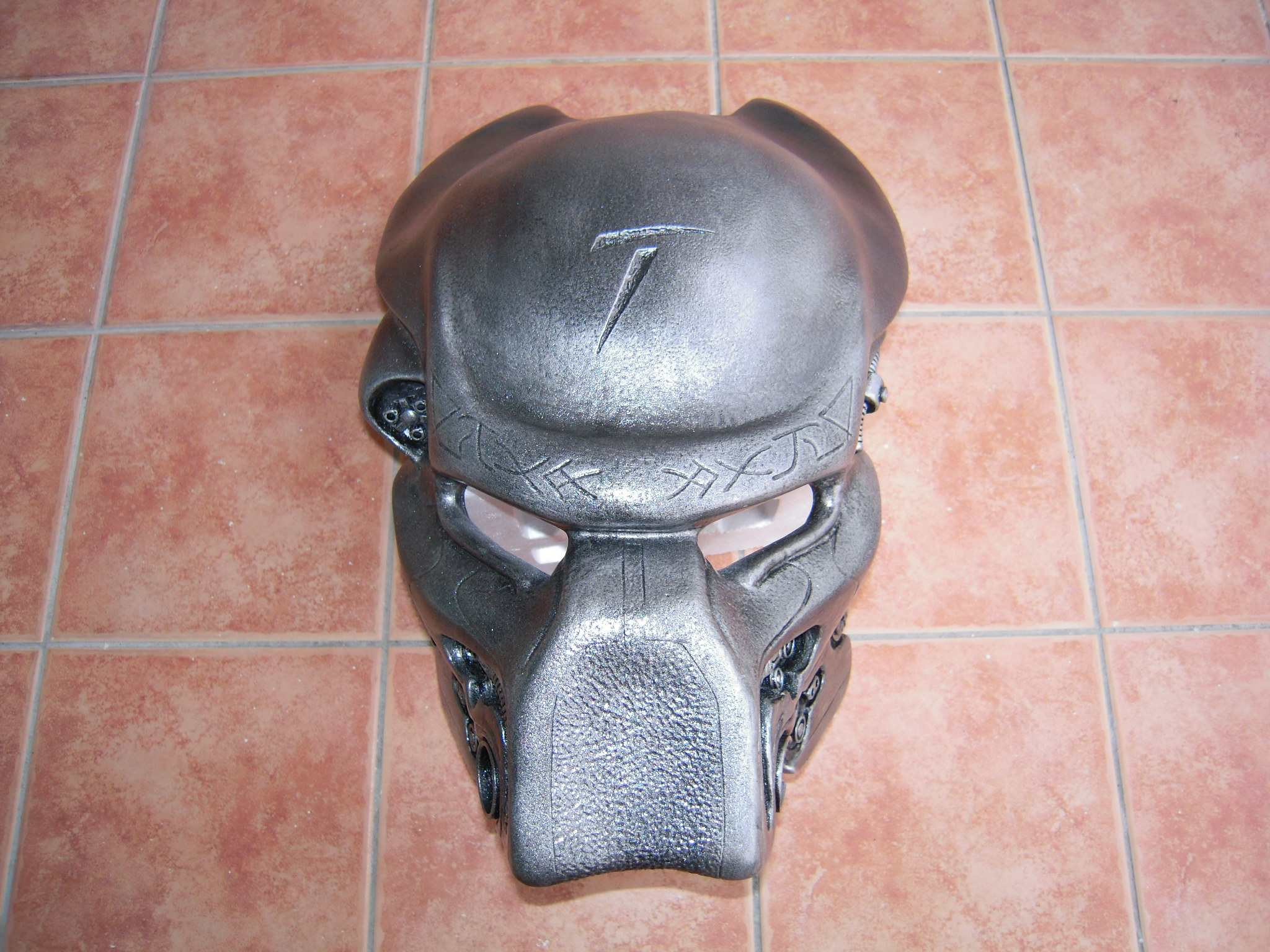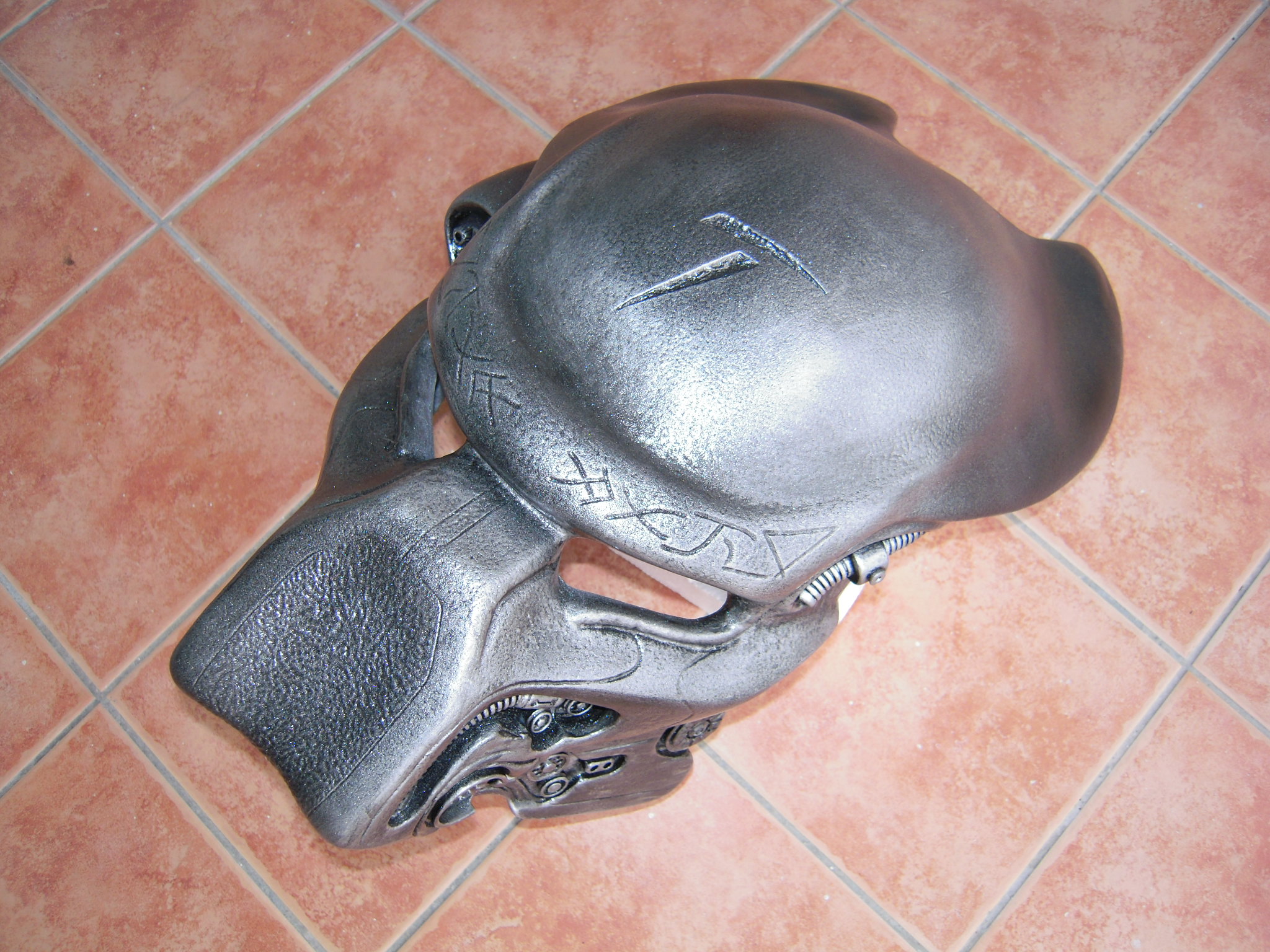 i prefer the scar mark to be in black metal finished instead of bright silver as sideshow Scar does......what do you think?
The Begining Process of touching up of RAW bio
- repairing using epoxy putty as my country can hardly get "Bondo" Putty & sanded using sand papers:-
p/s- i do not have Dremel tools set, so that i'm using cutter to cut out the eye lenses & sanding the repaired edges/ares to smooth finished......
can anyone tell me where can i order "Dremel" tools set with it necessary tool's parts for bio making?
i'm recycling my model racing car parts for it mechanical looking parts installed:-
& installed the laser shroud that i ordered from UK:-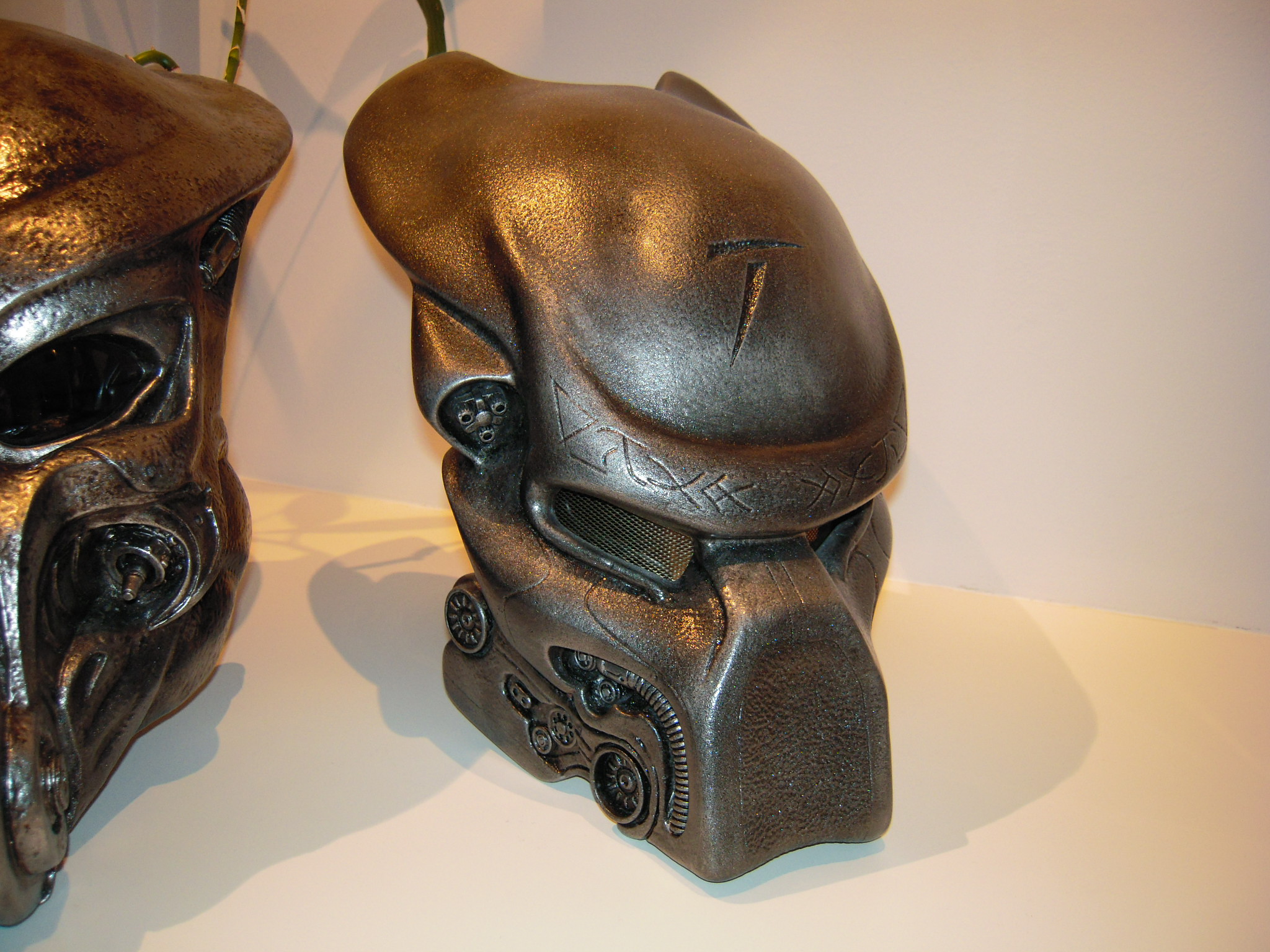 start applying primer(Gray):-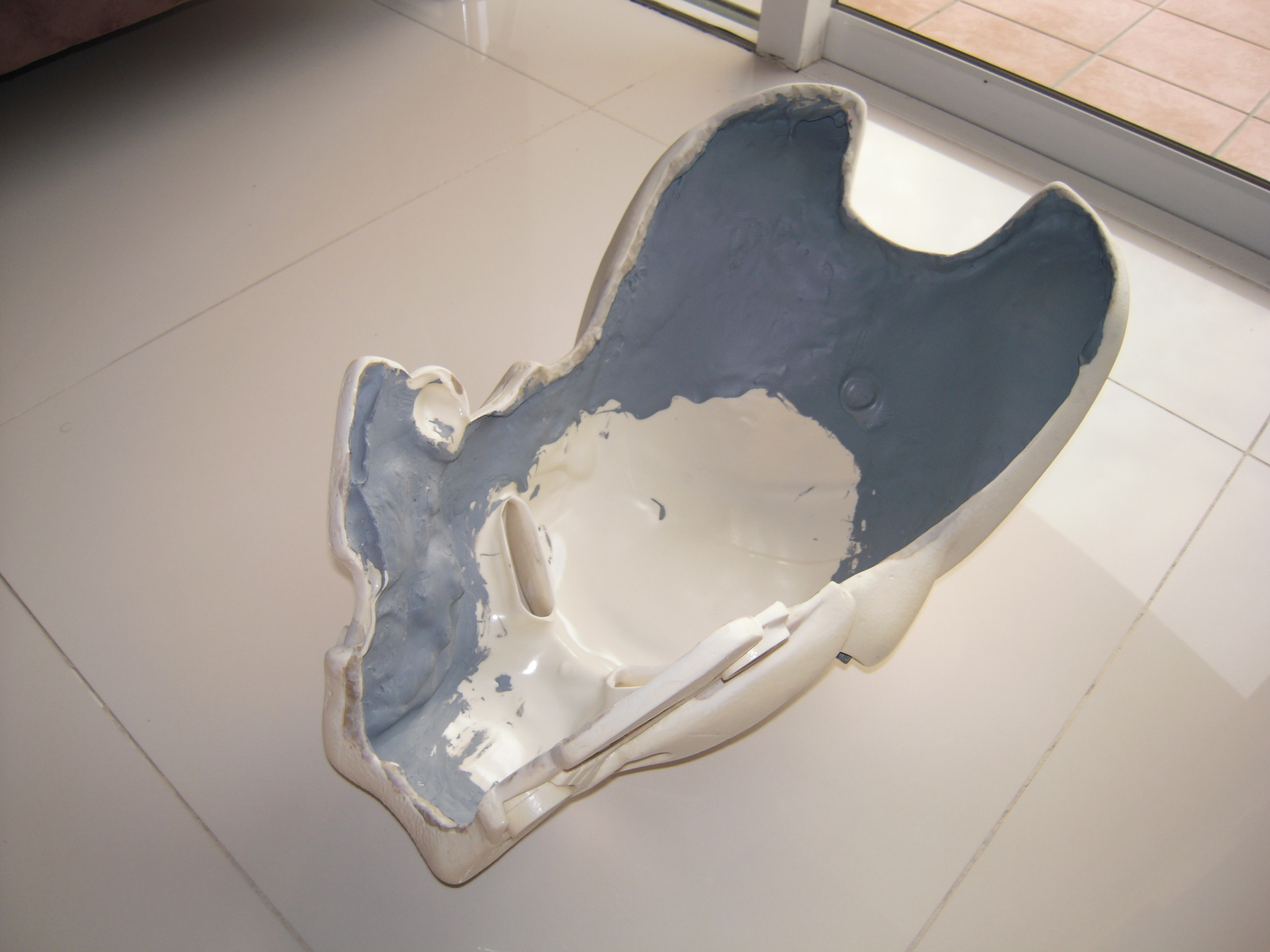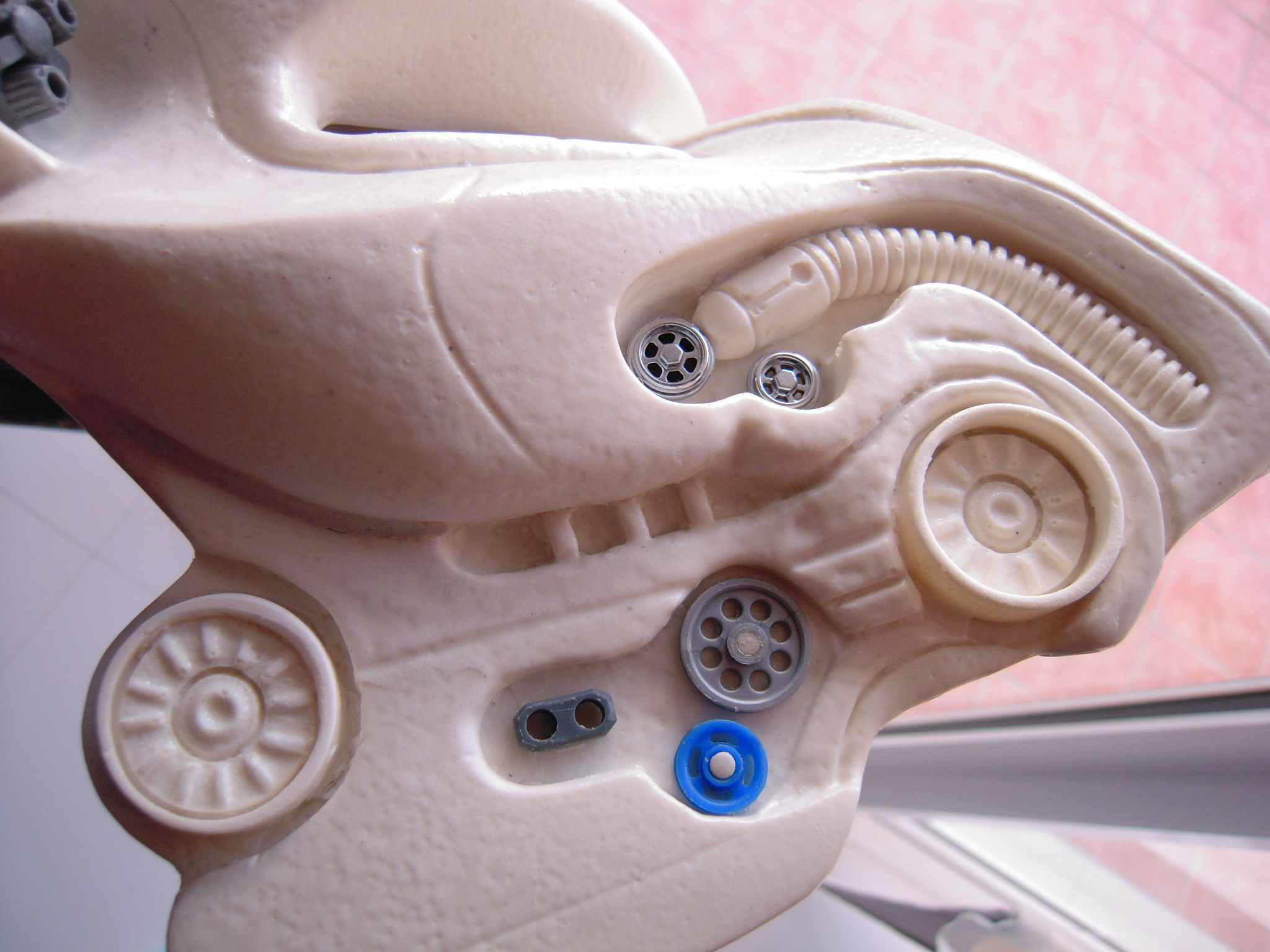 with tinted lense tested on only the gray primer finished, it looks stunning for me just display it without any other colors finished!-
Ready to "Rock & Roll", i'm using Cheap Acrylic Flat black as layer of base coat & silver Gray as well as Mettallic Silver for the rest to looks metal finished alike....:-
So That all about it before i sealed the paint with clear coat & ready for lense installation:-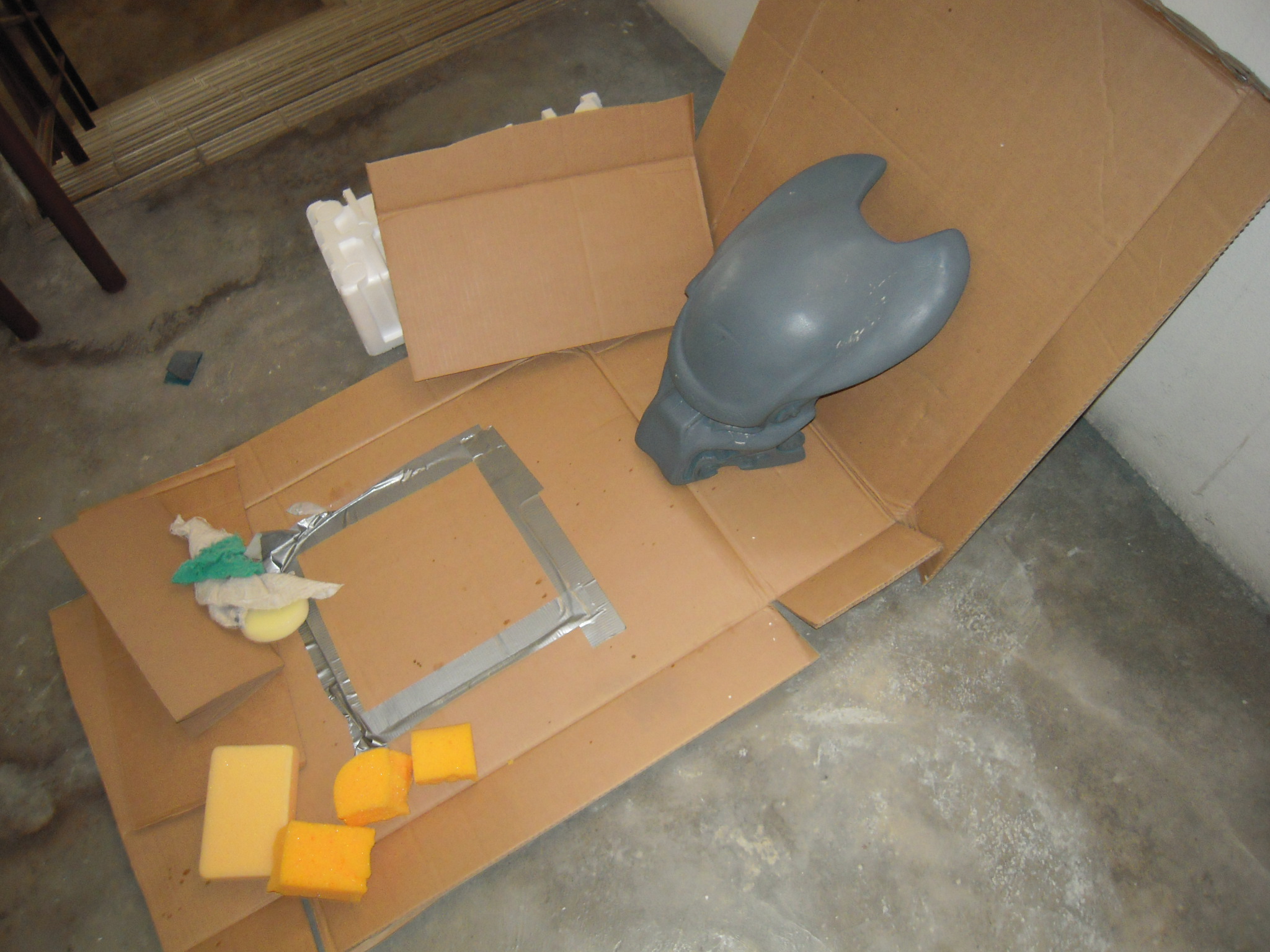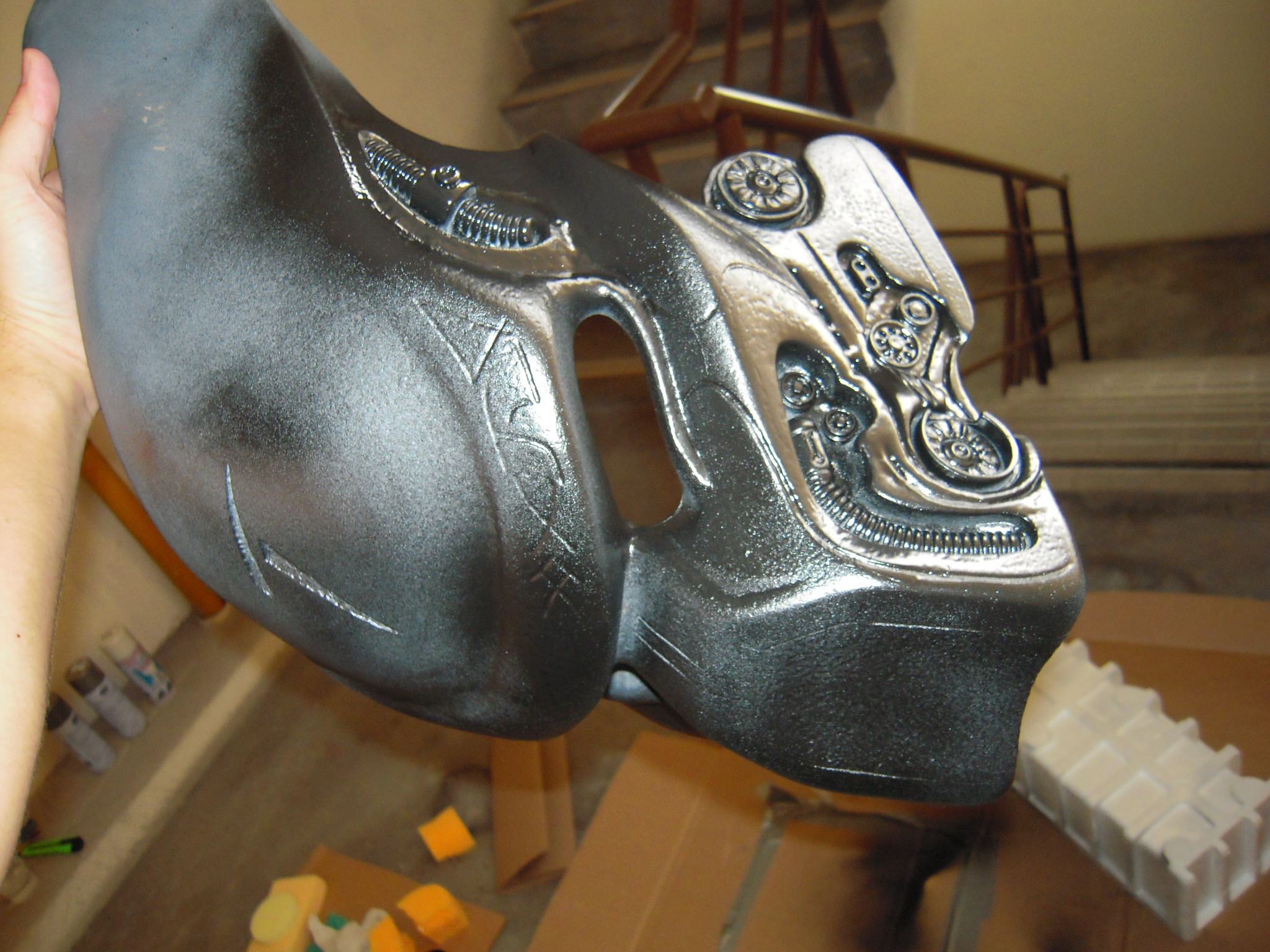 The Final paints-up with layer of clear sealcoat apply as to seal the colors:-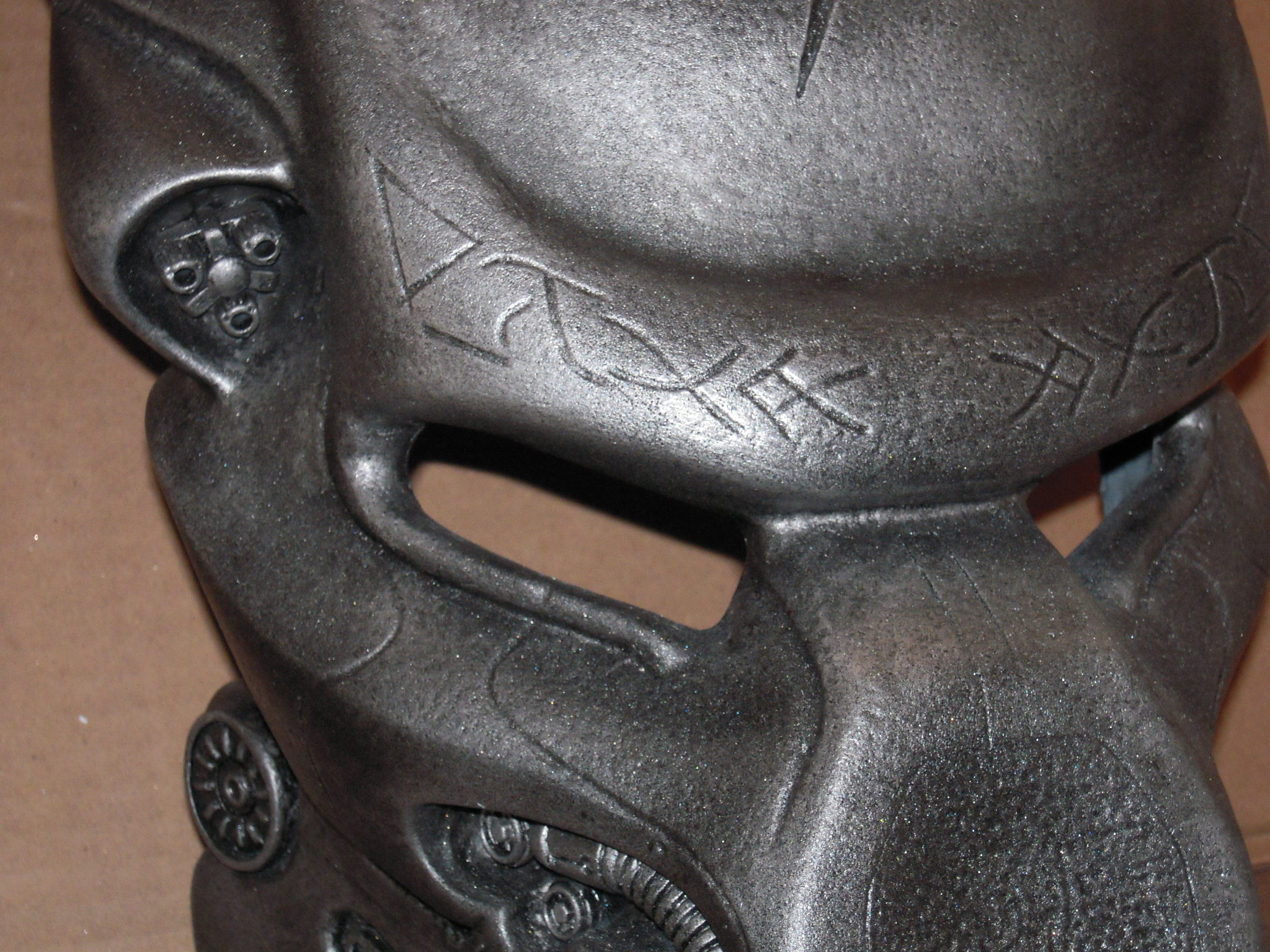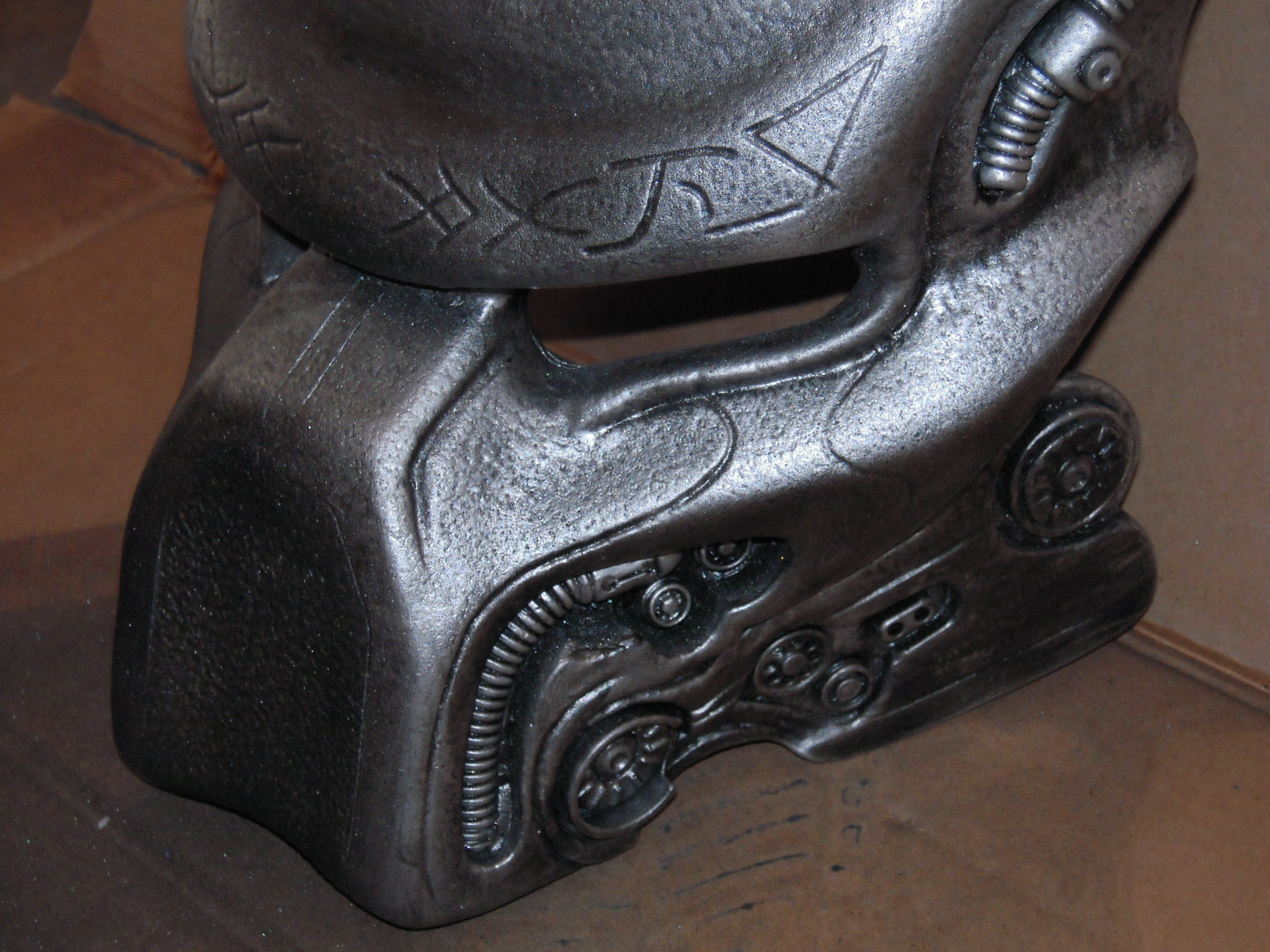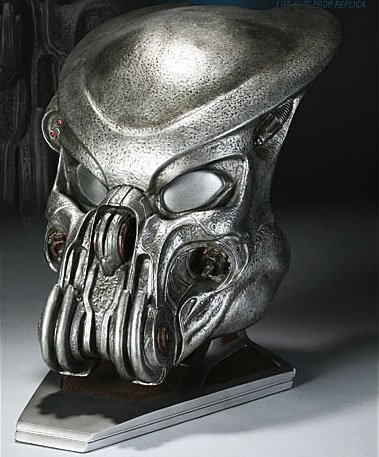 Thanks for looking.................
Last edited by a moderator: