EFX is pleased to announce the latest helmet in the Legend Edition line.
SCOUT TROOPER!
Our helmet was created by utilizing the original ROTJ production molds which as far as I know is the first time that original production molds from the original trilogy have been used to create a licensed collectible.
How awesome is that?!
The original screen-used helmets were made in vac formed plastic halves which were then glued together.
The seam lines were filled with putty and sanded (relatively) smooth and then the entire helmet was painted white.
The seam lines on the original helmets were very fragile and every known original has cracks in the paint in these areas.
Because of vulnerability of the seam lines as well as the production and CS nightmare it would surely cause, the decision was made to create our replicas in fiberglass.
Even though the materials will be different, every other aspect of the helmet will be as screen accurate as possible including the overall forms, paint, detailing, accessories, and function.
There will be two different editions, a weathered screen-accurate version and a clean non-weathered version.
We are not quite sure at this point if the weathered version will become the Legend with the clean version becoming the Limited as it happened with the ANH Vader.
For the time being, we're just going to label them 'weathered screen-accurate' and 'clean'.
Both versions will be identical with the exception of the weathering effect.
Hope you enjoy the pics!!
weathered screen-accurate version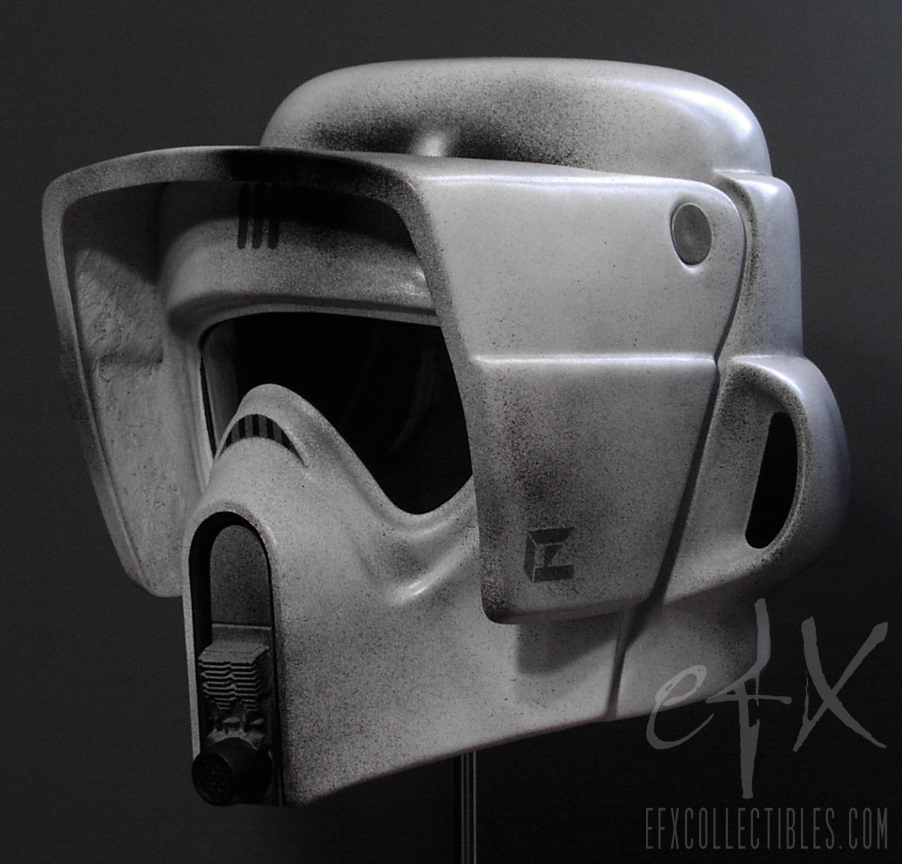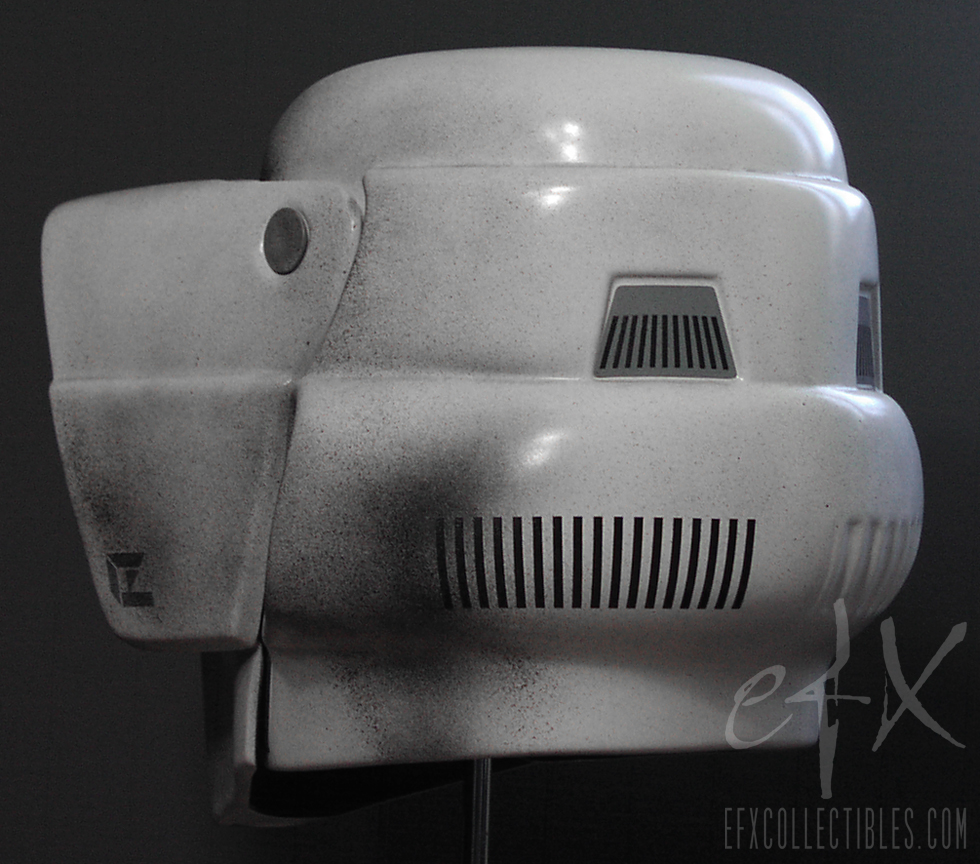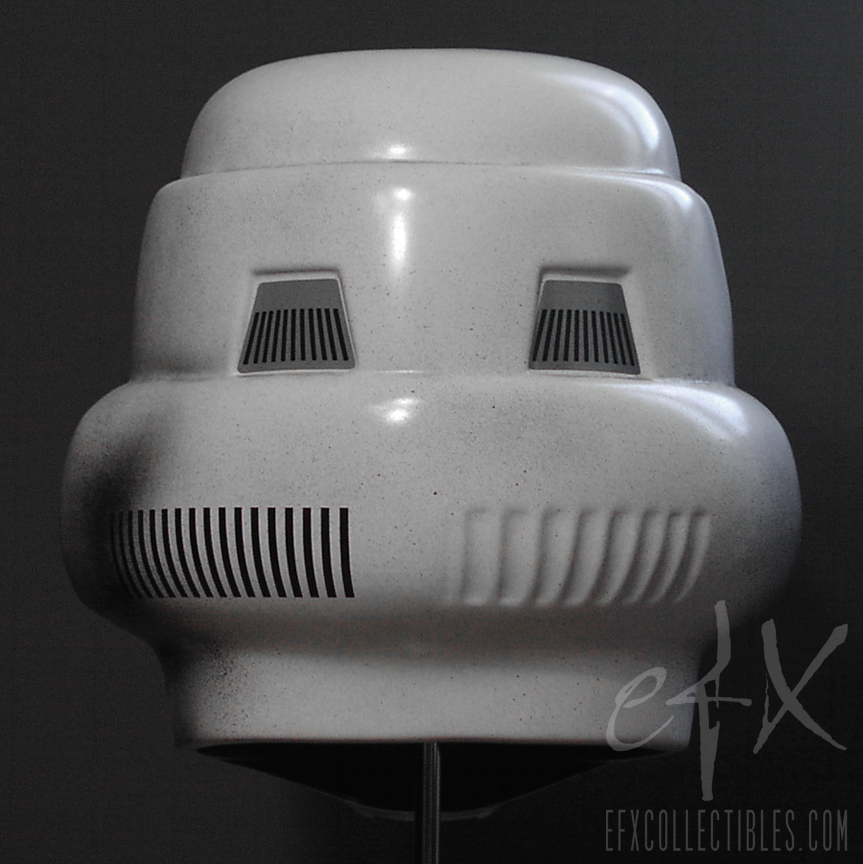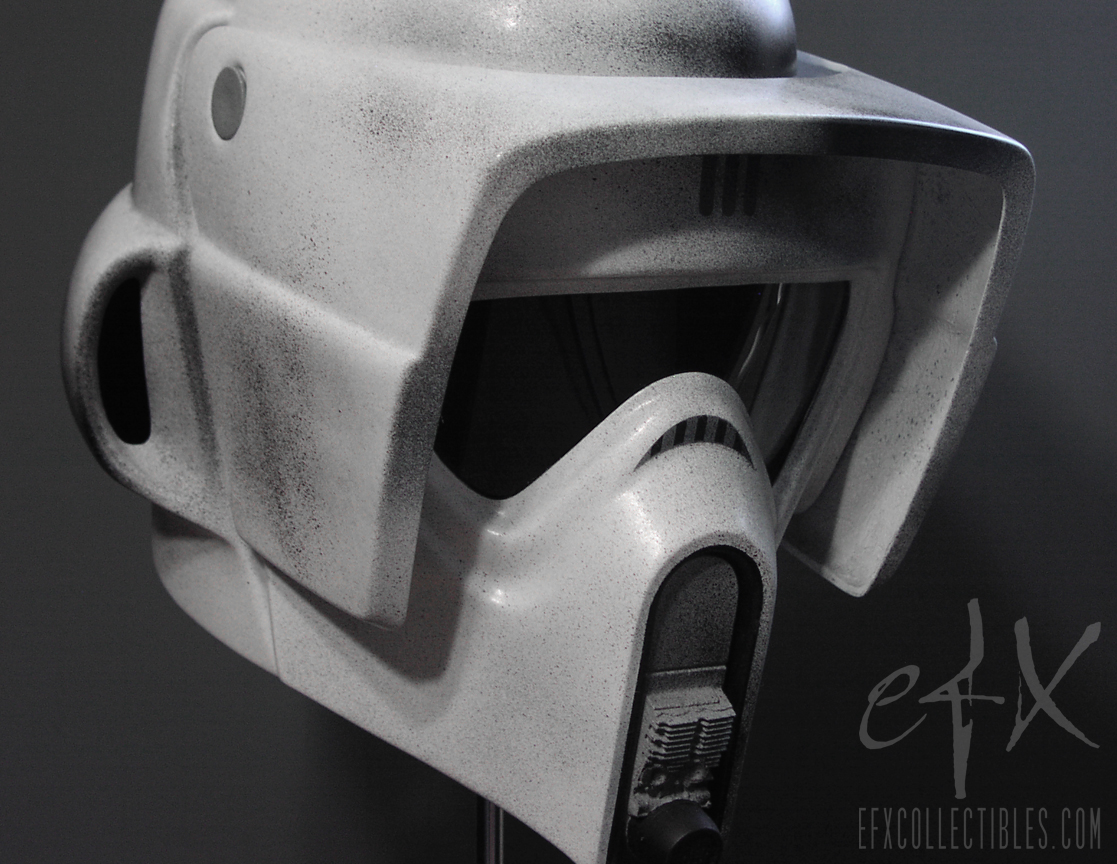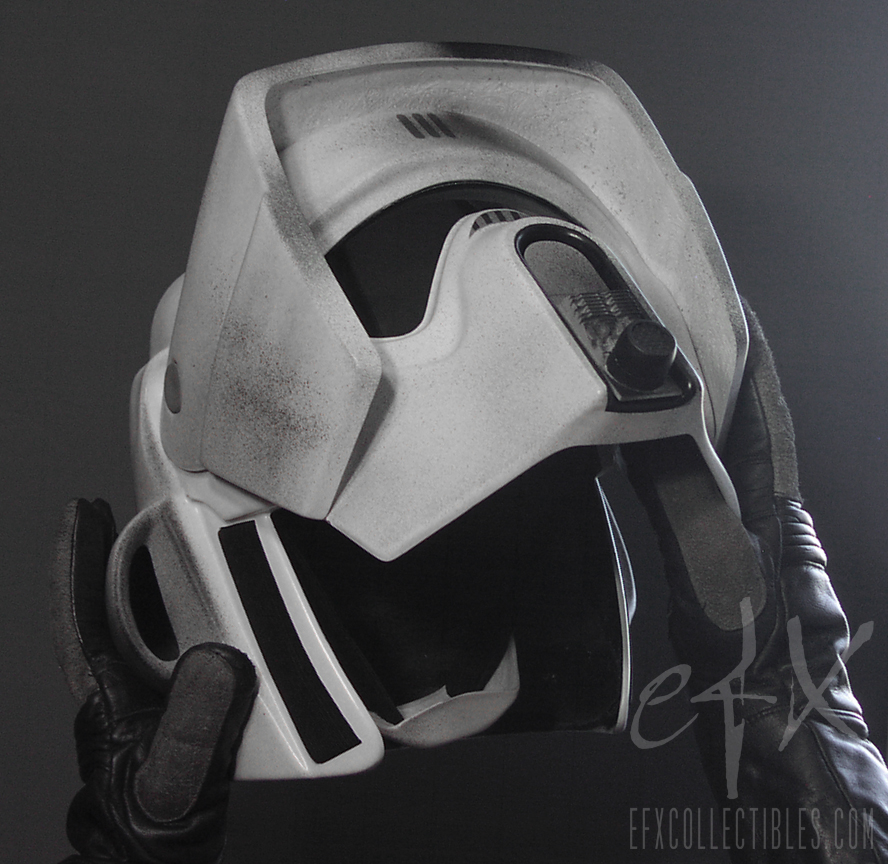 clean version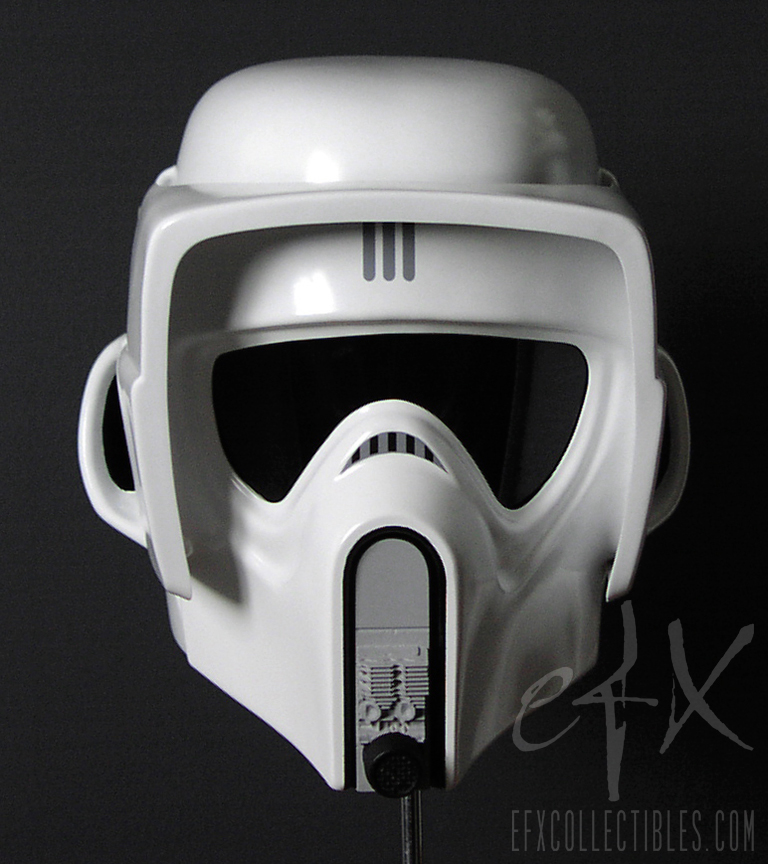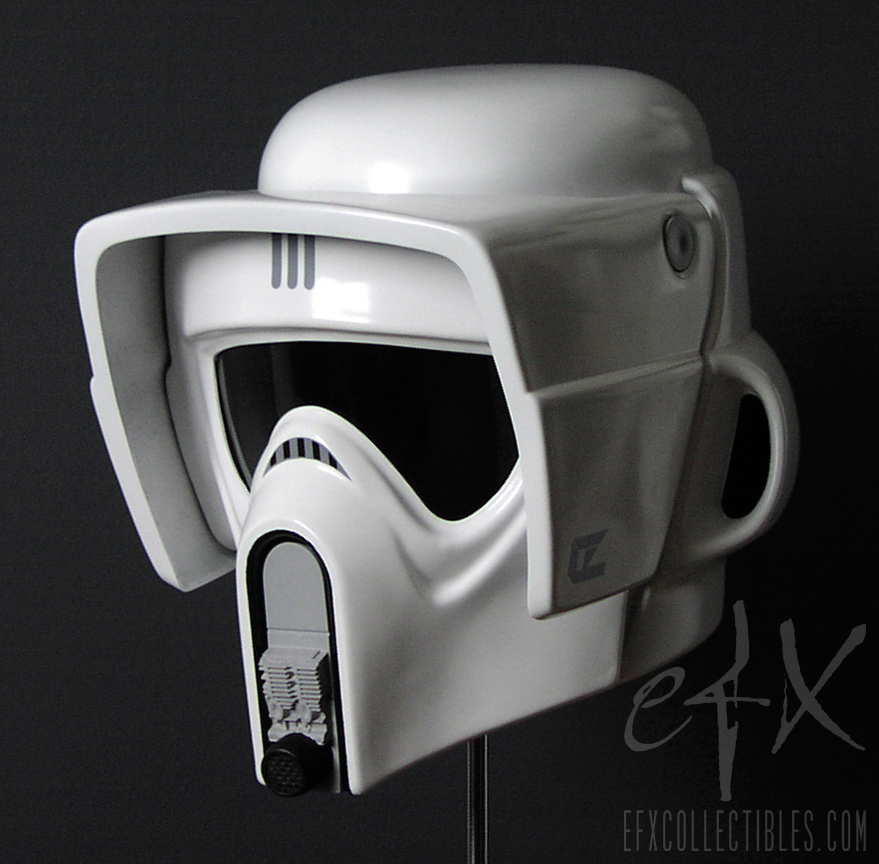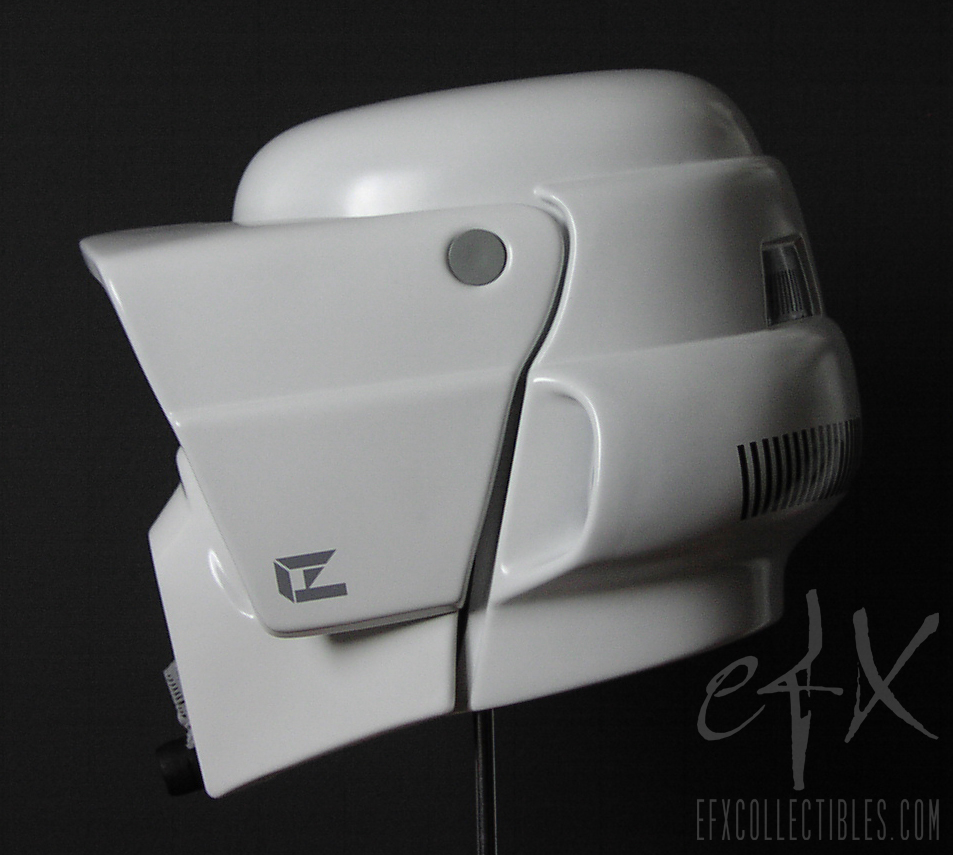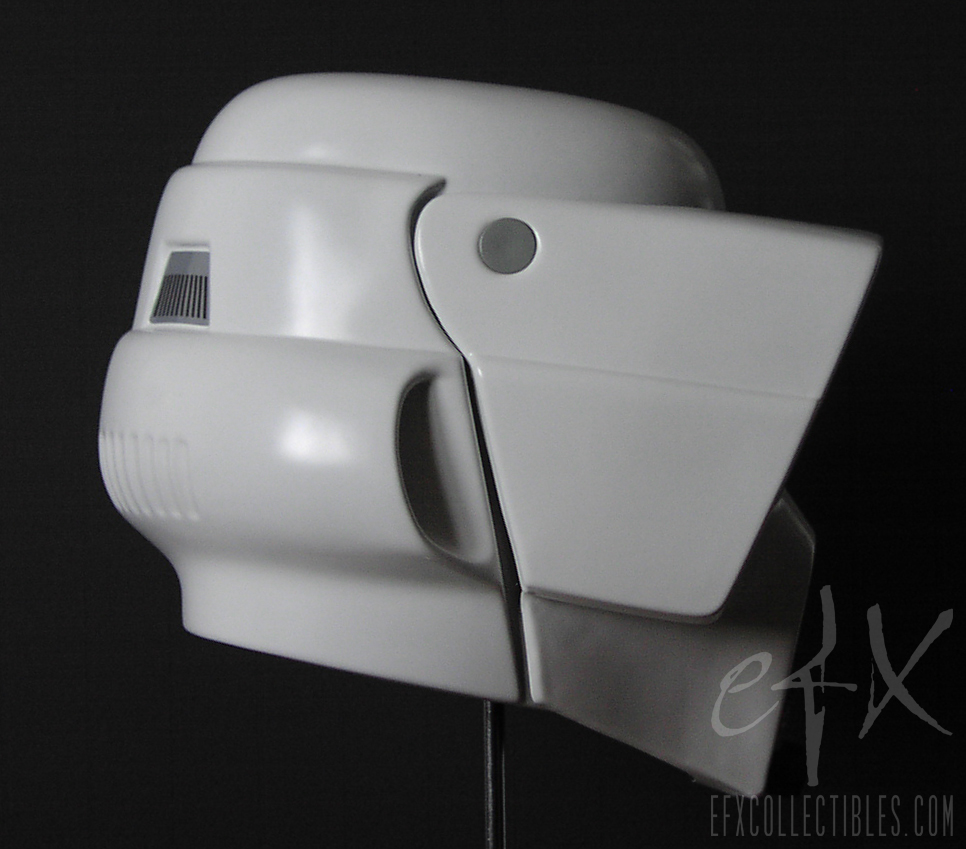 .
Last edited: