So I figured with the other Plissken threads this would be a good opportunity to make a separate one for some of the other iconic pieces of the film. I know a lot of repeat information is here but I hope to have it at least condensed a bit for other new folks coming in and looking for resources like you guys have already so wonderfully done with the pants and boots.
Thanks to the member here who made this a couple of years ago.

So for the first gun the classic Mac 10 with custom silencer and scope.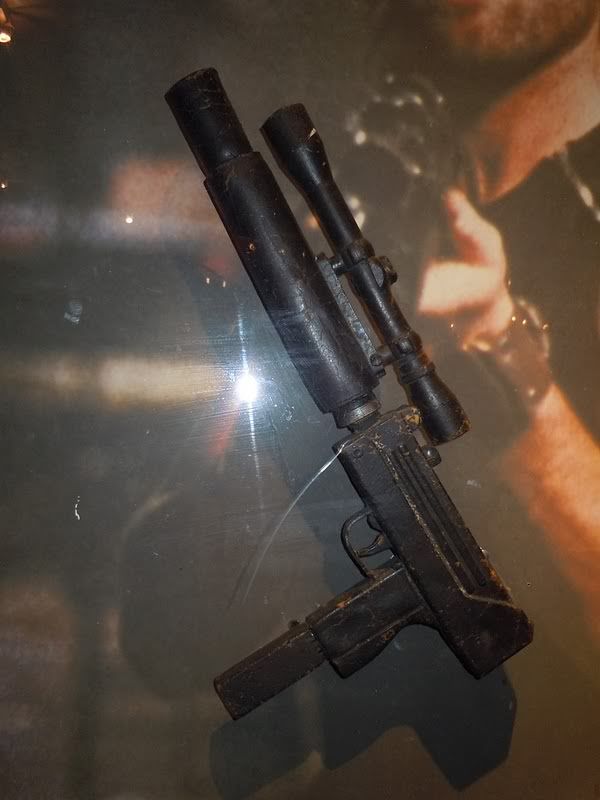 There are some fancy airsofts made like the Tokyo Marui all metal Mac 10 kit but I've been looking at a cheap spring gun since the silencer is going to have to be modded anyhow. Plus I can't really justify spending $300 on a model when I can get a real one for $500. The problem is many vendors don't bother to label if it is really scaled as a true Mac 10 or the M11A1 and the size difference is pretty significant.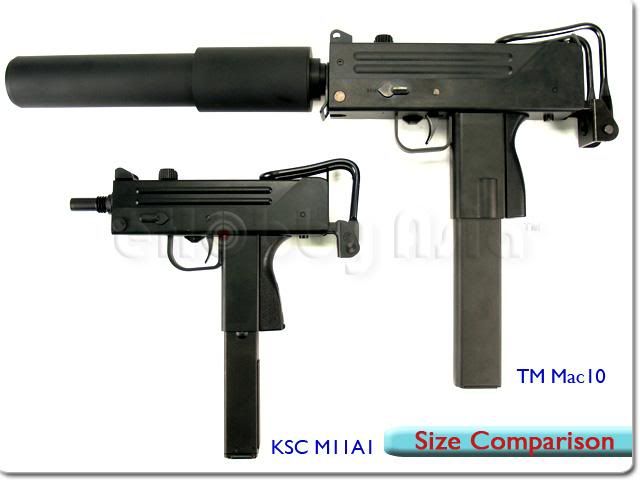 What I am really needing help on here is an ID of the scope and the universal scope mount attached to the silencer.
Pronghorn scope? Definitely some kind of long eye relief scope that far forward.
Snake's sidearm is the Smith and Wesson model 67 with a scope attached.
In this case I've found a beautiful all metal airsoft for $100 with real ejecting brass case shells of the Model 60. It's not exactly the same but dang close with different rear sights, a slightly larger cylinder, and a very slightly different grip. It's called the Marushin Smith and Wesson 3" Chief Special.
Real model 67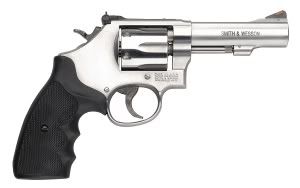 The Marushin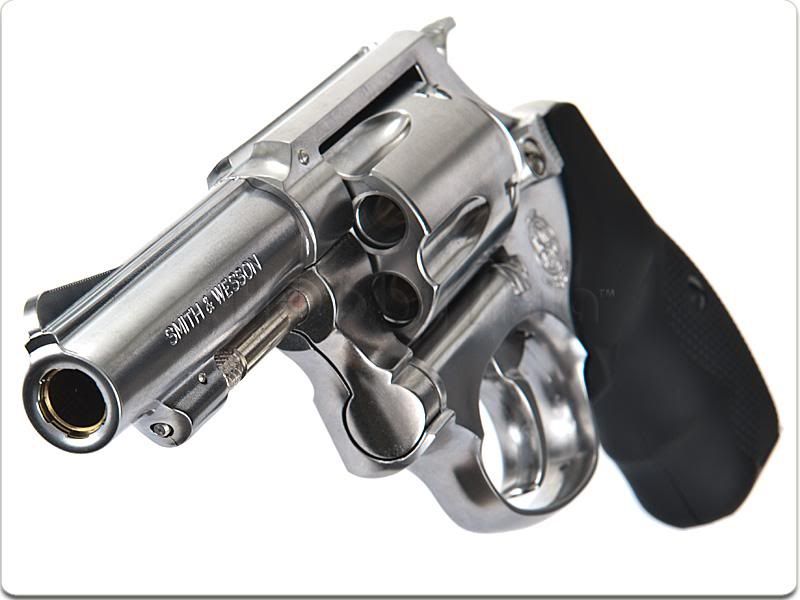 Again I need info on the scope mount and scope. There are a number of passable old pistol scopes but a hard ID would be fantastic. No clue what the mount is though and some drilling will probably be required to mount it on the replica gun.