Sr Member
RPF PREMIUM MEMBER
Hey gang,
Happy New Year to you all!!
With the new year and since I've gathered most of the parts I'll need, I figured I'd get cracking and start actually trying to build these things!
I also wanted to create this thread so that I can consolidate everything into one spot and get some much needed advice from everyone as I go along; and hopefully that people can use as a source for discussion and as an easy reference for their own build journeys be they be real parts or replicas
Without much further adieu, a peek at what's to come this year!
Luke Skywalker ESB - Graflex with vintage HP connector card and real Kobold clip: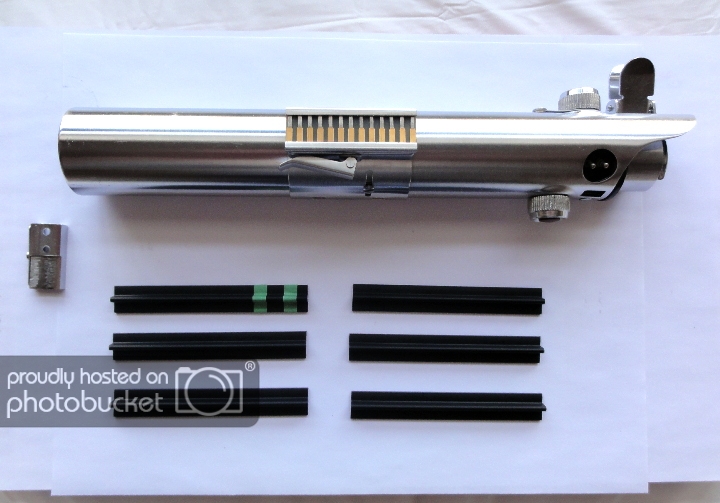 Darth Vader ESB - Genuine vintage MPP Microflash with Exactra bubble strip: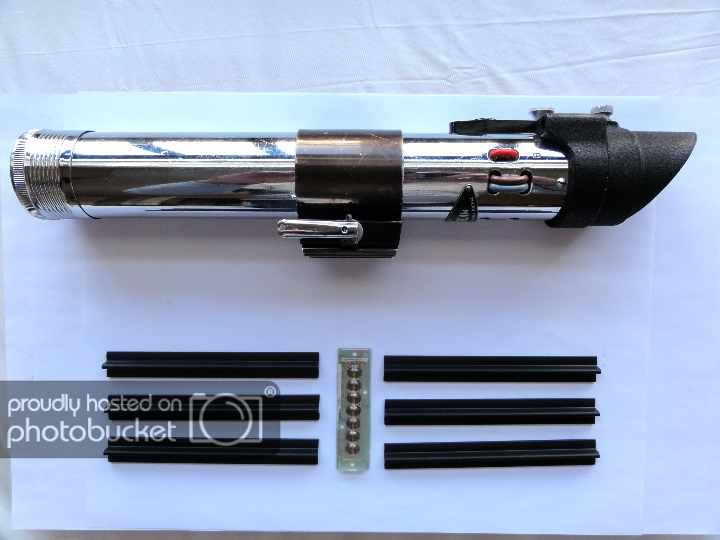 Obi Wan Kenobi ANH - the pièce de résistance which speaks for itself!: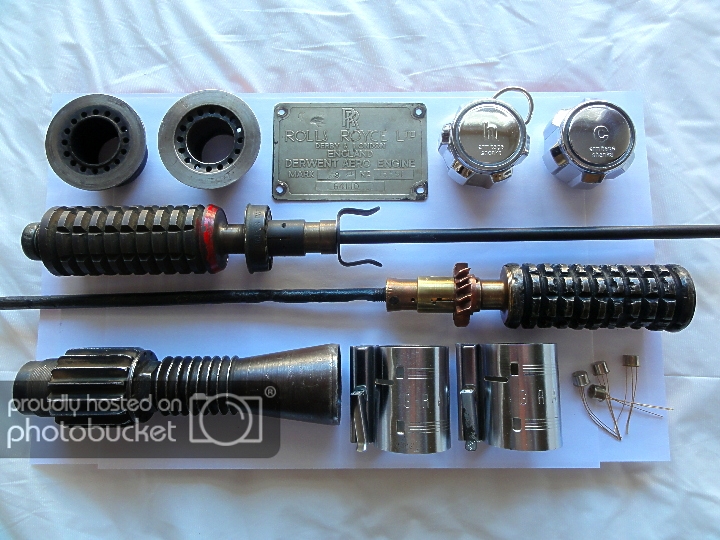 Last edited: