Hello! I wanted to share a project that I've been working on for about a year now.
ED-209 is one of my all time favorite robot designs, but I've always been disappointed with the kits that have been available on the market. Last summer I picked up ZBrush for the purpose of sculpting my own toys/collectibles and I became hell bent on making my own ED.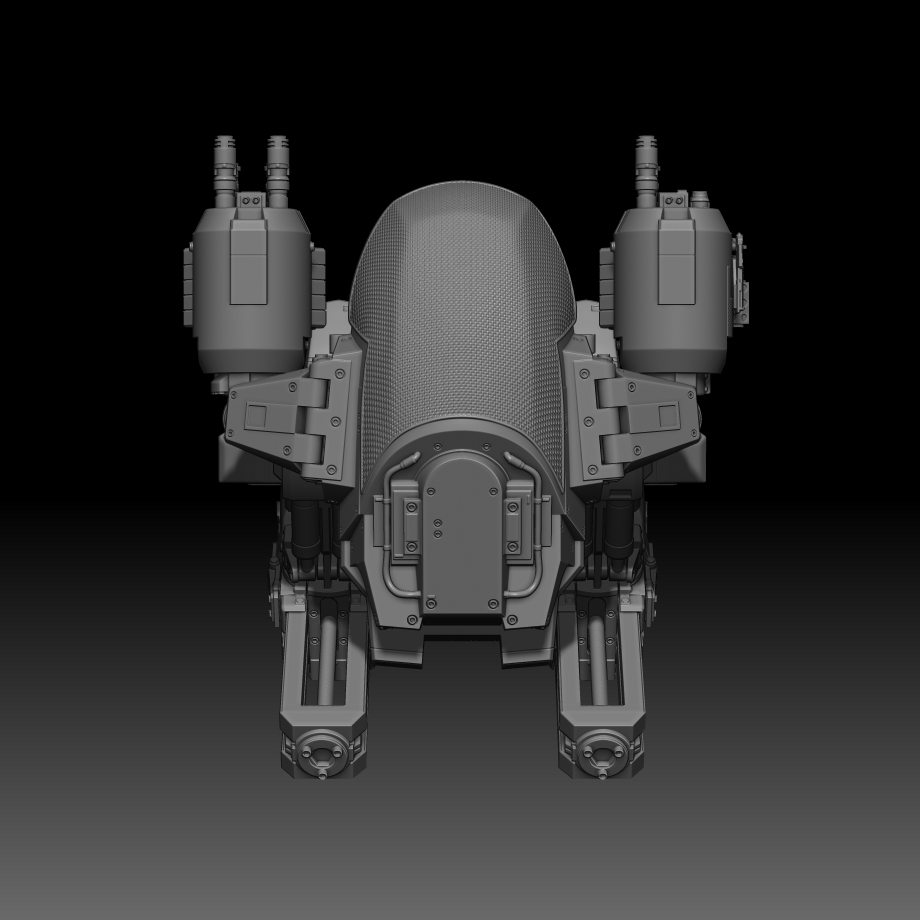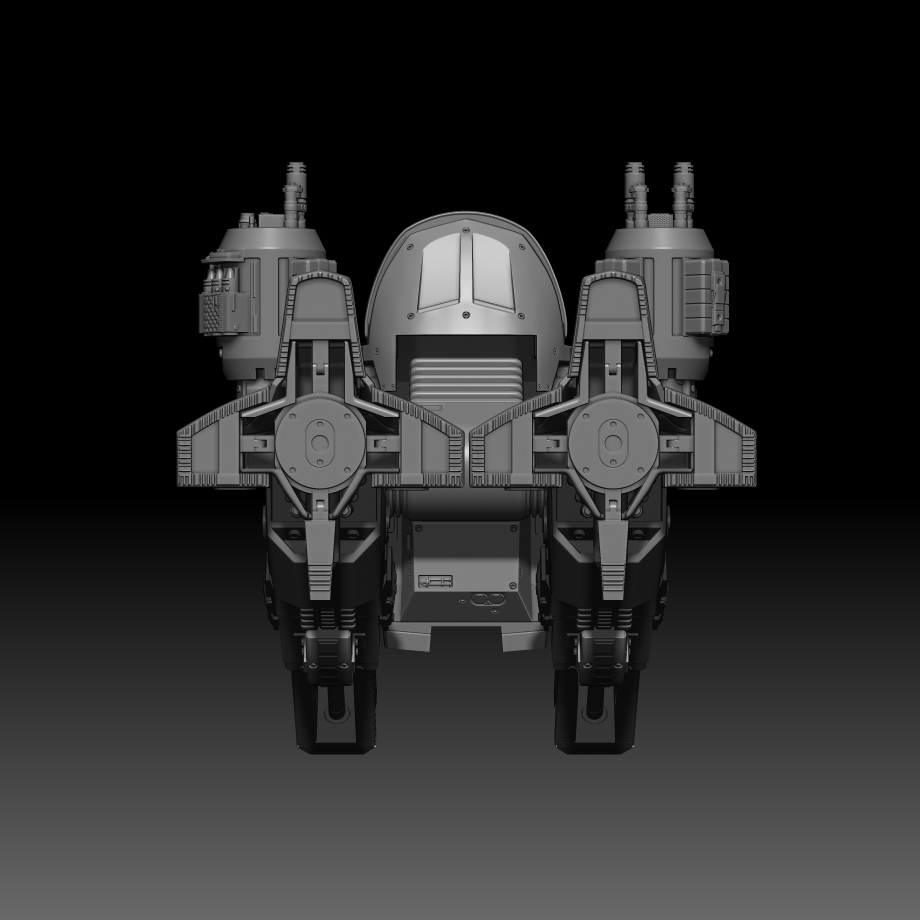 Some details like wires are missing from the renders, but they'll be added physically.
I've just recently started to print the components on a Form 2: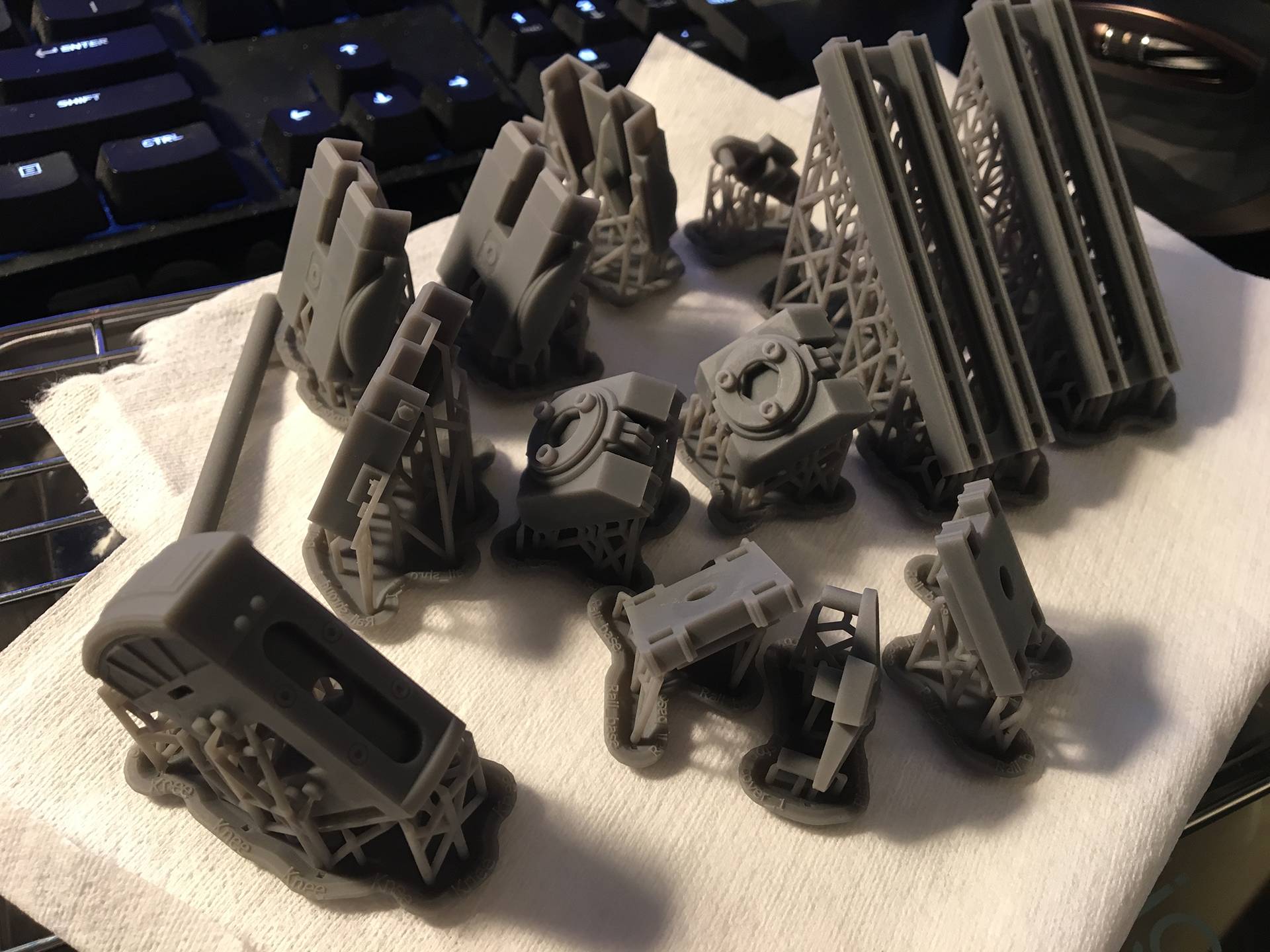 Thanks for looking! I'll be posting updates as I make forward progress.