This is mostly like a DEBATE about RECASTING and "STEALING" IDEAS, which I don't see here at all, and I hope you guys understand. This was previously discussed by one of the ADMINS (Art Andrews), and he gave me the OK.
Recently, I've being really involved in doing GHOSTBUSTERS props, namely "ECTO GOGGLE" frames and stuff for them, namely greeblies and such. Before the summer (as I remember), there were a pair of goggles on EBAY, which looked different from the rest, namely due to the interior detailing on them. I've bid on them, but I was outbid by someone else. Anyway; the inside detailing REALLY catches my attention since that time. Here are the goggles I'm talking about from the inside view for reference,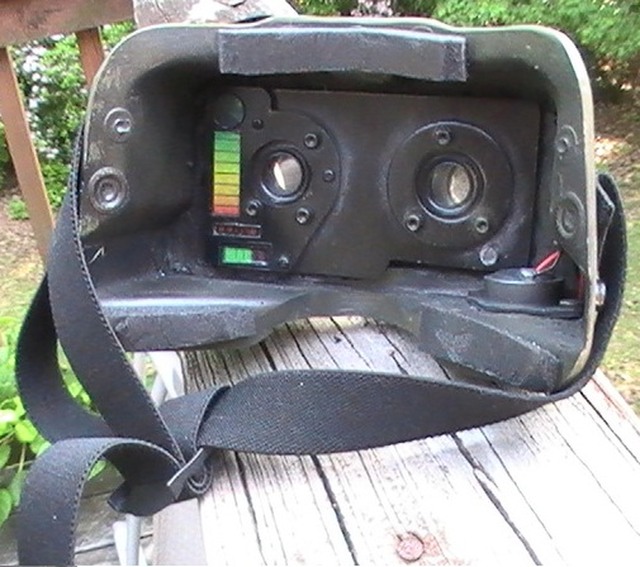 When
Vincenzo
(member on GBFans) did a run of the REAL AN/PVS-5 night vision goggle frames for sale, I've got a frame from him and decided to make a custom faceplate for it, discovering afterwards that the frame that the front plate used in reality goes on TOP and not the bottom… but that's another story. I was also in the process of doing an internal plate to hold the faceplate, leading me to the idea that I had before of REPLICATING the interior design from those goggles I've lost the bid from months earlier. The deal about the faceplate issue is already DONE and discussed. I've already talked to Vince on GBFans in regards of "design" issues, but there was never an issue, but rather something we've misinterpreted or both misunderstood. Now it's just "water under the bridge".
Now, the big issue comes to this: I've learned recently after I came with the idea of making a run of interior plate for those, that the goggles that were sold on Ebay, belonged to
HOTSHOT
, a member here on the RPF. I wanted to somehow REPLICATE the design of the interior of those goggles (NOT COPYING THE DESIGN), and do a run of those.
My plan is still to do a run of VACUUM FORMED inside plates, with a SIMILAR design (not the same) to the discretion of anyone interested, since I'm planning on doing a CLEAR PLASTIC run, with clear sections exposed for those that would want to add a realistic light effect on the prop, just to replicate this effect: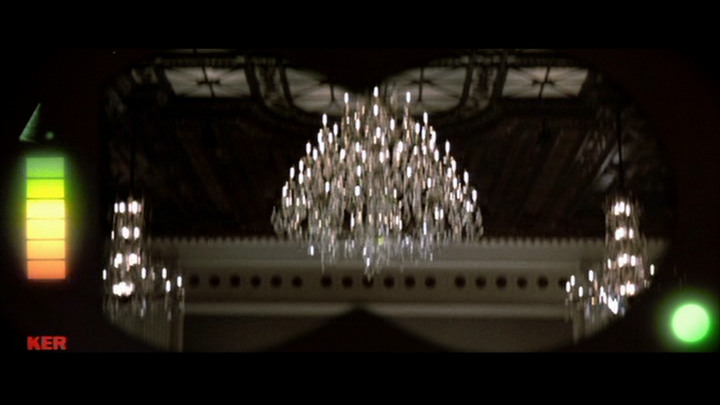 My plan is to make a "merging idea" of both pics, and make it functional to offer to our community both here and GBFans. I already have part of those molds done for vacuum forming, but without the details, which I'm trying to replicate somehow… looking into a lot of options. Some folks at GBFans expressed interest in this, and I'm planning to do them in a way that EVERYONE could be happy about it, but I don't want to STEAL anyone's idea and profit from that (NEVER MY INTENTION), but I want to know what's the best thing to do before I continue.
Since I'm NOT RECASTING (a BIG NO-NO here and most places in the community, and I know it), I don't see a problem about making someone's idea into something more useful, like "
making a LAMBORGHINI out of an old Volkswagen BEETLE
", if you know what I'm saying.
Please, let me know your take about this before I continue.
Last edited: