Here is an E.T. project I've been working on since the beginning of the year.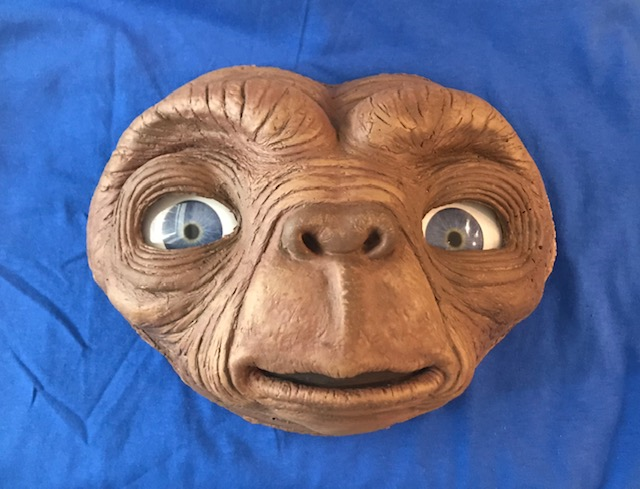 My original plan is to build a life size ET display with the crate and bike as remembered at the end of the film.
Honestly, due to what's been going on with the world, It's been put on hold for many months until now.
Finally, this past weekend I was able to make progress and finish the head.
The partial head I purchased from eBay. It is made of foam, very strong and lightweight.
Considering I want this to be on a working bicycle, I didn't want to much weight up front.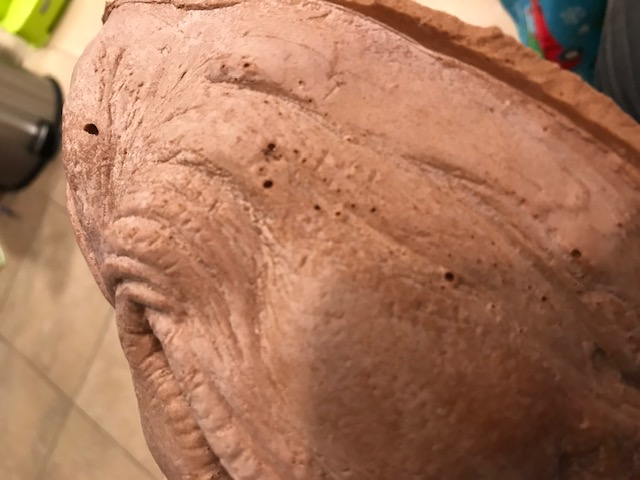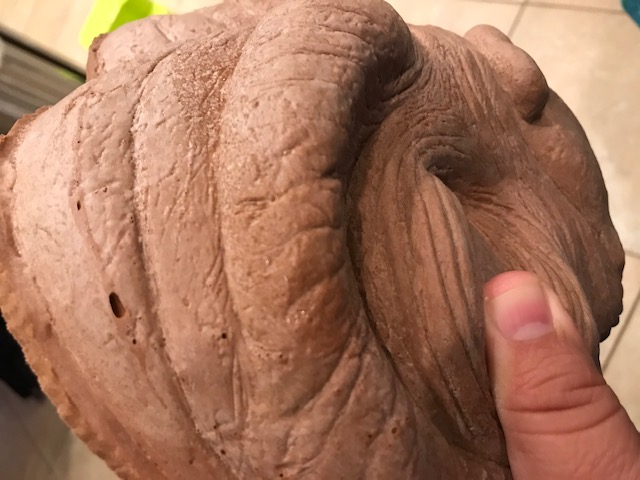 After a few hours of painting and sealing, I'm off to a good start.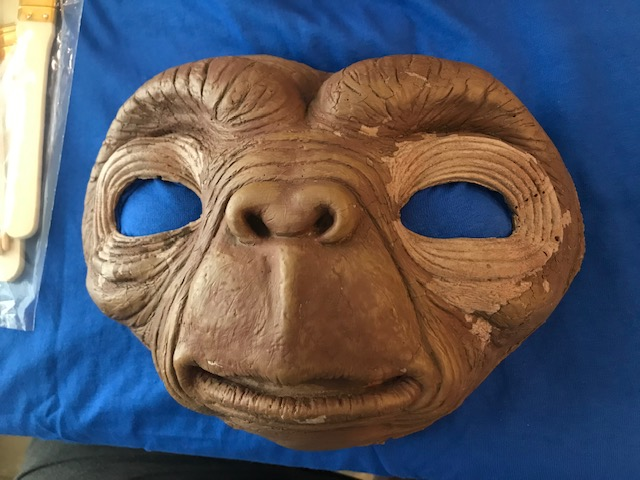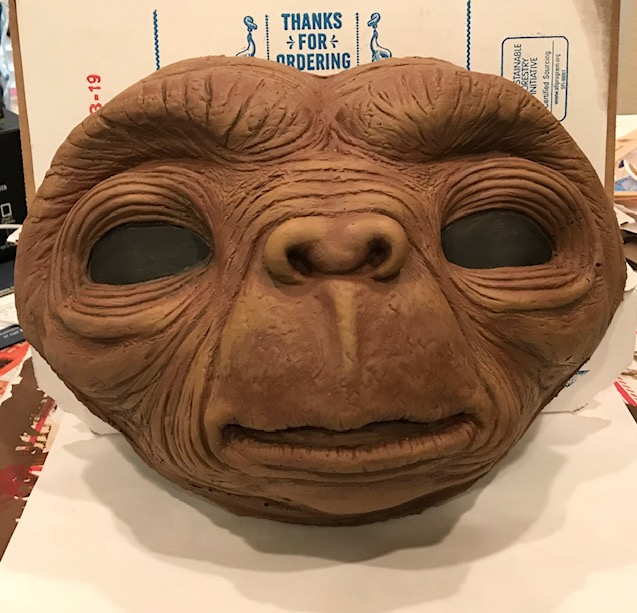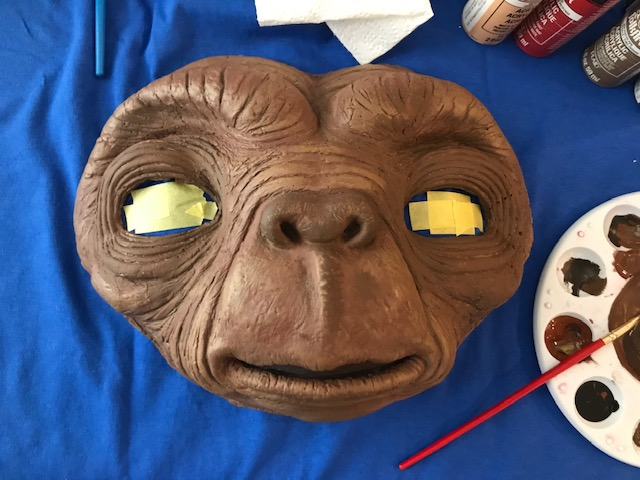 Finally, I install the custom glass eyes. - (This for me brings it all home.)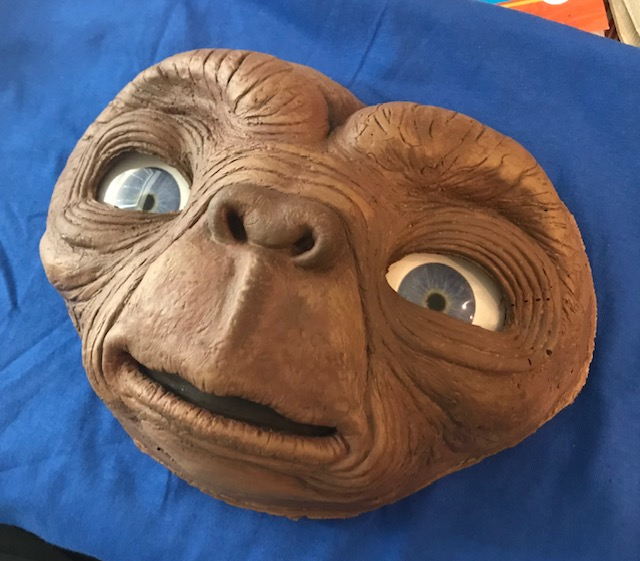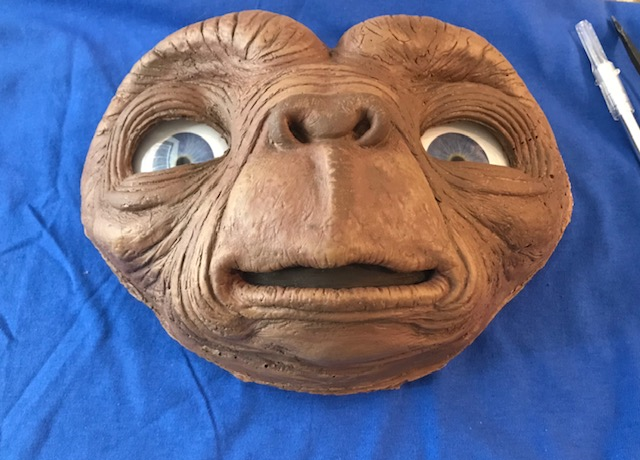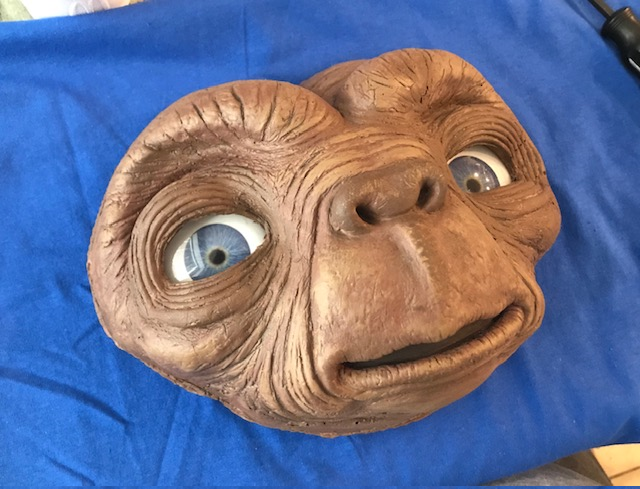 As for the other items. I was able to locate the same exact vintage large plastic crate as in the film. The crochet white blanket was easier than I thought to find as well.
So I'd say I'm more than half way done with this project as of today. But...
...it's last part of this project, I knew would kick my ass. Locating an accurate Kuwahara bike.
(Those who know this particular bike's history and model variations know what I mean).
Wish me luck y'all!