Hi guys,
here's my first post as DT WORKSHOP as I can't log in with my previous account.
Some of you guys may remember me, MrBibou as I made a
comic book Spider-Man suit
a while ago.
For those who don't, here's a video showing it in all its glory !
Anyway, after I was done with this suit, I always wanted to get my hands back on a new one as I'd like to fix a couple of things on this version.
So now is the time, Paris official first Comic Con will debut in October so I have a few months to get it done.
I will still be making a comic inspired suit, but instead of going the McFarlane way with big bug eyes and dense webbing, I decided to make it like Romita Sr drew it back in the days.
I was re-reading some of the 60s/70s era and god, I just love the art from back then.
I'm then going for small eyes and a simplier web pattern.
My main reference is Alex Ross' art.
Just love how Spidey's suit looks, a realistic take from a teenager.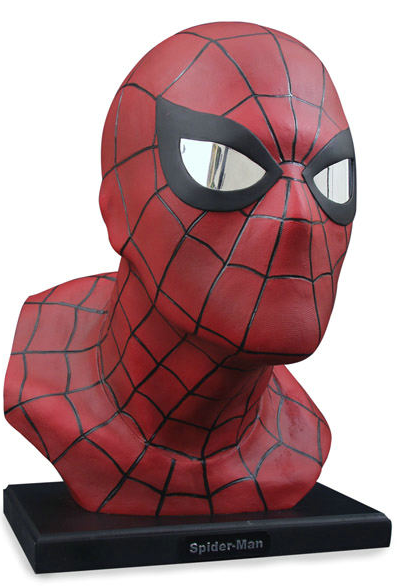 Last edited by a moderator: