Hi, this is my new project, which involves making a head of Dragon Ball Z Goku, so you can use and try to do a complete sculpture of my size.
is a bit difficult because here where I live, Monterrey Mexico, there is not much material to sculpt, so I have that I have them to devise a little.
We start sculpting on a cast mine, goku's face with clay to a sculptor who is a bit harder than commercial.
after you take a plaster cast, to get a first piece of fiberglass and from there continue with the sculpture.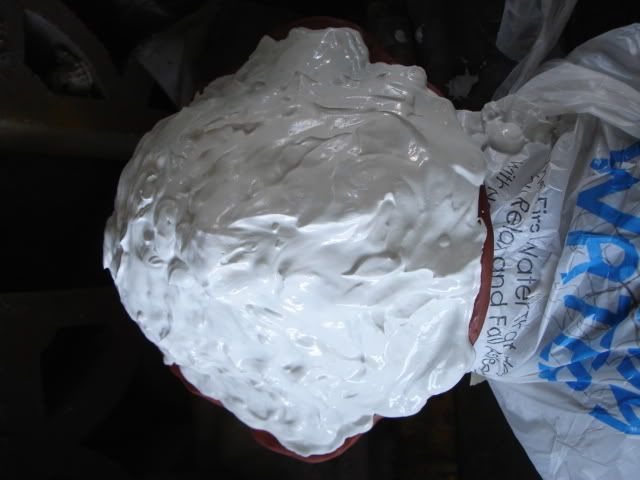 and hopefully they like the result and I hope that I like to me
, because it looks great a figure 1:1