Hi everyone! When Dragon Inquisition came out I was super excited because I am a huge fan of the series, but before I went out and got it I wanted to play through the first games again. I am a huge fan of bioware and currently have a M3 Predator (Mass Effect) that I built out of EVA foam, so I thought that I should have something from the Dragon age franchise. So when playing through origins this dagger caught my eye and I instantly knew that this was the one I wanted! And playing as a dual-wield warrior, I of course want a set!
So I started by taking a lot of screenshots from the game:
Then the lovely
novacat17
offered to help me out by making a vector after I asked for some help on getting started on
this thread
, after that I printed it out and traced it out onto a piece of plexiglass and then cut it out with a saber saw. (sorry for the pictures, all I had is my phone)
Then after they were cut out i began sculpting the blade portion with apoxie sculpt. First by slapping it on the plexiglass and smoothing it out, and then adding details. (Sidenote I have never used apoxie sculpt before, but I am now in love with it and will definitely buy more!)
It has been super fun working on this build so far, and I still have a lot to do before it is even close to being ready to cast and painted. Thank you so much to everyone who has helped me get this far. This is far from done but there will be more to come!
-Daenarah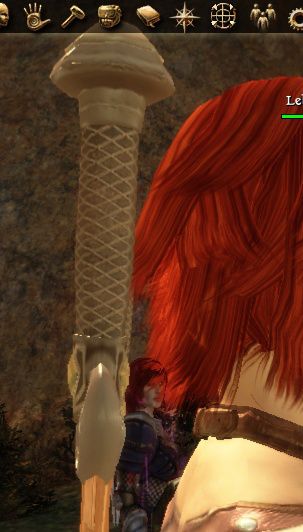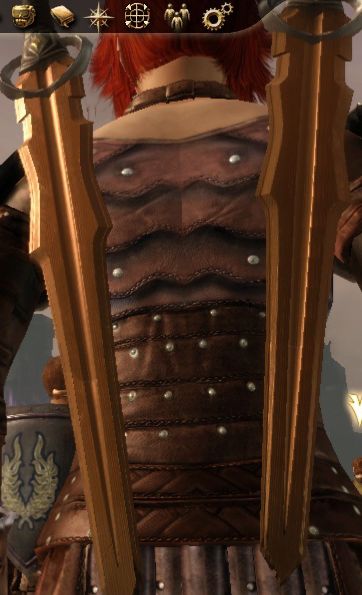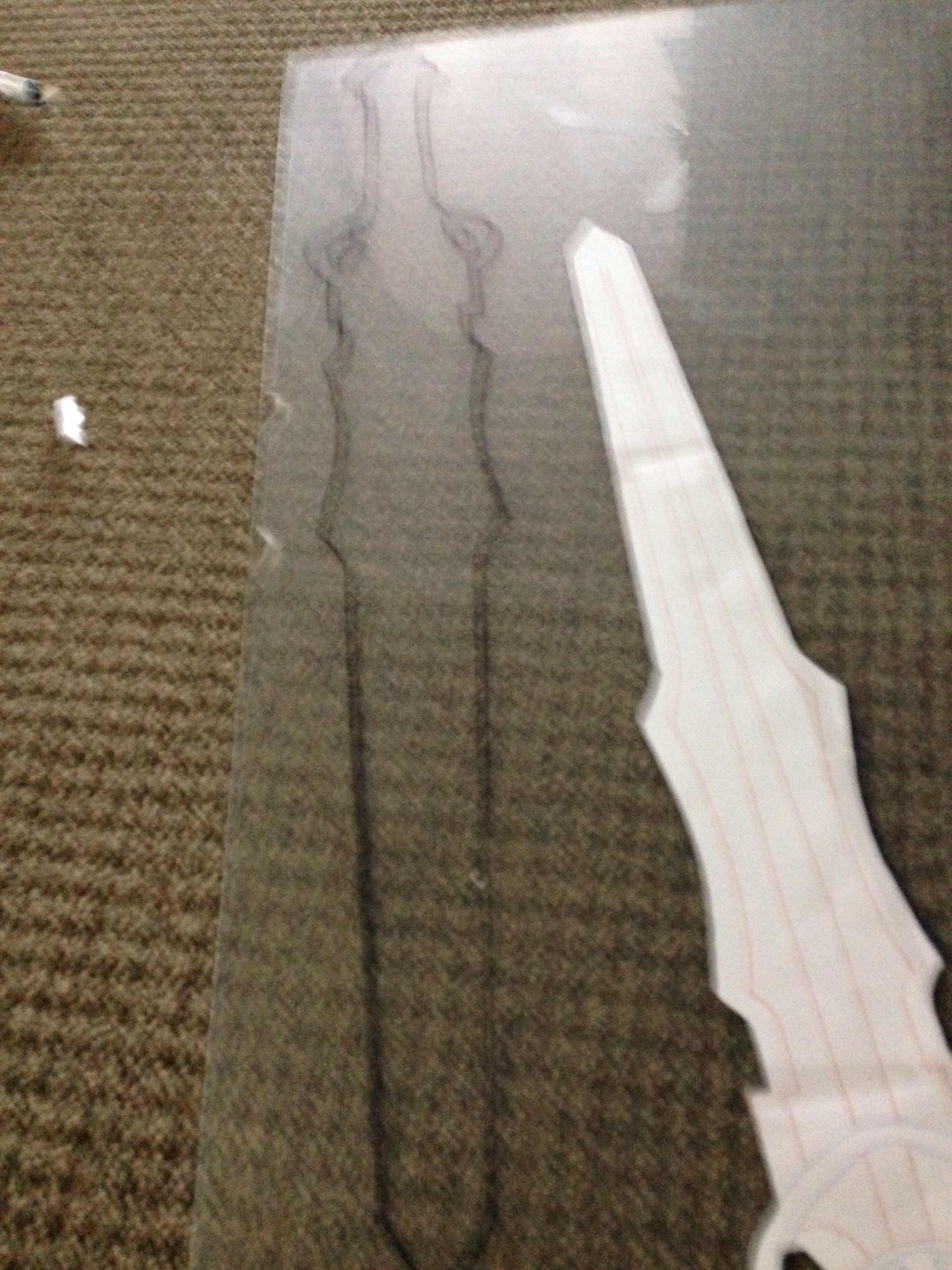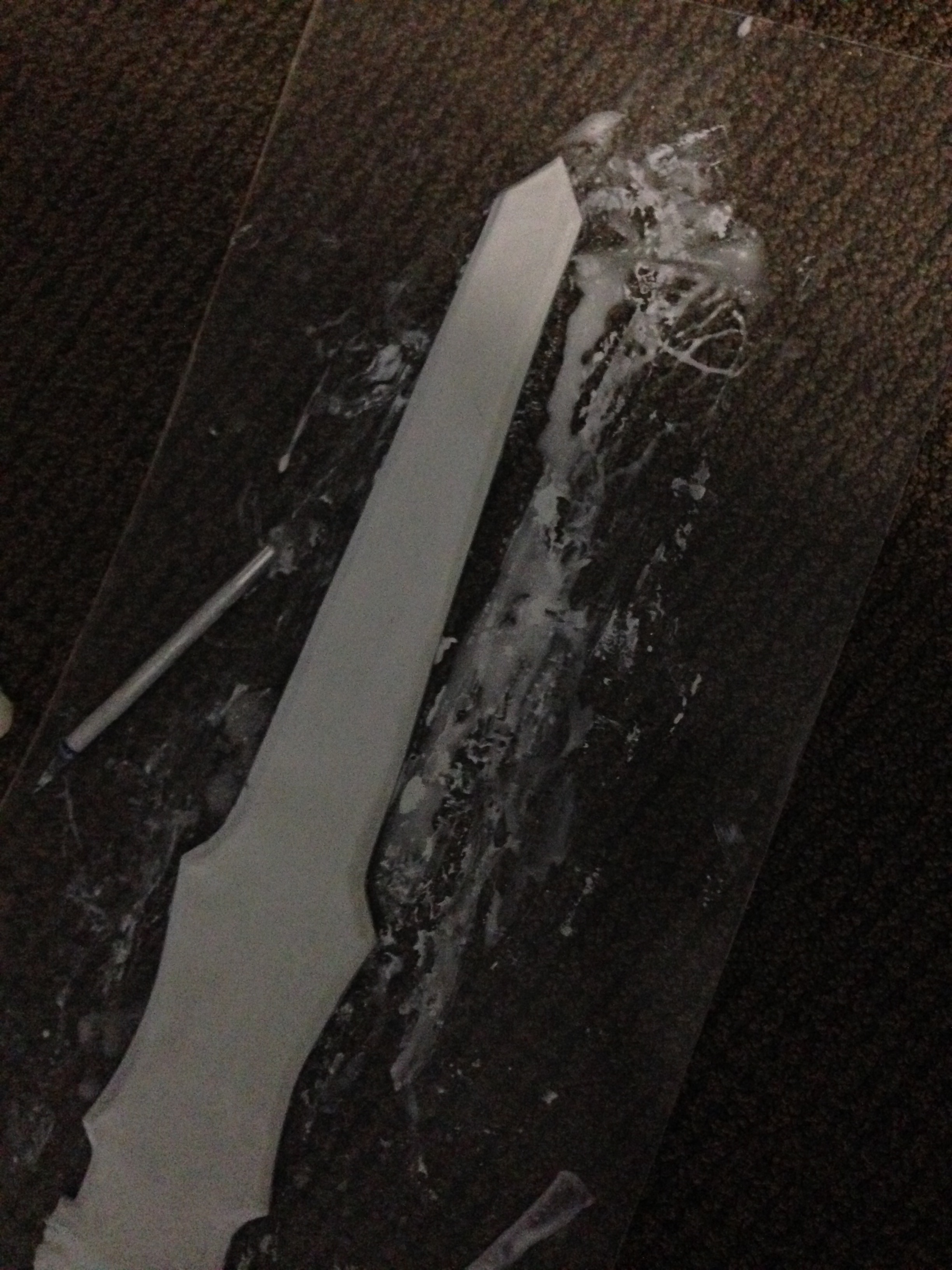 Last edited by a moderator: