Dr. Von Doom (WIP)
Hi RPF'ers,
i'm sharing with you guys, my costume project. Dr. Von Doom (Fatalis)
I'll be working on the old model costume, regardless of the new movie soon. Still, a the old vr. is more related with the original comic book's vr. So..
For the Helmet, i saw a few version over the internet, and i find interesting to match some parts of each others
For the hoddie and cape, i've give the job the a good dressmaker..
.
I did my model in clay, and mold it with rebound 25, I'll do the same as for the arms and legs parts.
sclupt/cast
I've put clamps for now, but i'll drill some holes and put screws and bolts on it.
The result is not bad at all.
Next step: Trim, sand, rivets & paint..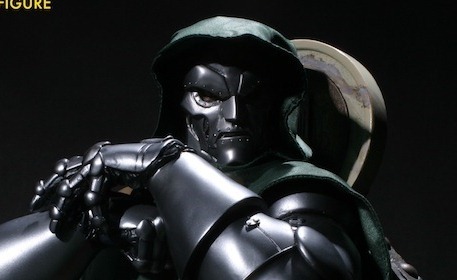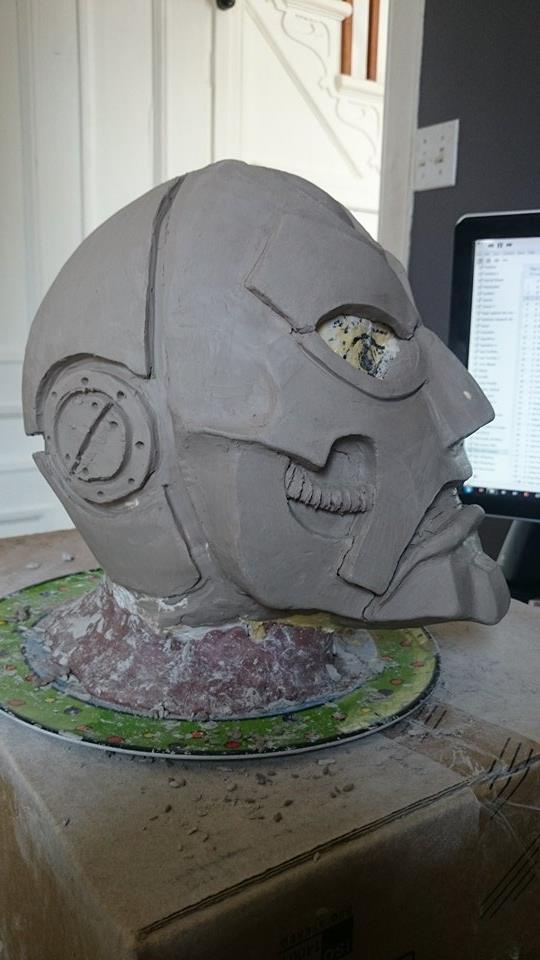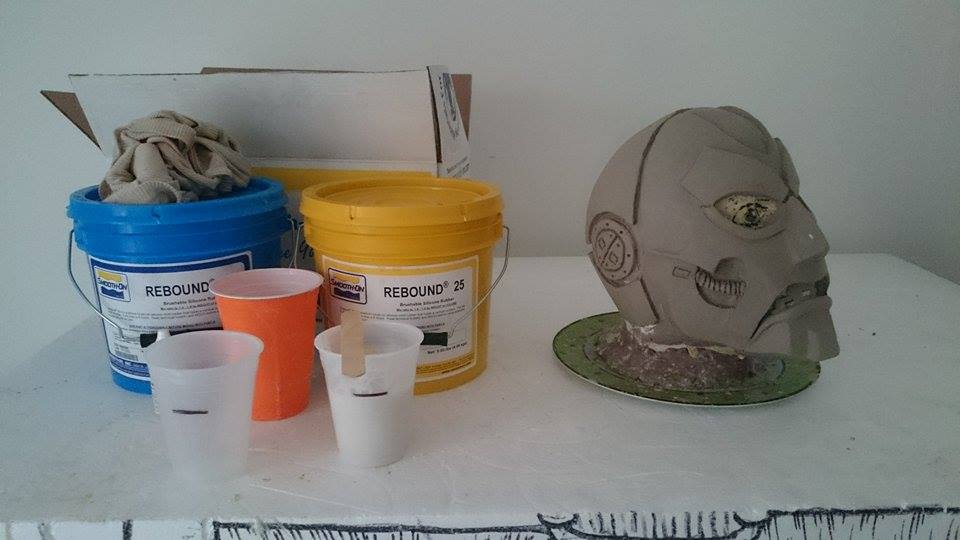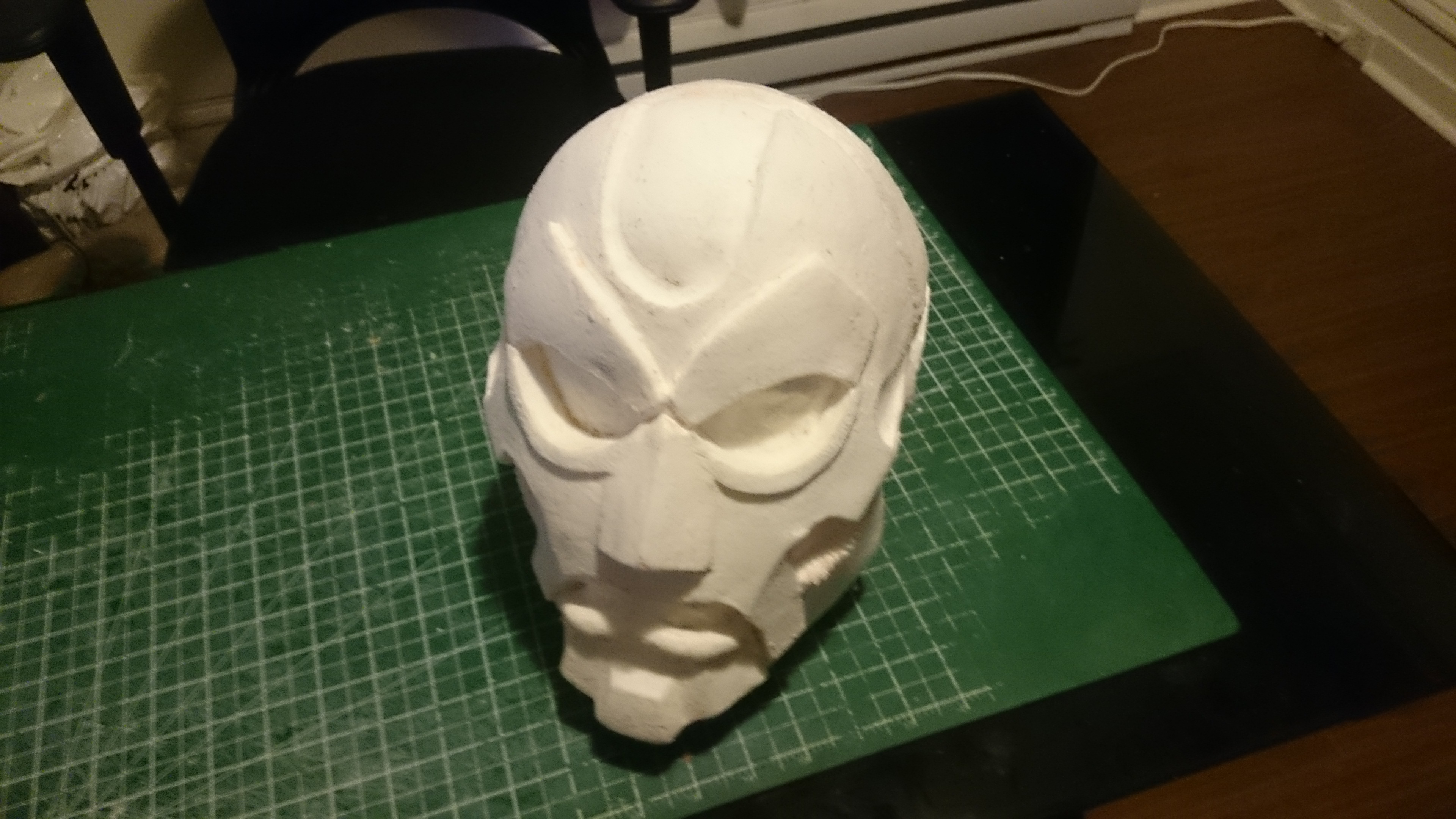 Last edited by a moderator: