I used to have the biggest problem with air dry clays drying out on me between projects. I tried wrapping, taping, ziploc bags, nothing really worked.
I got this at Wally World for $20 and it came with several bags.
This clay...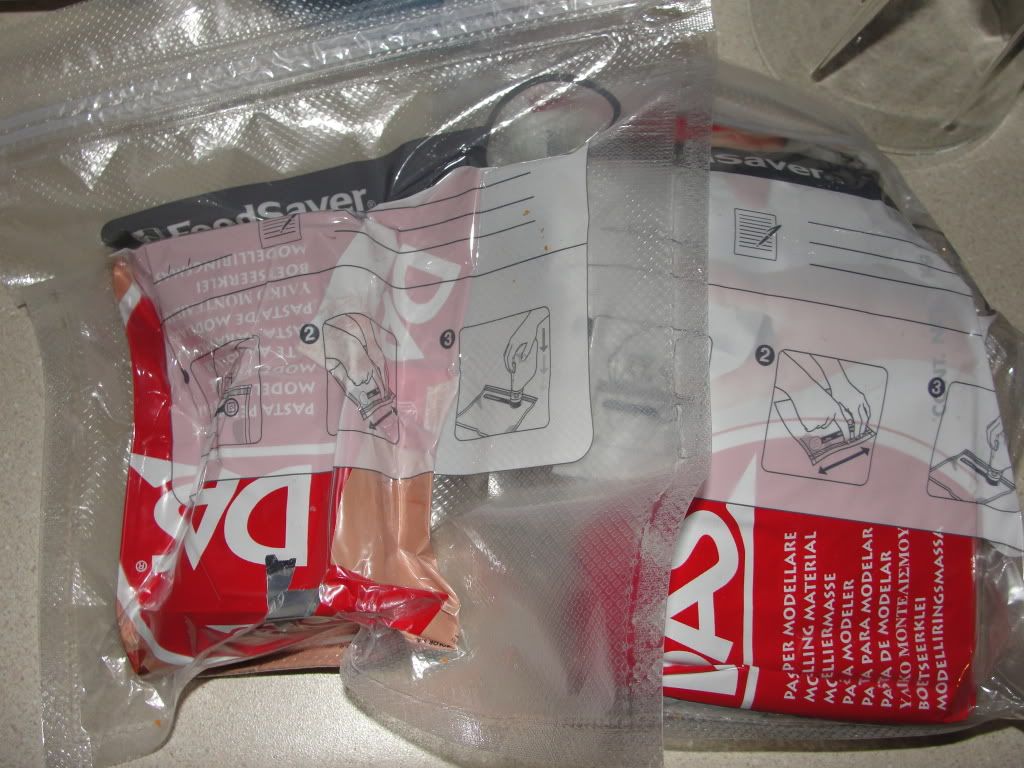 has been sealed for about 6 months and when opening is as fresh as the day I got it. The bags are reusable as well. Like a ziploc baggie, but with a vent you use the sealer on.
You can also get larger bags and containers for larger quantities of clay.
Well worth the $20 to me!