This is my analysis of the costume worn by David Tennant as the Tenth Doctor in the new multi-platform story "Time Lord Victorious." Currently, only a few promotional images have been released.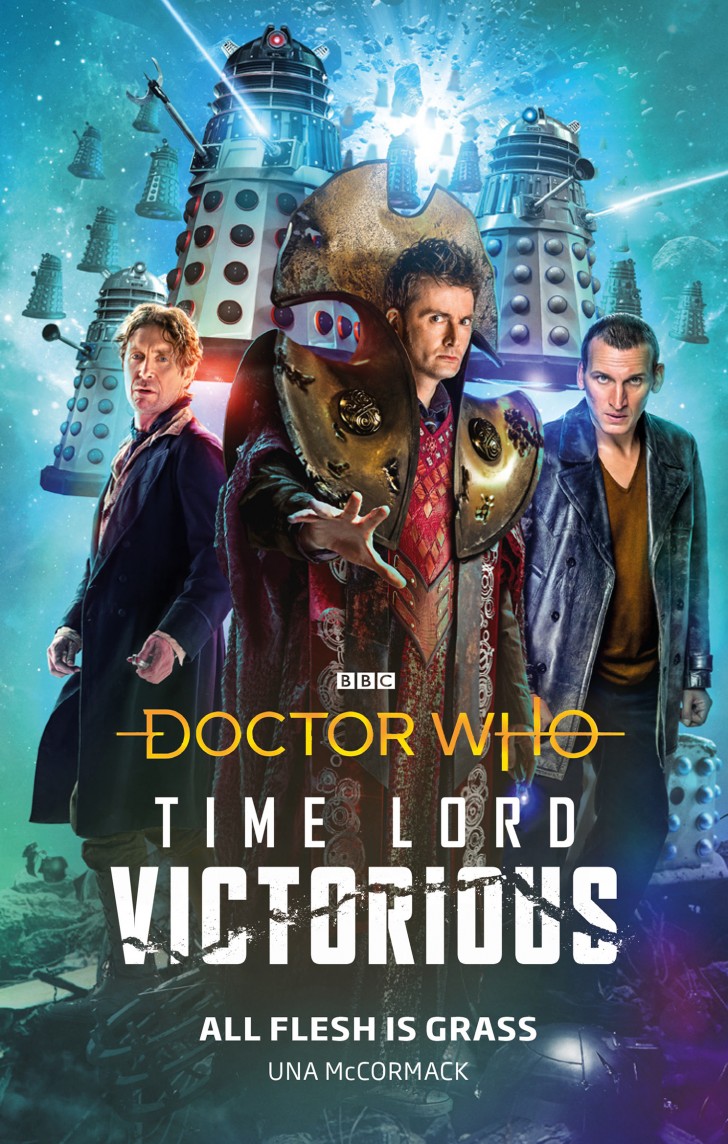 He appears to be wearing the floral printed under robe worn by an unnamed Lord Cardinal who appeared in The End of Time.
The outer robe and leather chest piece were worn by Rassilon in "Hell Bent."
The gold collar is plain and lacks the Circular Gallifreyan that appears on the upper collar worn by Rassilon and is therefore more similar to the collars worn by the Cardinals in Hell Bent but with the Seal of Rassilon on each shoulder (left) instead of the Circular Gallifreyan patterns (right). And the collar has been heavily battered, presumably by the battle conditions of the Time War. He wears his brown suit underneath the robes and has his sonic screwdriver.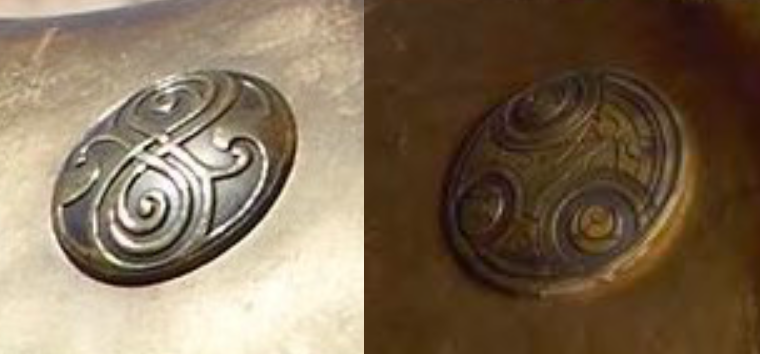 Edit to add this feature from Doctor Who Magazine. The gold patterns were digitally printed on the fabric of the robe.
Last edited: