This has been a bit of a White Whale for me...I grew up with Davison as the Doctor and always wanted one of these coats, but historically they have been tricky for vendors to get just right. We had a shot at a version using the Laughing Moon pattern, the back looked excellent, but the front was not so convincing.
Recently a couple of new options have popped up. Wanted everyone's feedback and thoughts on the coats that are out there at the moment.
First of all, here are the original two jackets from the show.
Castrovalva version:
Season 21 version: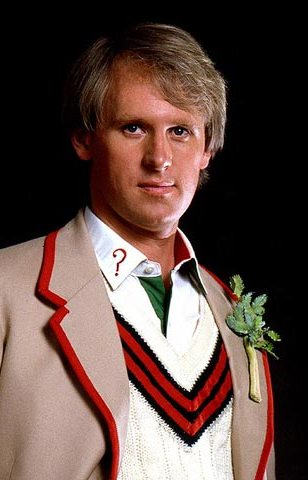 So our current options for replicas...first up, there's Steve Rick's coat. Price is tough to swallow, even for an ardent Who costume collector like me, but it is absolutely excellent.
Then there's the Magnoli coat, which comes in at $595.
Now to the cheaper options from the budget cosplay stores. Some interesting options here. Cosplaysky offers a version for $145. Looks like a stylized version, almost Manga-y, with a real flare to the shape. A shame, as the colour looks good. Trim colour is a little dark but still not bad for the season 21.
Finally, there's Hellocosplay at $129. Trim is too light, but the shape and colour are not bad at all, and the lapel shape is good.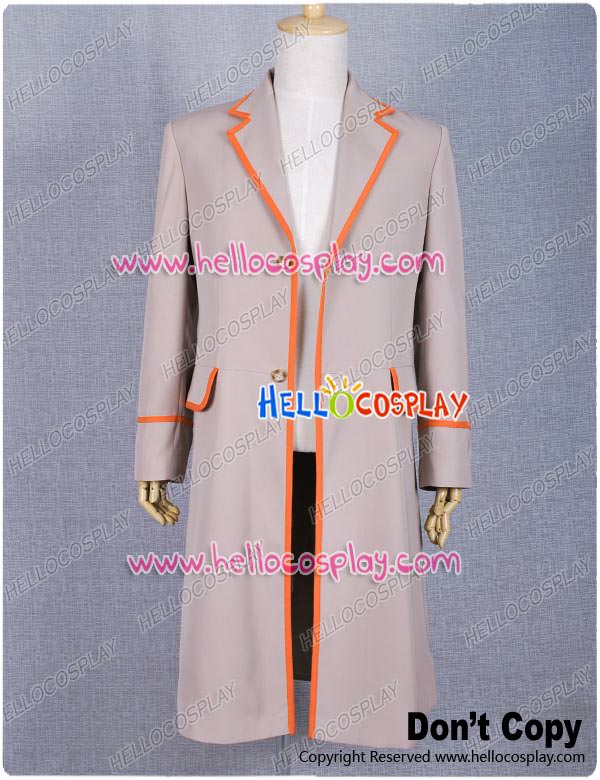 What are your thoughts? Are there any other good options available?