Active Member
RPF PREMIUM MEMBER
Hey guys,
This is my first build post, although I've been doing this for a while. I spent a lot of time working out the measurements on the Metebelis III from screen grabs of the Doctor with it.
I took the photos into photoshop and gauged the scale using my own fingers.
I got it figured to be 104 mm long and 45mm facet to facet tall. Edge to edge 47.5mm. So I made a few drawing in CAD and printed them out. The first one ended up being too small, so I scaled it up a hair, constantly using the research and photoshop to judge against.
After getting to a place I thought was spot on, I vapor bathed the piece trying to shine it up. It met with some positive results.
But I found that, even though it was smooth-ish, there was still a lot of unevenness. So sanding, polishing, more vapor bathing got me to what I thought was pretty good.
But when it came down to it, it just wasn't shiny or smooth enough for molding. I've had a lot of experience with casting clear resins (I make the Key to Time segments), so I wanted to create a mold that required as little post work as possible.
A friend put me onto a sprayable bondo called Smooth Sand. Wasn't cheap (but I got to buy new toys!), and I managed to get a pretty even coat, and then sand it down to a mirror finish.
I molded it in Smooth On's Mold Max 14NV. I degassed it even though you don't really need to, just to ensure a great mold. Left one facet open for pouring. Figured that would be easier to smooth out rather than trying to inject it and deal with sprues.
SUCH A PRETTY MOLD! So smooth.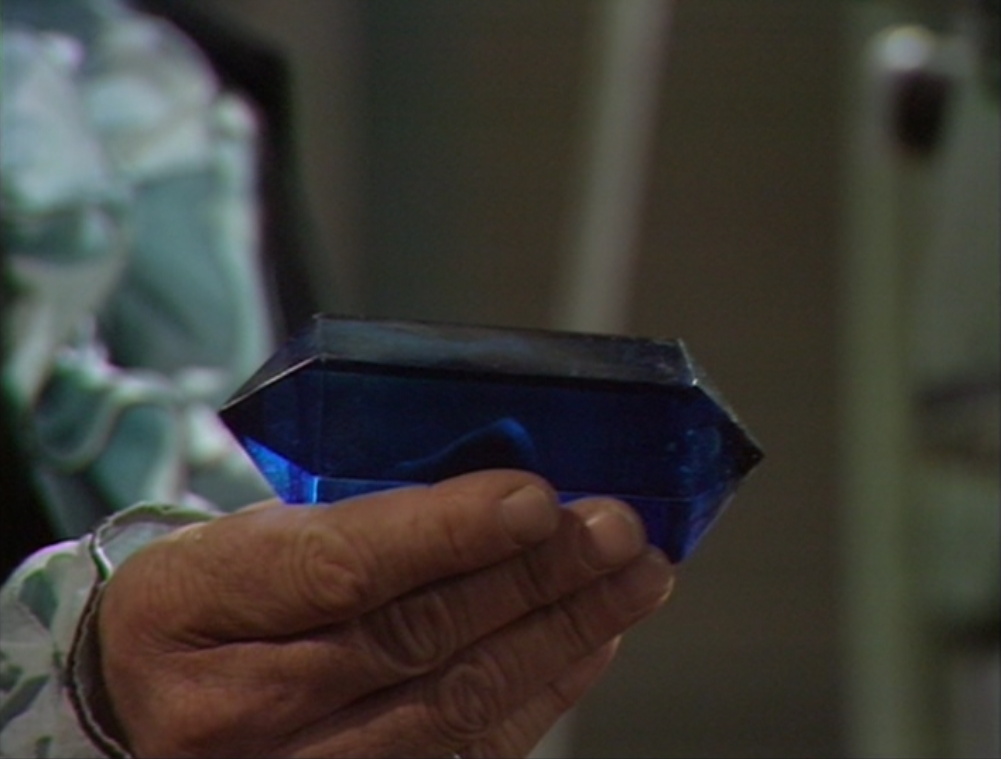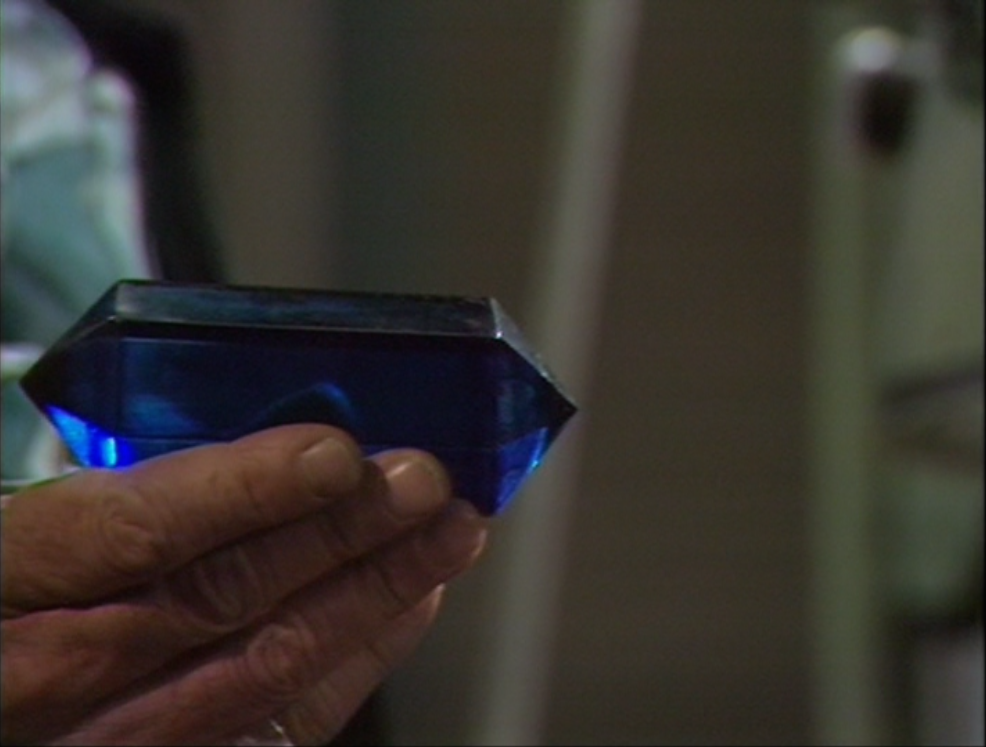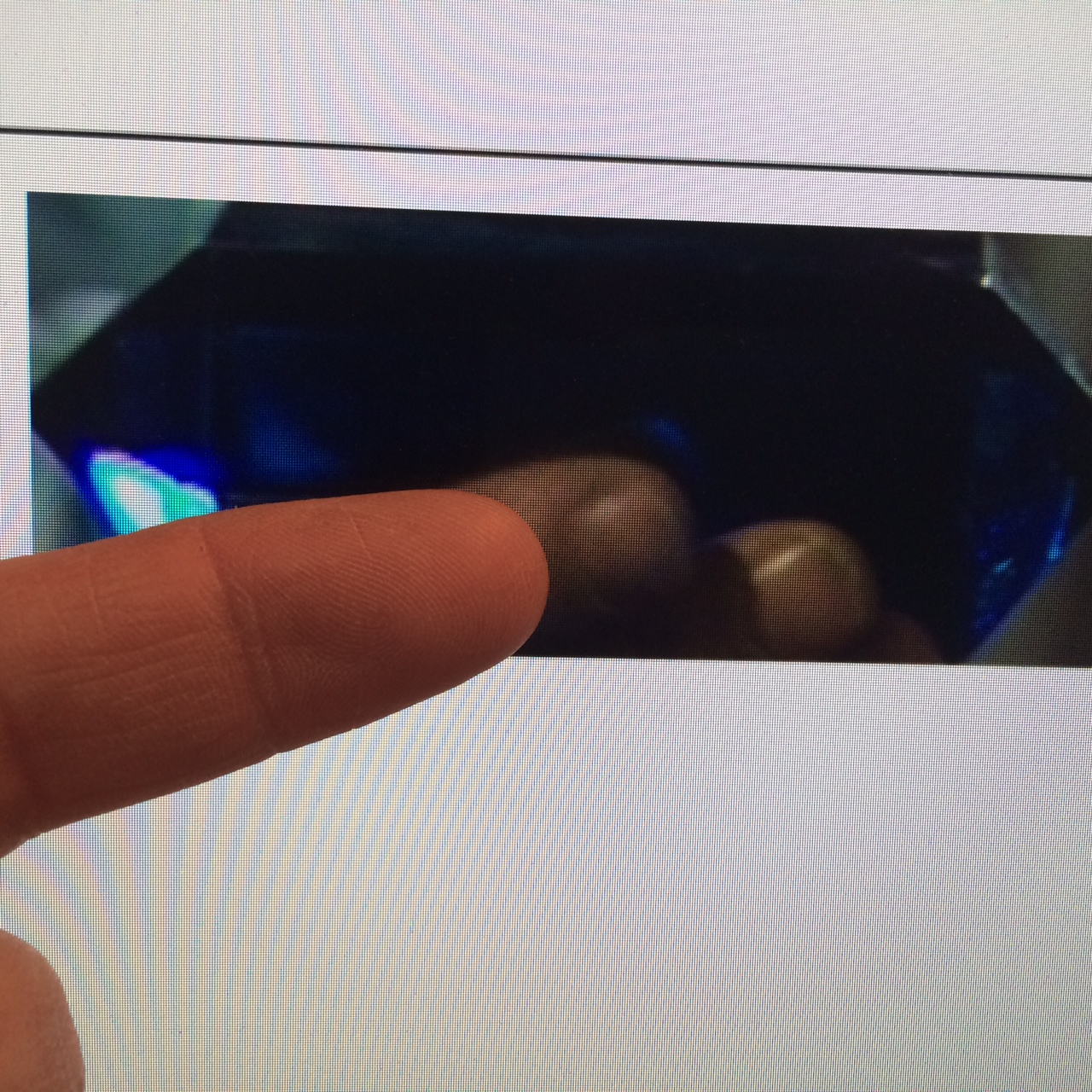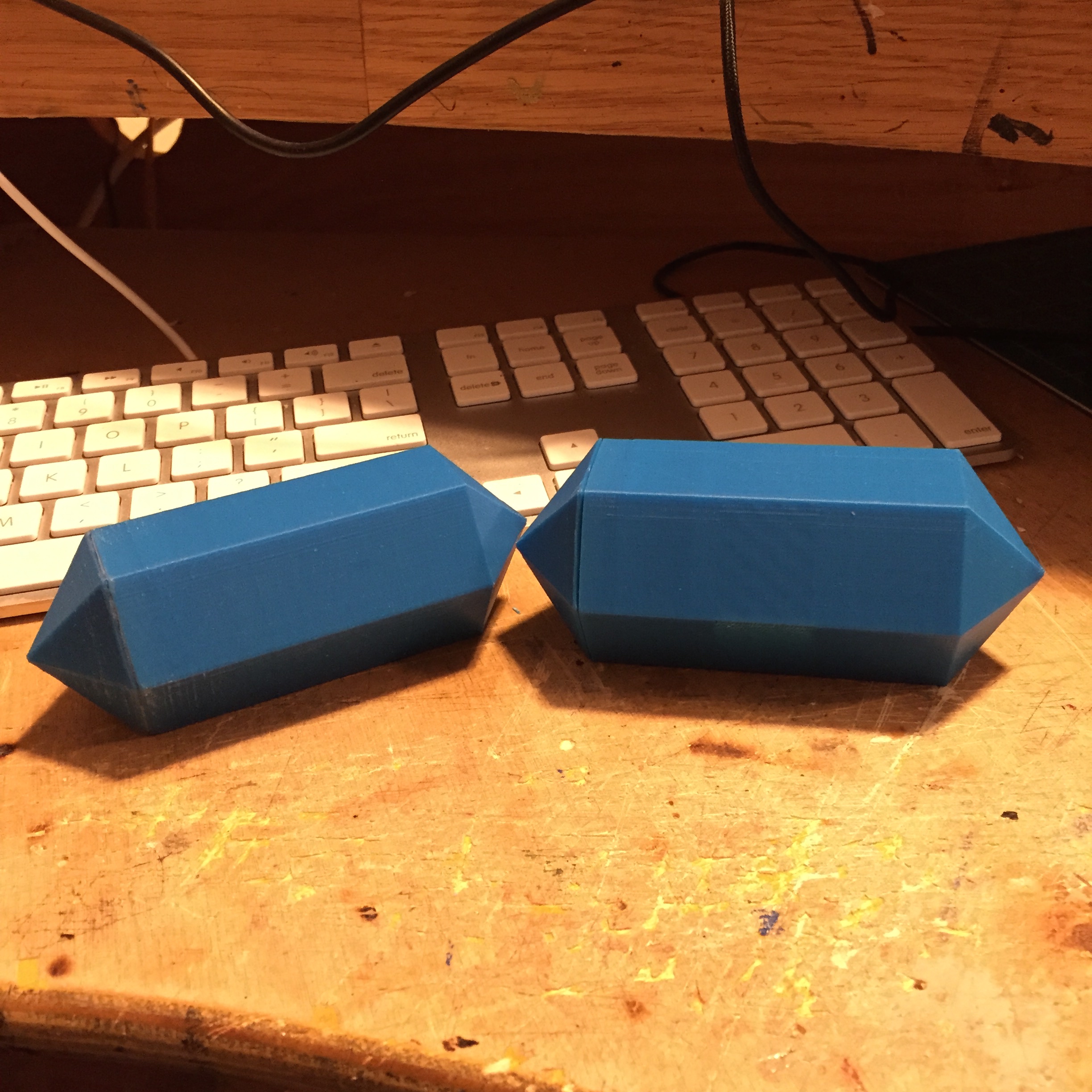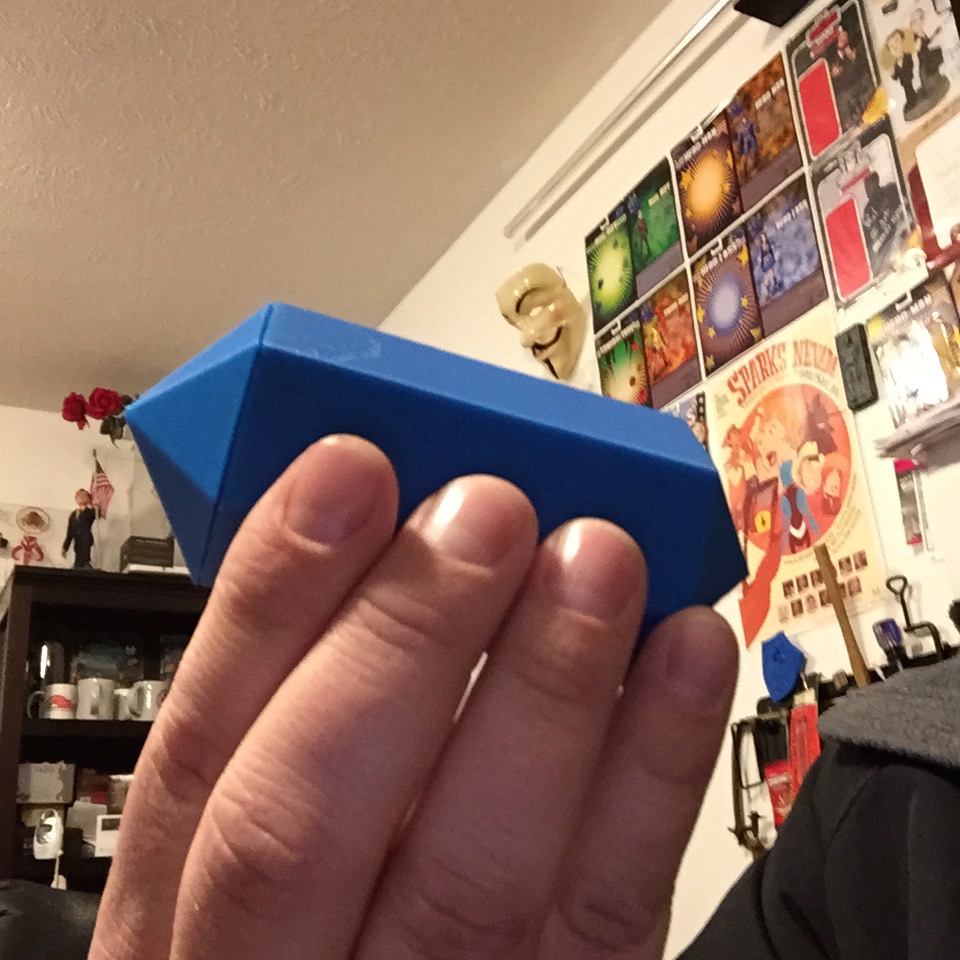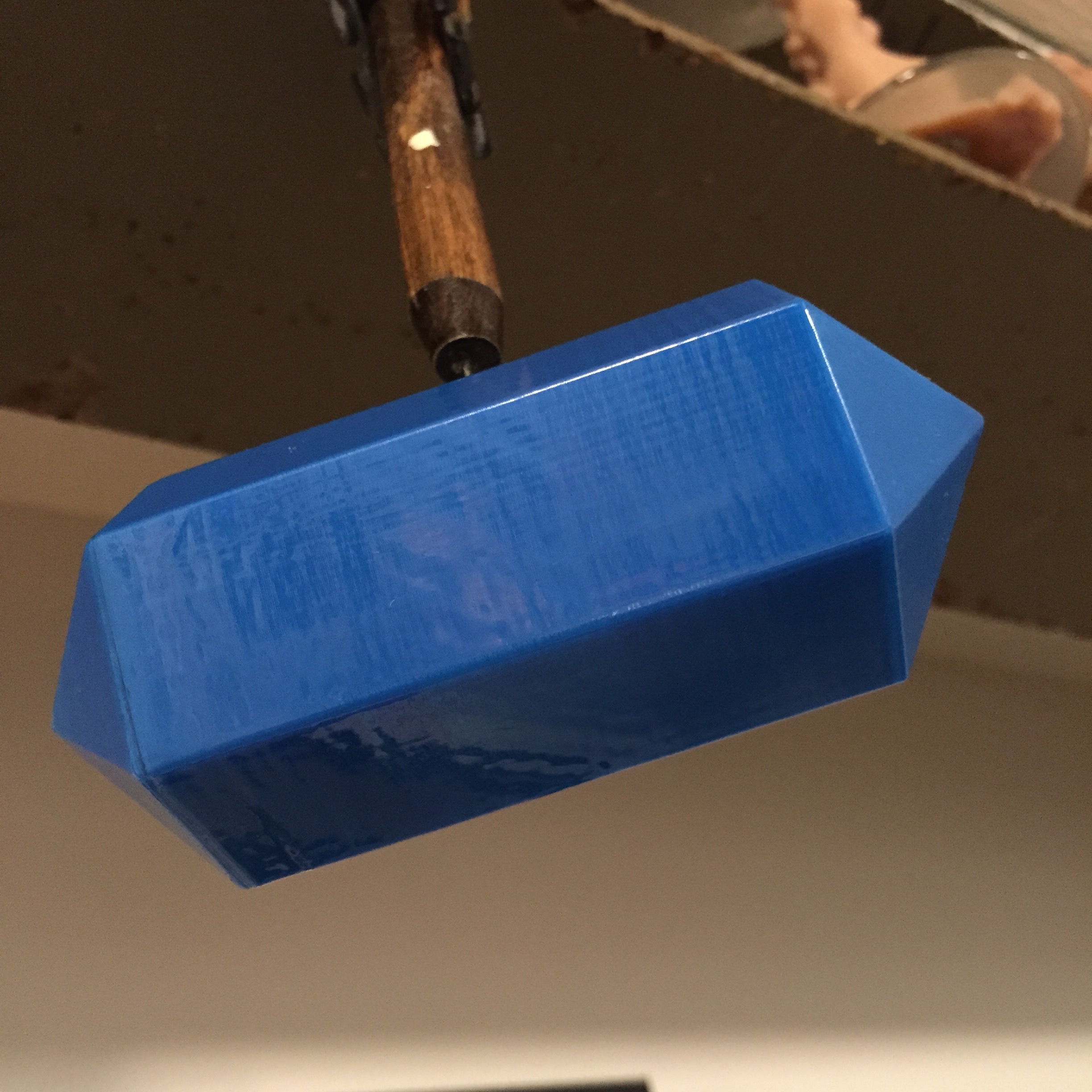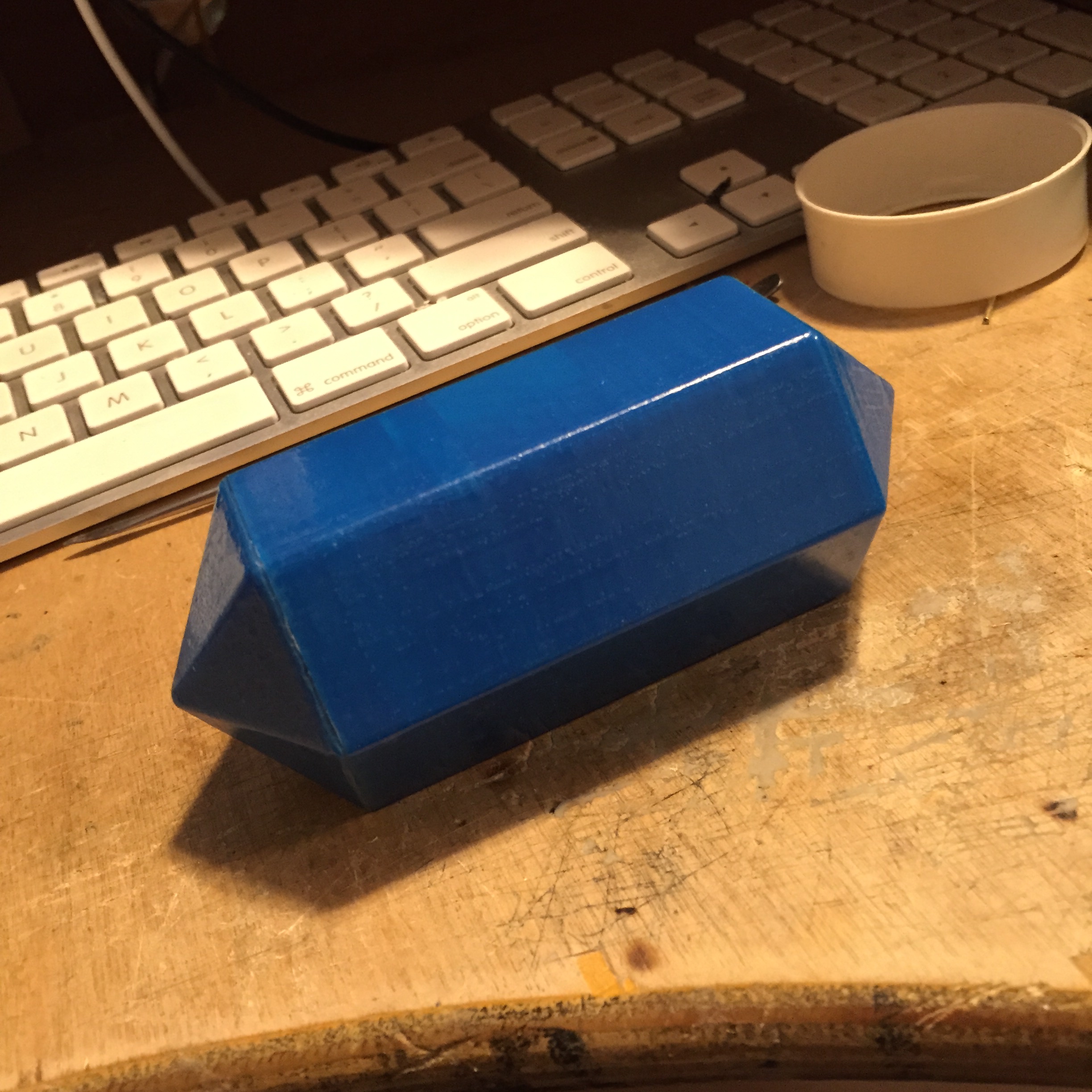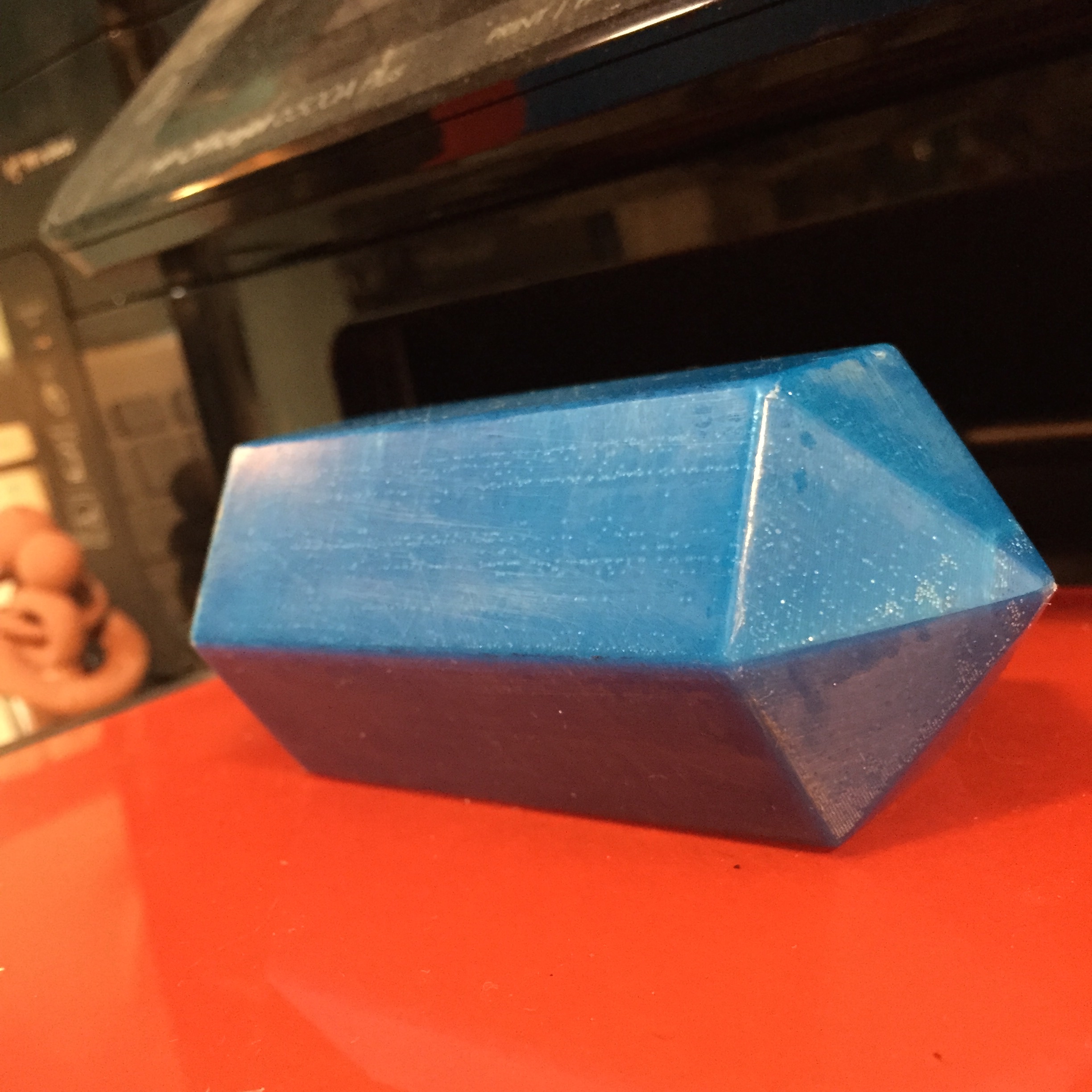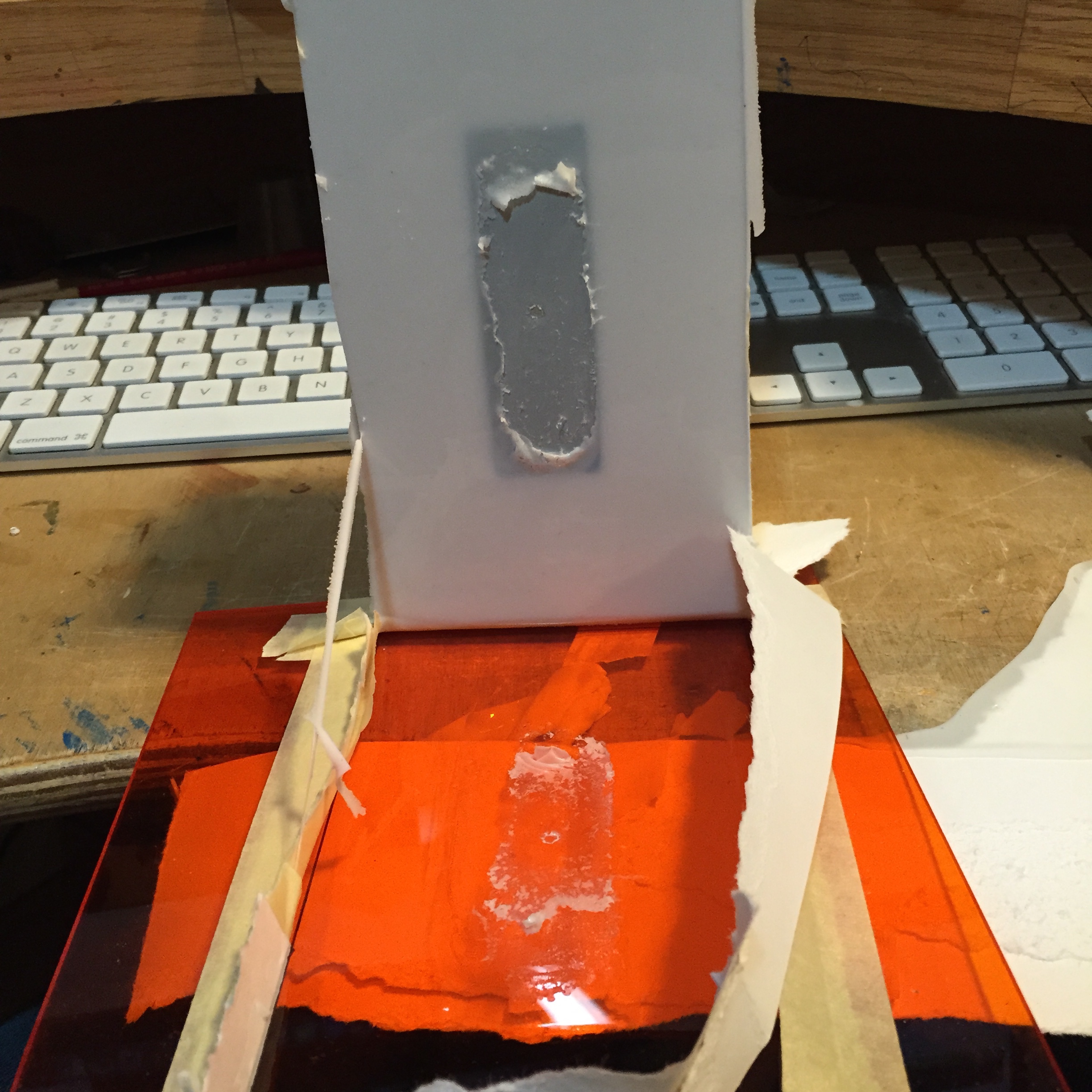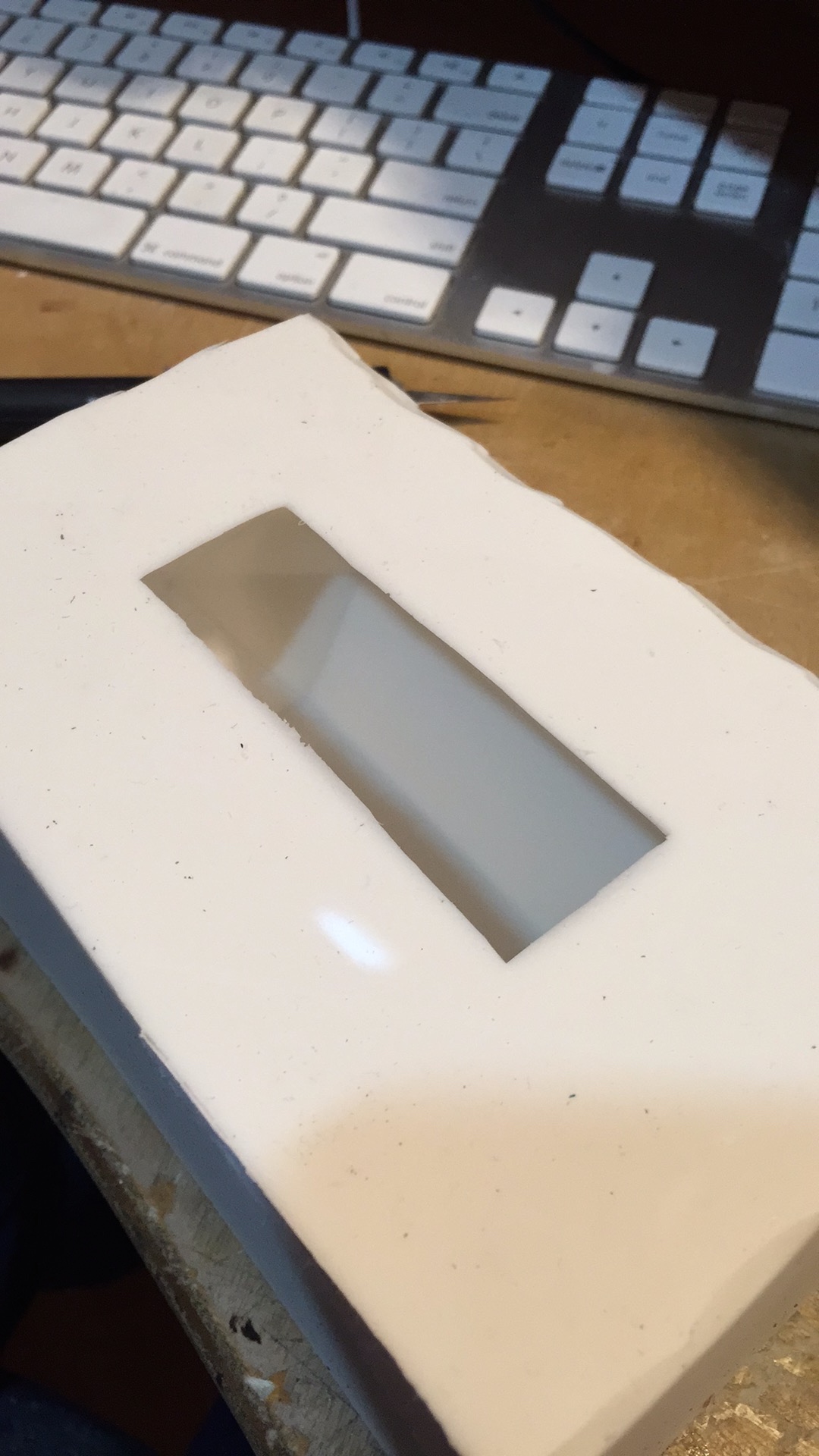 Last edited by a moderator: