Sr Member
RPF PREMIUM MEMBER
I previously offered the Strange ring as cast bronze but I've now been able to produce it in a less expensive alloy and bring down the labor costs so it's only $35! The Kaecilius ring was also pretty expensive as it was previously only available as a direct metal 3d print. So I'm basically cutting about $75 off the price or more off of these to bring them both down to $35. The zinc alloy ones aren't as nice as the cast bronze, but they still have much better details than the cheap ebay ones, much more accurate, and way more cost efficient for those who want something cool.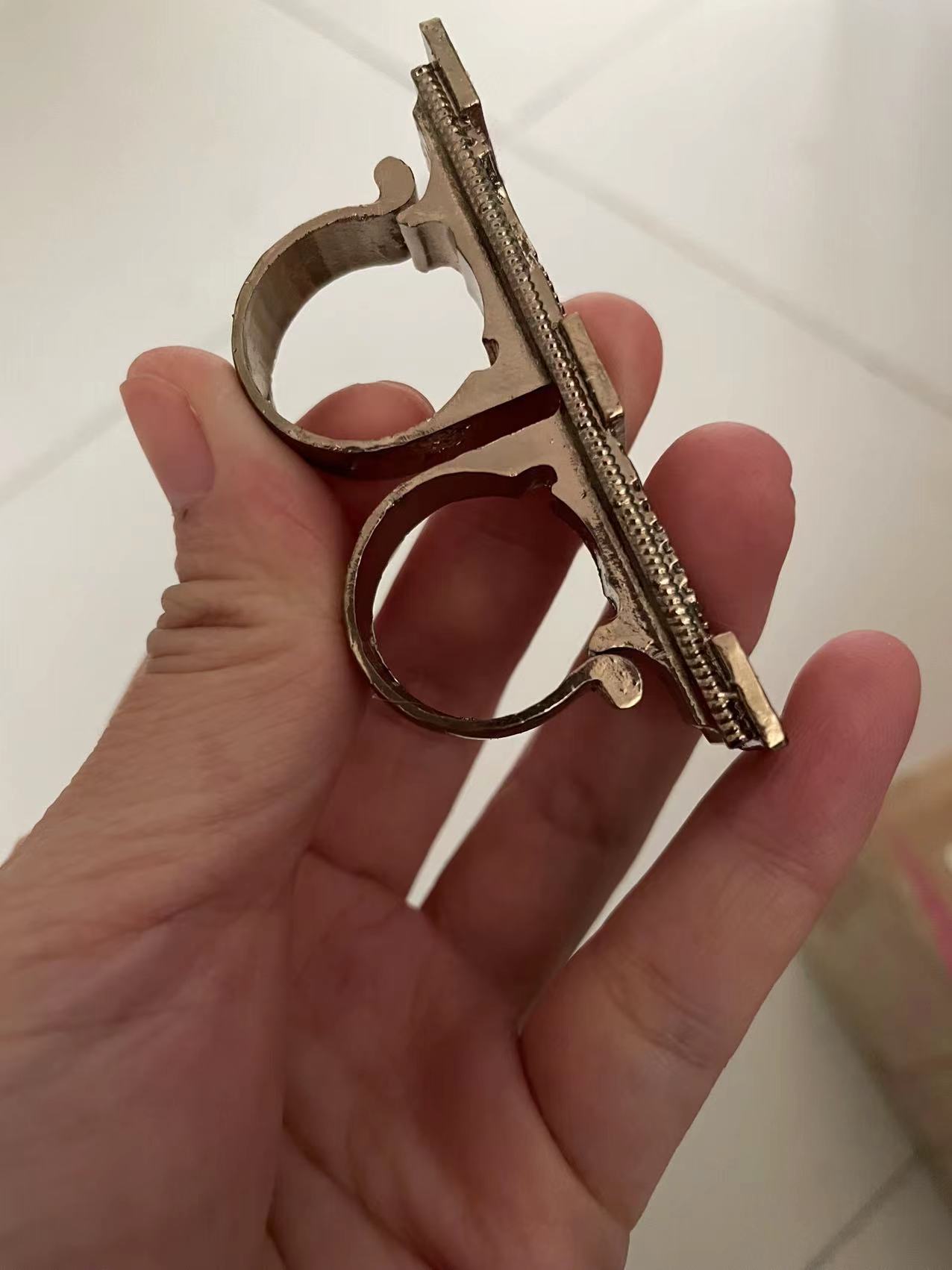 You can still get the cast bronze Strange ring if you wanted, but here are the links to the less expensive versions: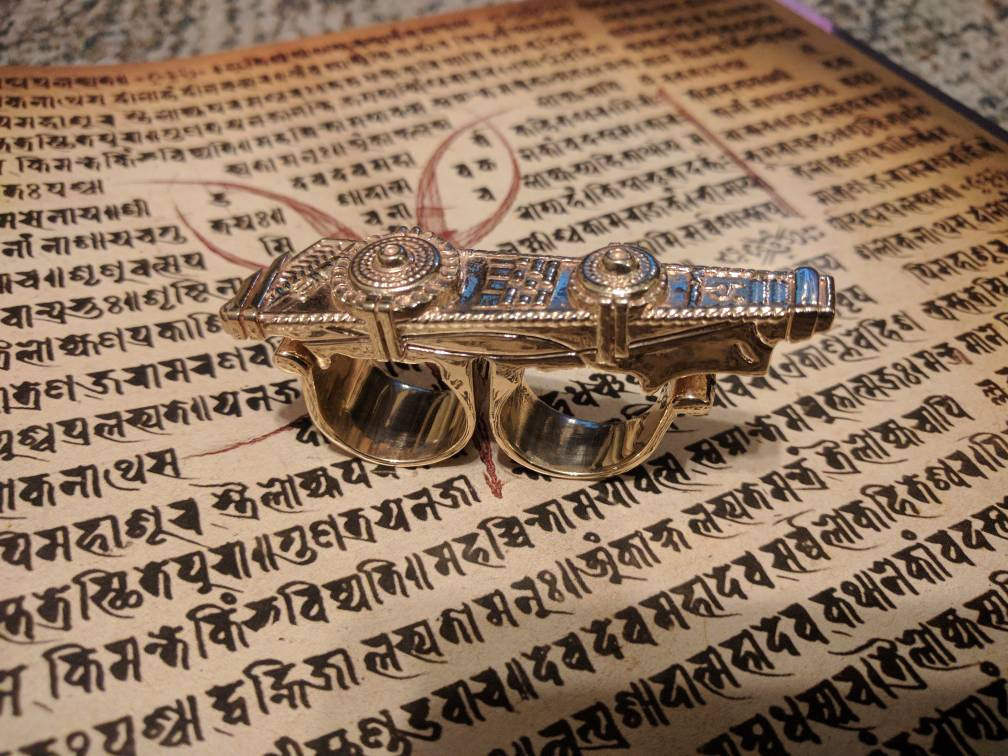 I created this ring for the true collector. It is a high end screen accurate replica cast in solid metal. It is available in either cast bronze or cast zinc, each in one of two finishes. If you order bronze, you can get this ring in a high polished sheen, or tumbled finish. The last photo shows...

custom3dstuff.com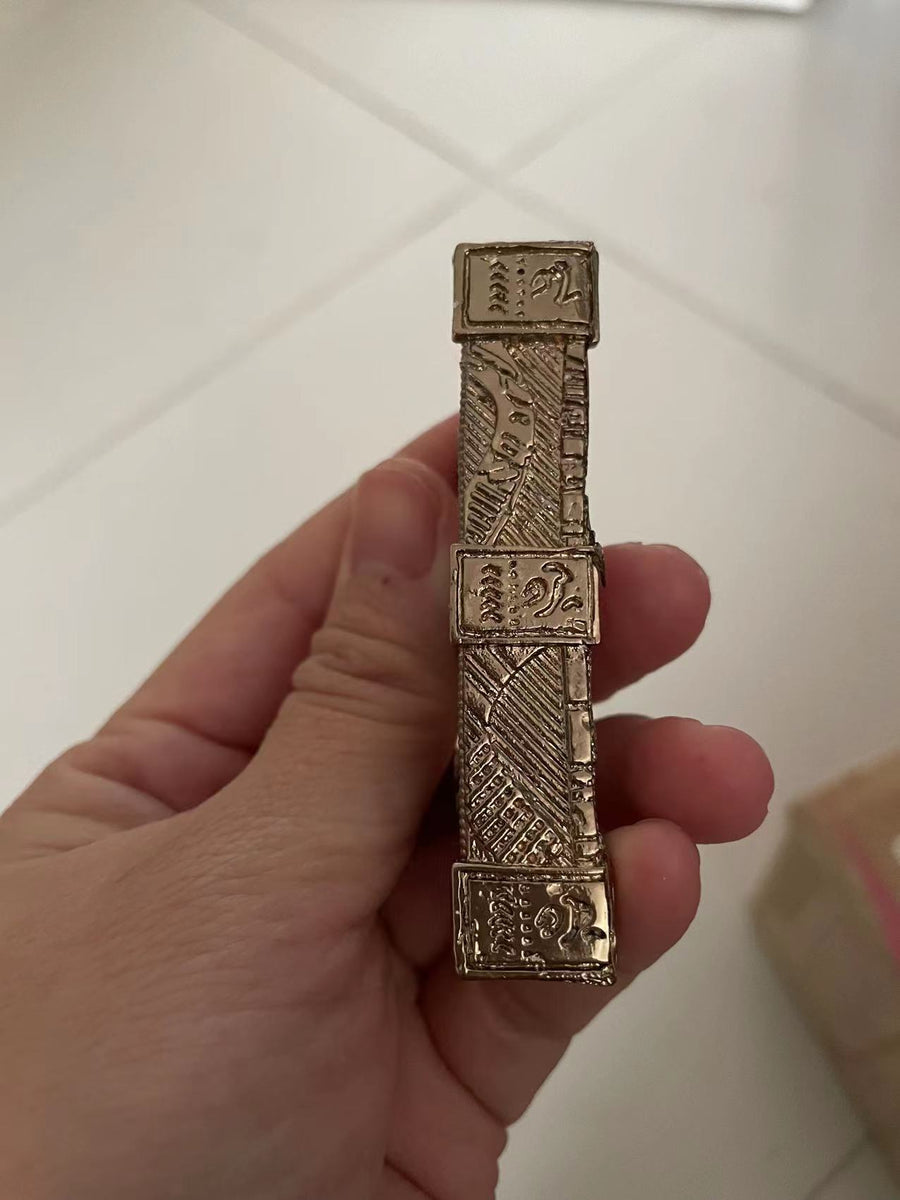 A faithful replica of the ring worn by Kaecilius in Doctor Strange. It's cast in a zinc alloy, plated and then finished with a bronze patina.

custom3dstuff.com