Doctor Sleep seemed to have passed under a lot of people's radars when it came out, including mine! I only recently caught it and was very surprised at how much I liked it and how well made it was.
When it comes to props, the ones that stand out most are definitely the 'Steam Canisters'.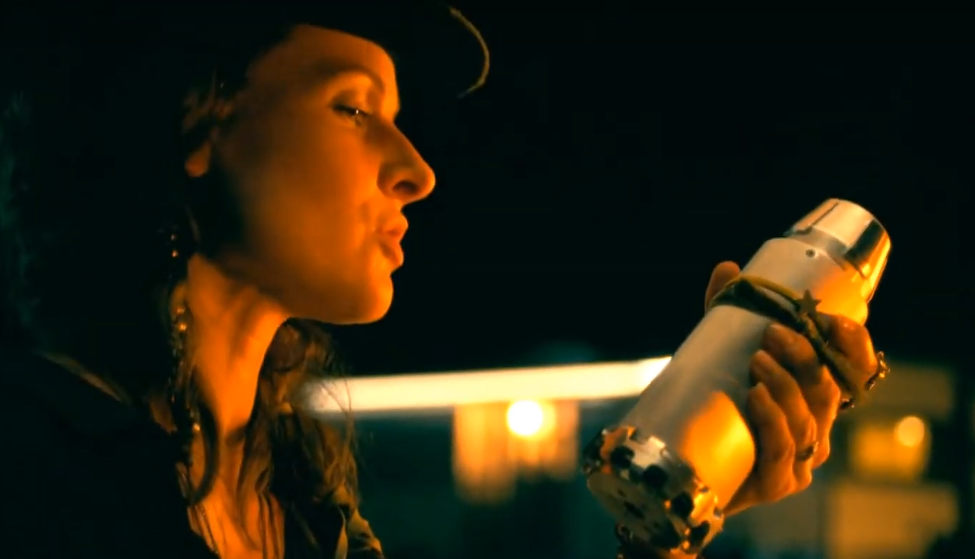 I browsed around to find more info on them, but couldn't find much beyond one (what looks to be non-metal) version on Yourprops:
The props in the movie seem to vary, the more plain ones look to have a more uniform finish (perhaps resin casts), whereas the more 'special' ones seem to be a combination of a brushed metal and chrome elements near the top and bottom. Of interest are also the circular elements on the bottom of the canister and the hinges on the opening at the top.
Almost certain these were made for production, but would love to hear your thoughts! Could they have been based on some existing parts?
In any case, would love to see if I can somehow build one of these!