I recently achieved the 3D modeling of the "Thunder Road" from the 1985 movie "Explorers" by Joe Dante.
I modeled it from scratch from stills from the movie and a couple of -almost inexistant- "on set" photos.
Can't Remember ?
Now you do remember
There is a 1/12 kit by Randy Cooper that looks amazing... But I really wanted to do my own version, as this movie is one of my favourite !
So here it is in fusion 360 :
Then I printed all the pieces (on my Ender3), and now I have to do the finishing, painting, wethering, assembly... and the wireing !
I'll keep you posted on my progresses !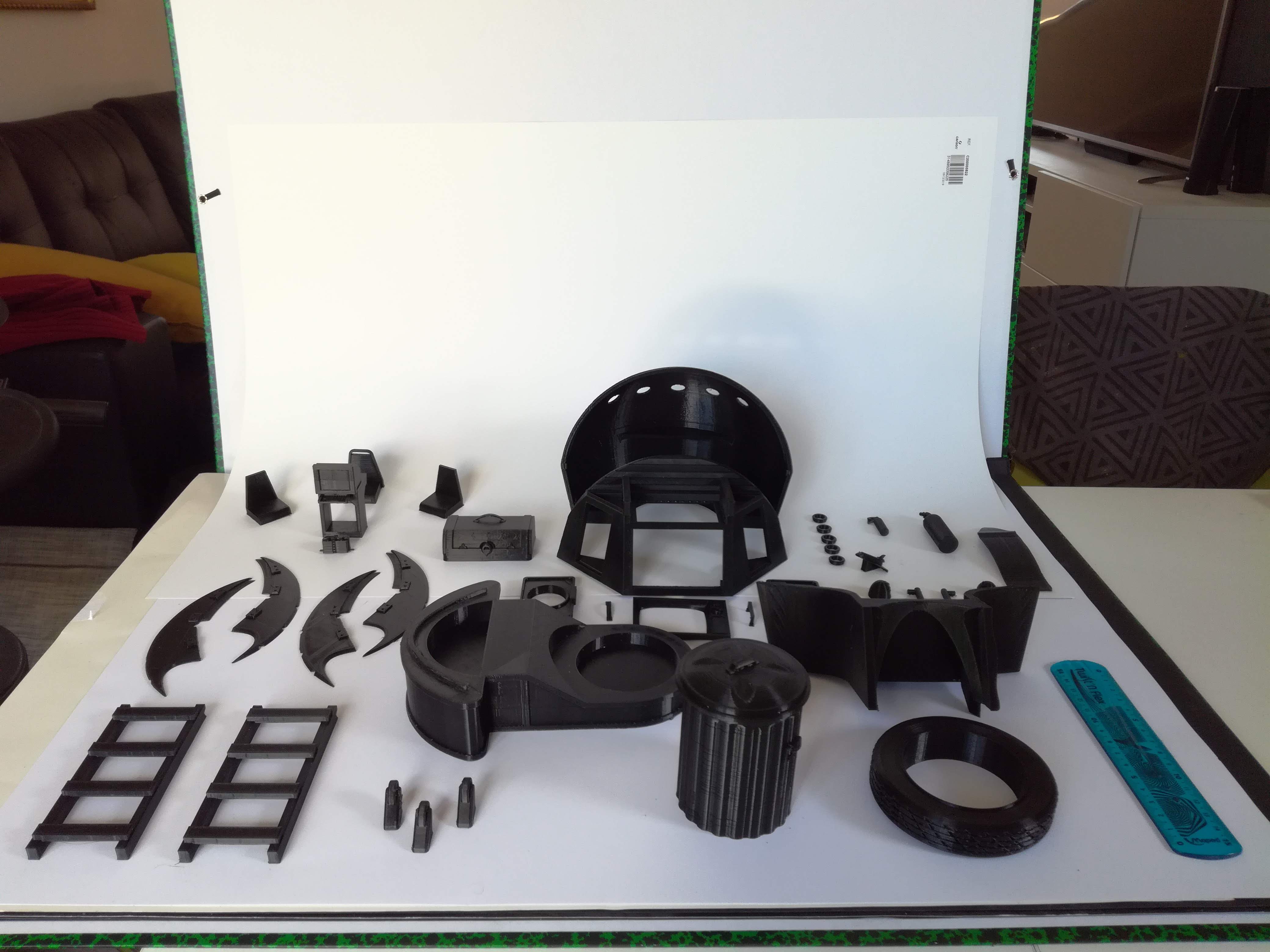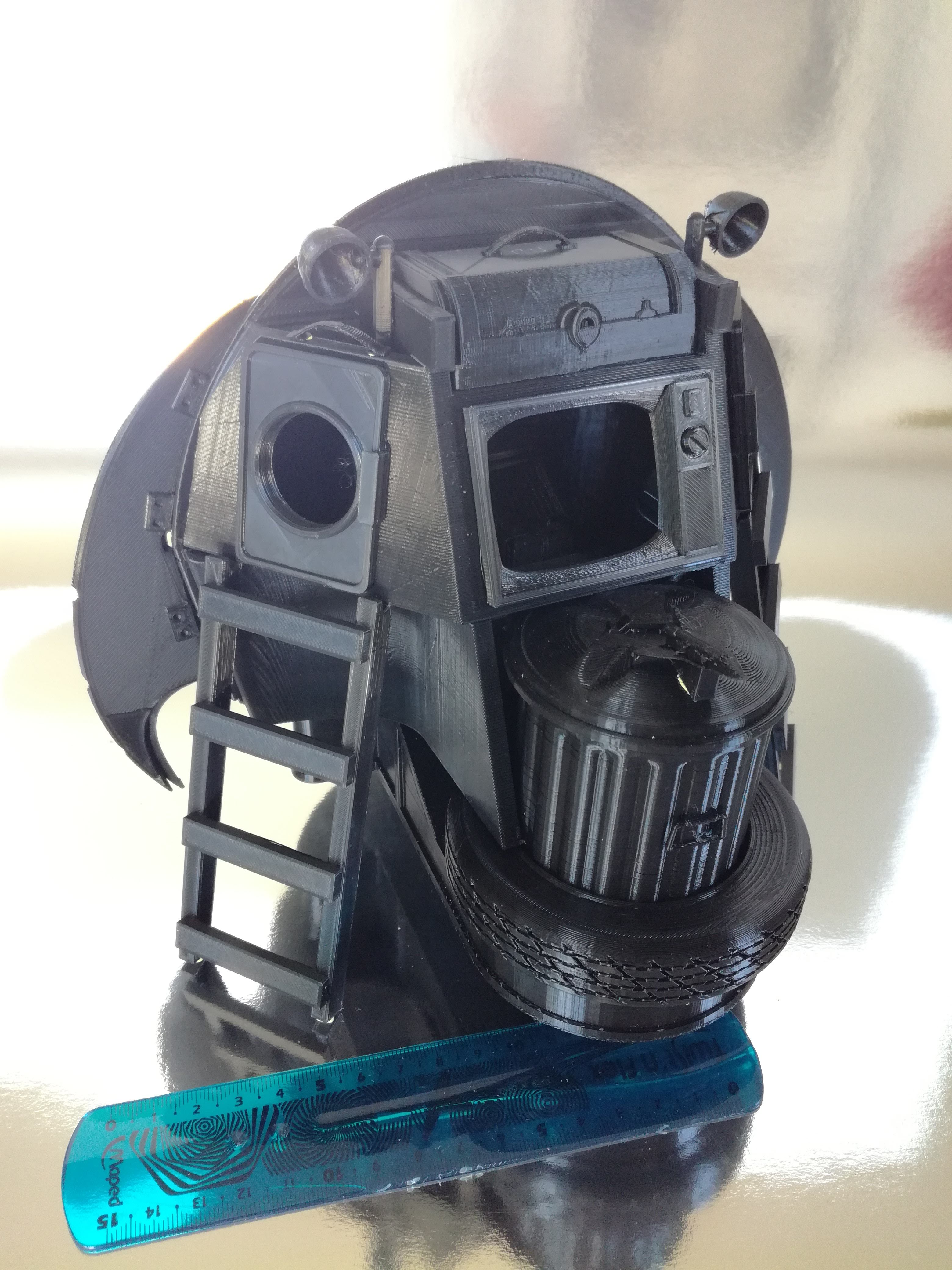 FYI the scale is in centimeters !