Sr Member
RPF PREMIUM MEMBER
here is what i have so far. i still have some more details to do, but almost finished with the hand.
i made a crappy lifecasting of my hand and sculpted over it.
i plan to make the hand and the arm but i have not molded my arm yet.
i do have a question. i want to be able to cast a display hand that stands up like the one in the picture and be able to cast wearible hands out of the same mold. does anyone have any suggestions on what rubber to use to do this??
thanks for looking. tune in for more updates.
some of the detail i am putting into this. thanks to the guys on the FX lab for the tutorials they post.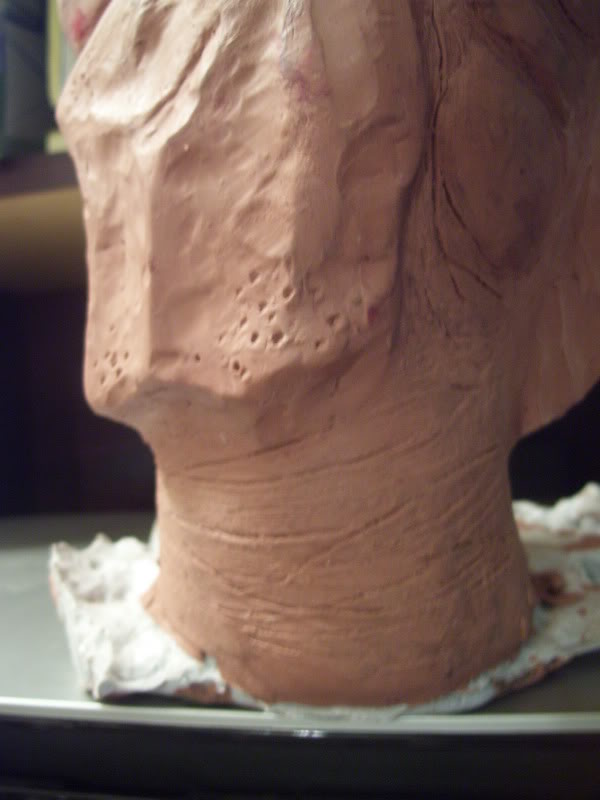 Last edited: