Master Member
RPF PREMIUM MEMBER
This thread is for vinyl stickers to go with the run of District 9 3D printed kits @
tmax
is doing:
https://www.therpf.com/showthread.php?t=288277
These will be cut from orange, white and black vinyl. You'll be able to use the actual vinyl pieces to apply to your weapon, or you can use the inverse sheet as a stencil for painting on the graphics.
These are the weapons I'm providing vinyls for:
Assault rifle: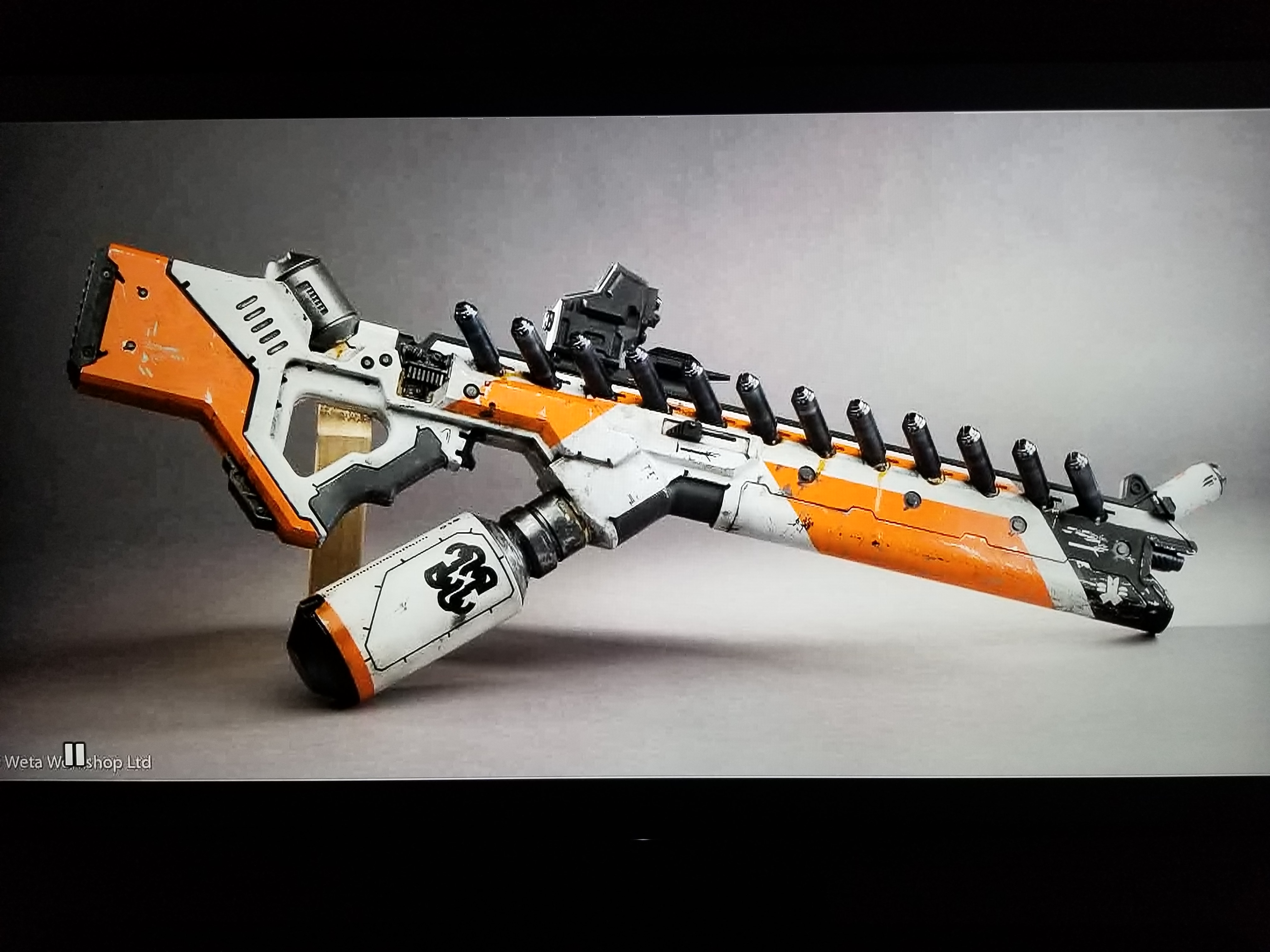 SMG:
Exo-Suit rifle: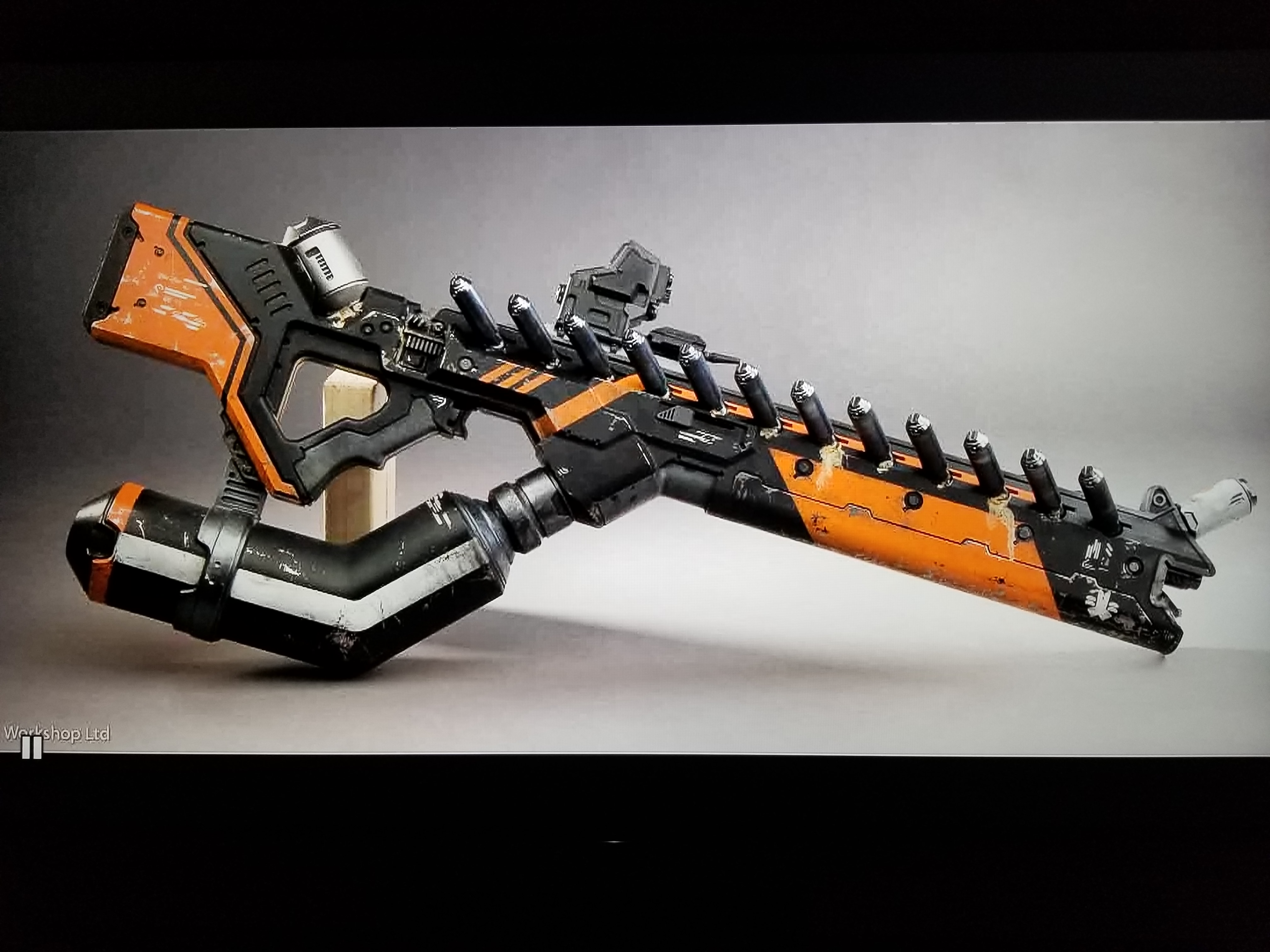 SMG and Assault Rifle files are finished!
The vinyl decal sets are $34 each and include FREE worldwide shipping!

What's included:
Essentially you are receiving 2 sets of vinyl decals with each order. One of them I will weed for you. I'll either peel out the negative or the positive, Your choice depending on whether you want to use the actual vinyl decals or use them as a stencil to paint on the graphics. The second set will be fresh off the vinyl cutter. This one is a back-up in case you run into any issues with the first set, but you will need to weed it yourself. I'm also including a clear carrier sheet. This makes application super easy. It keeps everything in place and lets you position each graphic perfectly. I'll put up a youtube vid that shows how to apply these in more detail.
To order, please submit payment via paypal to fatal5150@hotmail.com.
Don't forget to include these 4 things with your order:
- RPF Username

- Address (double check to make sure it's your most current address)

- "SMG vinyls", "AR vinyls" or both.

- "peel off negative" (permanent vinyl application direct to your piece) or "peel off positive" (temporary stencil application for paint)
INTEREST LIST:
RhinoActual
- Paid
D48thRonin
- Paid
PAULH
tk5331
FuseNova
- Paid
ScottageCheese
- Paid
3oin
- Paid
Kenobi
RbbyRbt
- Paid
darthwhitey
- Paid
xenochimp
- Paid
sean
- Paid
The5thElement
feevrt
- Paid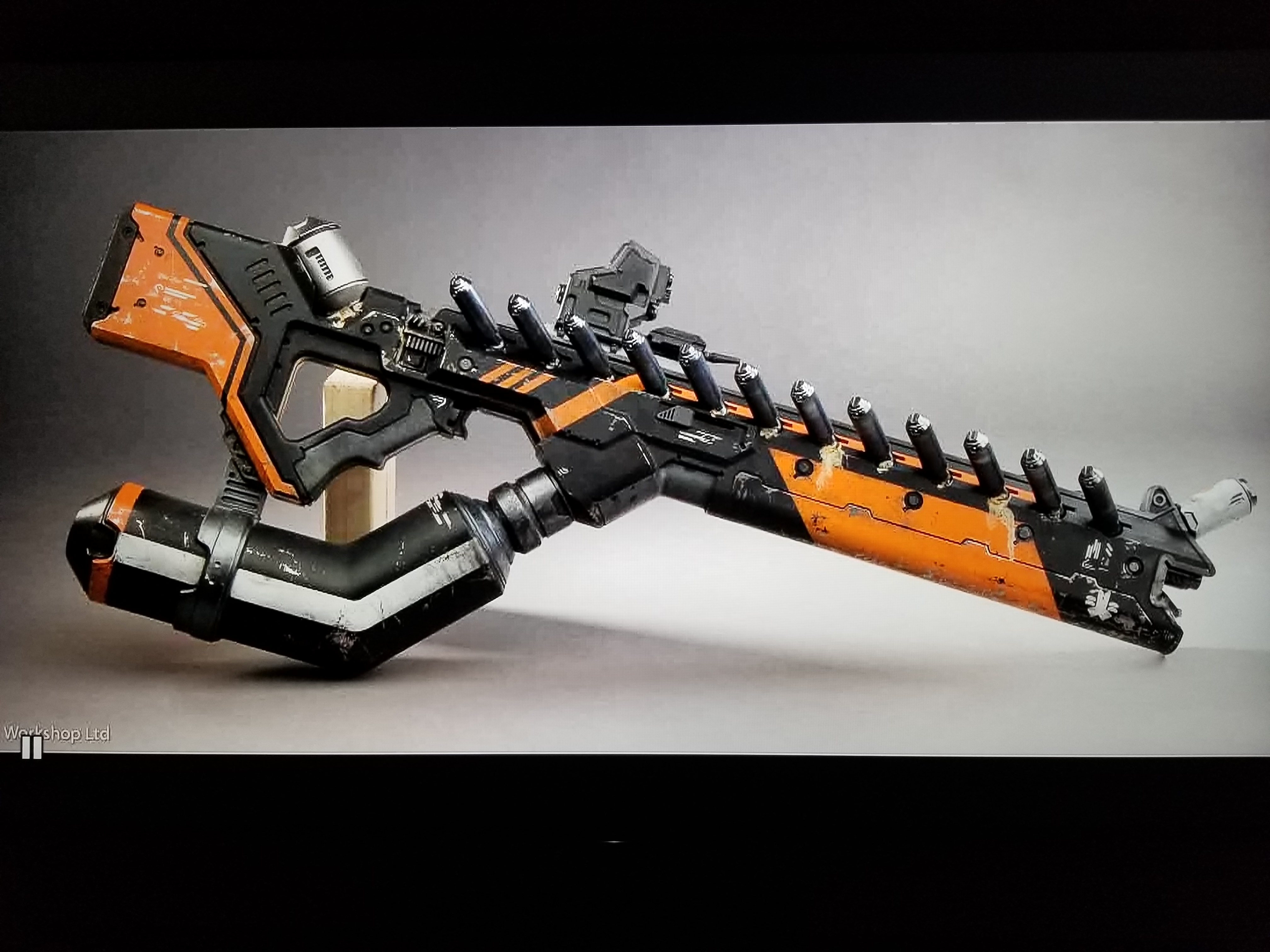 Last edited by a moderator: